New Wading Jackets!
Dear flyfisherman,
Some very nice new items have arrived! Waders, wading jackets, pike streamers, reels, rods, tying materials, fly-tying tools and much more .... take a look in the shop.
A.Jensen Nomad Wading Jacket
A.Jensen comes with the wading jacket you always wanted. Especially suitable for saltwater-flyfishing such as seatrout fishing, bass etc.

Temporarily on offer: from 199 euro now for 159 euro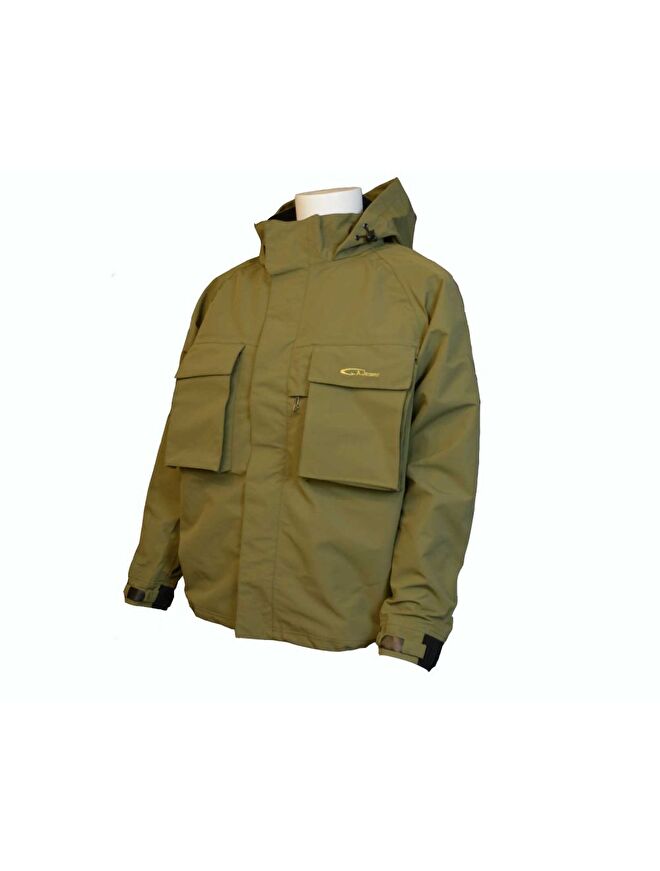 Pike Streamers
For the serious pike fisherman we have received a new series of Pike streamers that are perfectly tied and carry the quality mark of the famous Swedish pike fly fisherman Niklas Bauer.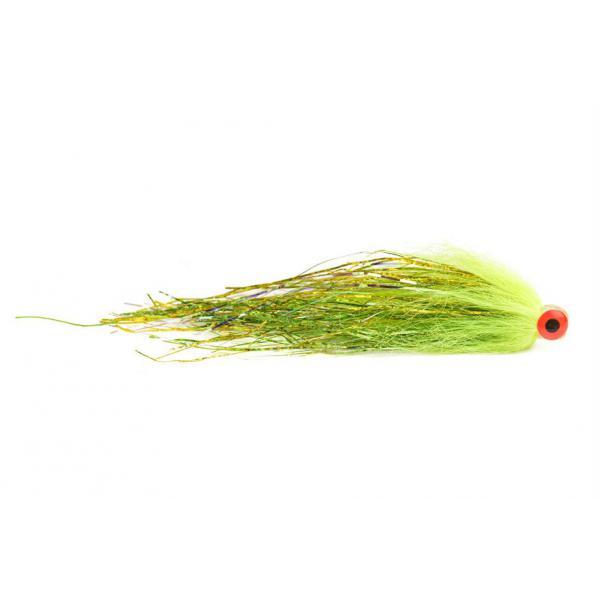 A.Jensen Ultimate All Year Wading Combo
NARVI II WADER + BERING WADER + IMPALA BOOTS
A combo offer of two top-quality A.Jensen TiZip zipper waders and a pair of A.Jensen wading boots with studs! This way you are prepared for all circumstances all year round. Now in the combo offer with an amazing 30% discount!
Do you want to stay informed about our daily activities, offers, discount codes and tips & tricks? Follow us on Facebook and Twitter. Click on the icons on the right of the website.
Tight Lines & Knaek og Braek
E10 Flyfishing: Great value, great fishing!
Contact:
Etienne de Smet
info@e10-flyfishing.nl
+31 6 42516600
Don't miss any discountcode...
Subscribe to our newsletter!