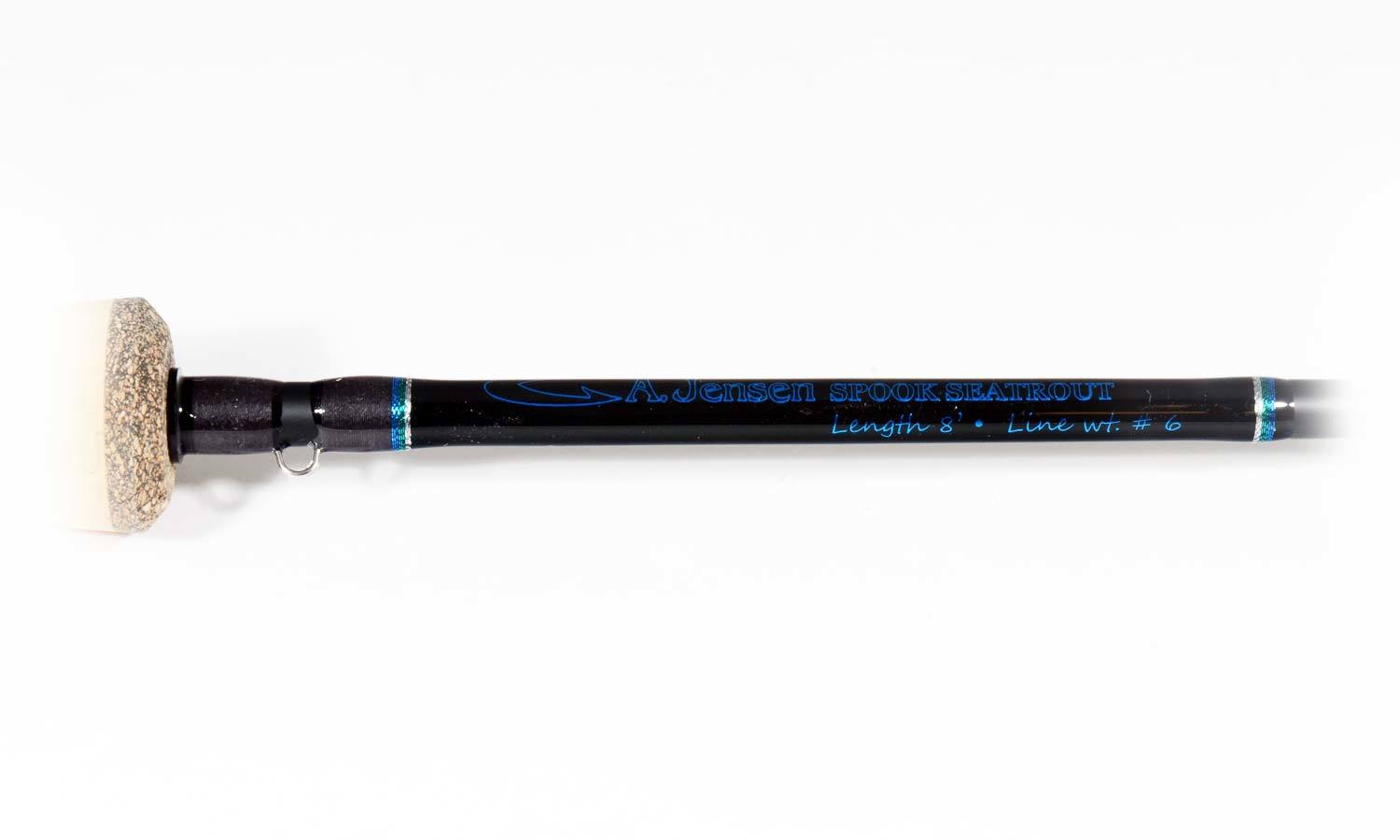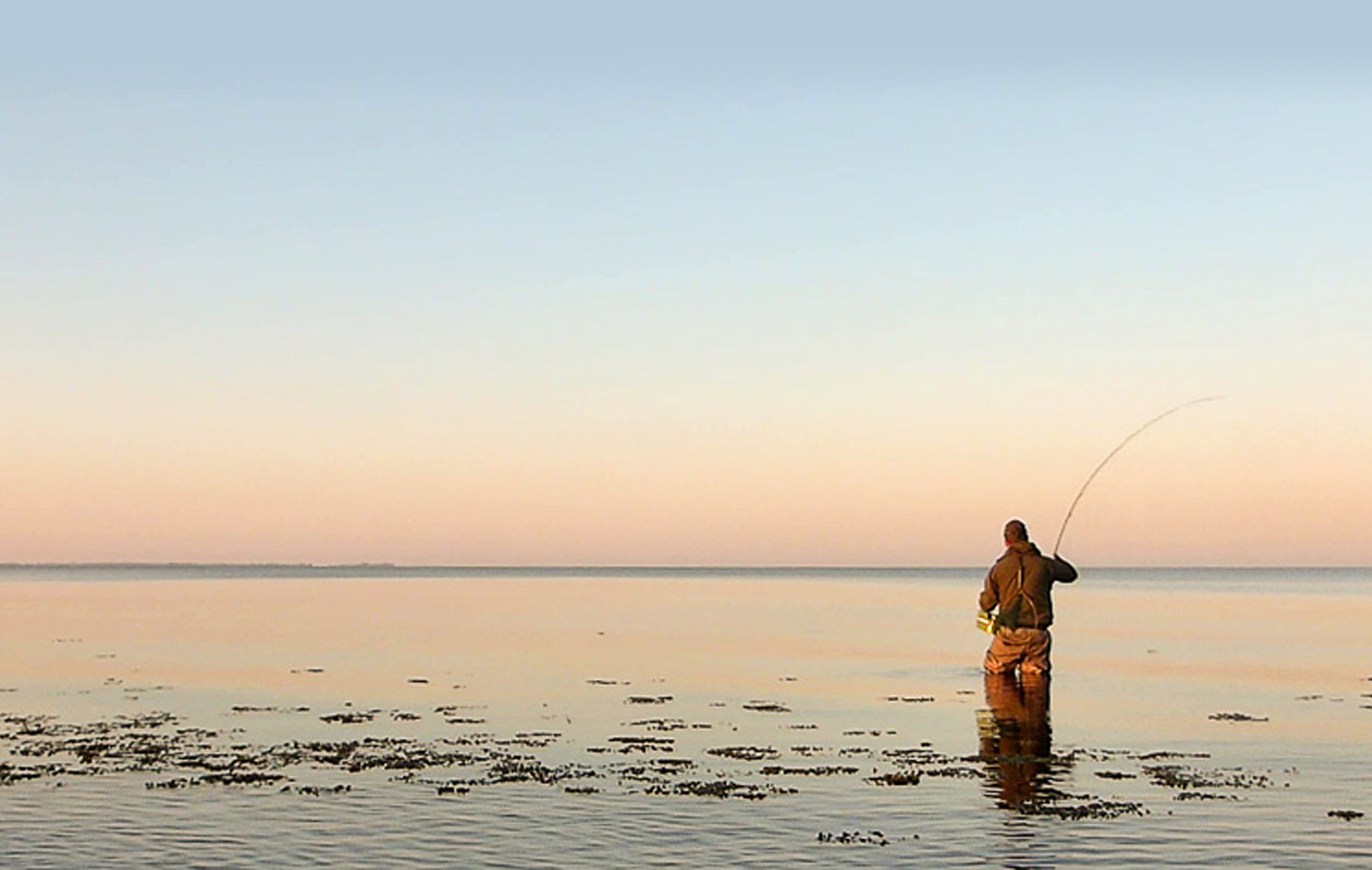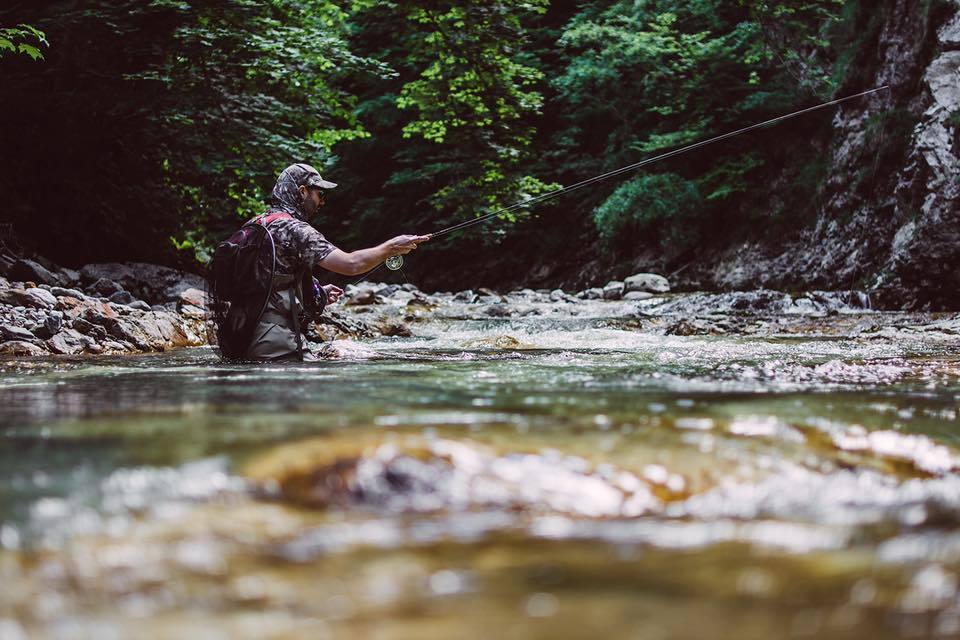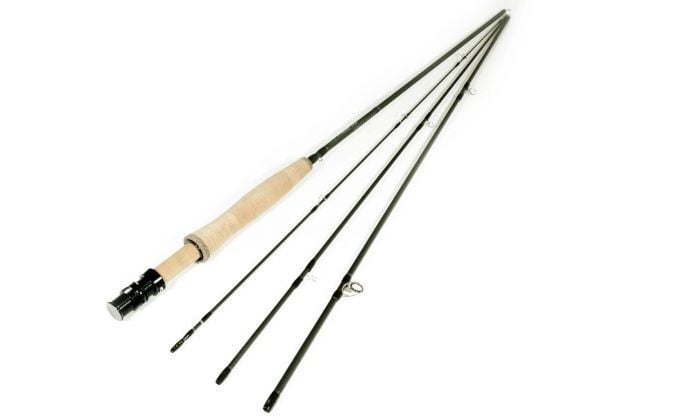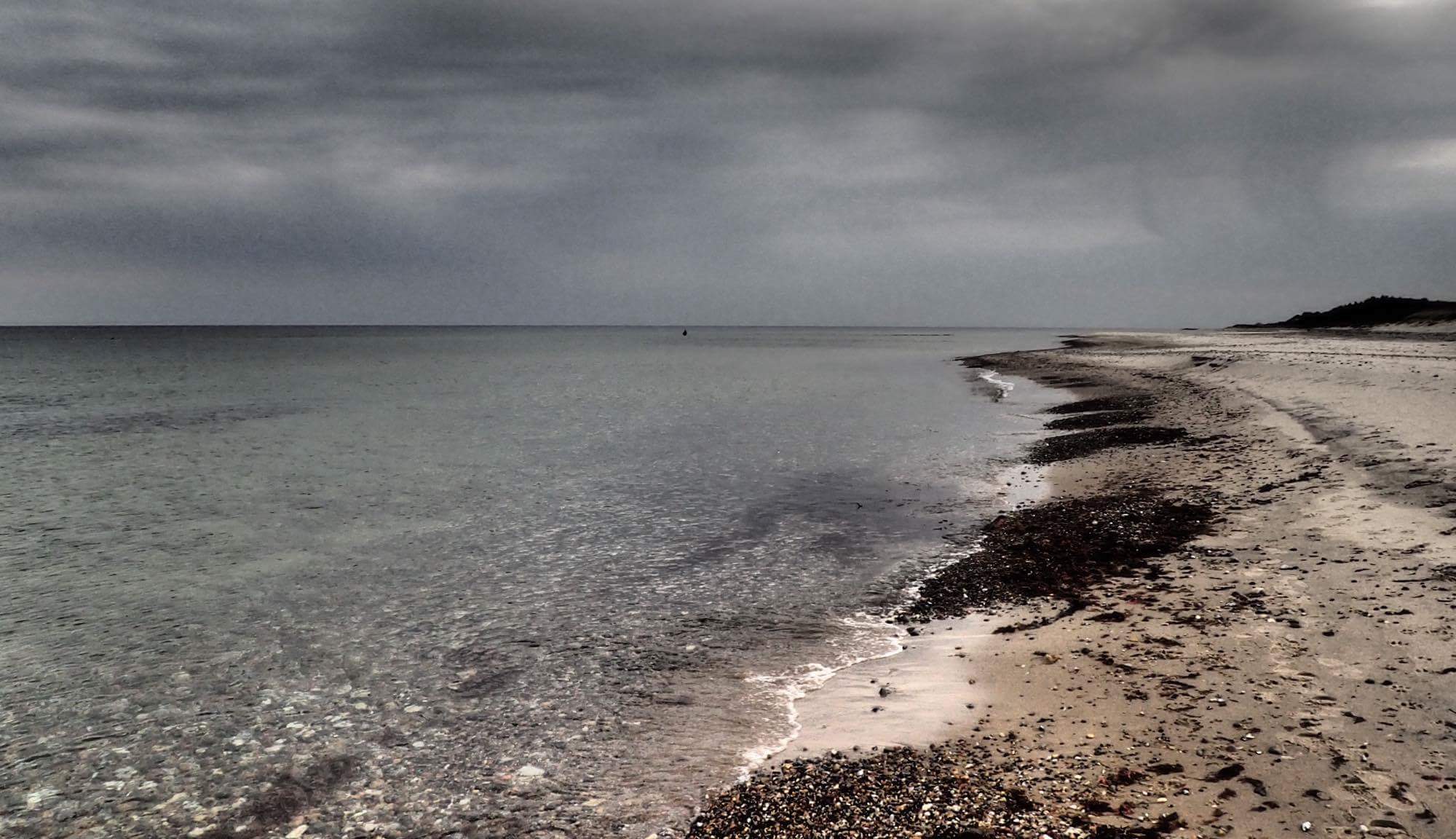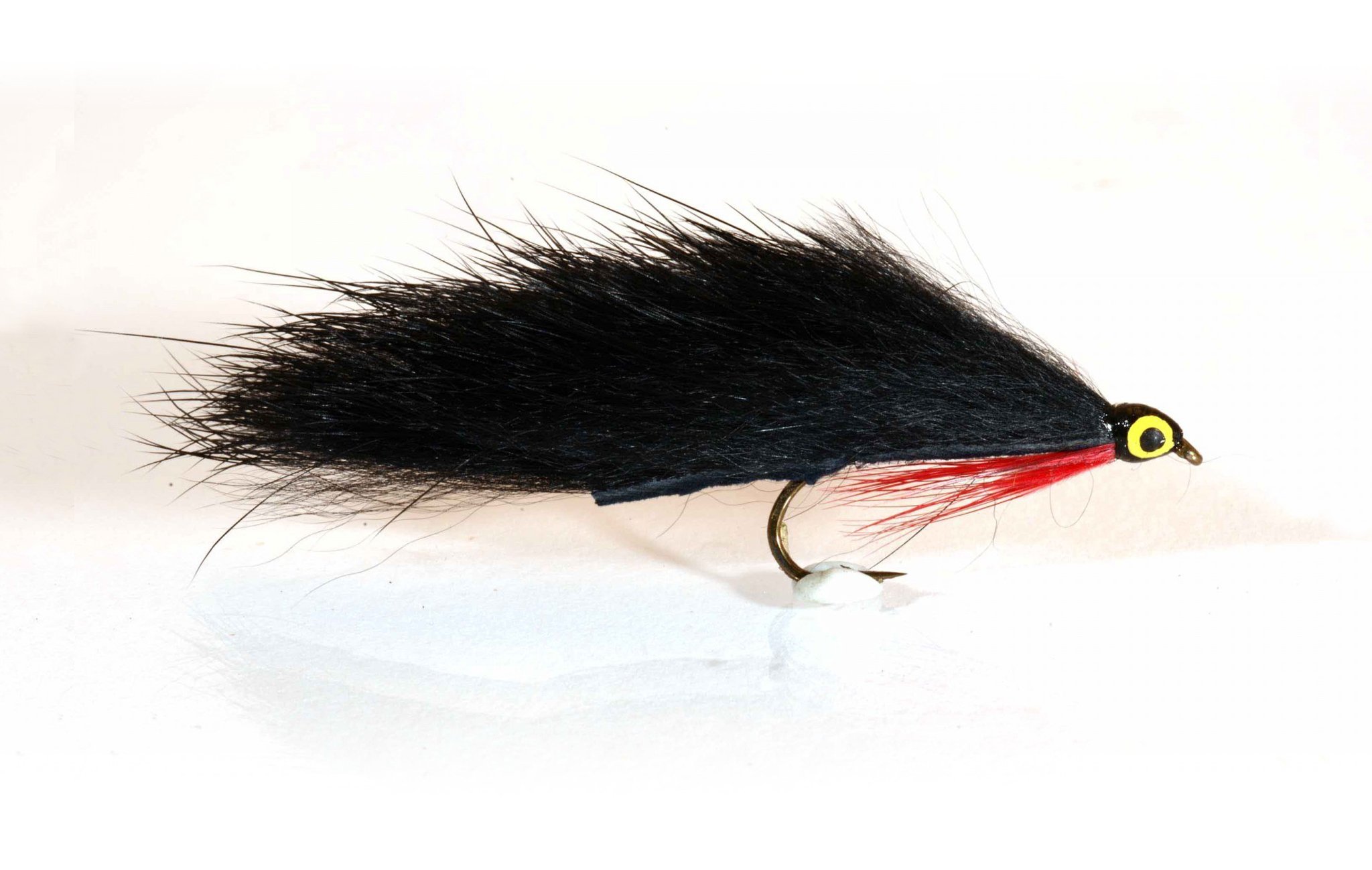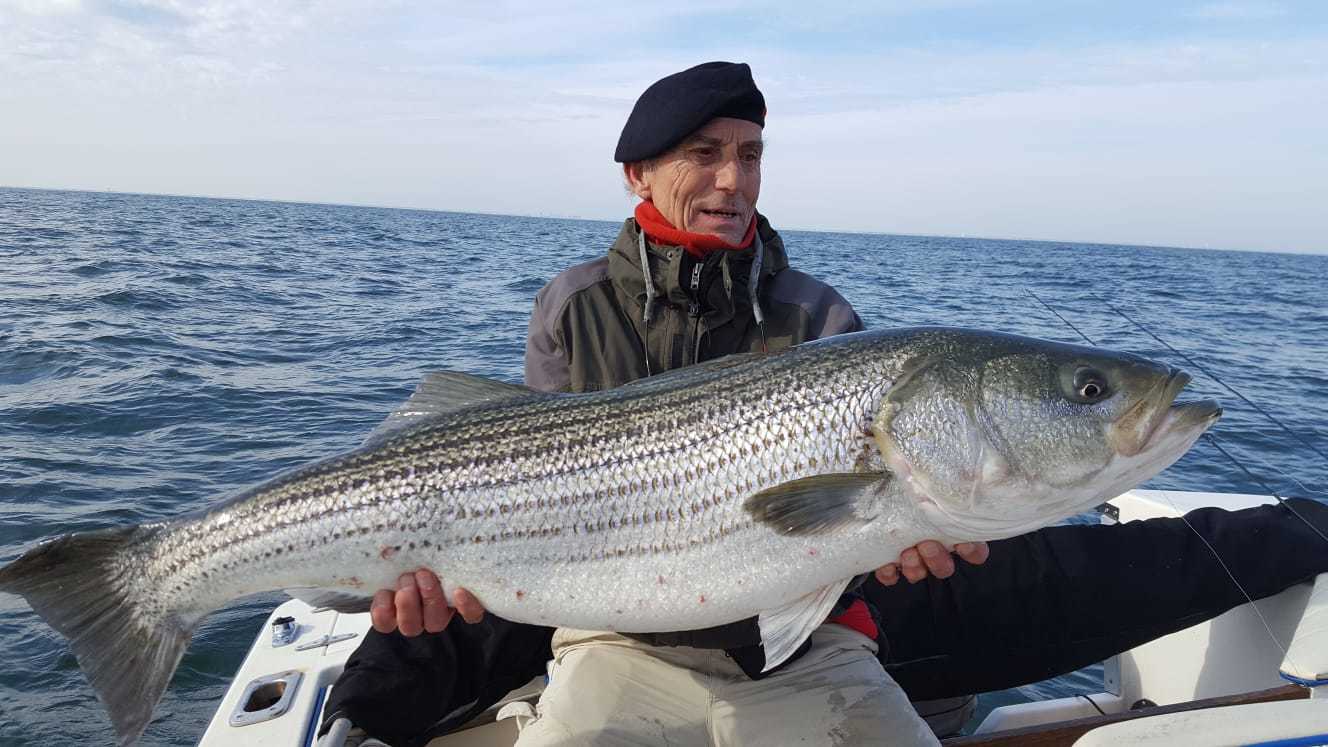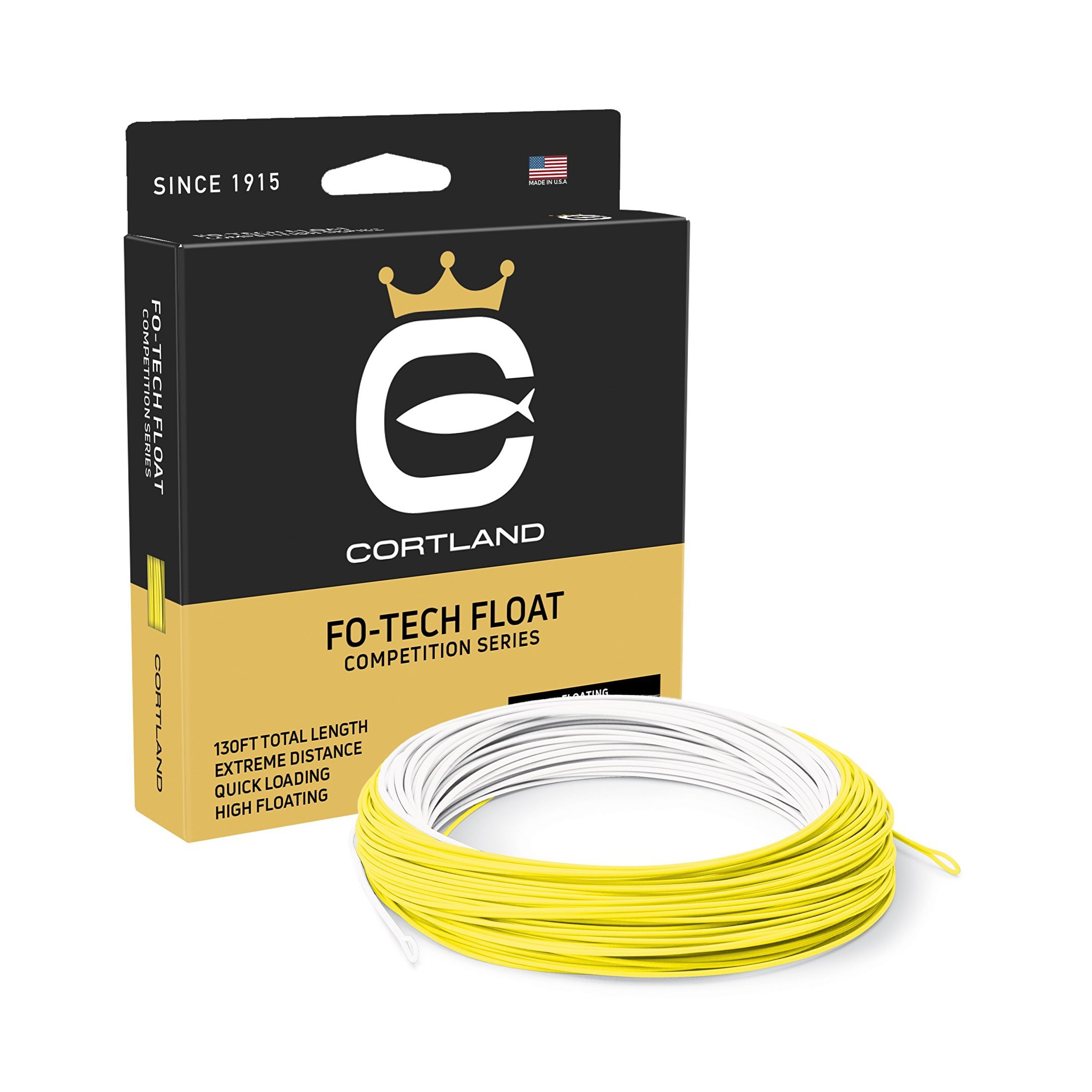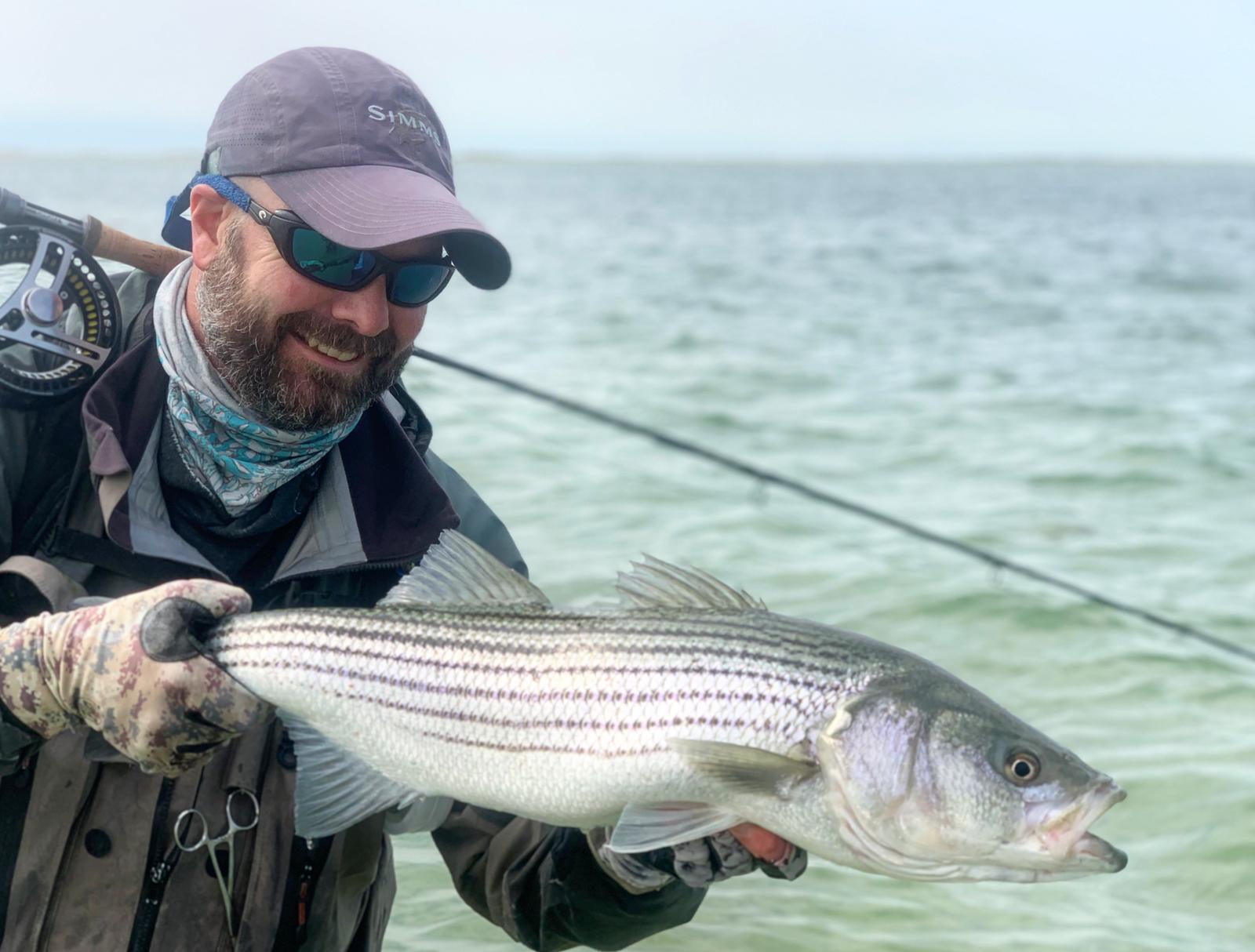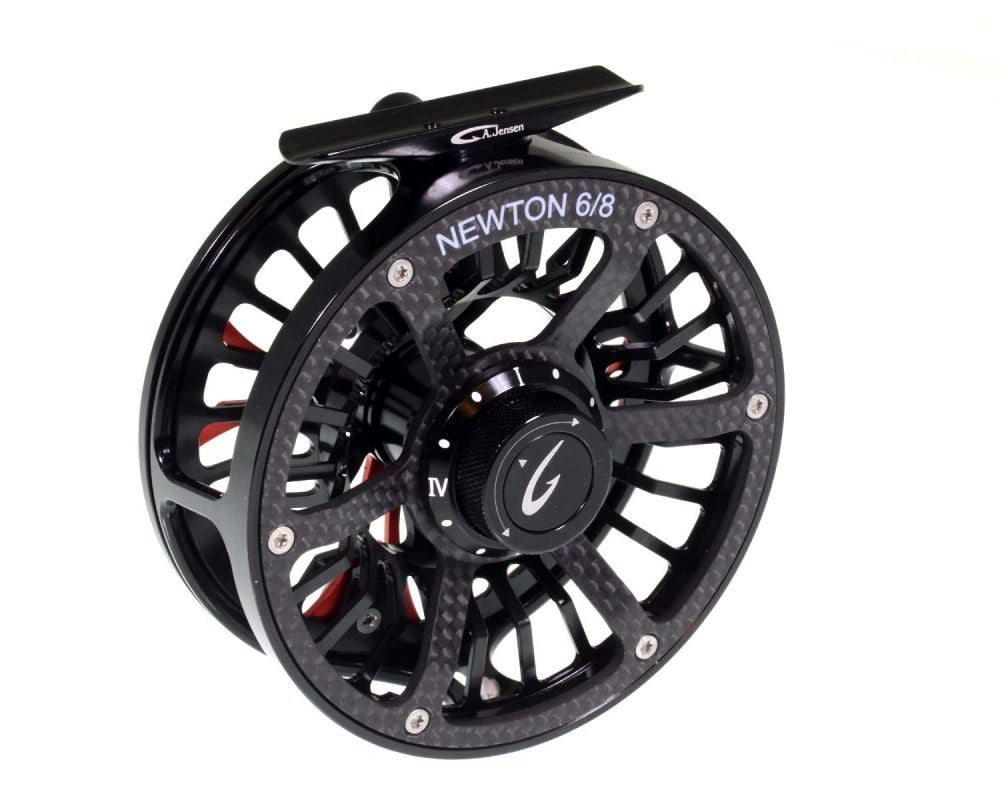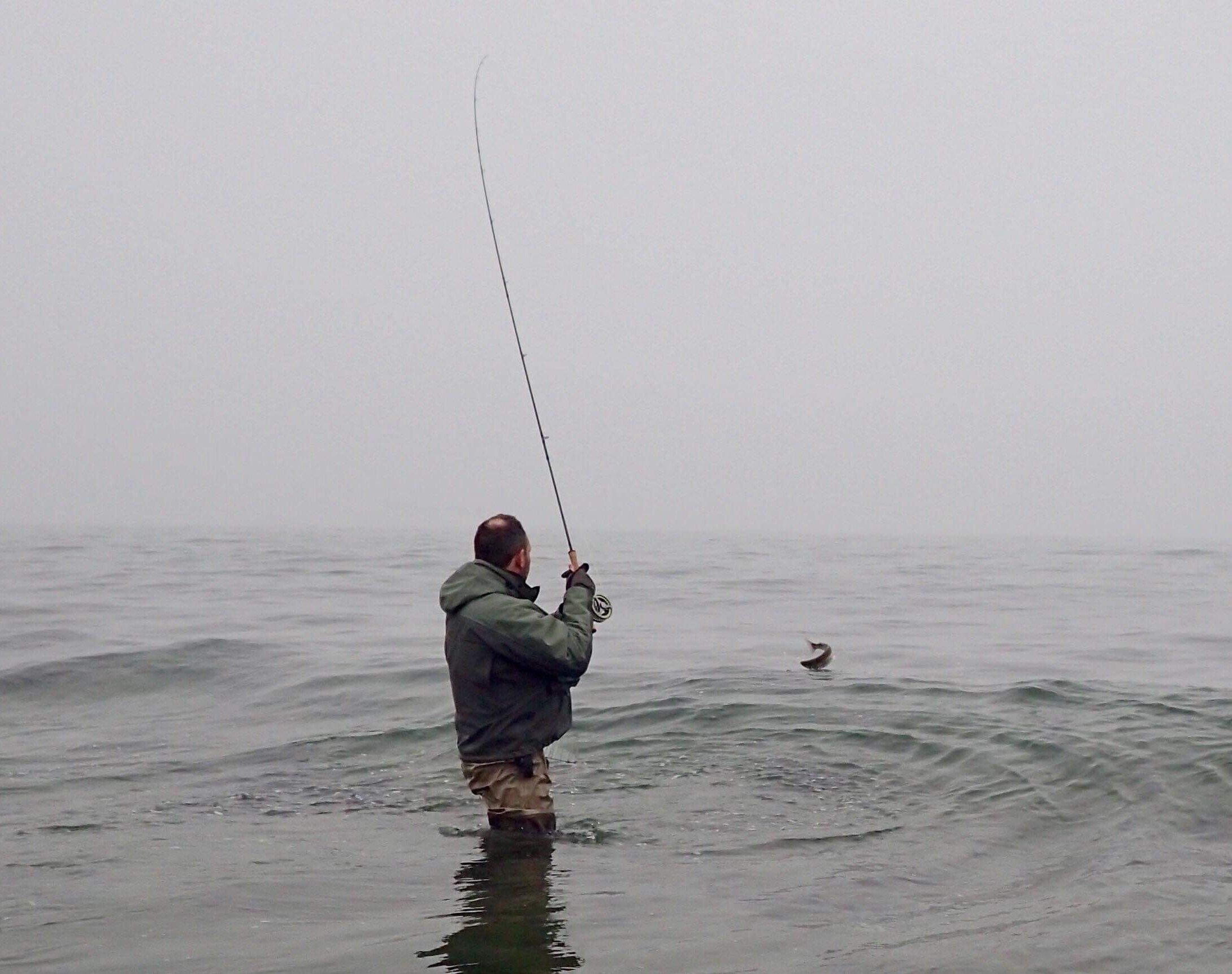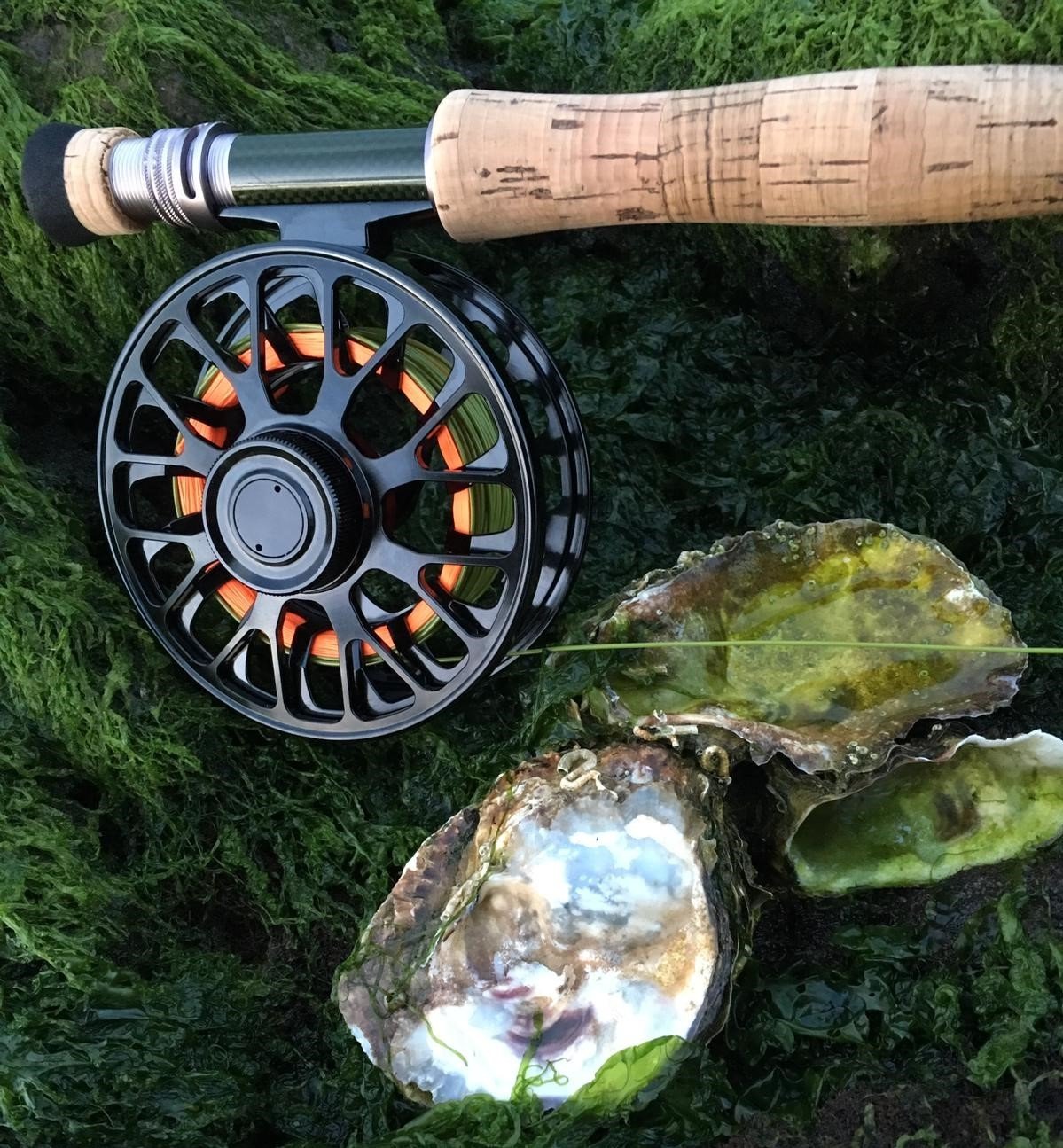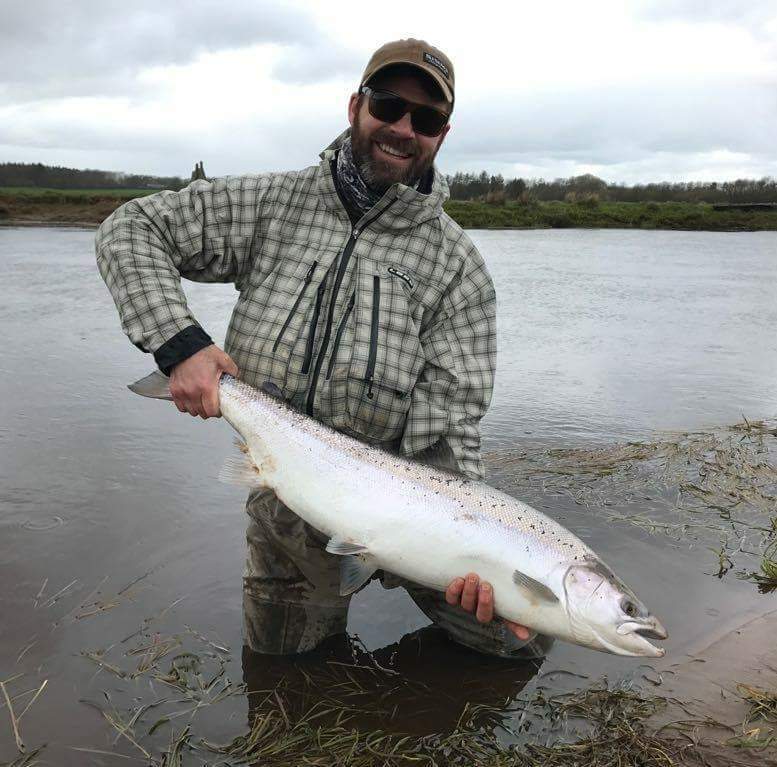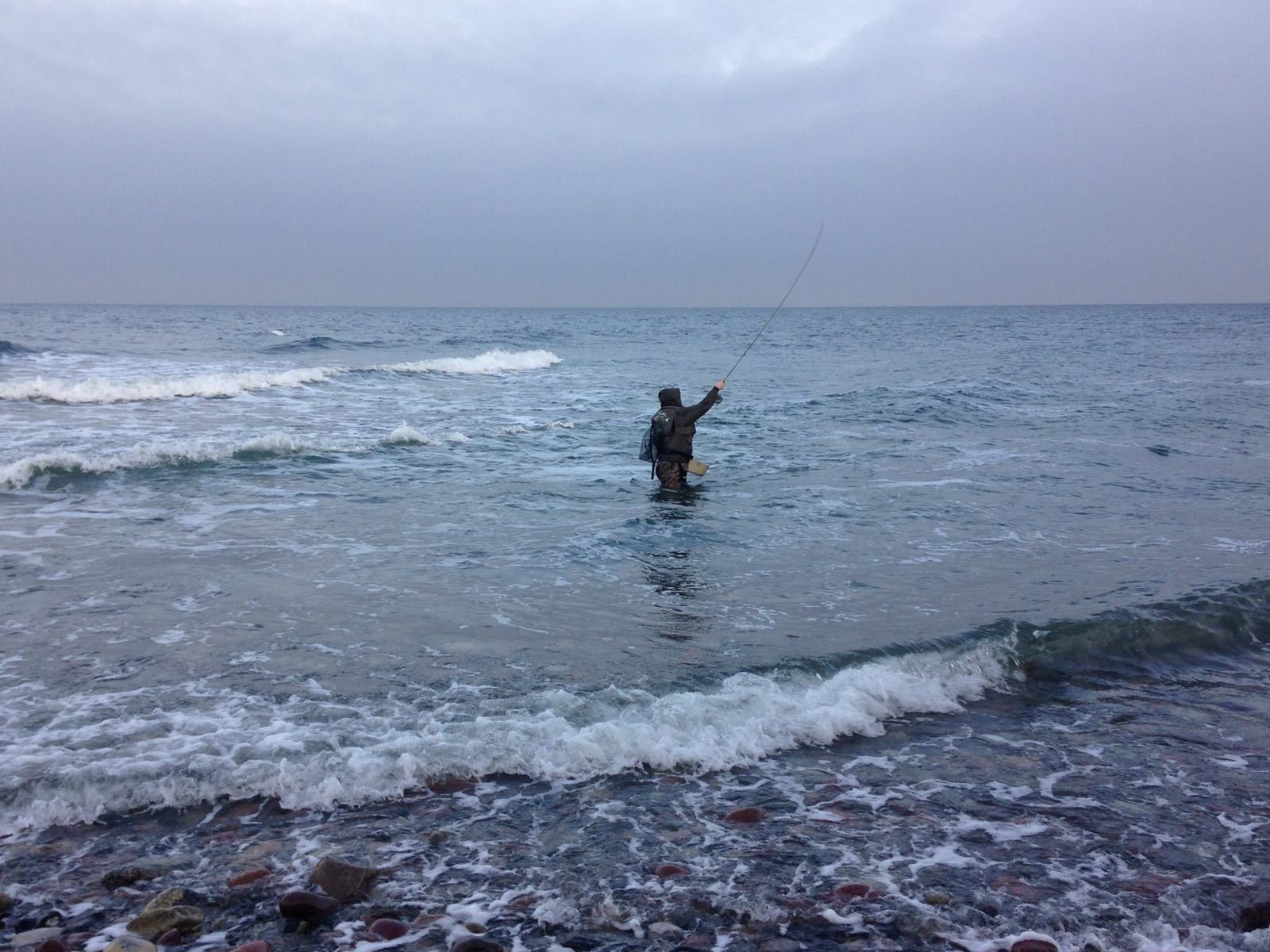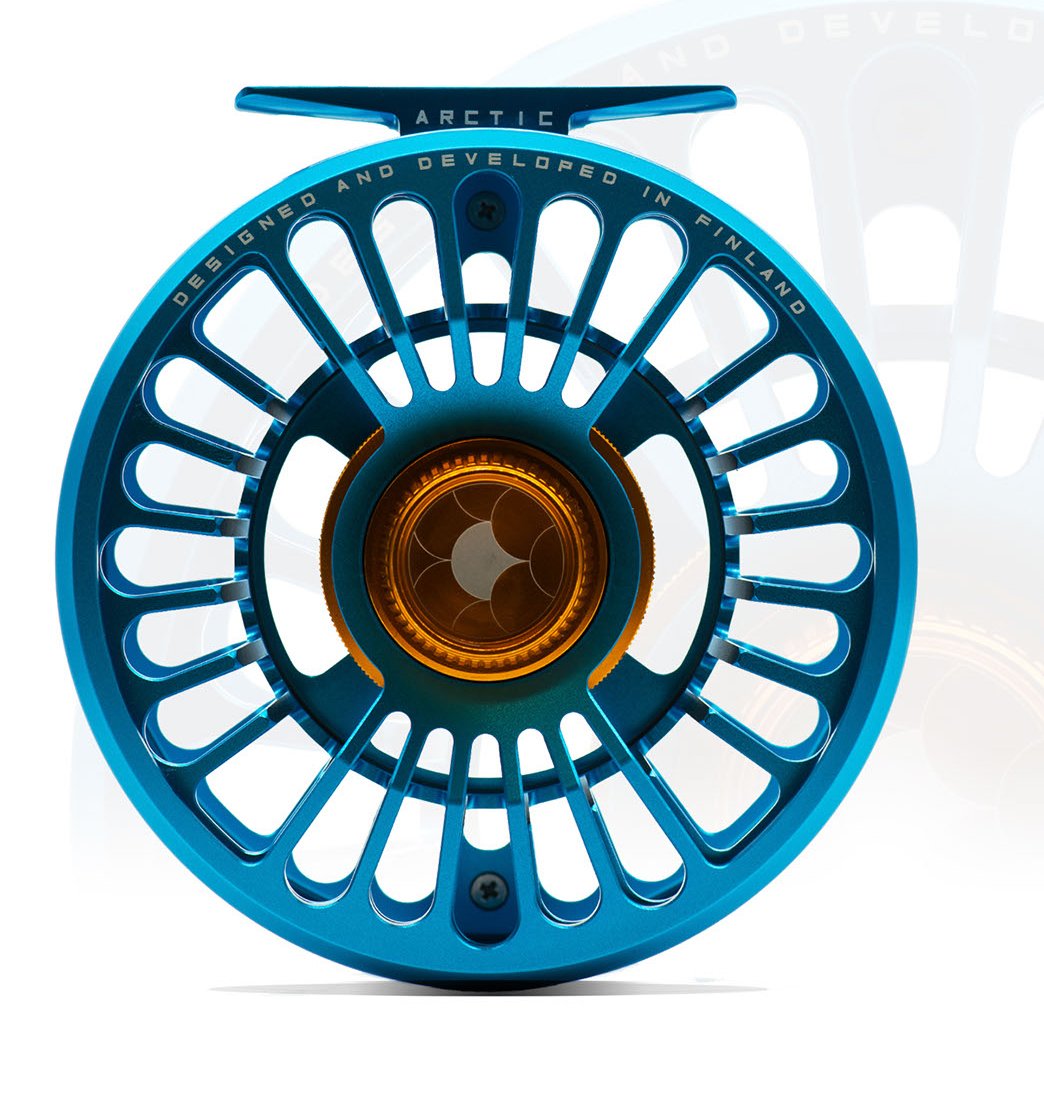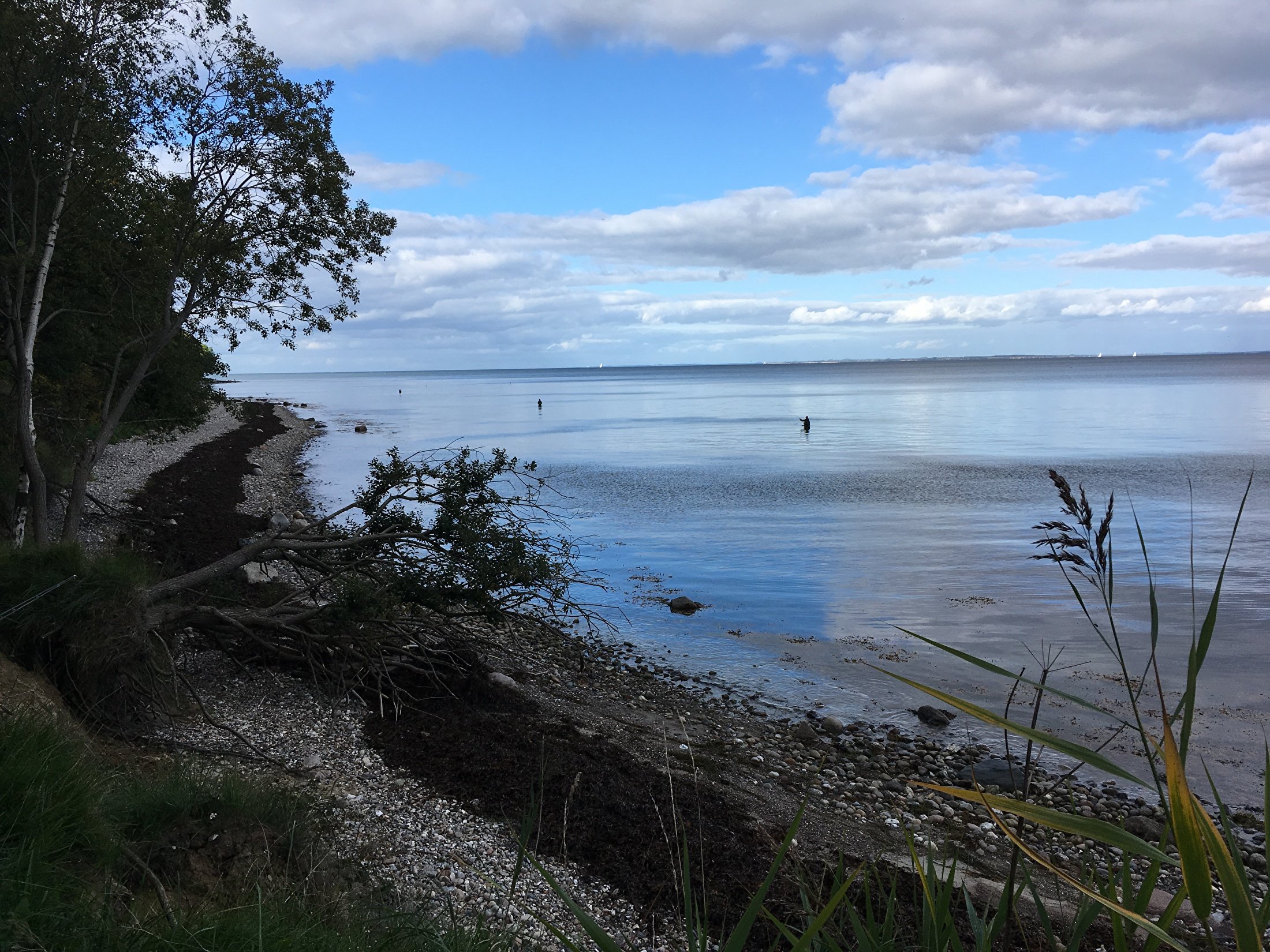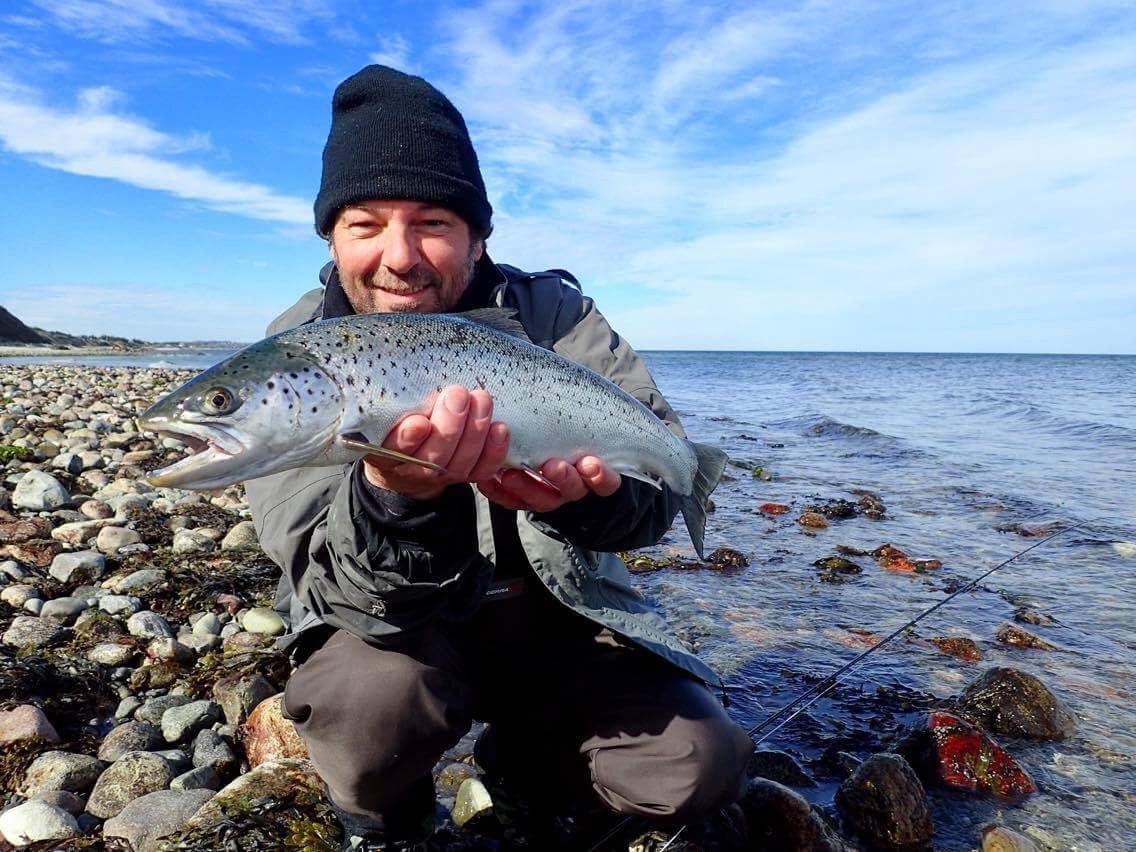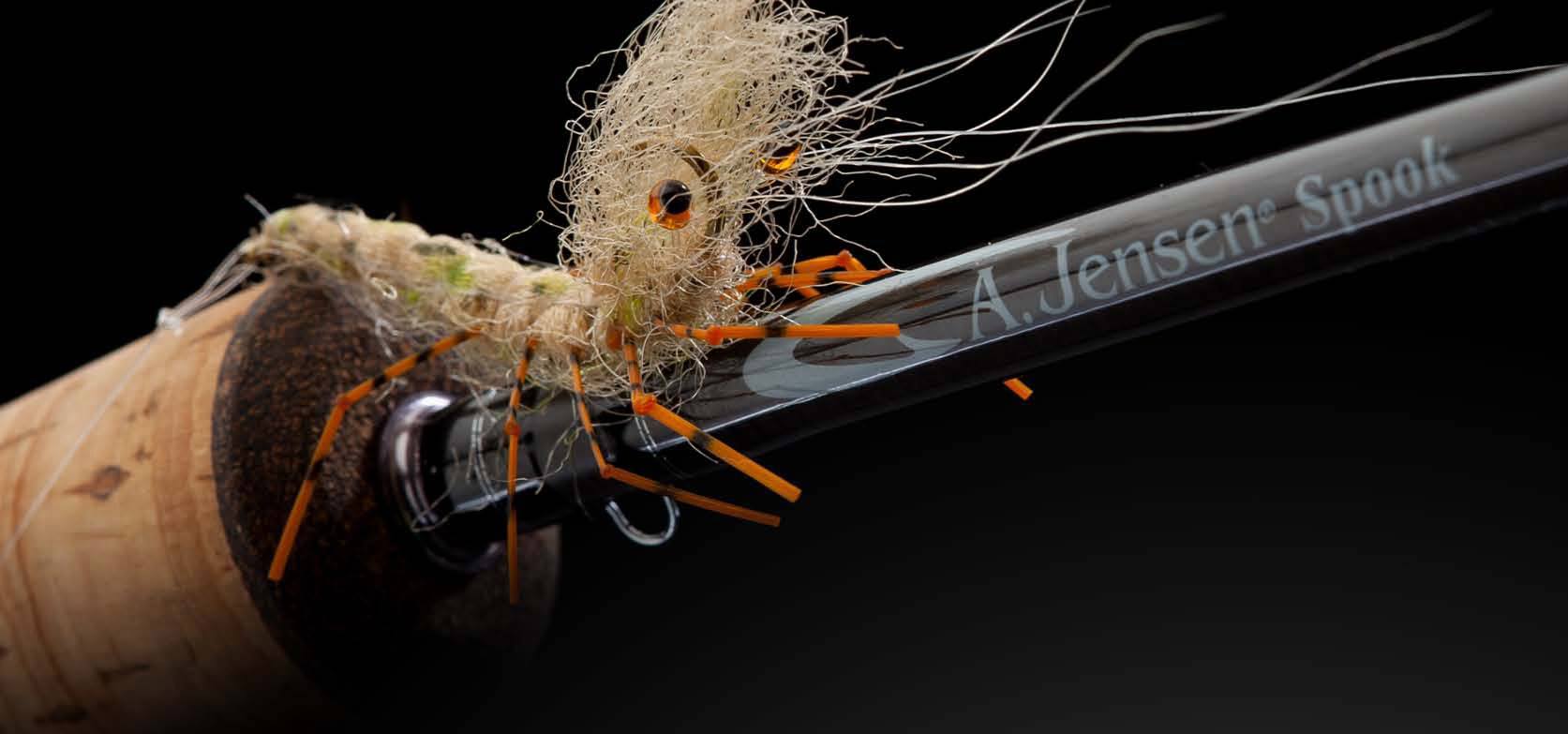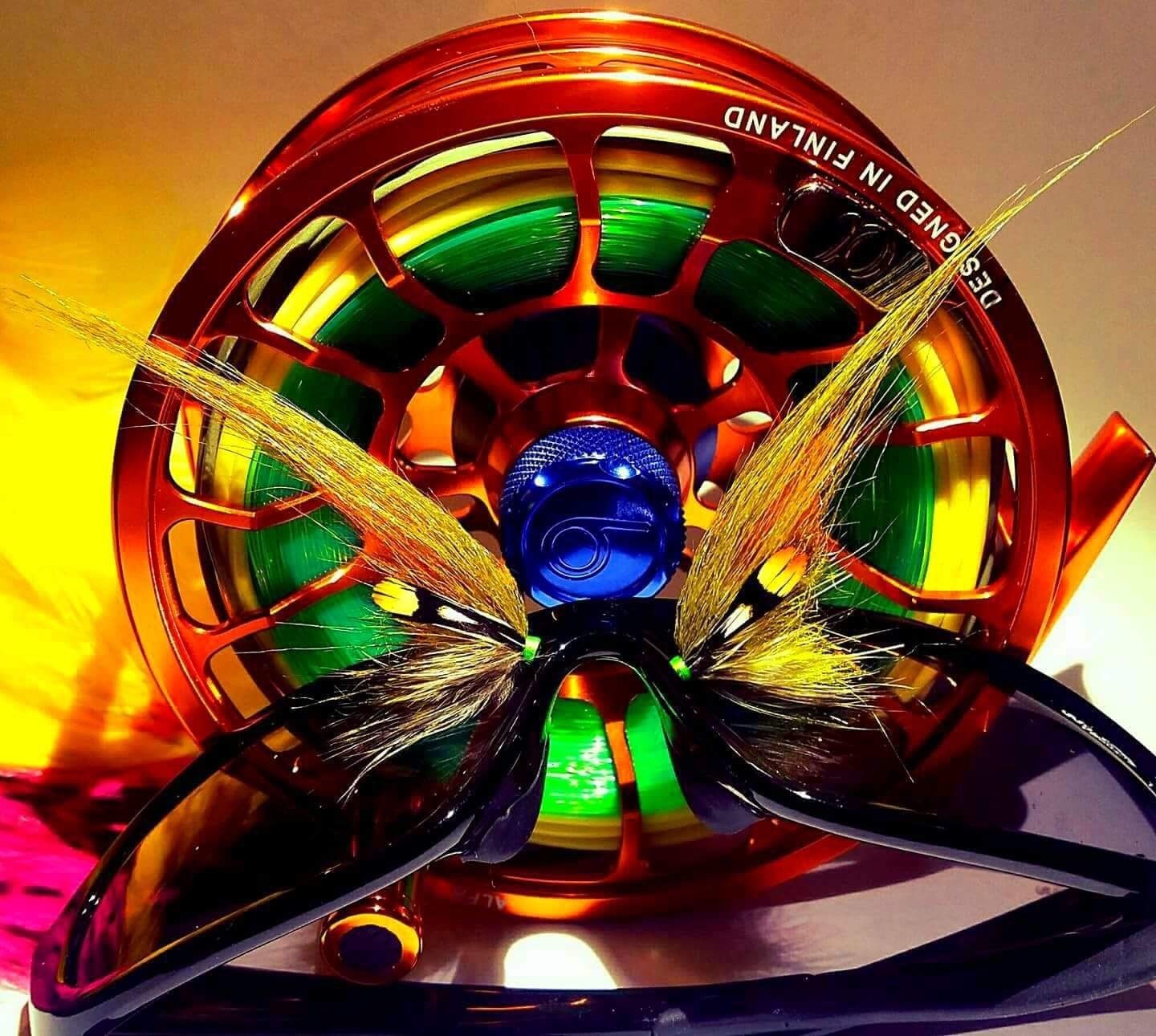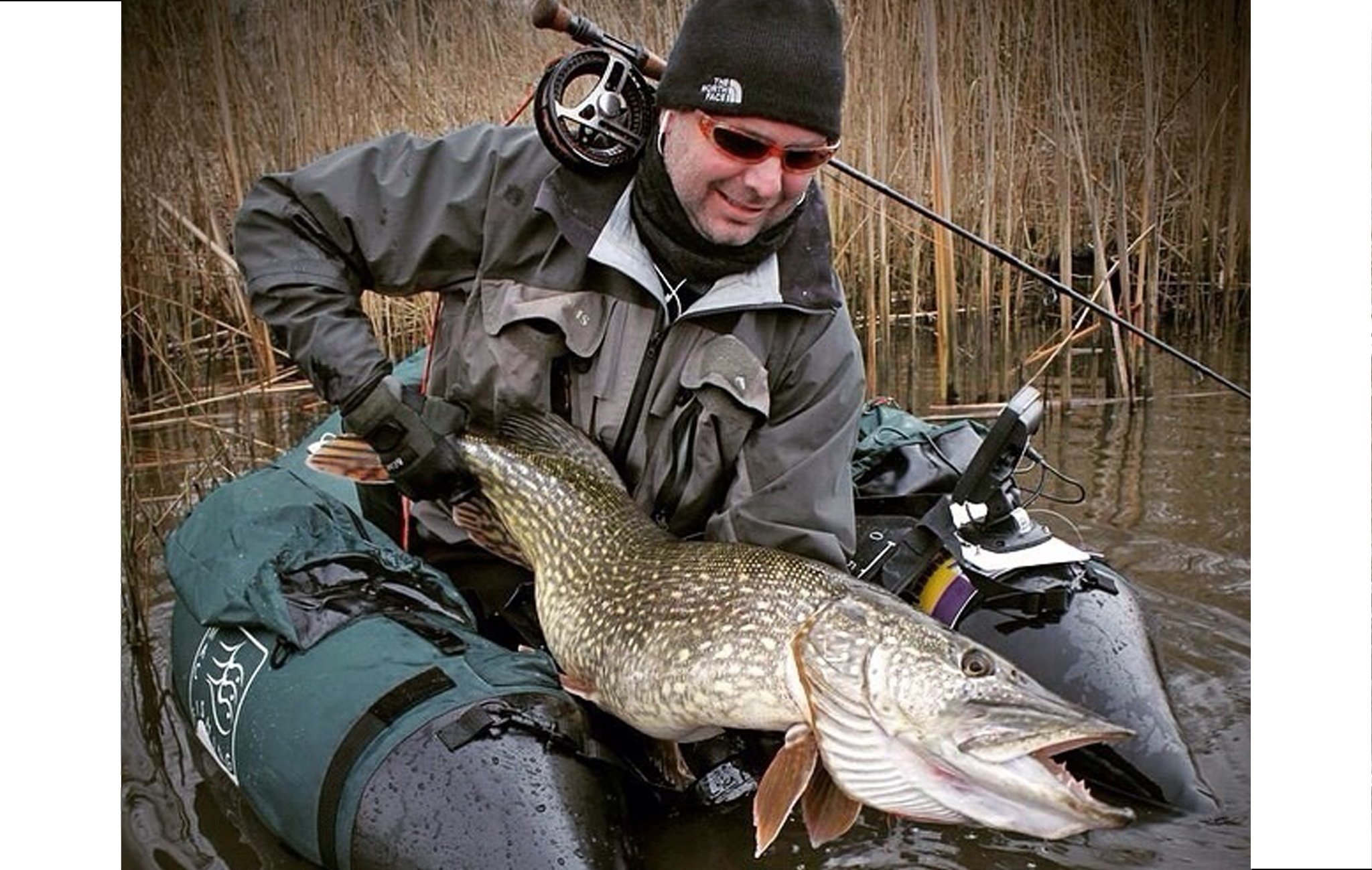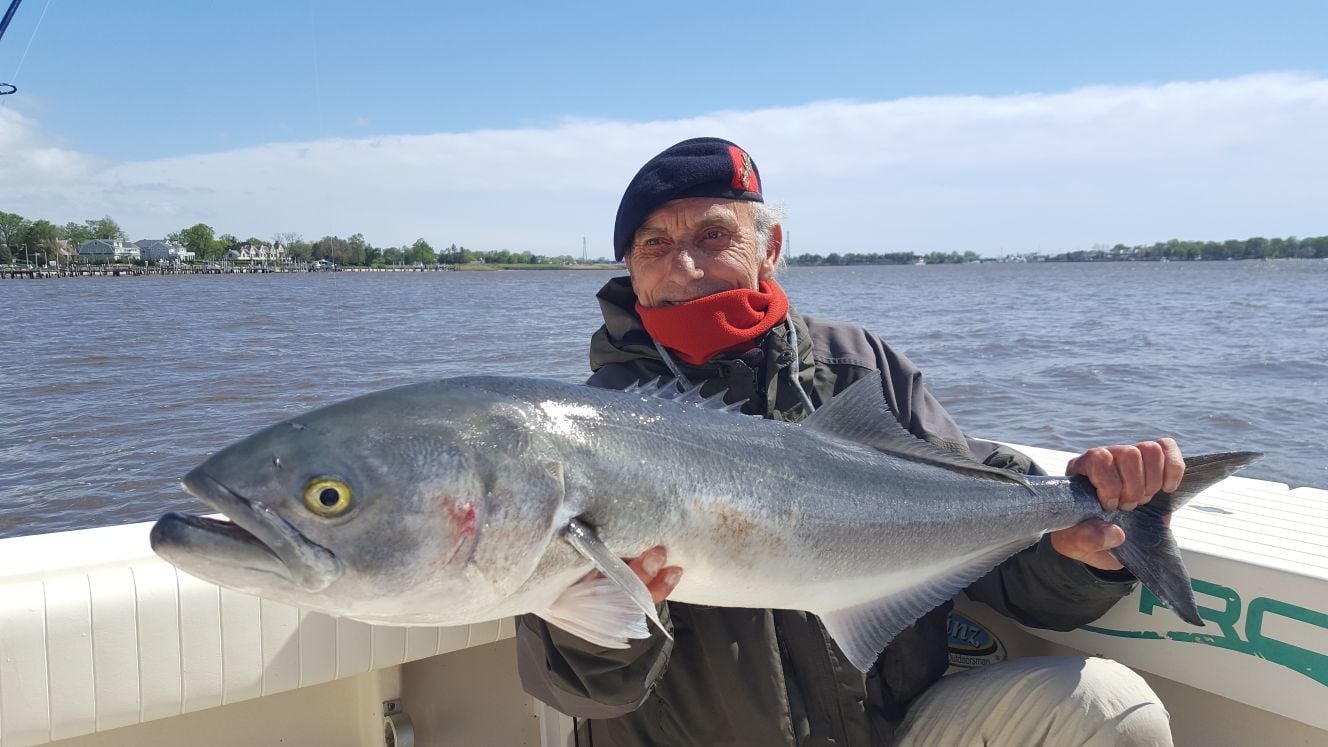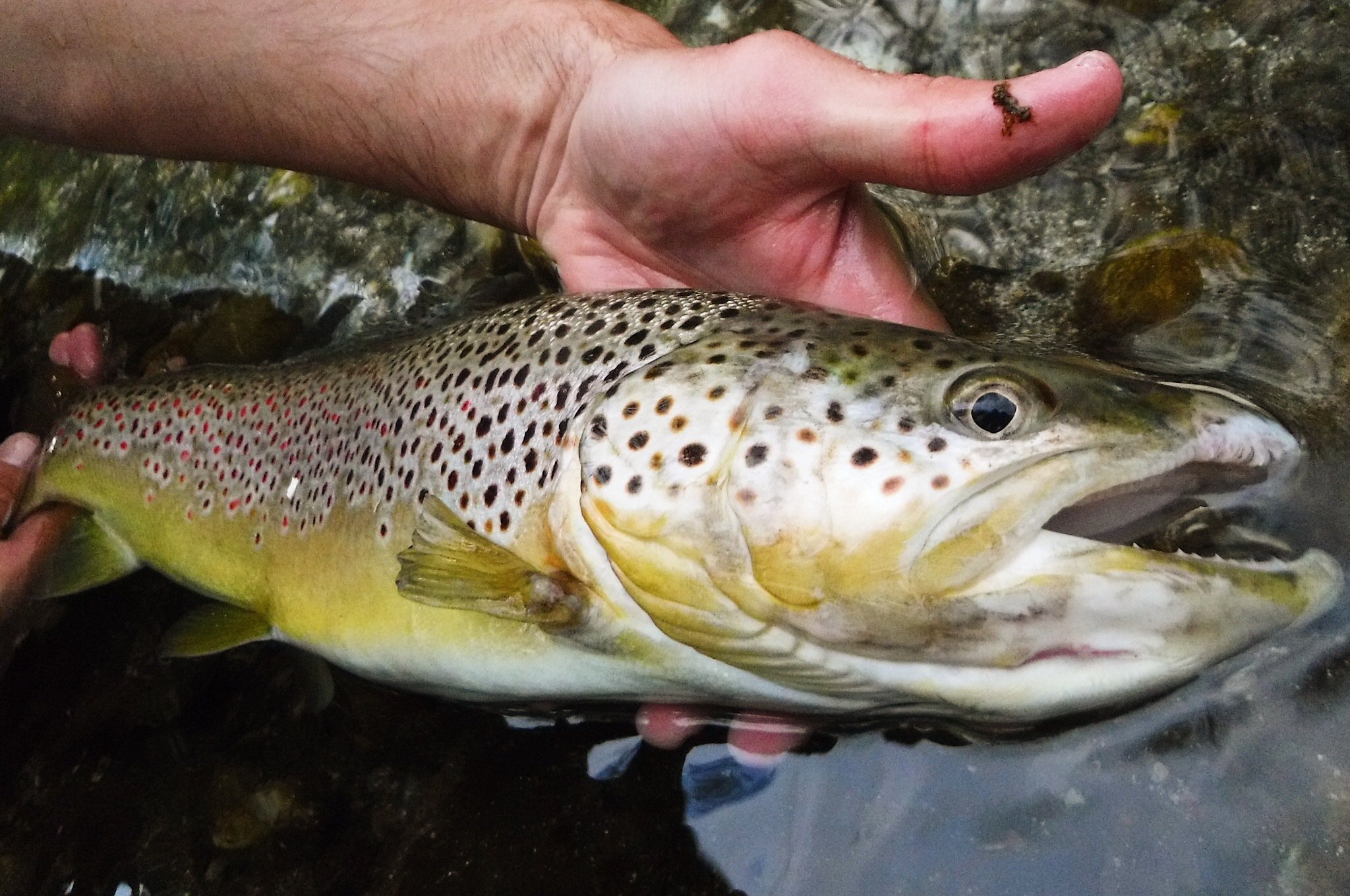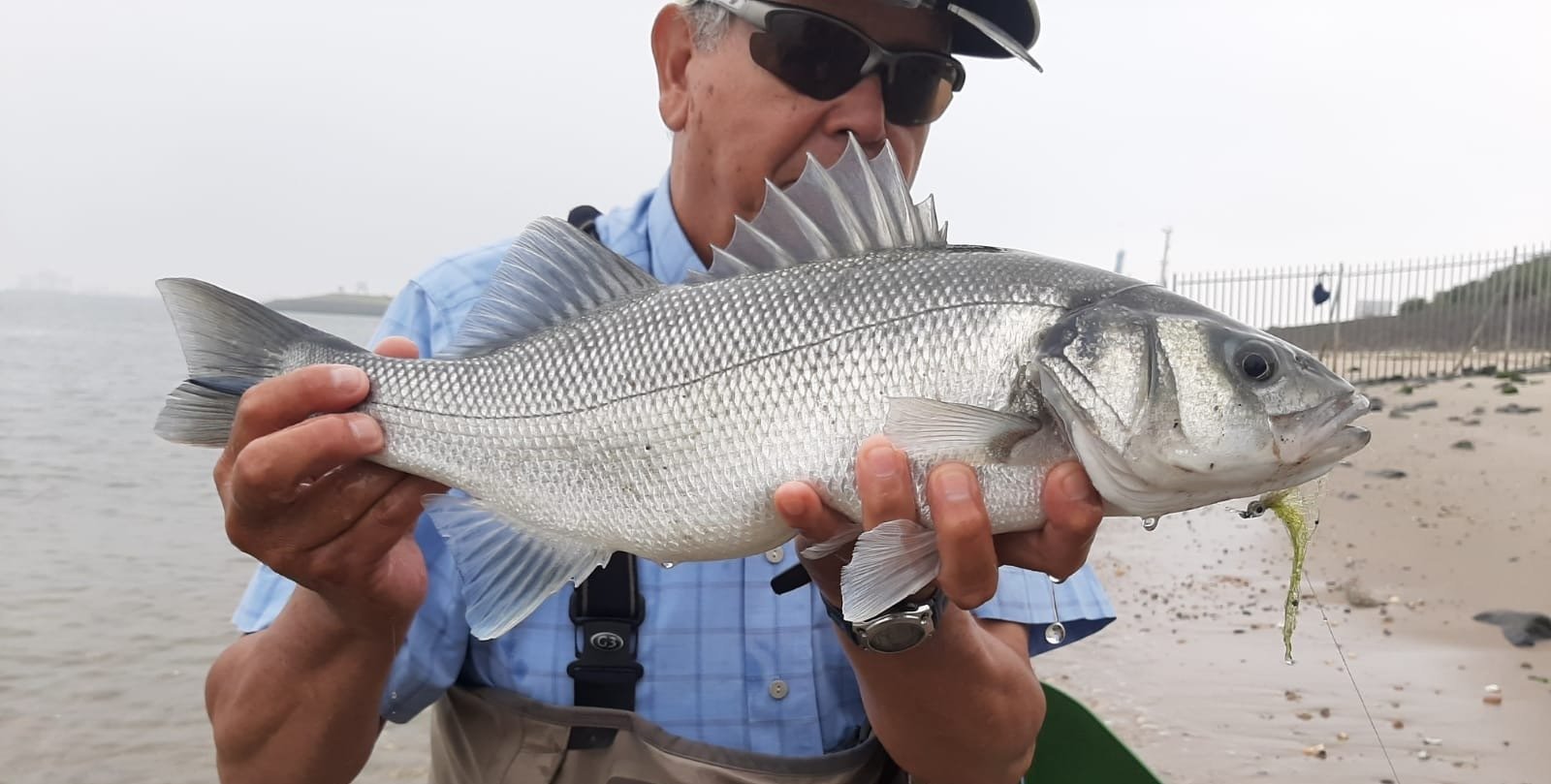 E10 Flyfishing
Flyfishing & flytying!
E10 Flyfishing is a fly fishing-shop with a wide range of fly fishing rods, fly reels, fly lines, waders, tools and materials for fly tying. We bring high quality gear for the best possible prices. As a fly fishing store, we are specialized in fly fishing for trout, both on the river and at the lake Oostvoornse. And of course on reservoirs. But the fly fishing for seabass has stolen our hearts too - and especially fishing in Denmark on the seatrout is favorite!
For starters ...
Have you just started fly fishing and fly tying? Then you've come to the right place. Thanks to our years of experience we know well that you as a beginner might have been felt a bit lost in the complicated world of flyfishing. We can help you and show you the way so that you do not make unnecessary mistakes in the procurement of supplies for fly fishing. Our material has been experimentally tested and approved by the ProTeam of E10 Flyfishing. This ensures that you will have years of enjoyment from your fly fishing gear and tying materials. We are also happy to help with all sorts of tips on the waterfront and fly tying. So please check our tips & tricks! In fly tying products sections we often give some extra information. So when you think "? What is that? '' ... click continue, you will often find an explanation or a video clip. Do you have more questions? We help you: info@e10-flyfishing.nl.
... And for experienced fly fishermen
Apart from the beginner also experienced flyfisherman have arrived to the right place. The fly fisherman that needs to upgrade or supplement his fly fishing material is of course welcome too. We sell gear that has proven itself over the years, despite the friendly price. You will find here both very solid private-label material as well as renowned brands such as A. Jensen, Hends, Cortland, Cocoons, Wychwood, Peak, Uni, TFO, Wapsi, Matzo, Anvil, Daiichi, Hare Line, Fulling Mill, Leeda, Vision, Fly Scene, Fish Skull, Keough, Whiting and Ewing.
Newsletter
Every month we send a newsletter with a focus on new products or special offers. Especially for newsletter readers we send coupon codes with which you have even more advantage as a loyal customer. Subscribe here in the right column.
Twitter and Facebook
Do you want to stay informed of our daily activities, offers, discountcodes and tips & tricks? follow us on facebook and twitter. Click the icons on the right side.
Guestbook
We really appreciate it if you leave a message in the guestbook, thanks..
Tight Lines & Knaek og Braek
E10 Flyfishing: Great value, great fishing!
Flytying Tool Kit Deluxe Box

Everything you need to start flytying. An Eagle Vise plus all tools in a wooden deluxe box.

This set contains:

1x Eagle Vise (Pedestal Base)

1x Hair Stacker

1x Scissors

1x Tweezer

1x Whipfinish tool

1x Dubbing Needle

1x…

€ 69,00

-14%

-9%

Wychwood RS Set Deluxe

This Wychwood Deluxe set is perfect for trout ponds, reservoirs and rivers.

This set contains:

-Wychwood RS Flyrod 9ft from 207,50 euro

-Wychwood SLA cassette flyreel (& extra spools) from 105 euro

-Wychwood Rocket Floater…

€ 581,75 € 530,00

Cortland 333 All Purpose Trout

333 Classic - Trout / All Purpose - Coldwater Fresh / Yellow 90 ft .

Cortland is one of the best flyline producers in the world . The 333 is a household name and one of the best flylines ever made. Not for nothing is the 333…

€ 44,95

Scierra Track 2 Fly Reel

Nice affordable quality reel from Scierra. The Track 2 Fly Reel from Scierra is made according to the latest technologies and made from a single block of aluminum for optimum strength. The Track 2 Fly Reel is equipped with a very…

€ 69,00
Don't miss any discountcode...
Subscribe to our newsletter!