Shipping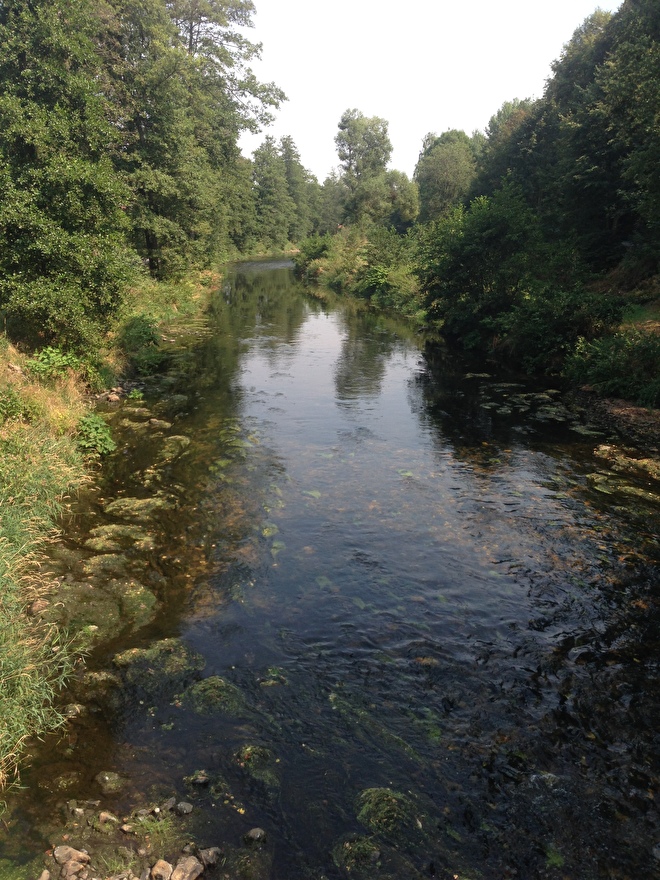 Worldwide Shipping!
We deliver from stock, and send directly after payment on the same day or the next working day.
For shipping we use services from PostNL, MyParcel, GLS and UPS. That means you can be sure about your parcel, cause it will be send insured and you can follow your parcel by track & trace. If you leave your email address at the checkout, you will be updated automatically.
Exchange
Are you not happy? ... No worries, just contact us! We will definitely and always find a solution. Exchange for another product always stays within a month.
You want your money back? No problem either. Money back warranty stays within two weeks.
NB: Shipping costs of the possible return is for your own expense. The condition of the exchanged product must to be in a new state. Exactly as purchased.
Shipping-rates
NB: Belgium & Germany; free shipping from € 125
EU Countries
| | |
| --- | --- |
| België | € 8.25 (free shipping from € 125) |
| Bulgaria | € 24.00 |
| Denmark | € 14.00 |
| Germany | € 9.00 (free shipping from € 125) |
| Estonia | € 24.00 |
| Suomi | € 18.25 |
| France | € 13.75 |
| Greece | € 24.00 |
| Hungary | € 19.25 |
| Ireland | € 18.25 |
| Italy | € 14.75 |
| Latvija | € 24.00 |
| Lithuania | € 24.00 |
| Luxembourg | € 11.50 |
| Monaco | € 14.50 |
| Austria | € 14.00 |
| Poland | € 19.25 |
| Portugal | € 17.50 |
| | |
| --- | --- |
| Romania | € 22.50 |
| Slovenia | € 19.25 |
| Slovakia | € 16.50 |
| Spain | € 15.50 |
| Czech Republic | € 16.50 |
| United Kingdom | € 11.75 |
| Sweden | € 19.50 |
Rest of Europe
Worldwide
Afghanistan

€ 24

Algeria

€ 24

Amerikaanse Maagdeneil.

€ 24

Angola

€ 24

Antarctica

€ 24

Antigua en Barbuda

€ 24

Argentina

€ 24

Armenia

€ 24

Aruba

€ 24

Australia

€ 24

Azerbeidzjan

€ 24

Bahama's

€ 24

Bahrein

€ 24

Bangladesh

€ 24

Barbados

€ 24

Belize

€ 24

Benin

€ 24

Bermuda

€ 24

Bhutan

€ 24

Bolivia

€ 24

Bonaire, Sint Eustatius en Saba

€ 24

Botswana

€ 24

Brasil

€ 24

Britse Maagdeneilanden

€ 24

Brunei Darussalam

€ 24

Burkina Faso

€ 24

Burundi

€ 24

Cambodja

€ 24

Canada

€ 24

Caymaneilanden

€ 24

Centraal-Afrikaanse Rep.

€ 24

Chili

€ 24

China

€ 24

Colombia

€ 24

Comoren

€ 24

Congo-Brazzaville

€ 24

Congo-Kinshasa

€ 24

Costa Rica

€ 24

Cuba

€ 24

Curaçao

€ 24

Djibouti

€ 24

Dominica

€ 24

Dominicaanse Republiek

€ 24

Ecuador

€ 24

Egypt

€ 24

El Salvador

€ 24

Equatoriaal-Guinea

€ 24

Eritrea

€ 24

Ethiopia

€ 24

Falkland Islands

€ 24

Fiji

€ 24

Phillipines

€ 24

French Guyana

€ 24

French Polynesia

€ 24

Gabon

€ 24

Gambia

€ 24

Georgia

€ 24

Ghana

€ 24

Grenada

€ 24

Guadeloupe

€ 24

Guatemala

€ 24

Guinee

€ 24

Guinee-Bissau

€ 24

Guyana

€ 24

Haïti

€ 24

Honduras

€ 24

Hongkong

€ 24

India

€ 24

Indonesia

€ 24

Irak

€ 24

Iran

€ 24

Israël

€ 24

Ivoorkust

€ 24

Jamaica

€ 24

Japan

€ 24

Jemen

€ 24

Jordan

€ 24

Kaapverdië

€ 24

Cameroon

€ 24

Kazachstan

€ 24

Kenya

€ 24

Kirgizië

€ 24

Kiribati

€ 24

Koeweit

€ 24

Laos

€ 24

Lesotho

€ 24

Libanon

€ 24

Liberia

€ 24

Libya

€ 24

Macao

€ 24

Madagaskar

€ 24

Malawi

€ 24

Maldiven

€ 24

Maleisië

€ 24

Mali

€ 24

Marokko

€ 24

Martinique

€ 24

Mauretanië

€ 24

Mauritius

€ 24

Mexico

€ 24

Mongolië

€ 24

Montserrat

€ 24

Mozambique

€ 24

Myanmar

€ 24

Namibia

€ 24

Nauru

€ 24

Nederlandse Antillen

€ 24

Nepal

€ 24

Nicaragua

€ 24

New-Caledonia

€ 24

New-Zealand

€ 24

Niger

€ 24

Nigeria

€ 24

Noord-Korea

€ 24

Oezbekistan

€ 24

Oman

€ 24

Oost Timor

€ 24

Pakistan

€ 24

Panama

€ 24

Papoea-Nieuw-Guinea

€ 24

Paraguay

€ 24

Peru

€ 24

Pitcairneilanden

€ 24

Puerto Rico

€ 24

Qatar

€ 24

Reunion

€ 24

Russia

€ 24

Rwanda

€ 24

Saint Kitts en Nevis

€ 24

Saint Lucia

€ 24

Saint Vincent & Gren.

€ 24

Saint-Pierre en Miquelon

€ 24

Samoa

€ 24

Sao Tomé en Principe

€ 24

Saoedi-Arabia

€ 24

Senegal

€ 24

Sint Maarten

€ 24

Seychellen

€ 24

Sierra Leone

€ 24

Singapore

€ 24

Somalië

€ 24

Sri Lanka

€ 24

Sudan

€ 24

Suriname

€ 24

Swaziland

€ 24

Syria

€ 24

Tadzjikistan

€ 24

Taiwan

€ 24

Tanzania

€ 24

Thailand

€ 24

Togo

€ 24

Tonga

€ 24

Trinidad en Tobago

€ 24

Chaad

€ 24

Tunesia

€ 24

Turkmenistan

€ 24

Turks en Caicoseilanden

€ 24

Tuvalu

€ 24

Uganda

€ 24

Uruguay

€ 24

Vanuatu

€ 24

Venezuela

€ 24

Un. Arab Emirates

€ 24

United States

€ 24

Vietnam

€ 24

Zambia

€ 24

Zimbabwe

€ 24

South-Afrika

€ 24

South-Korea

€ 24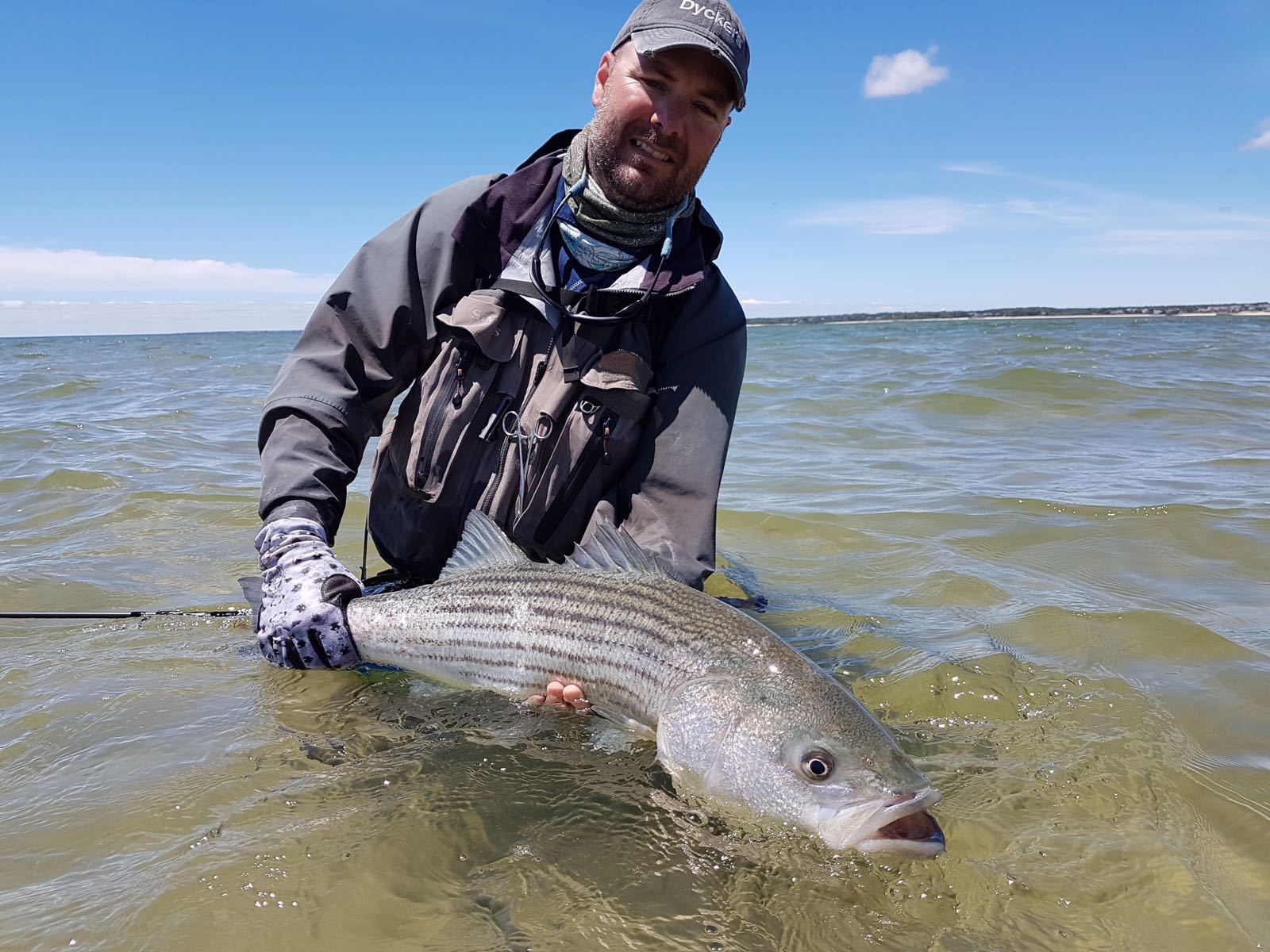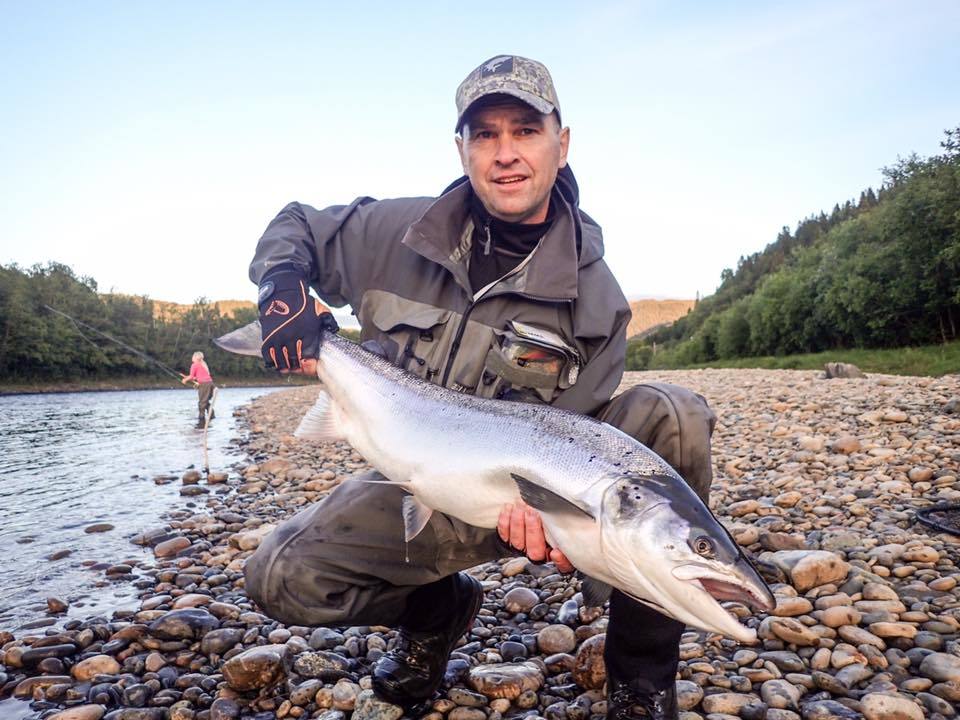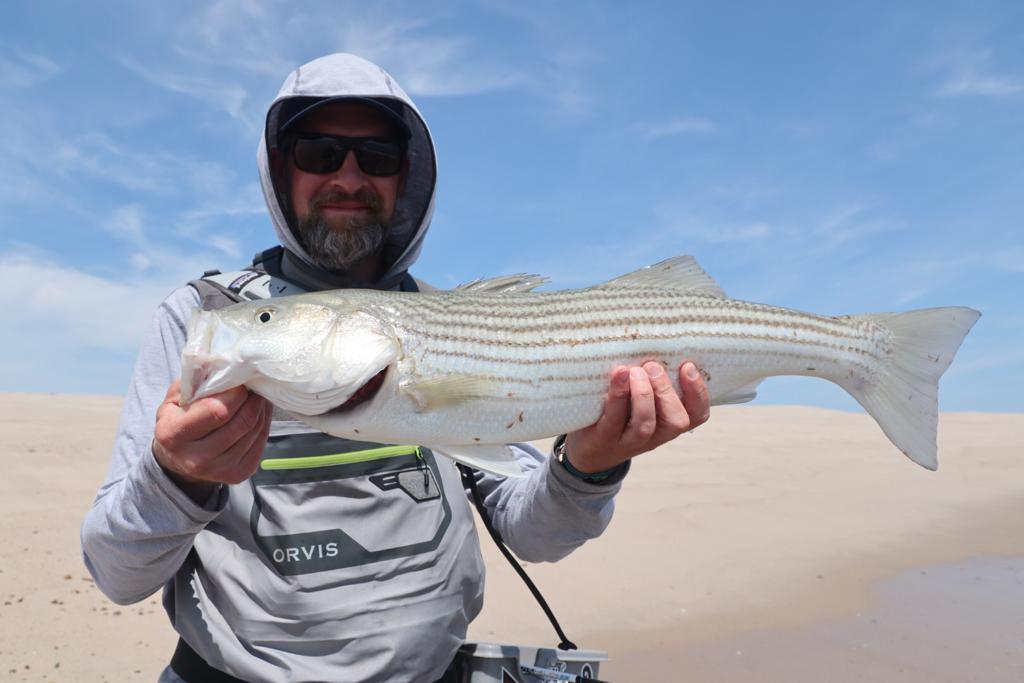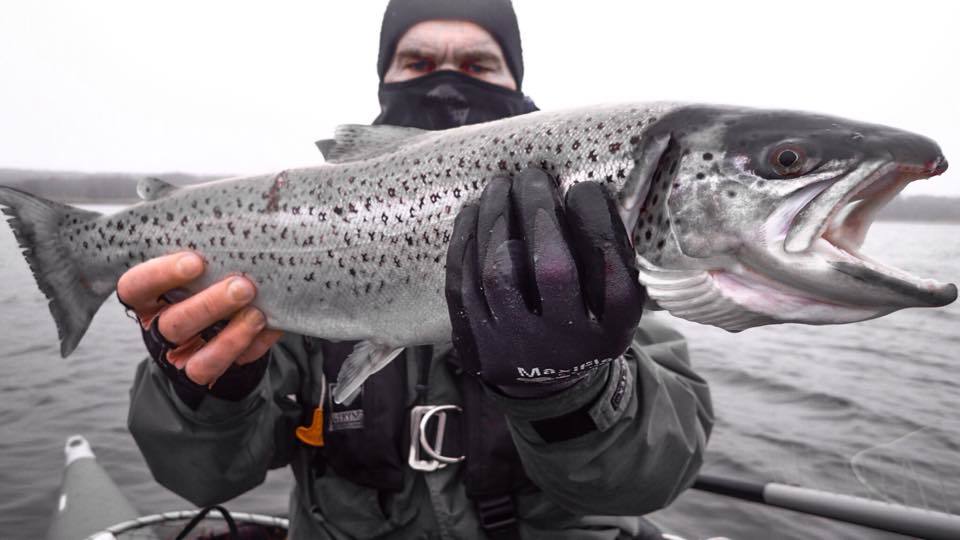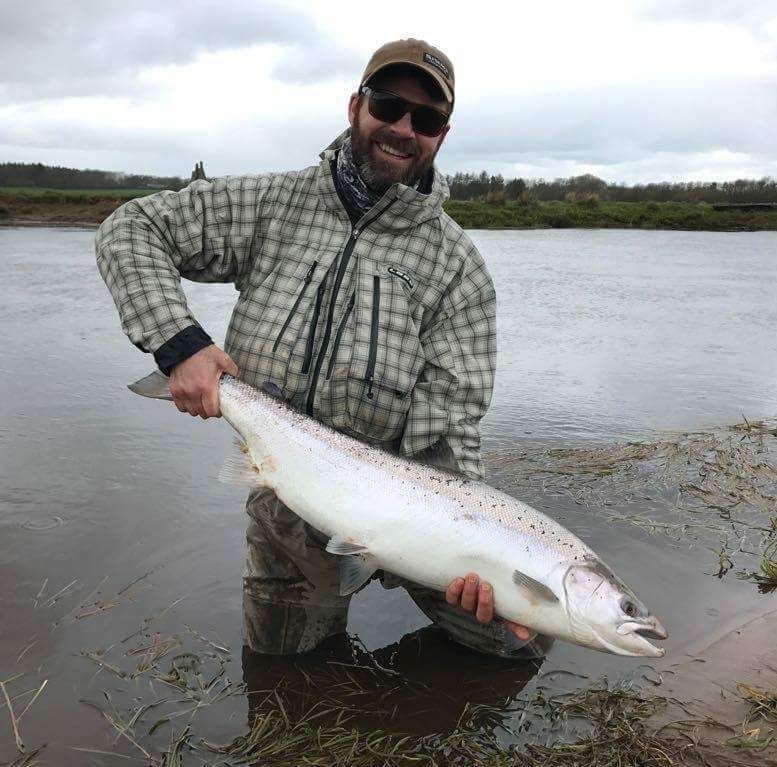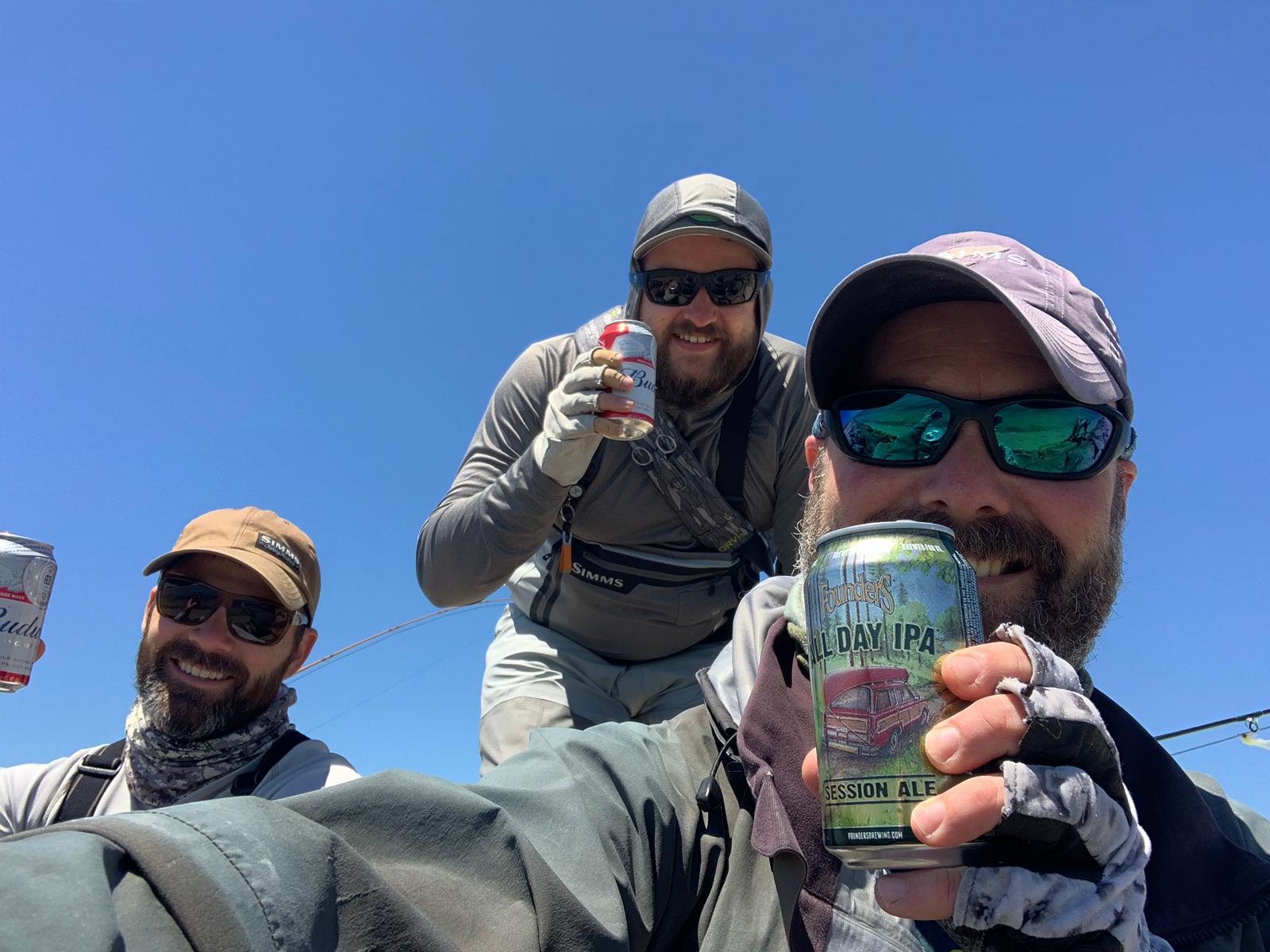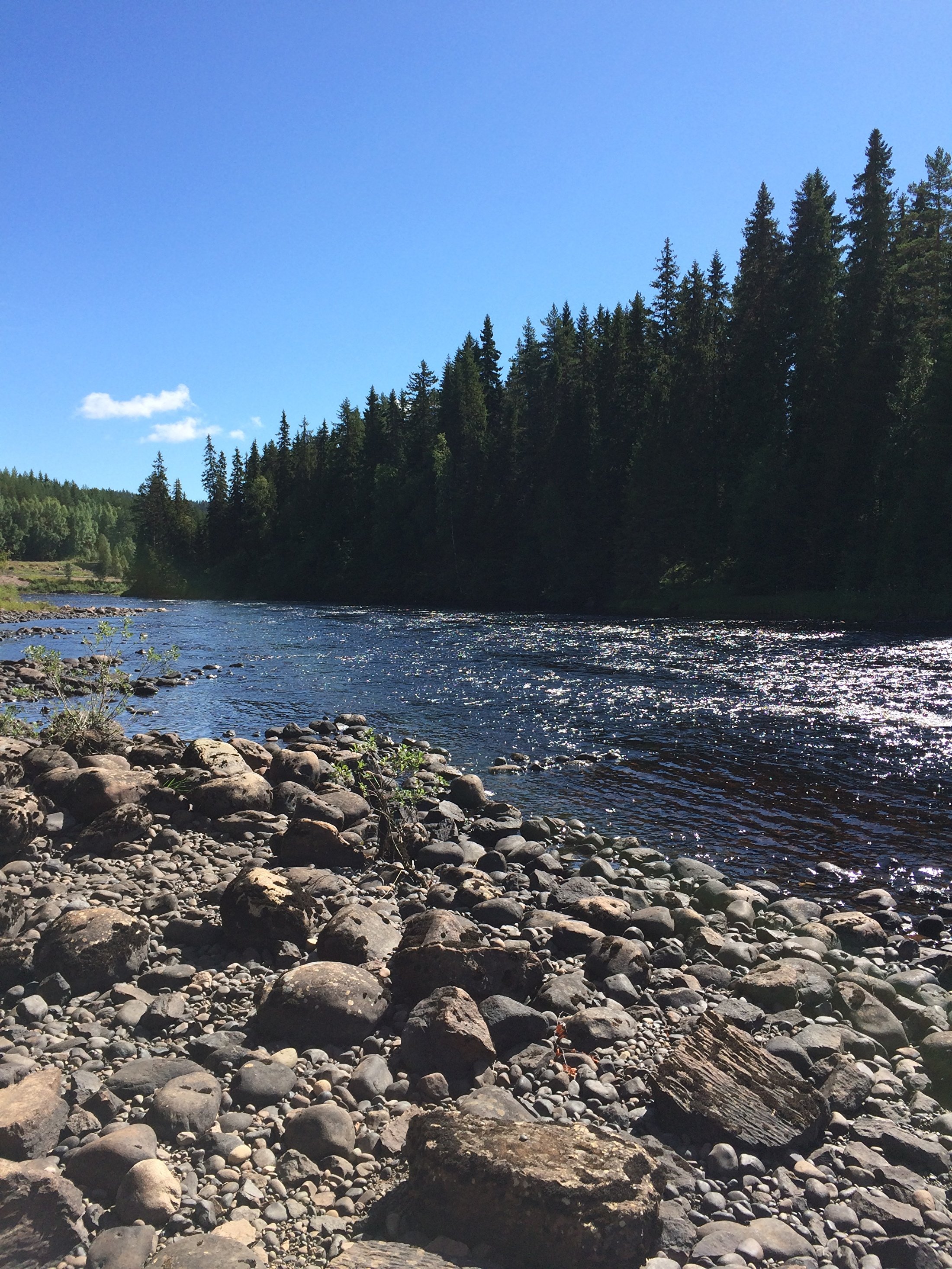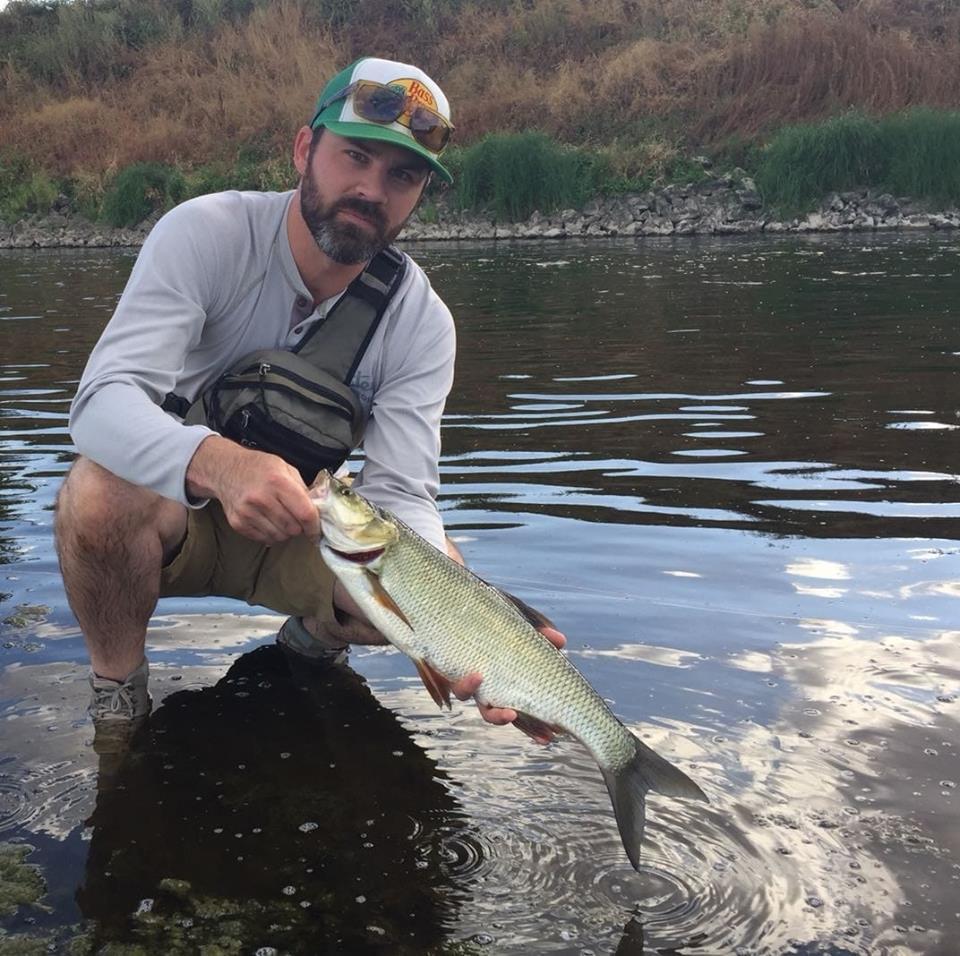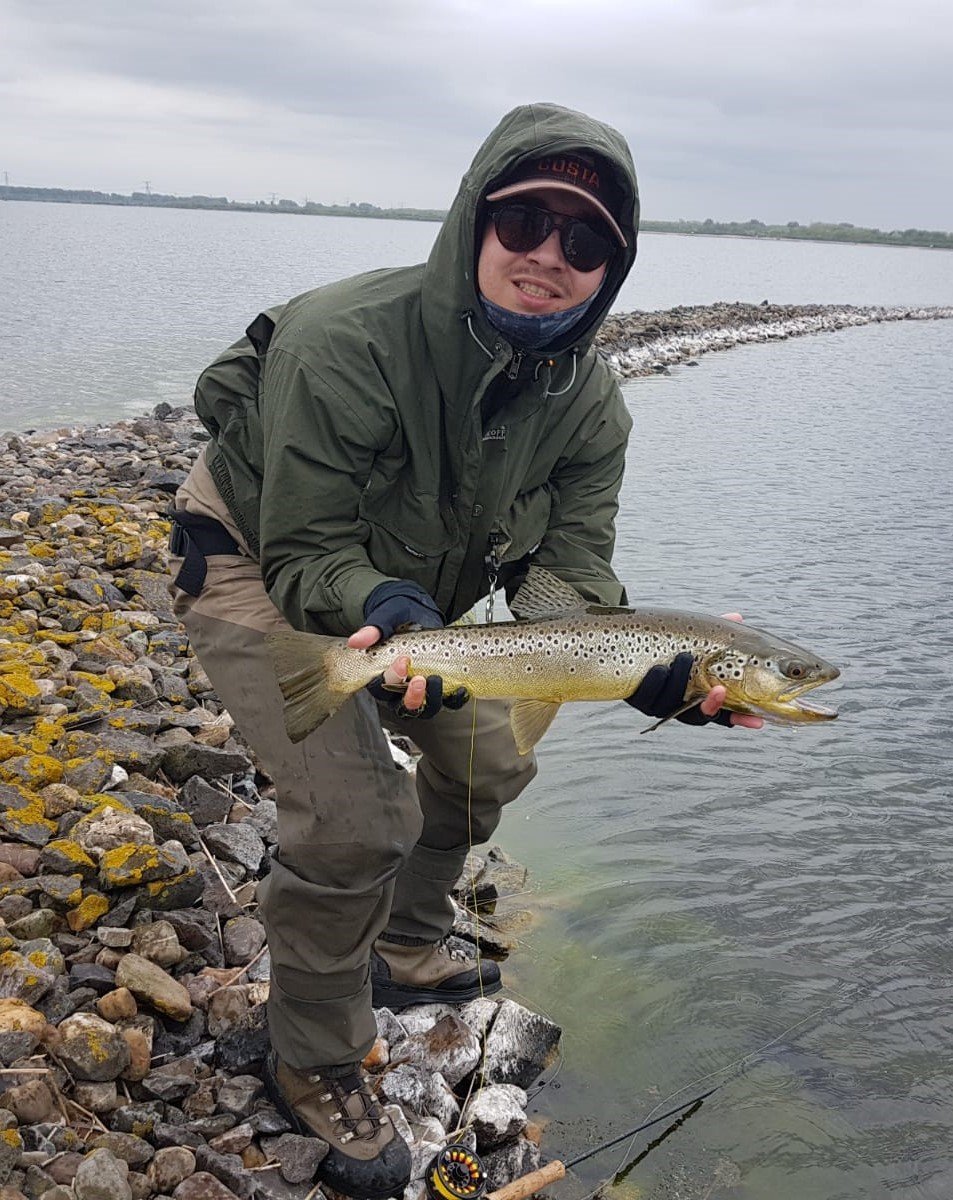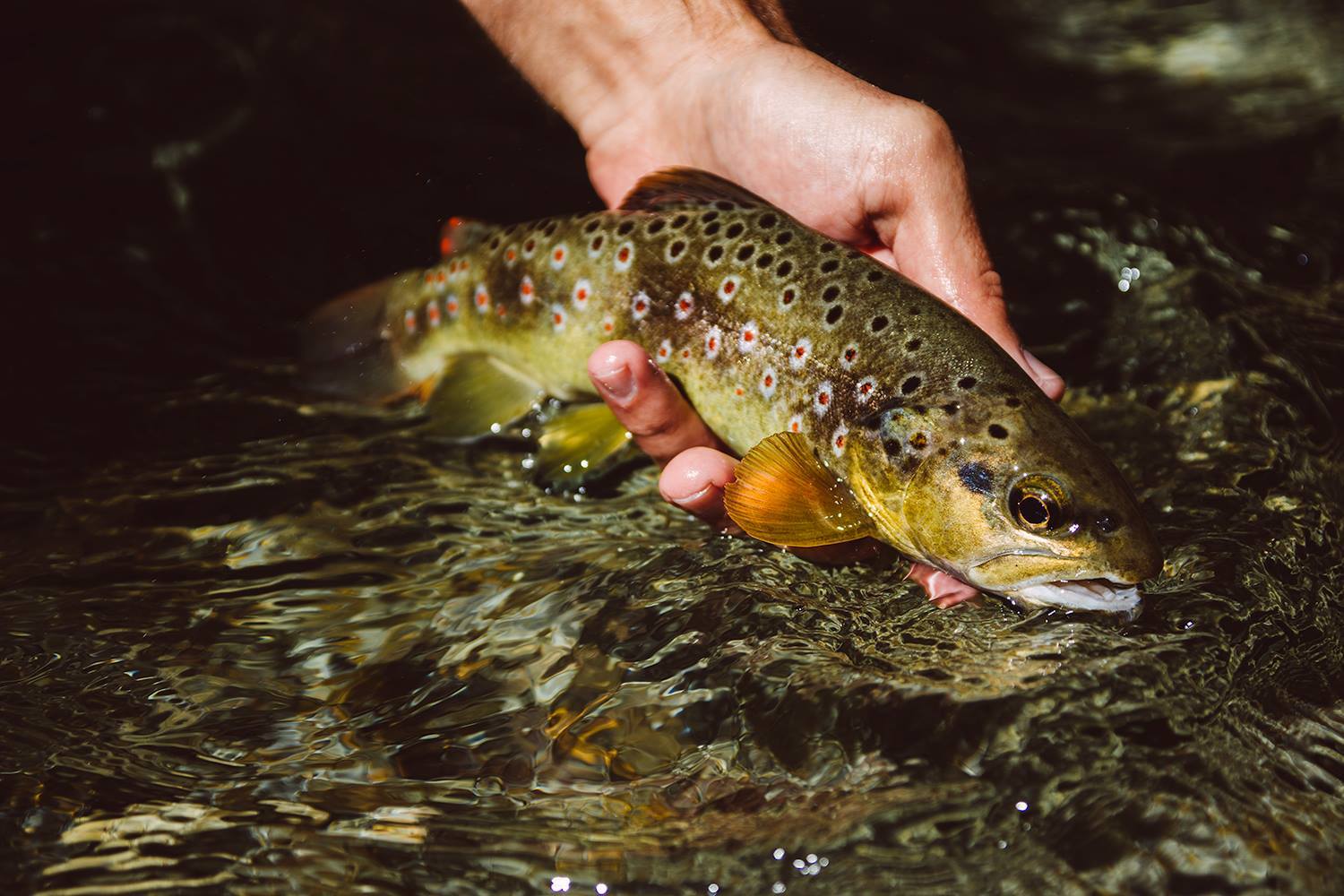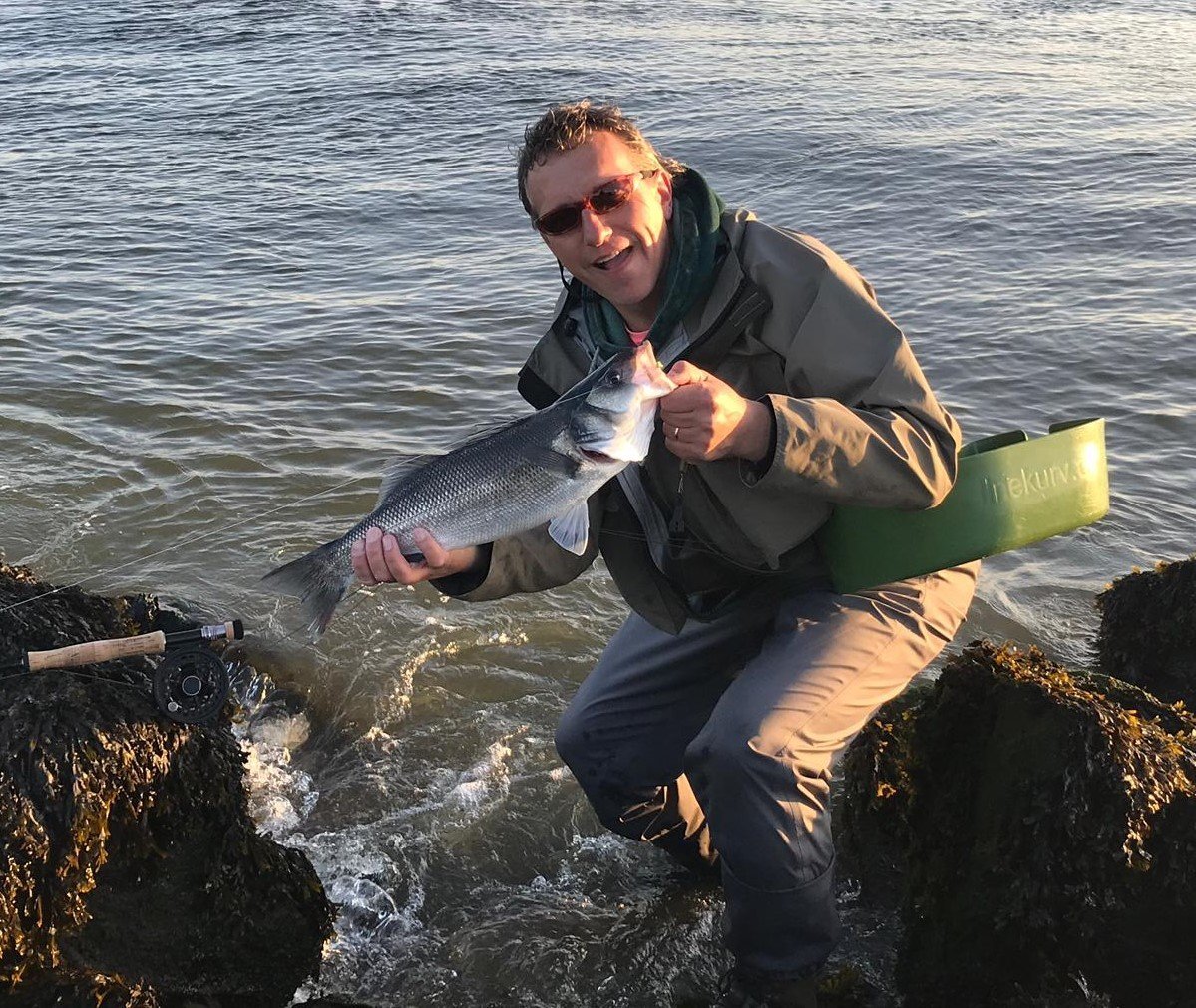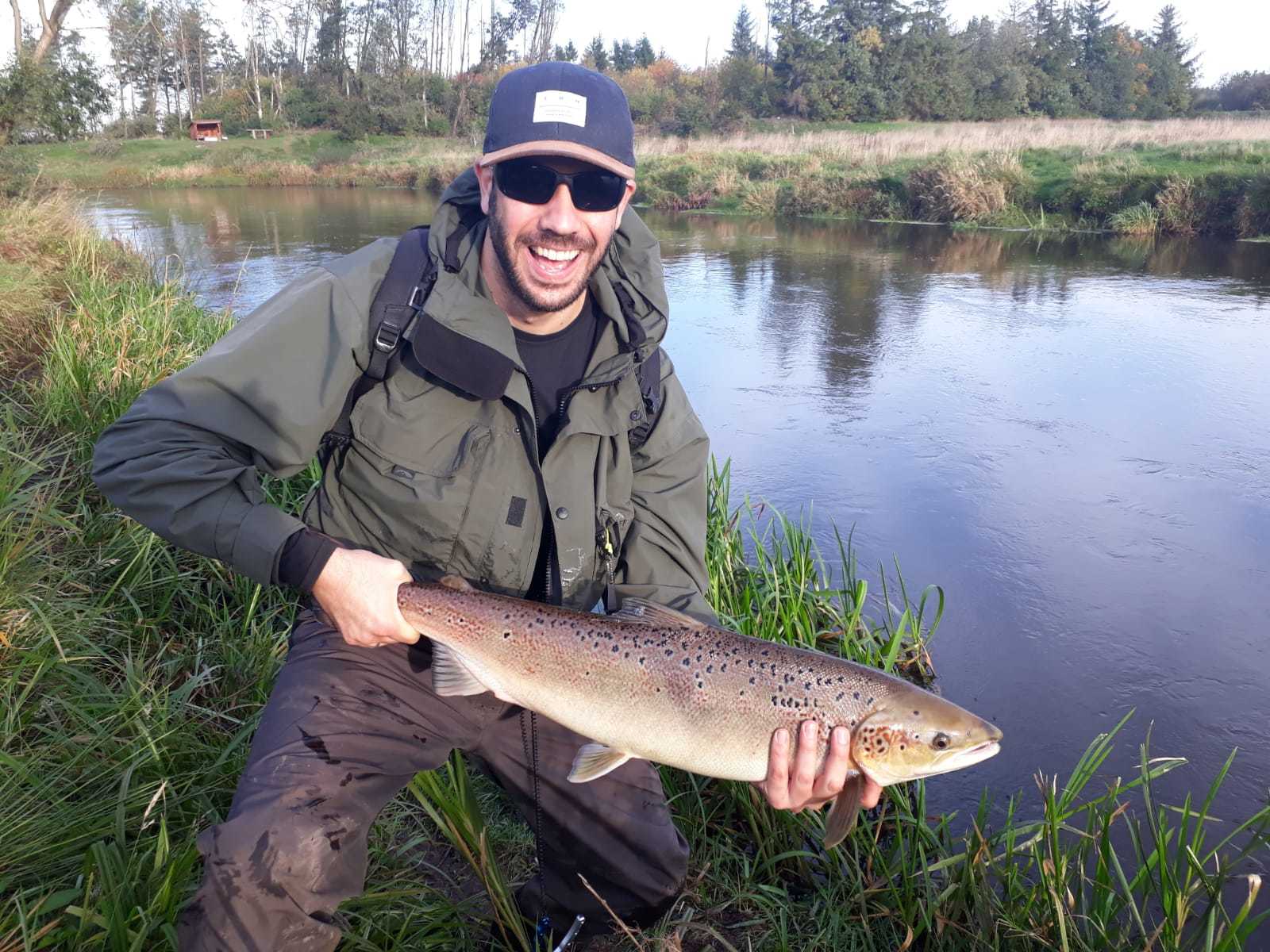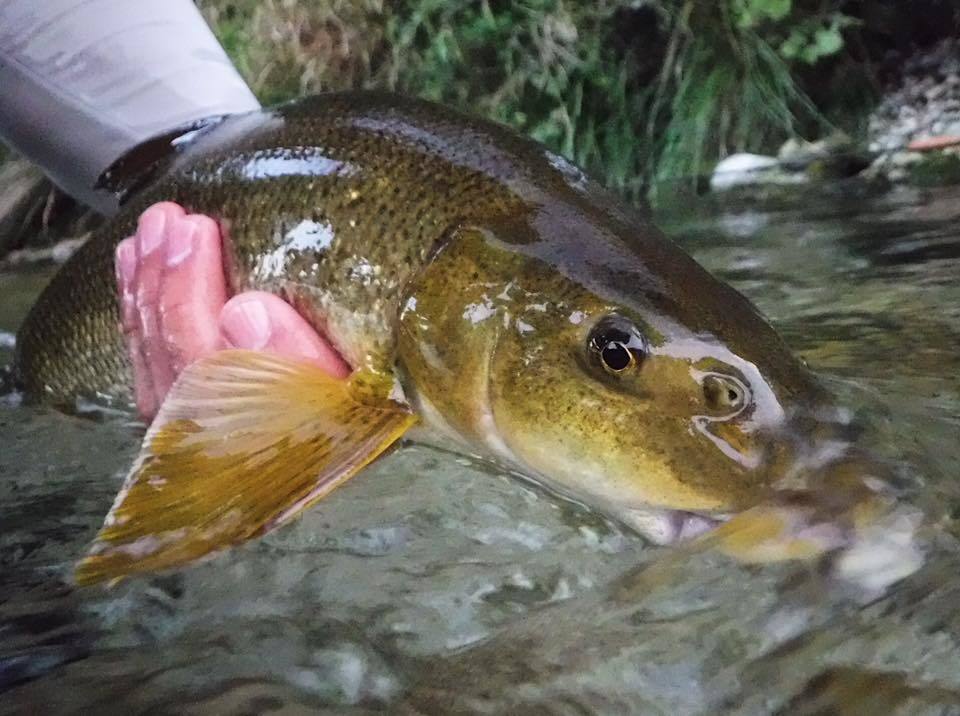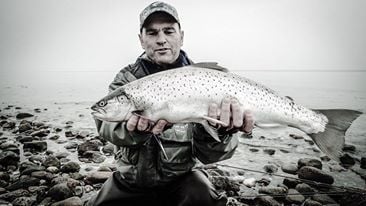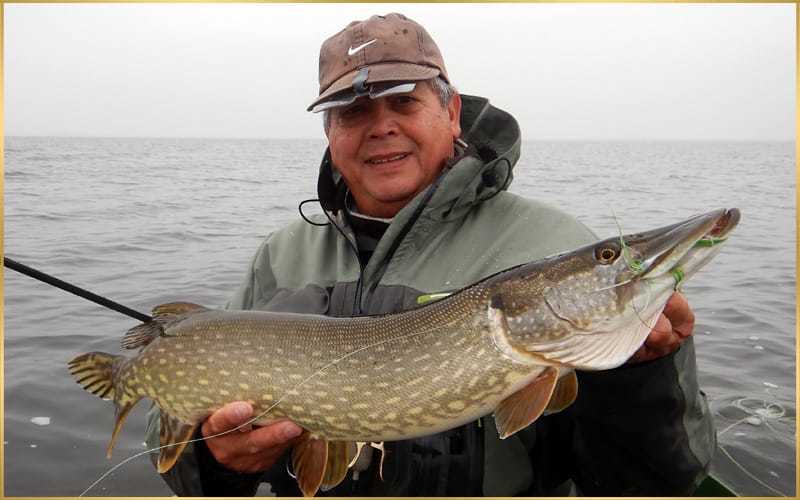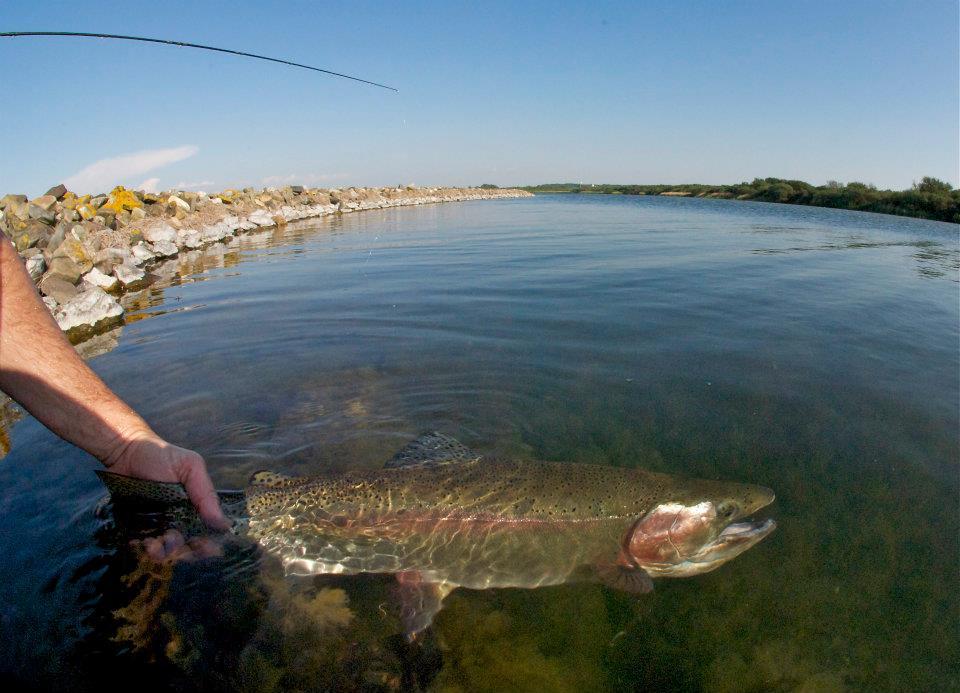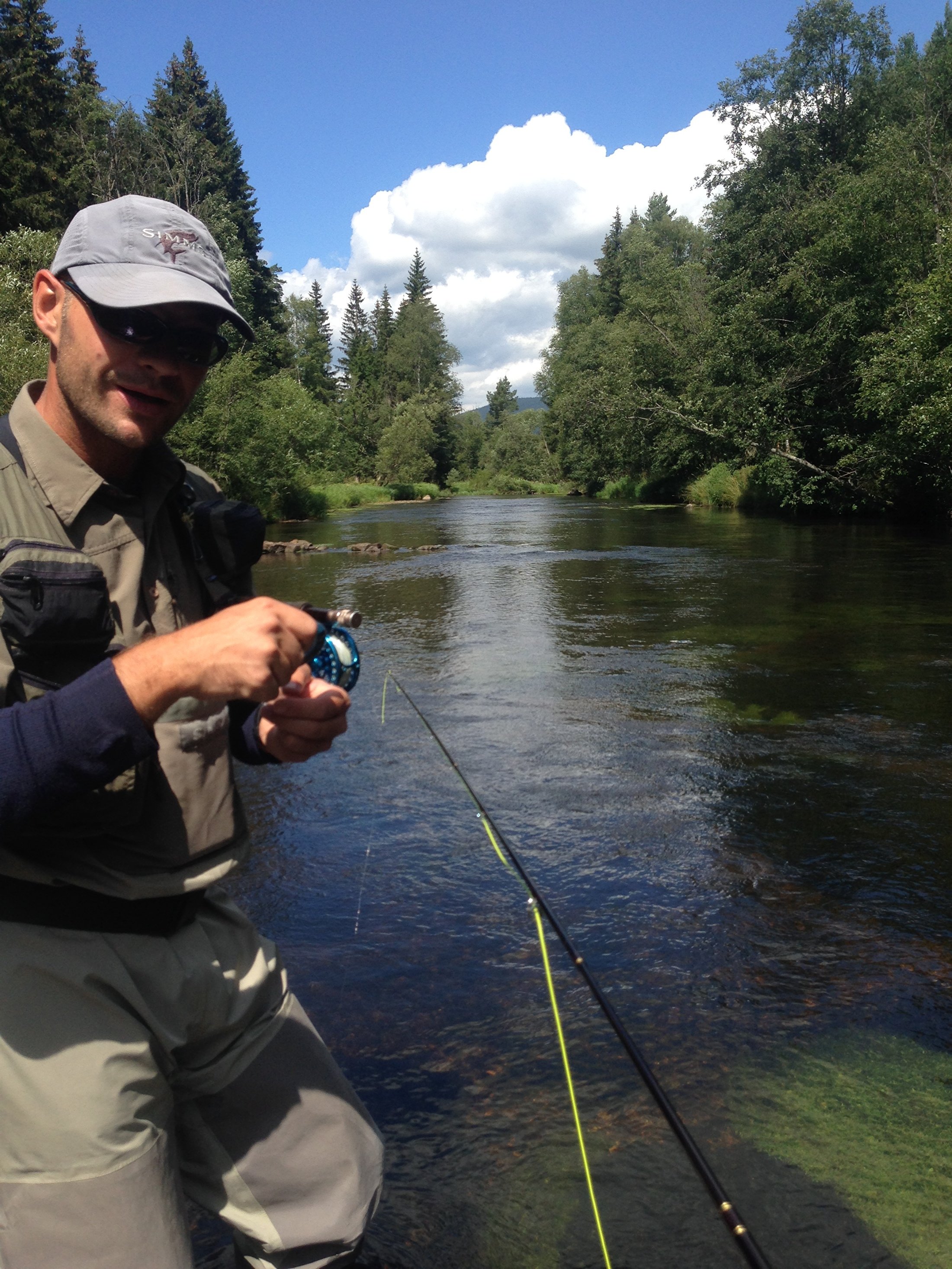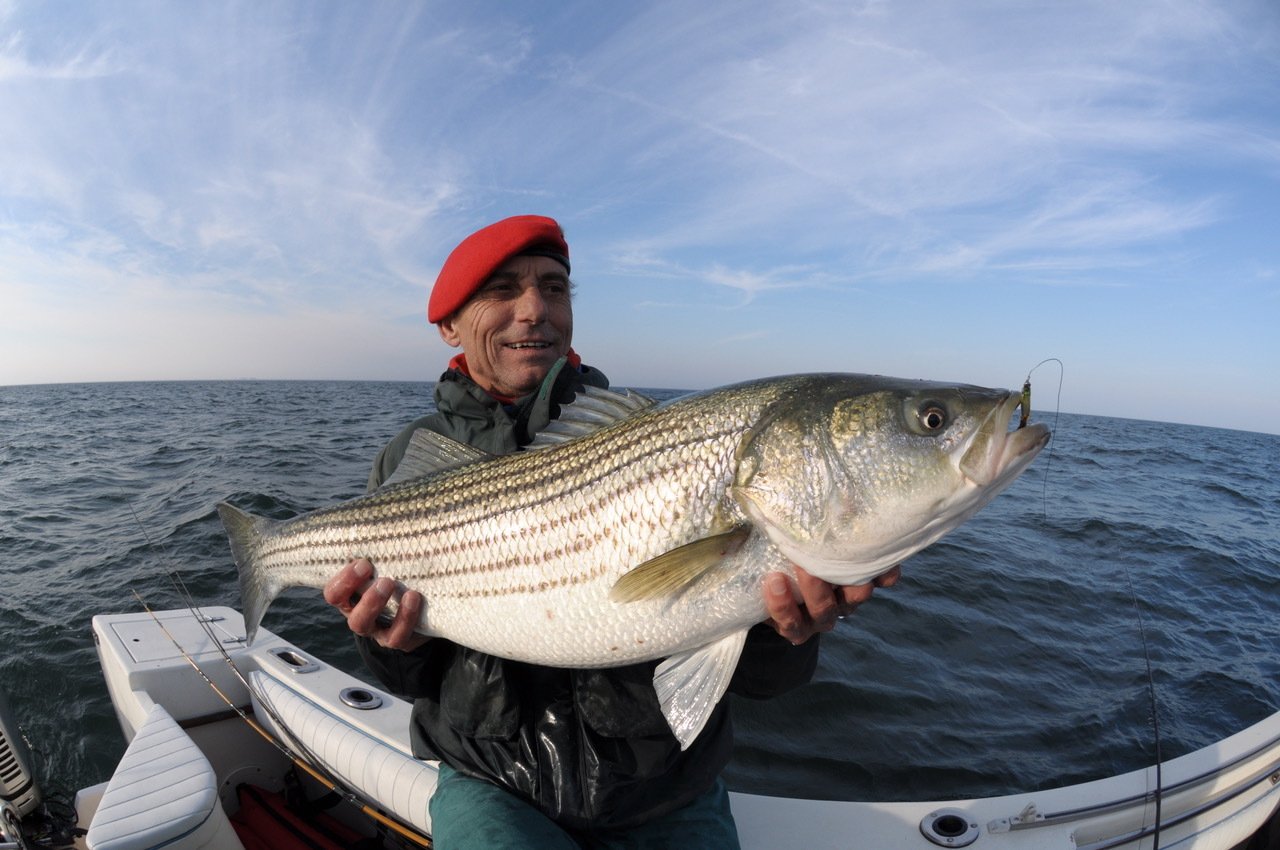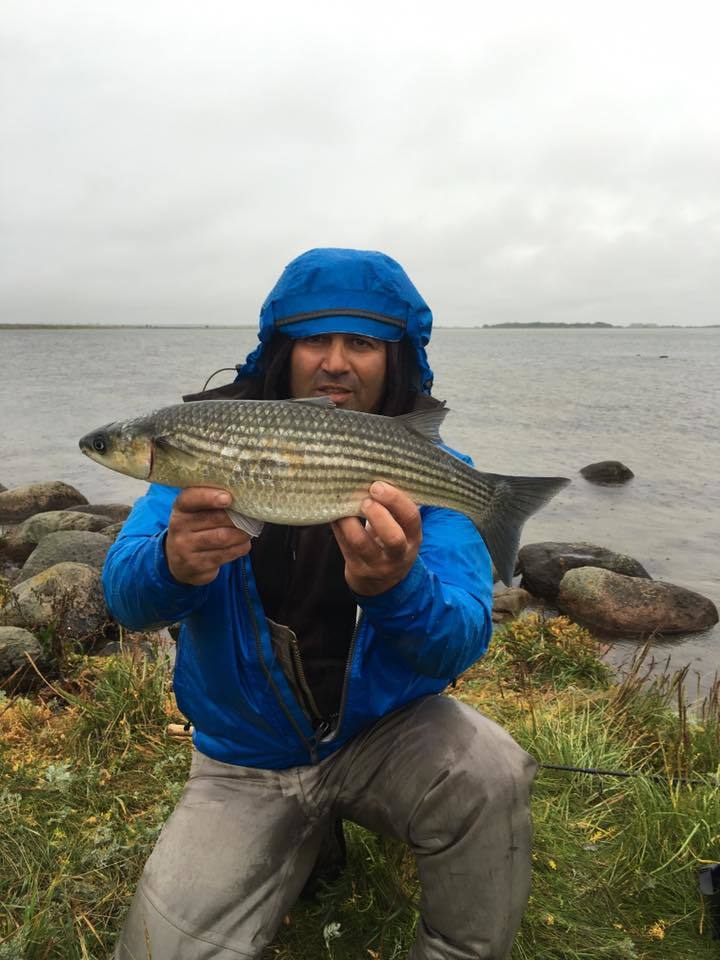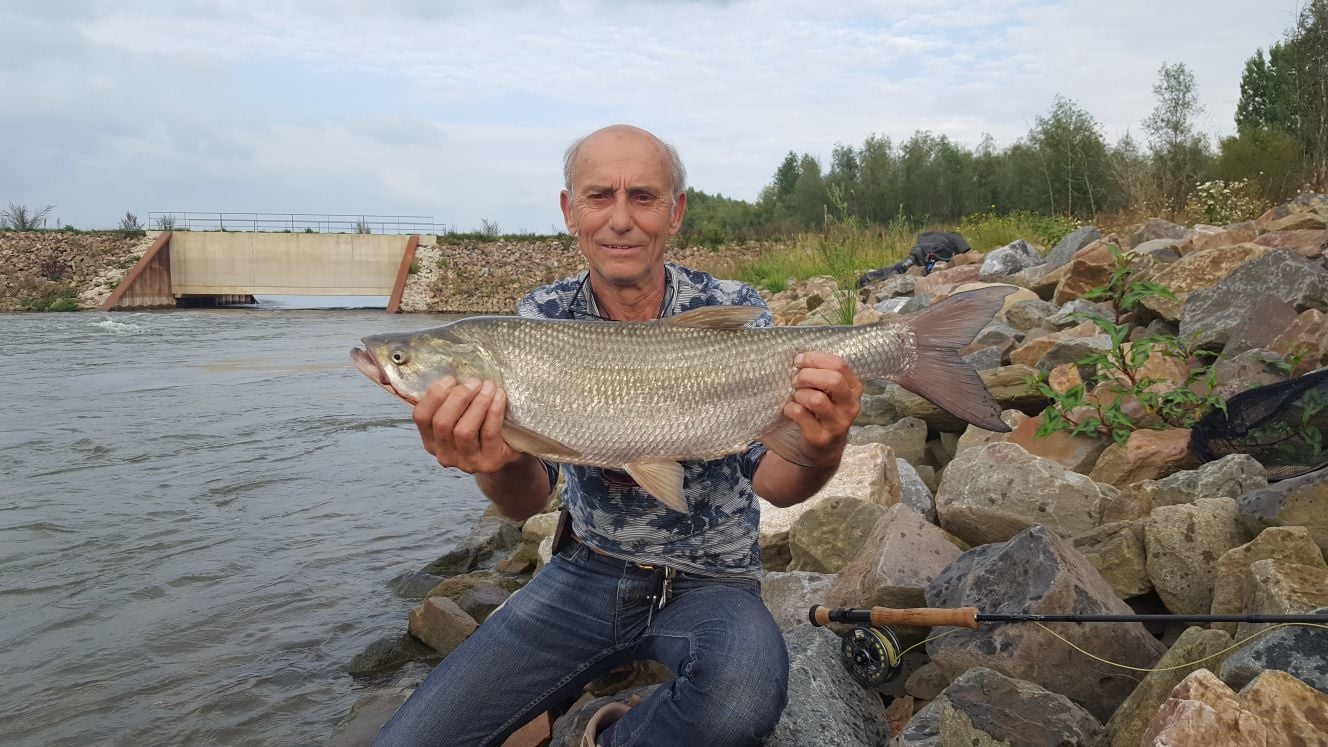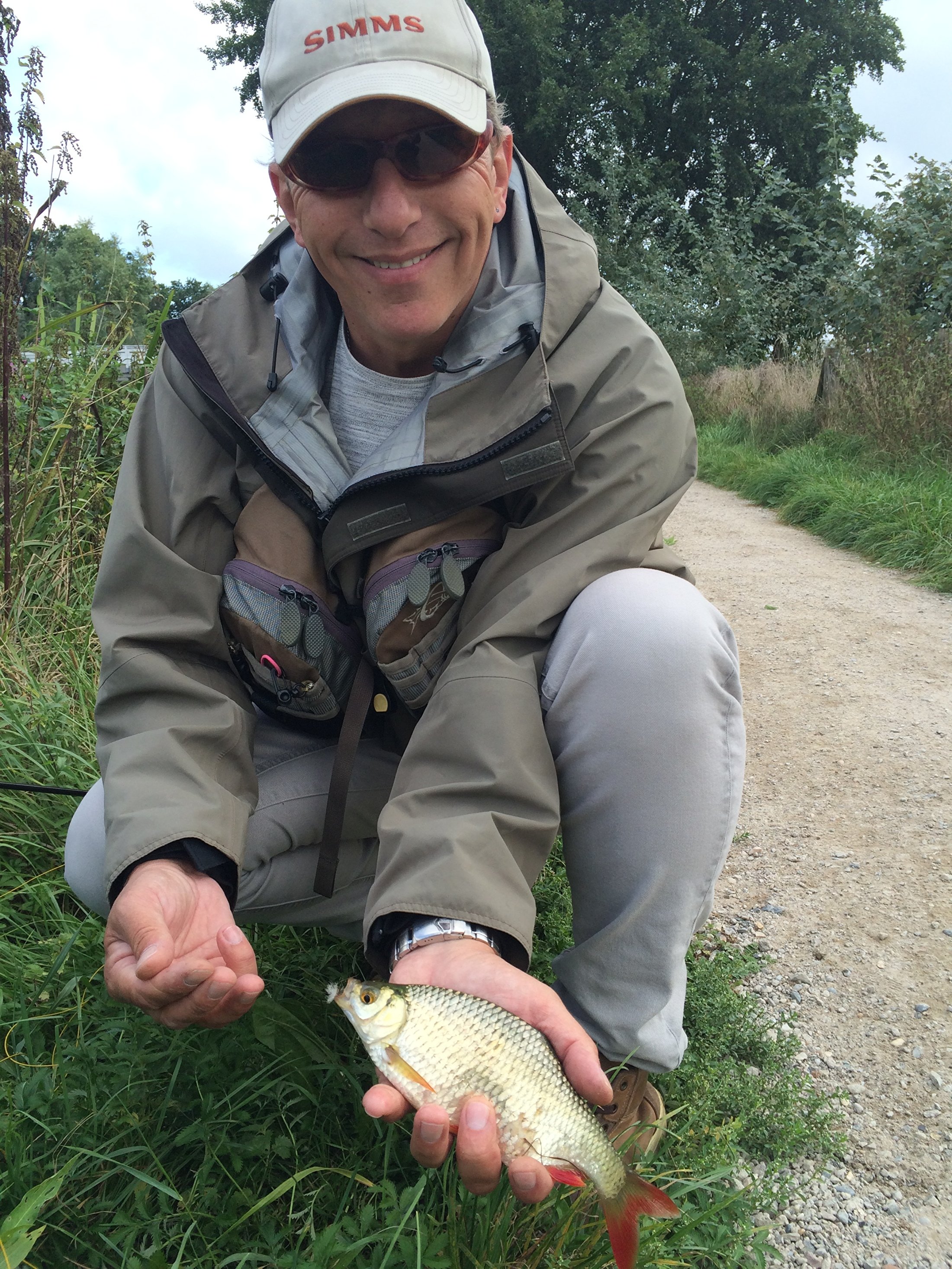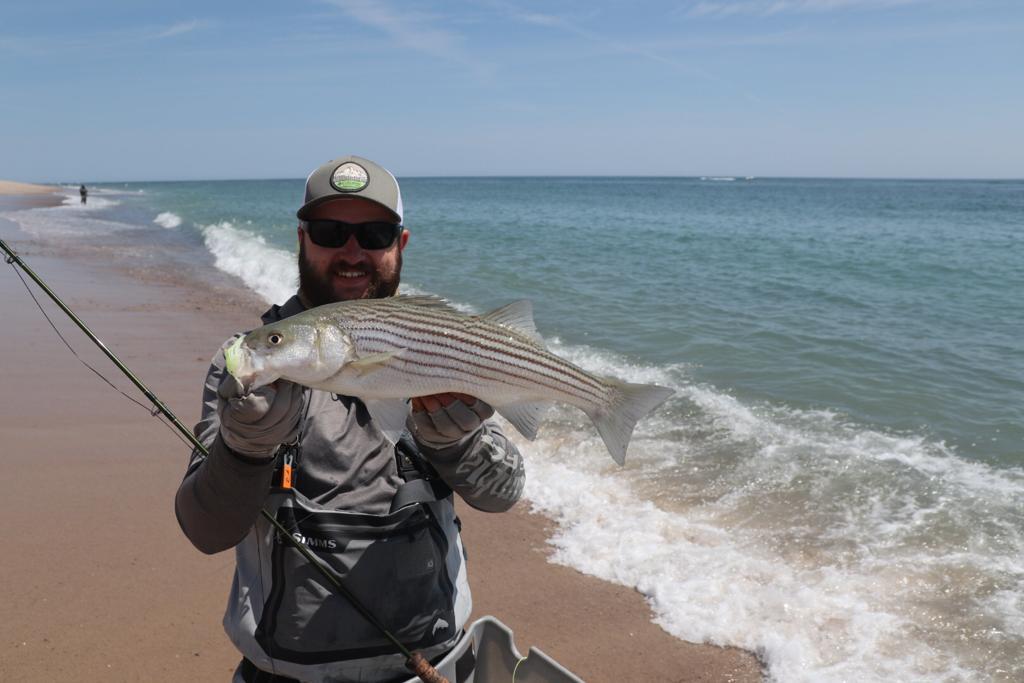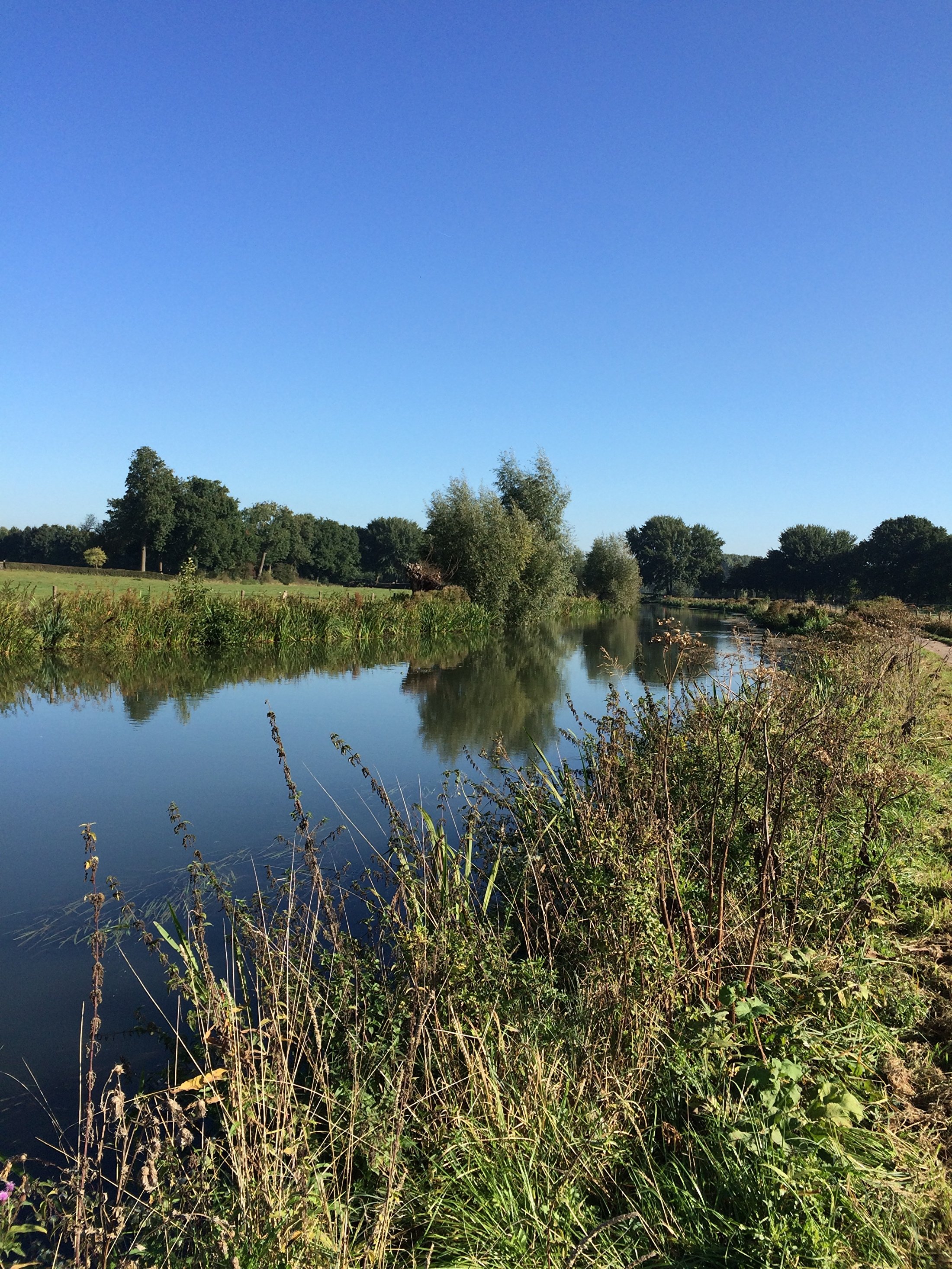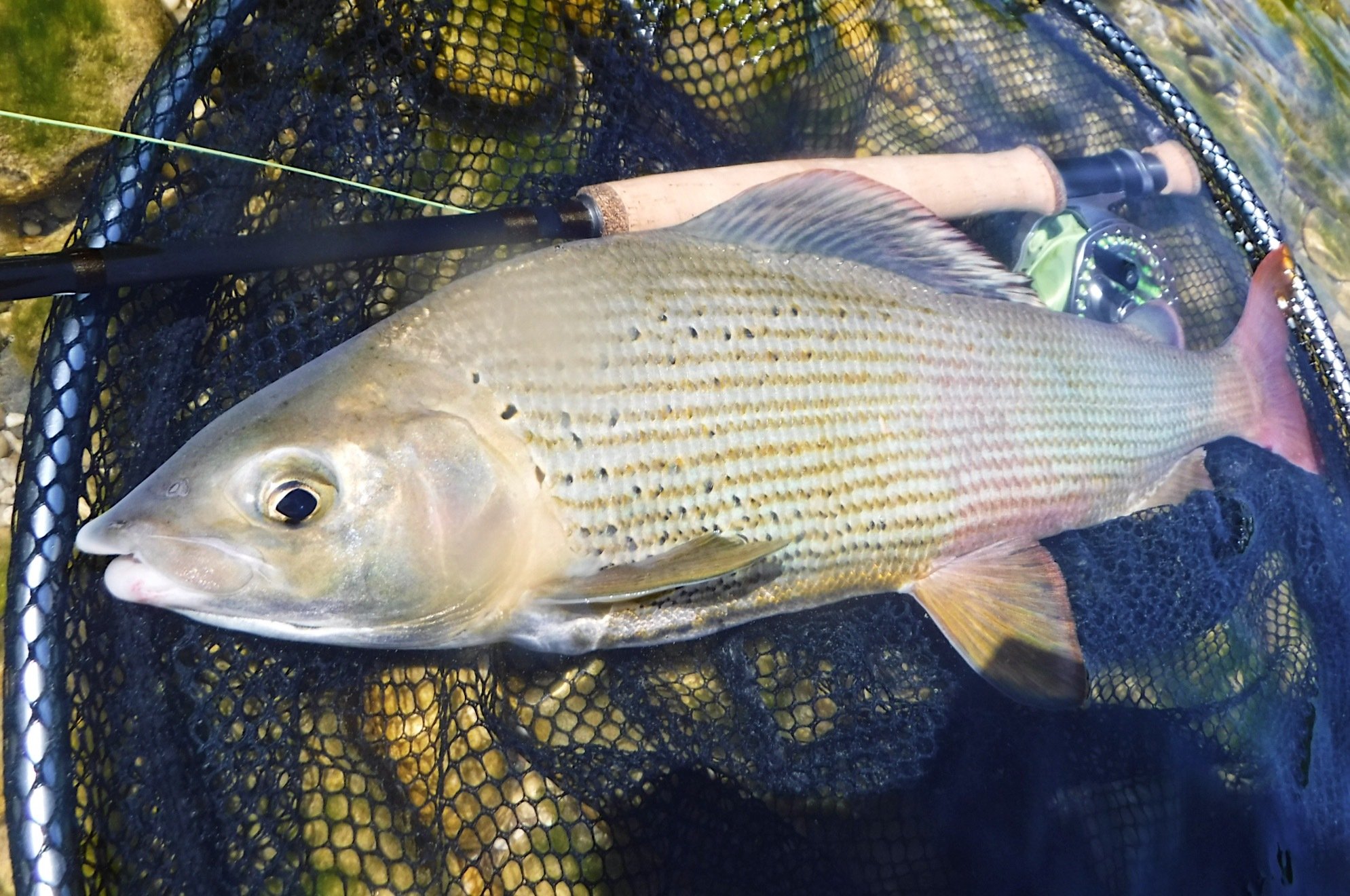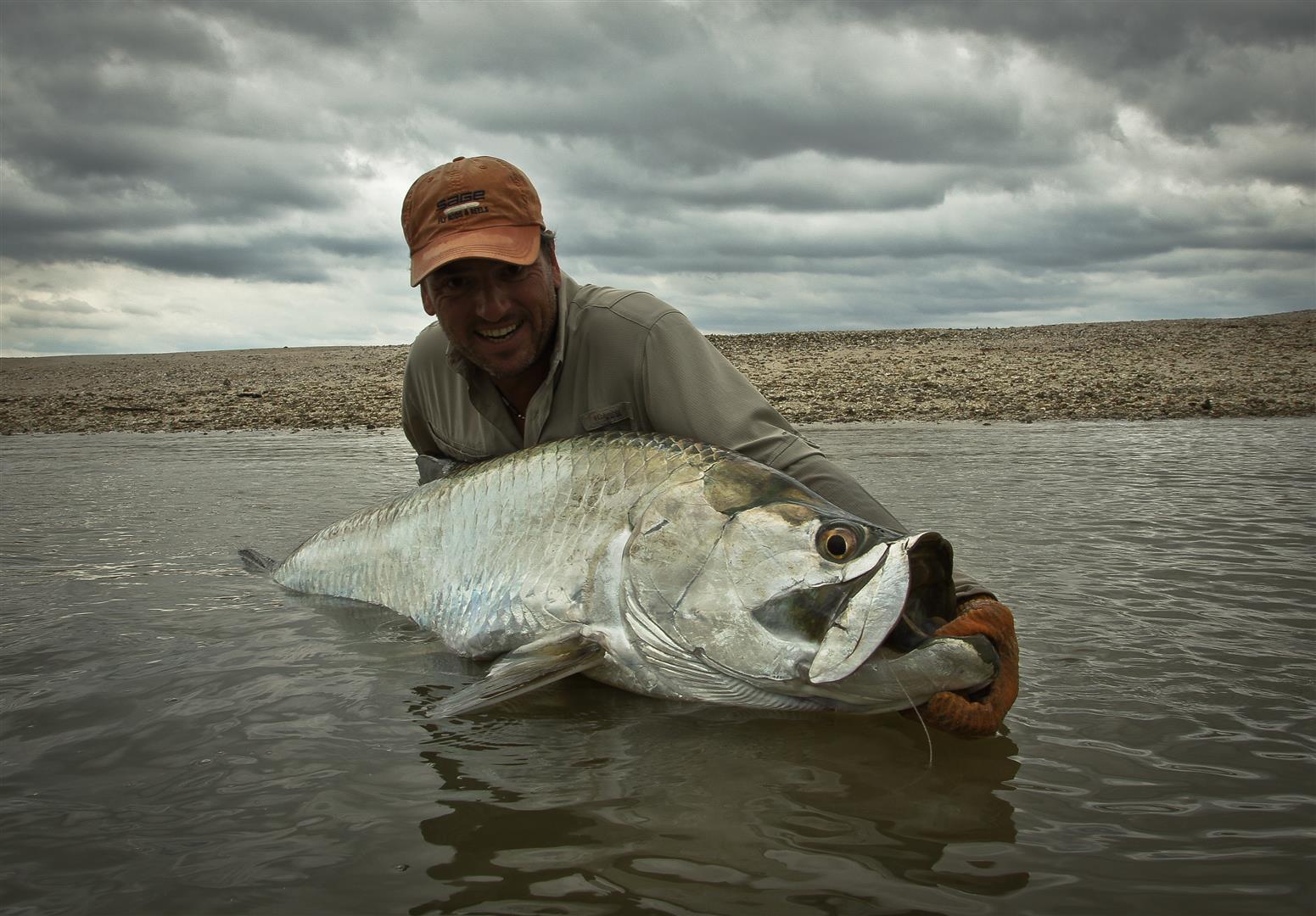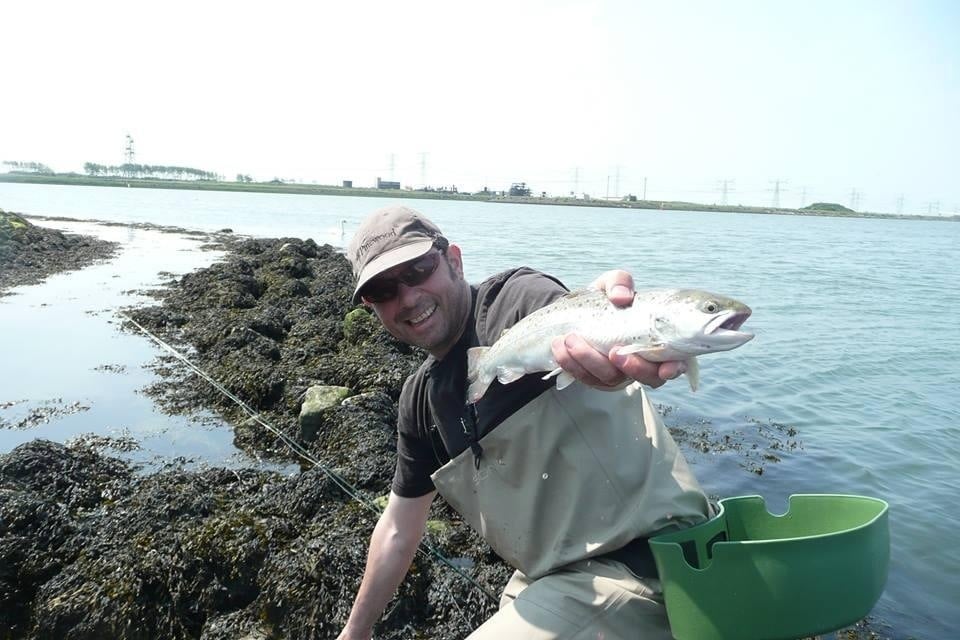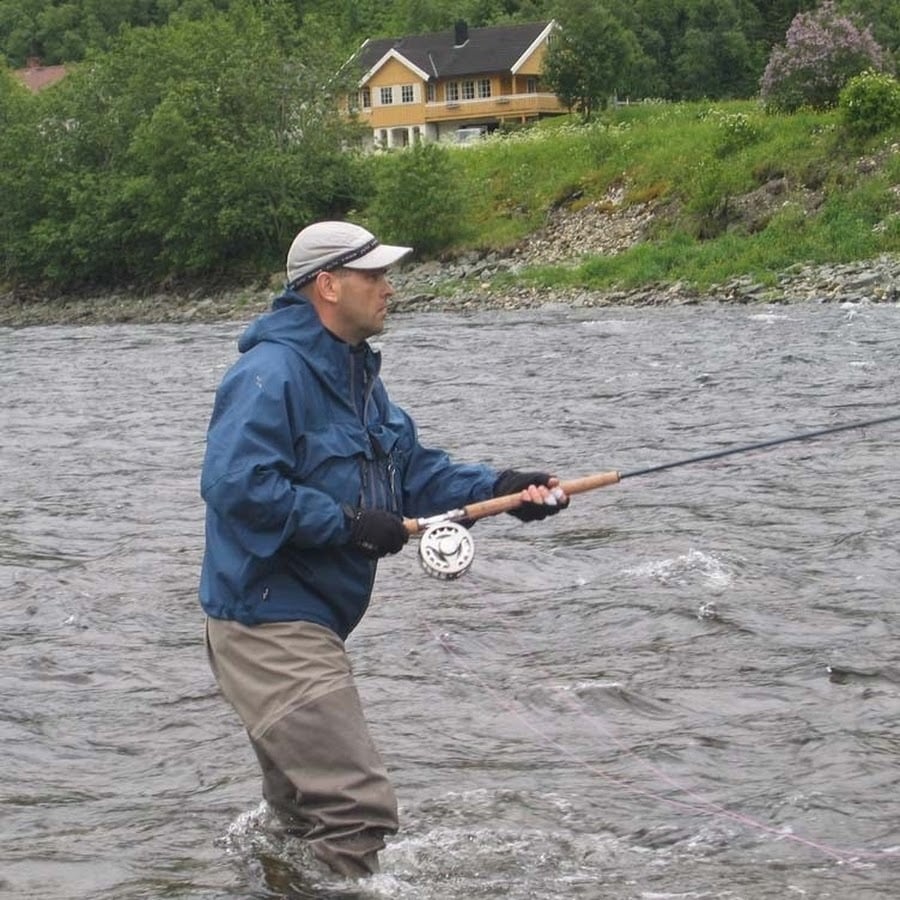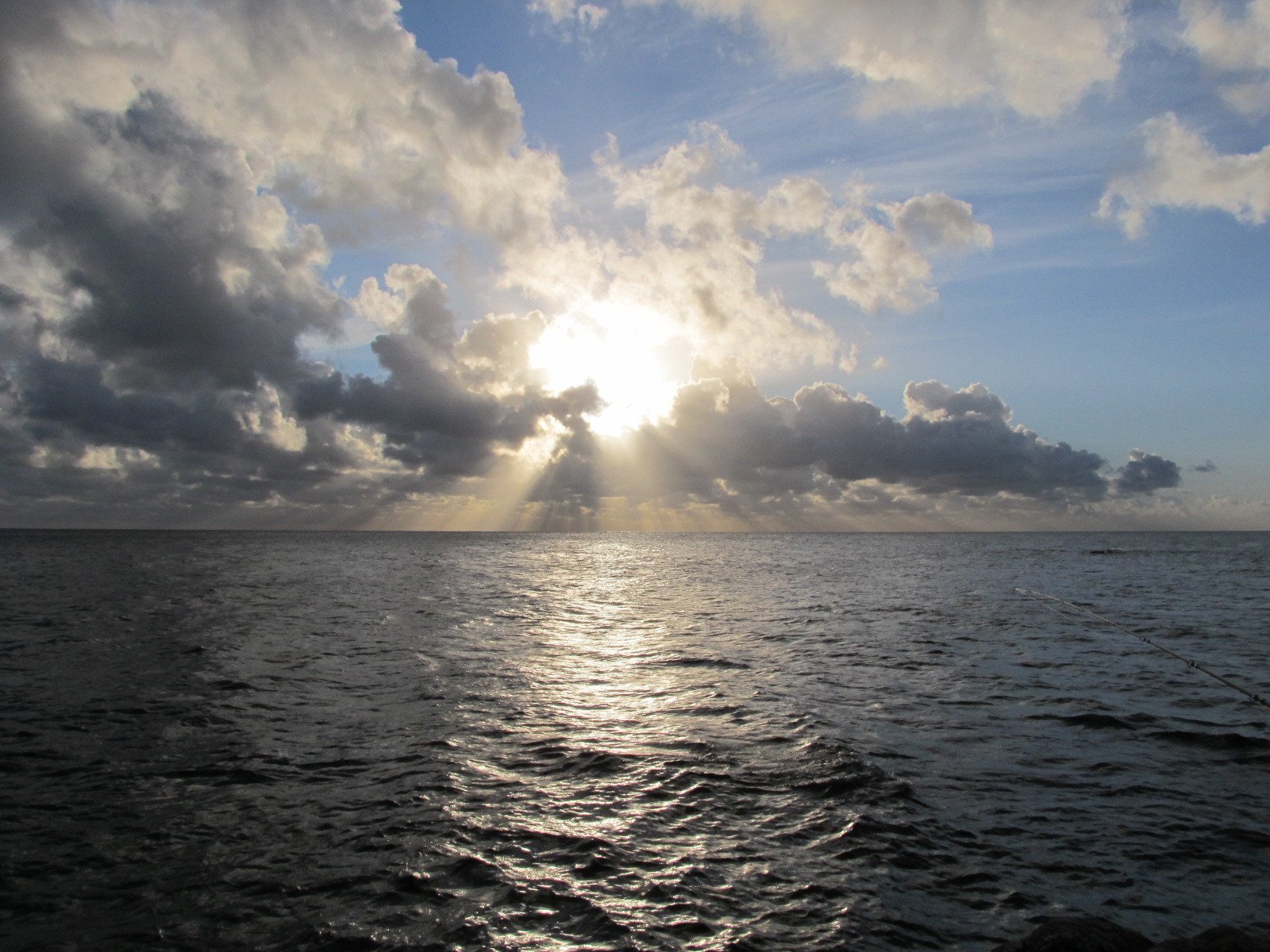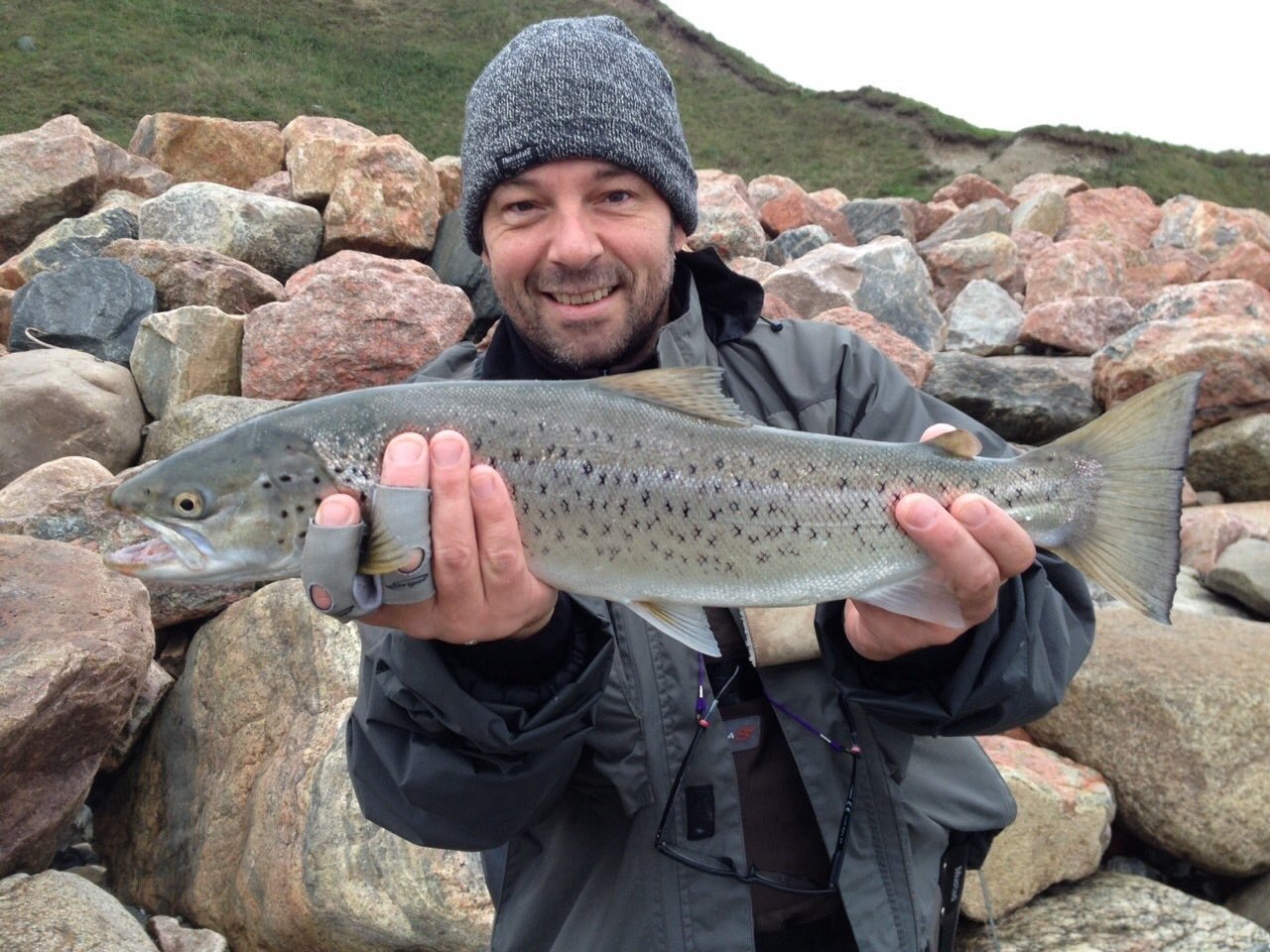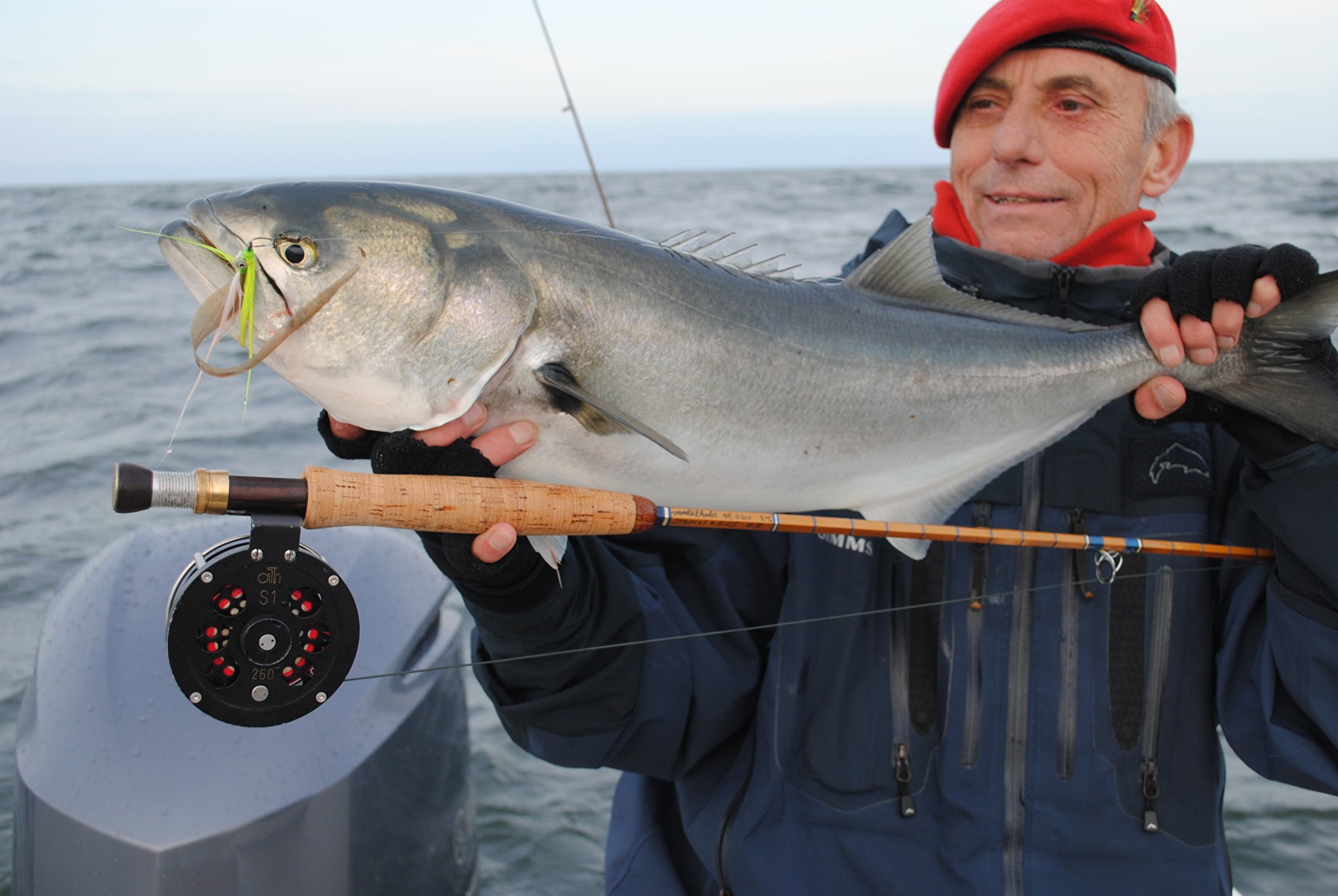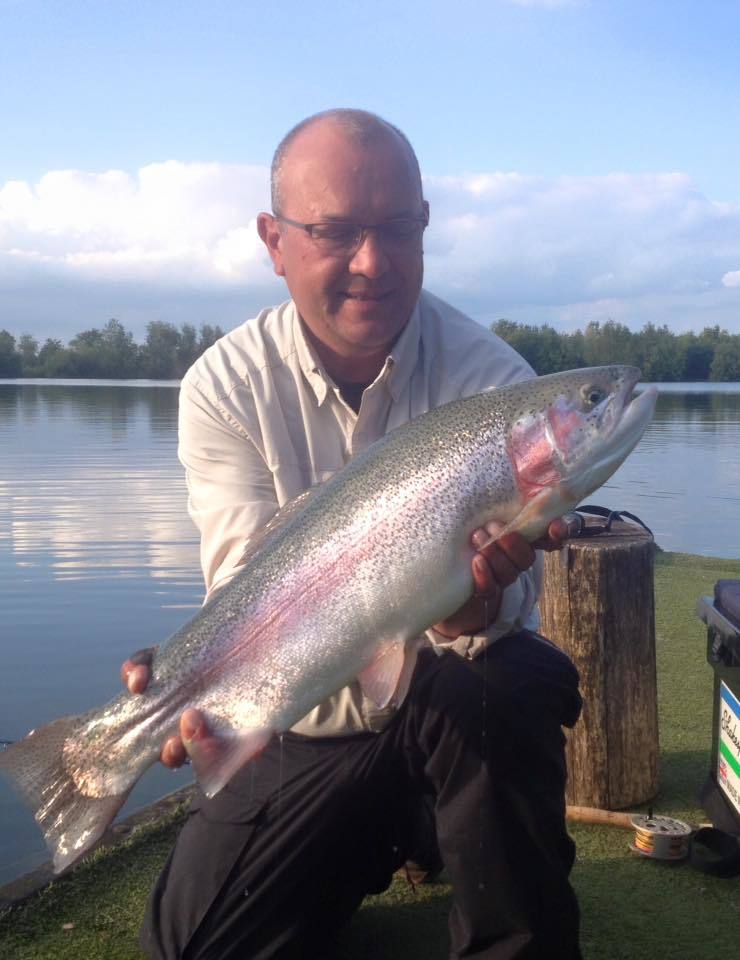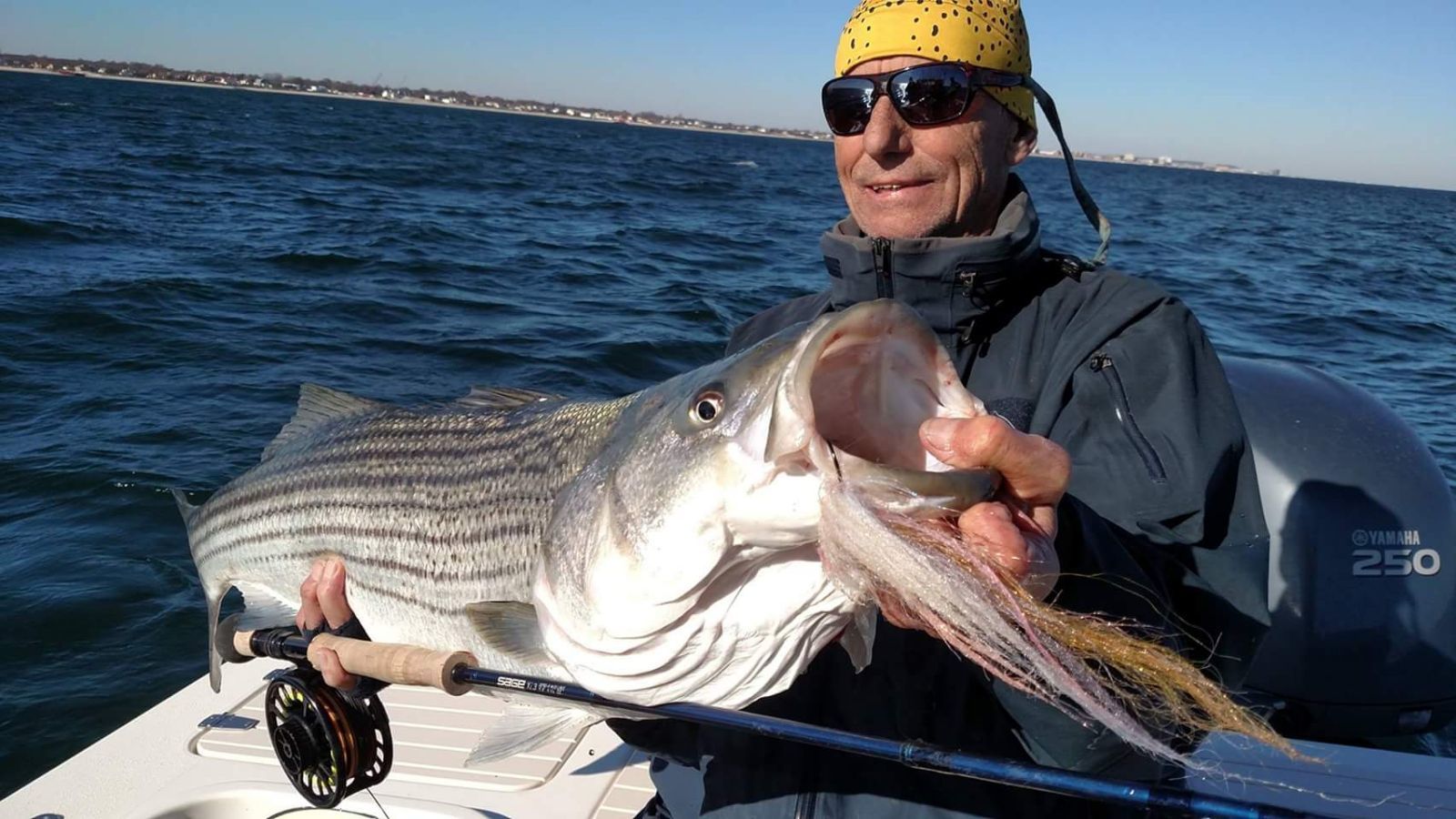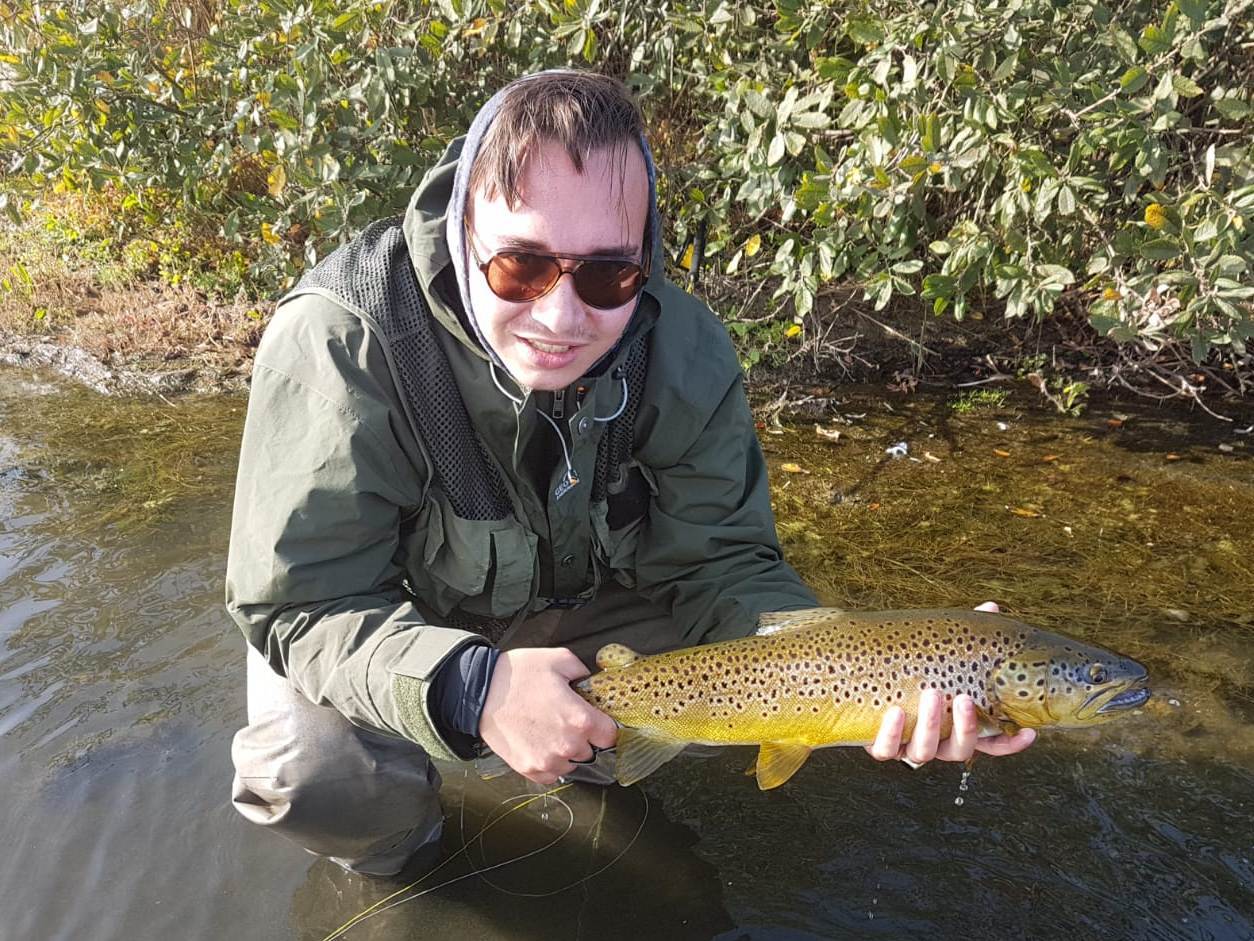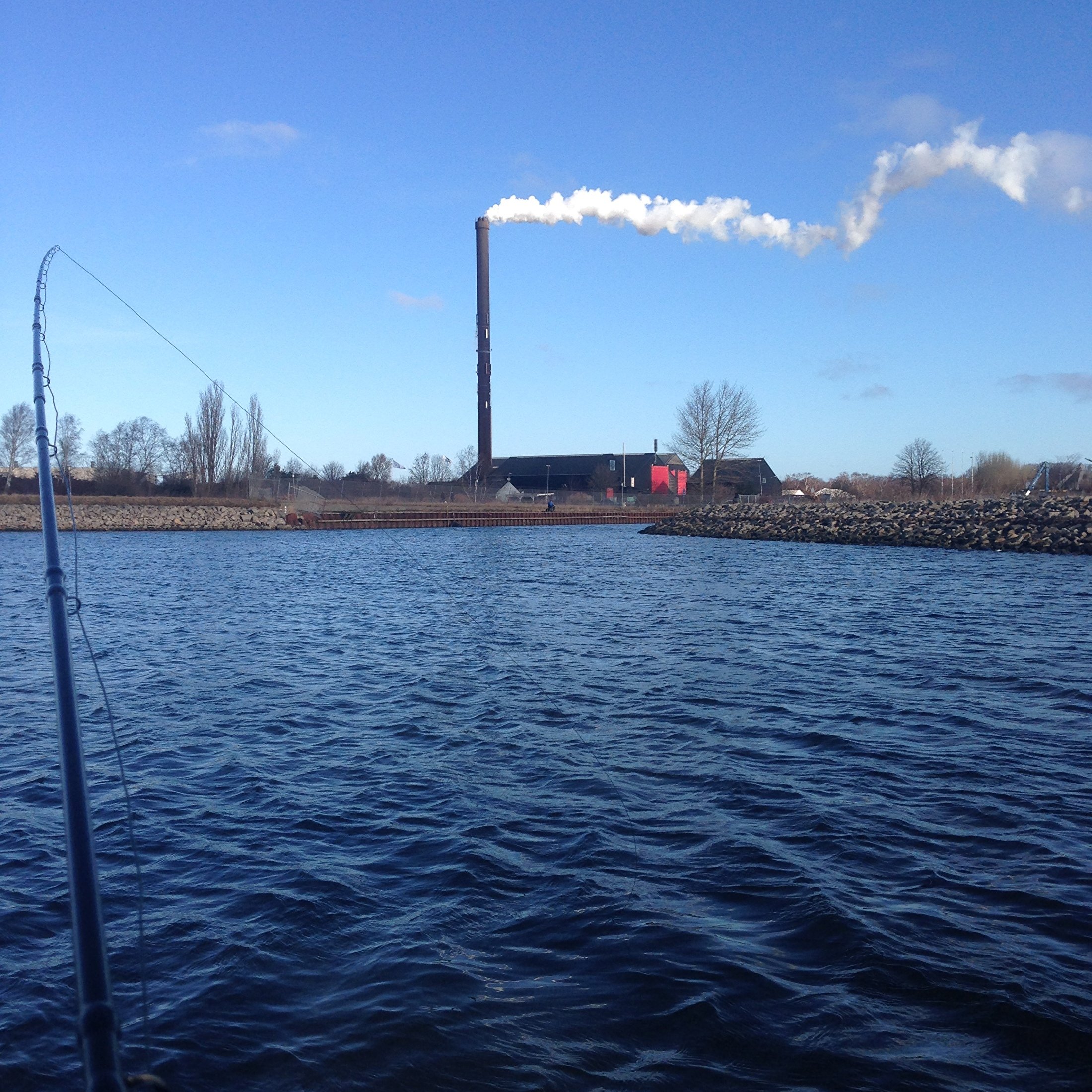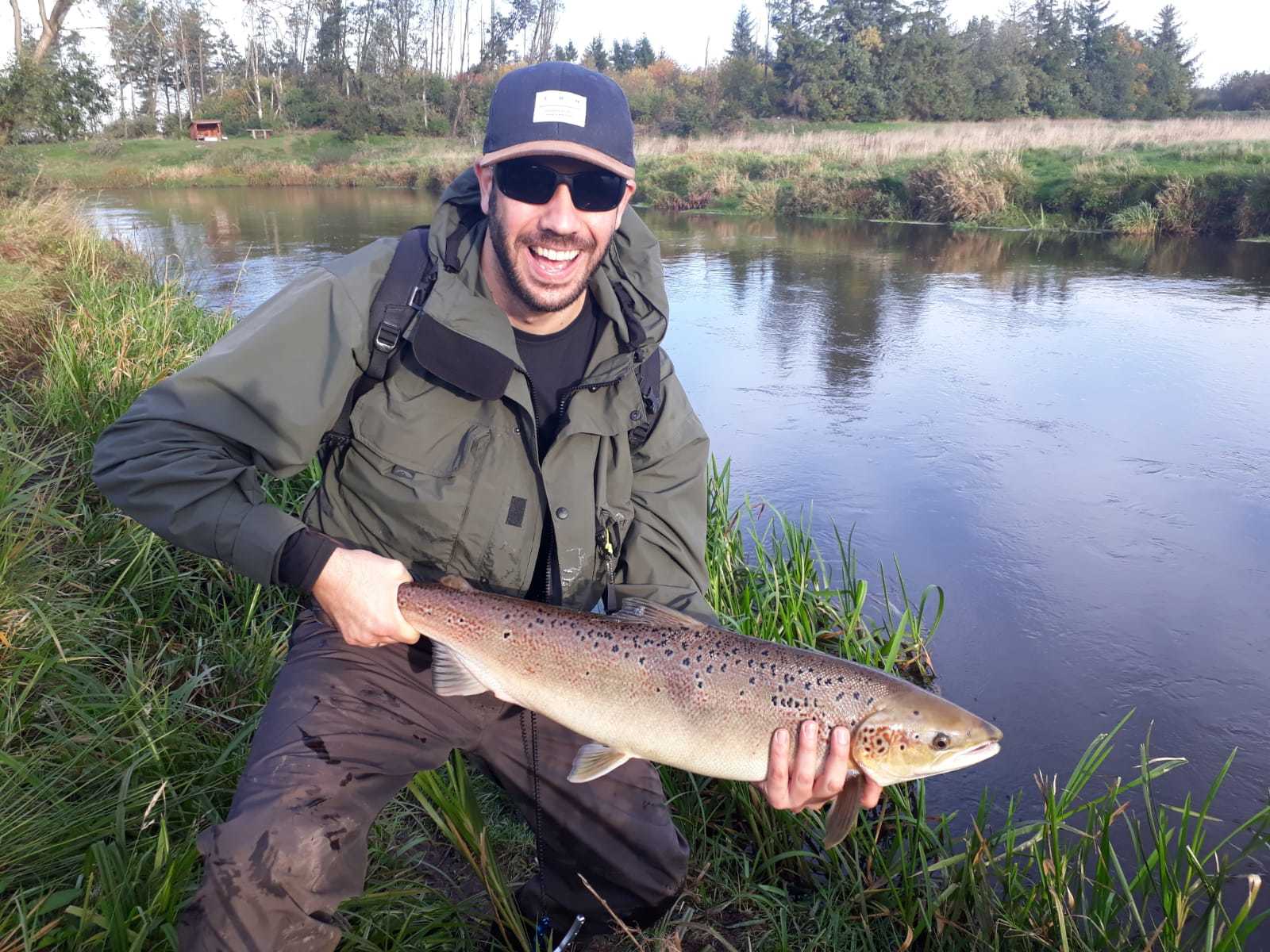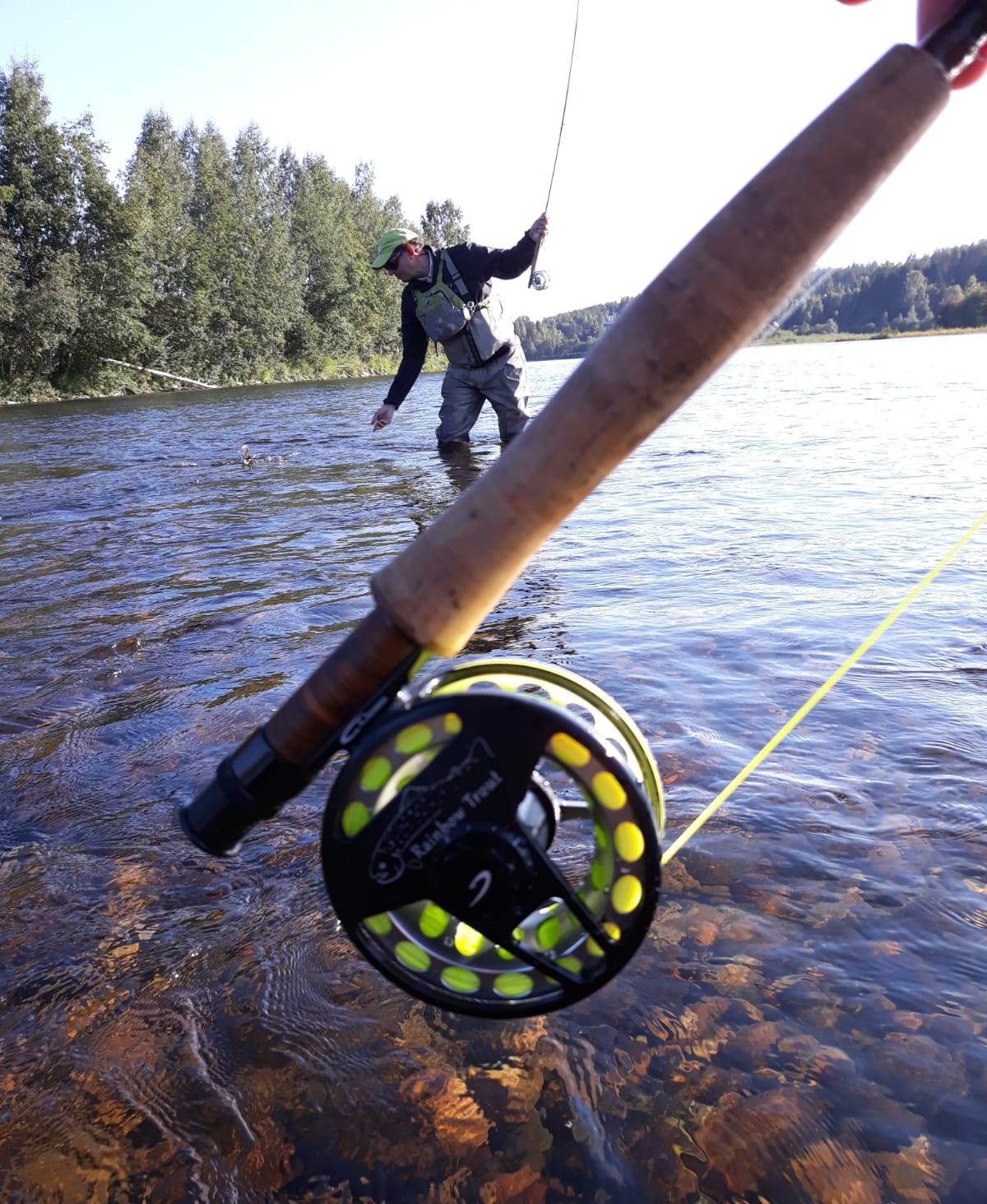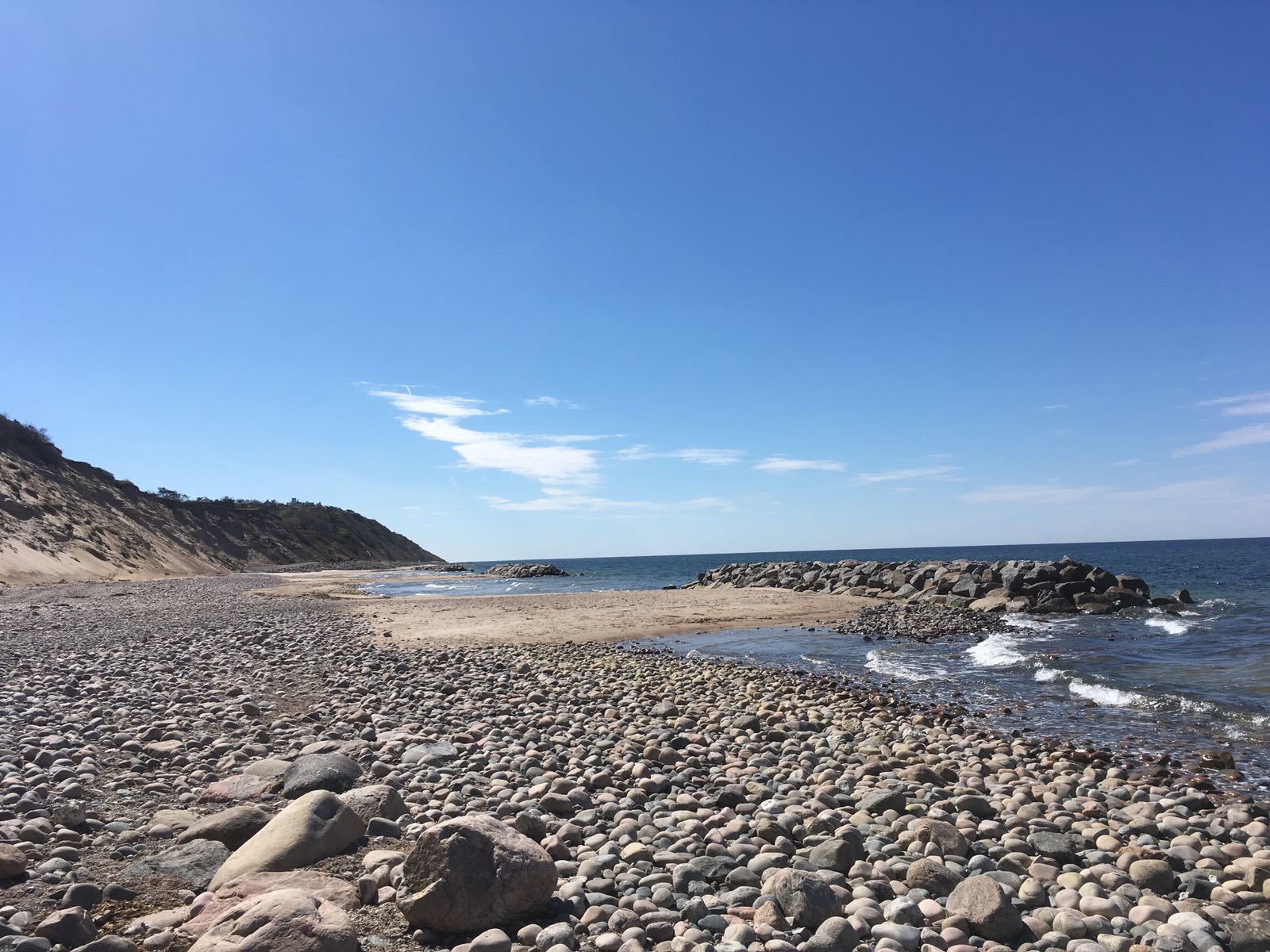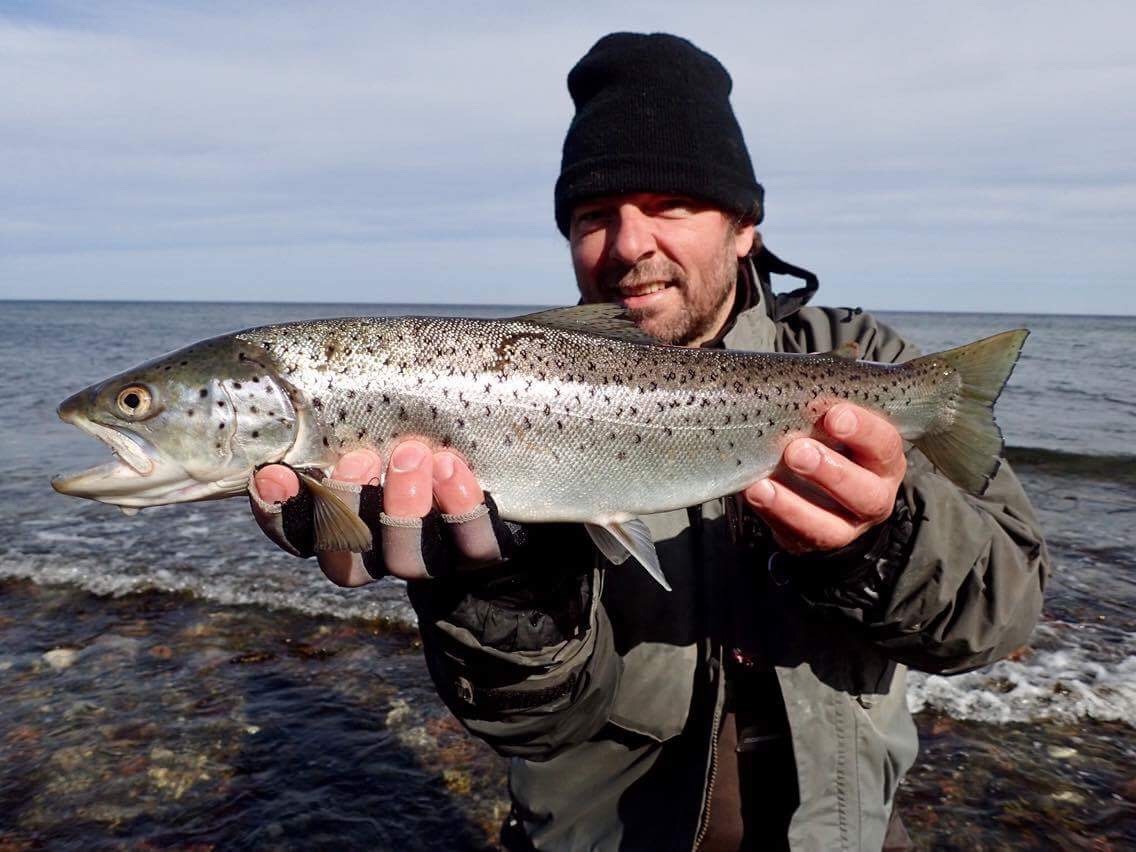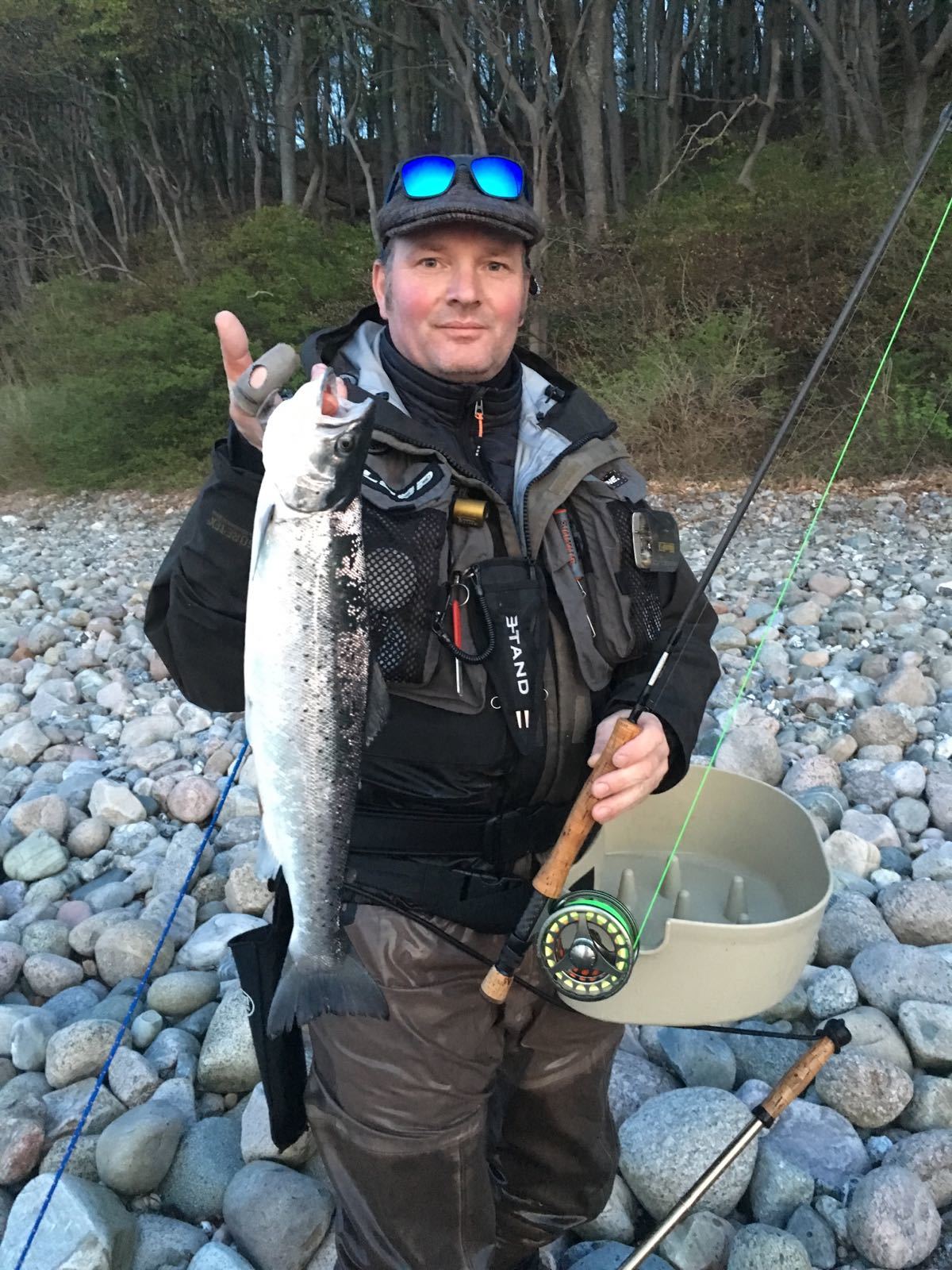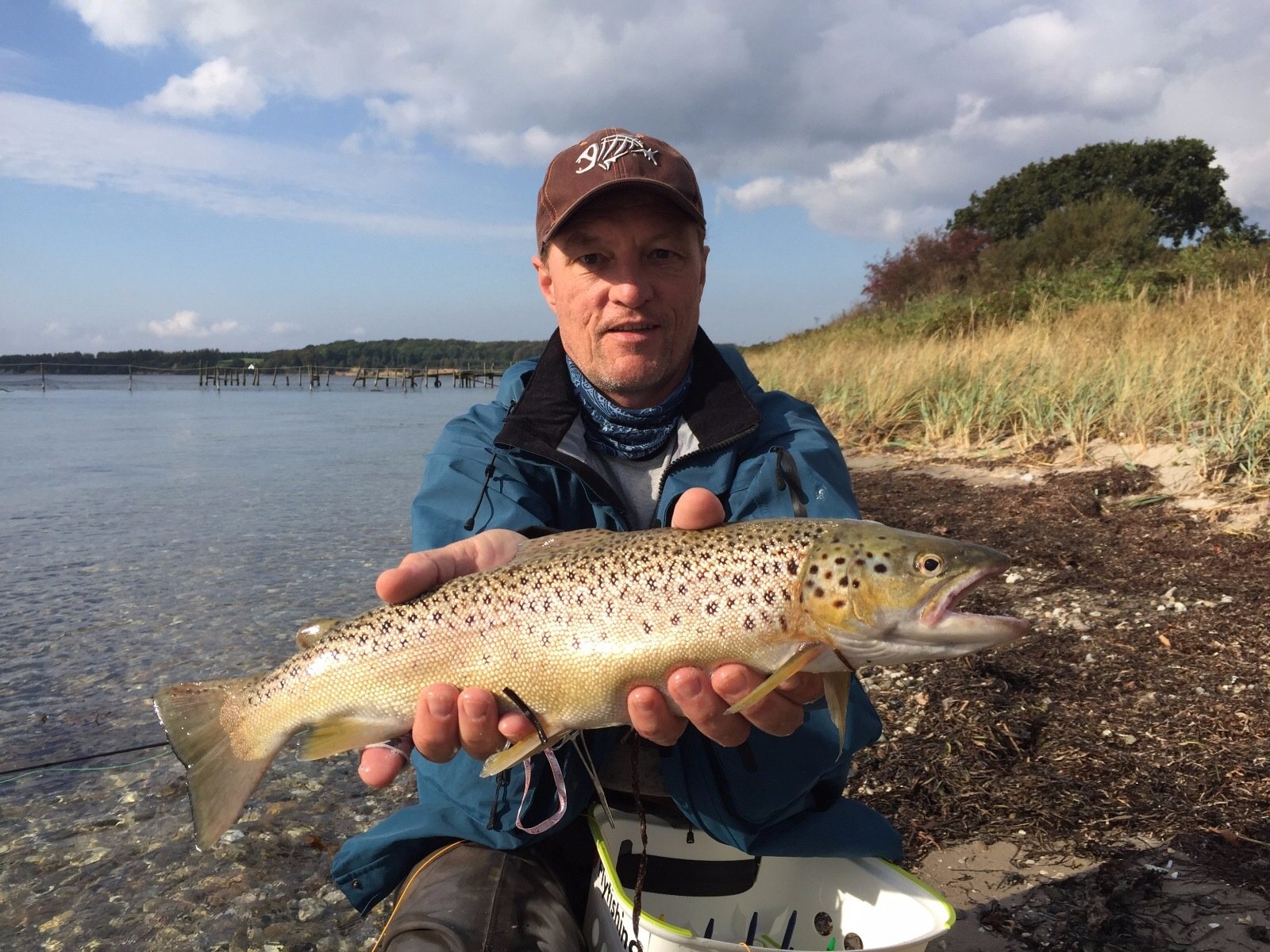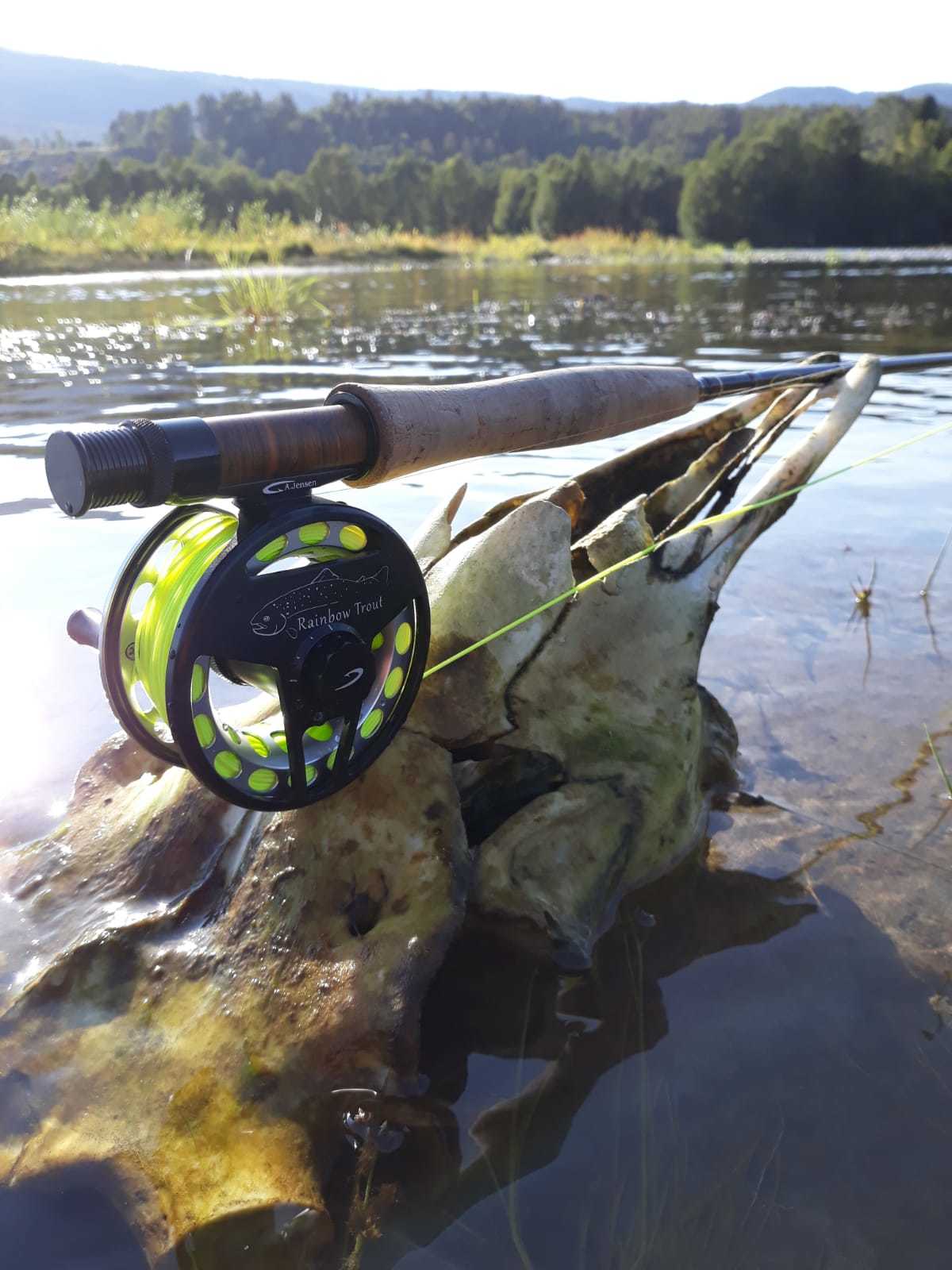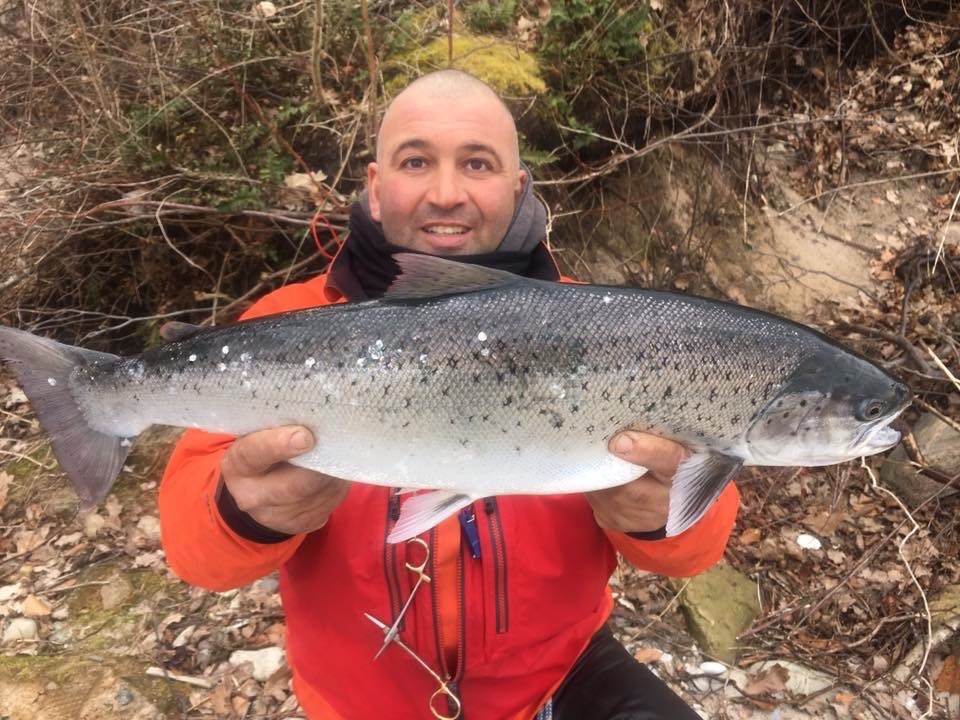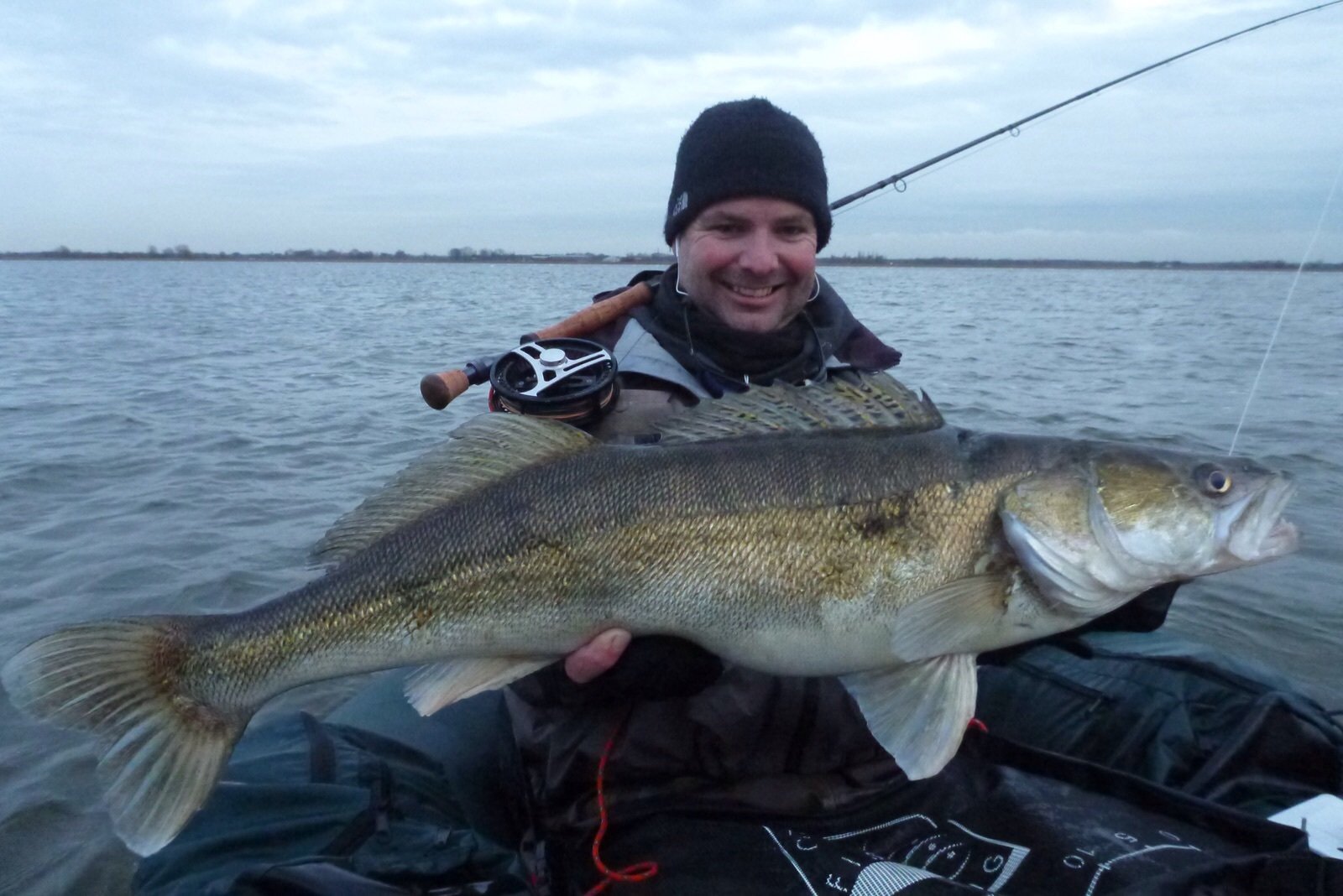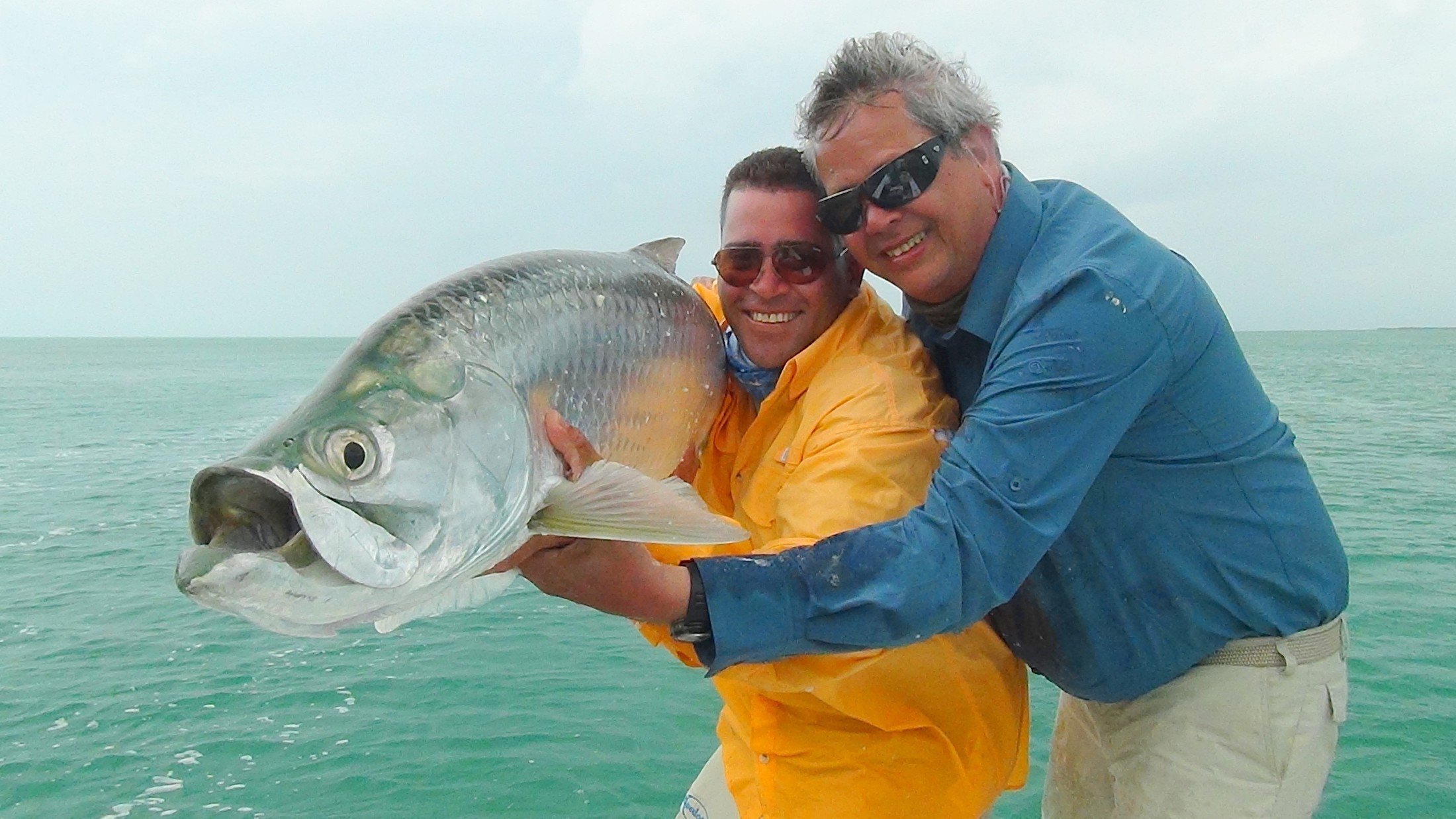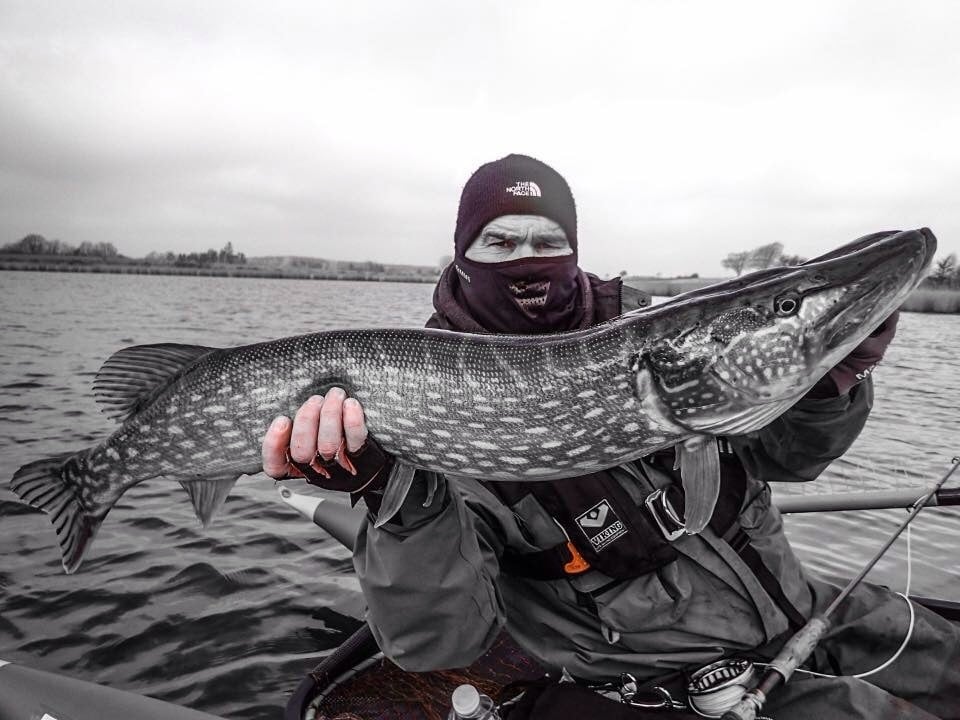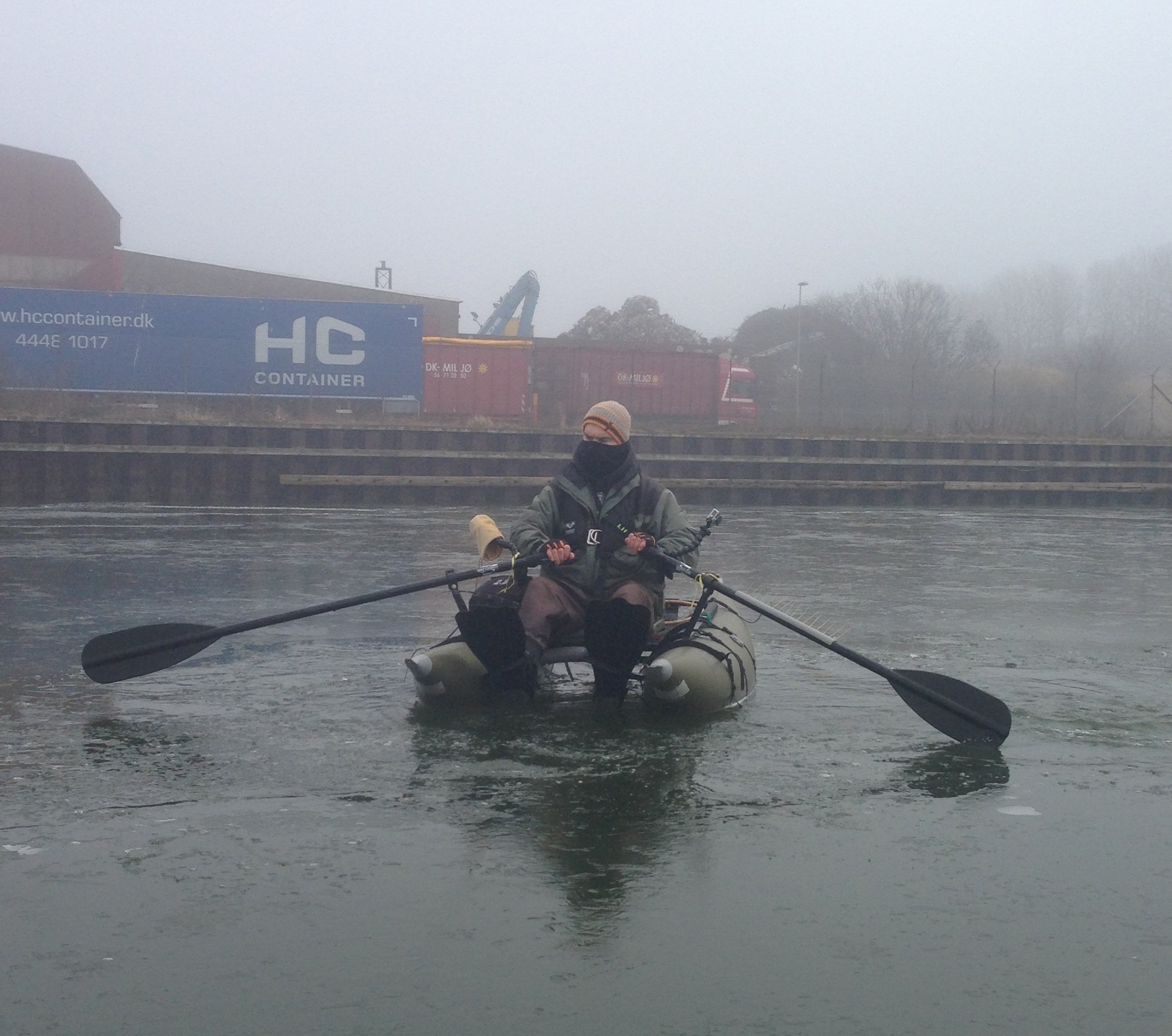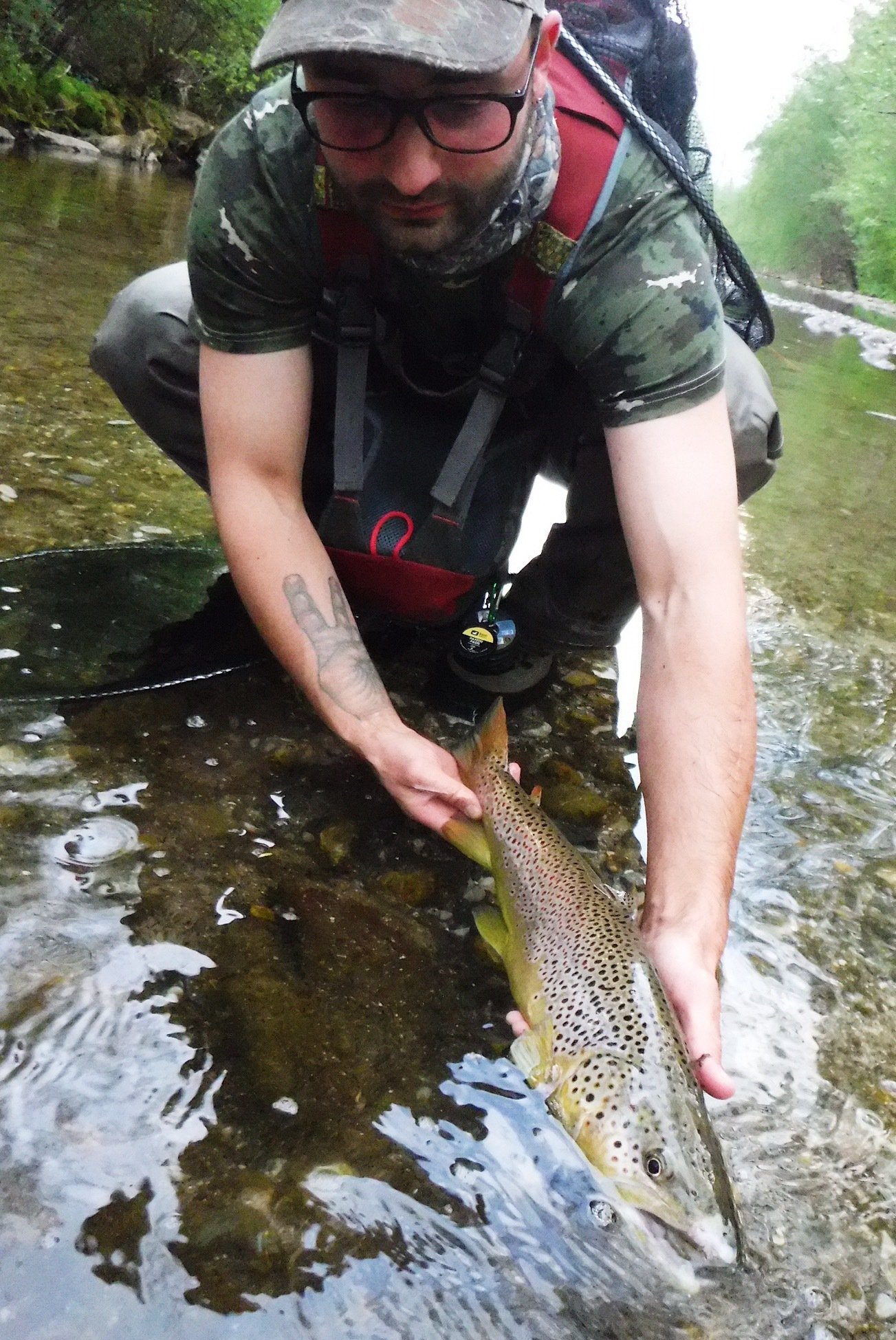 Offers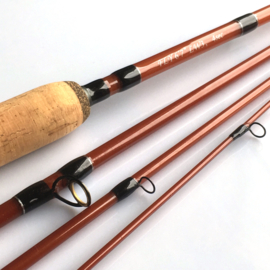 Fiber Glass Fly Rods
€ 97,00
€ 87,50
Worldwide Shipping
-Fast international delivery from stock
-Topservice & Assistance
-Best Prices
-Quality & Warranty

Safe Payment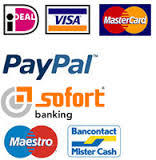 Guestbook
14-03-2019

- Received my new Leeda Wading boots today fits super and... 

read more

09-11-2018

- Thanks guys!

read more

02-10-2018

- So Etienne gets an email from me asking for a... 

read more
New message