Flytying
With many materials in the shop there are also tips and instructional videos added. So are you curious and want to know what you can do with some of the materials ? .. Just click for tips & tricks.
If you have a question, please feel free to ask. info@e10-flyfishing.com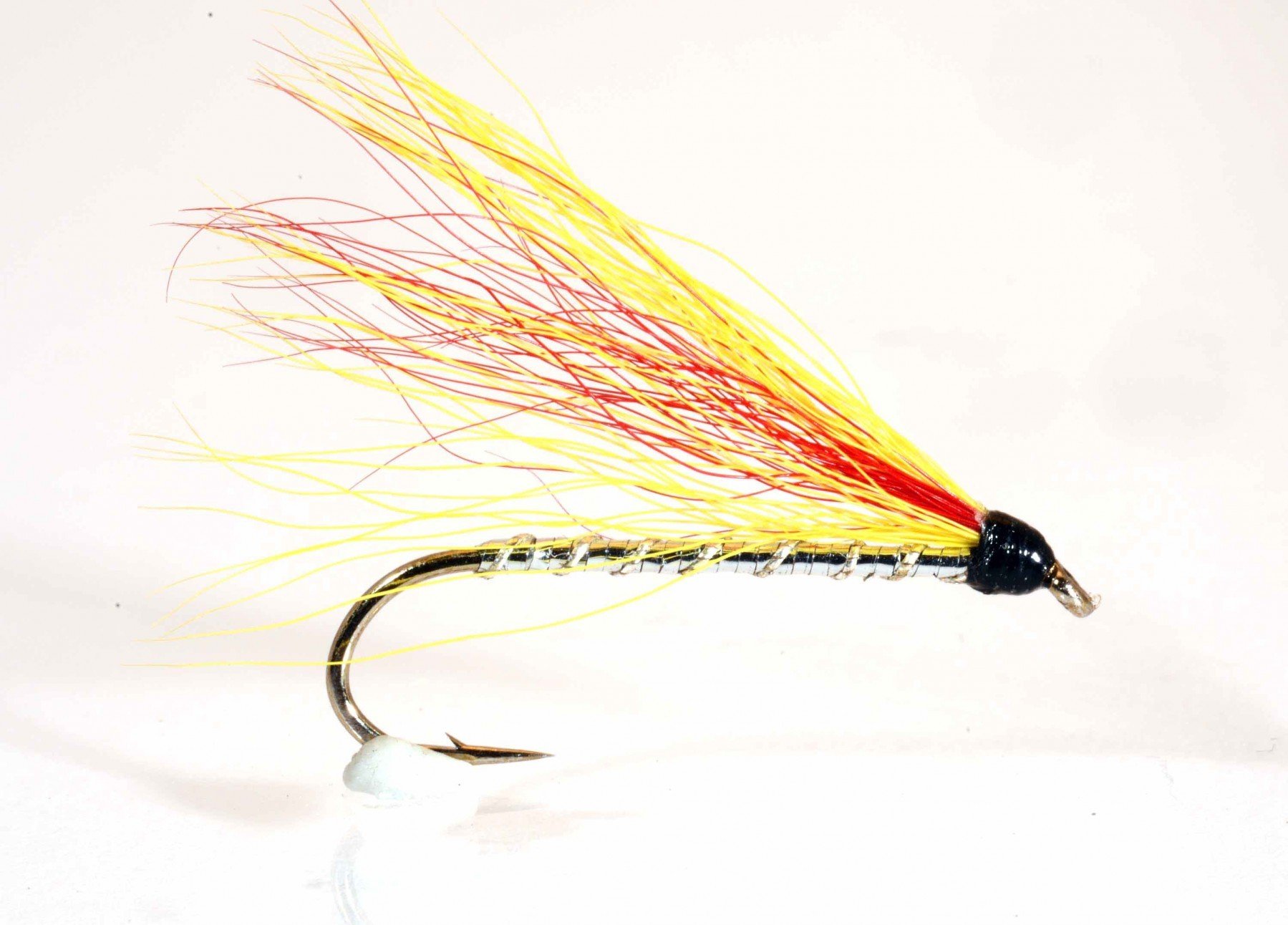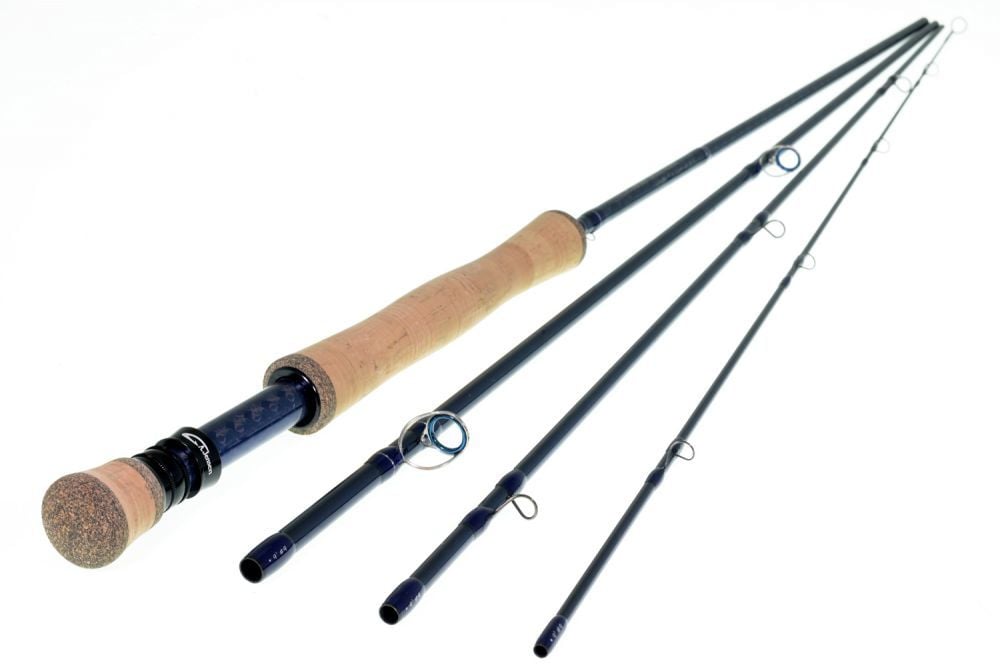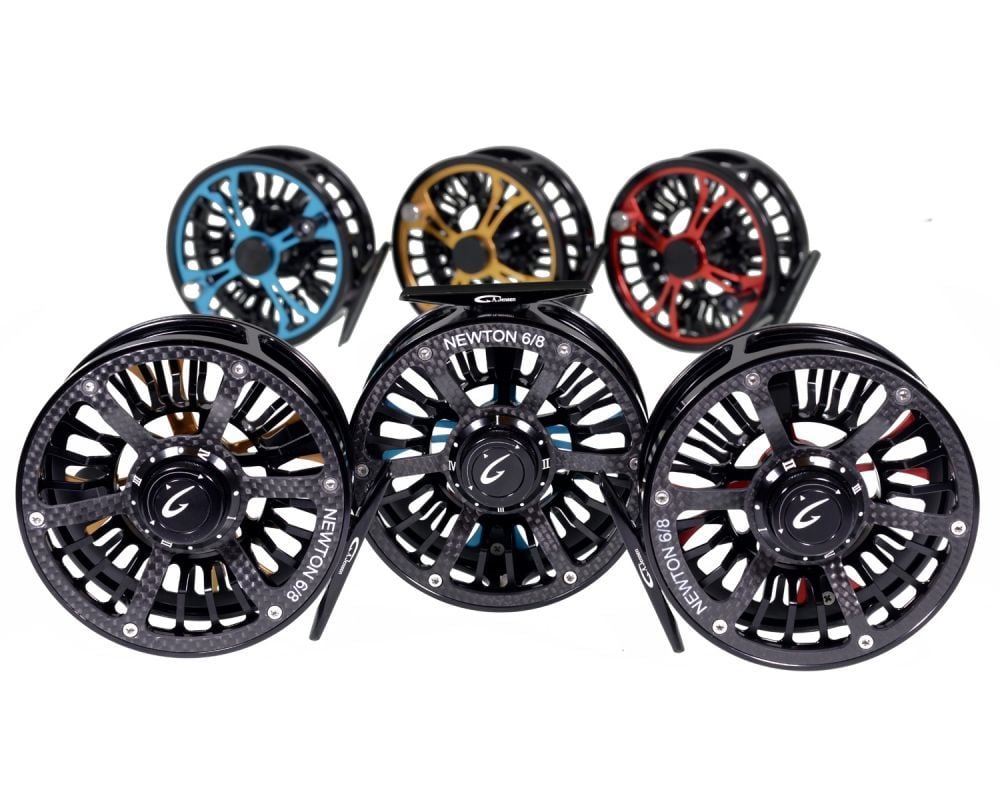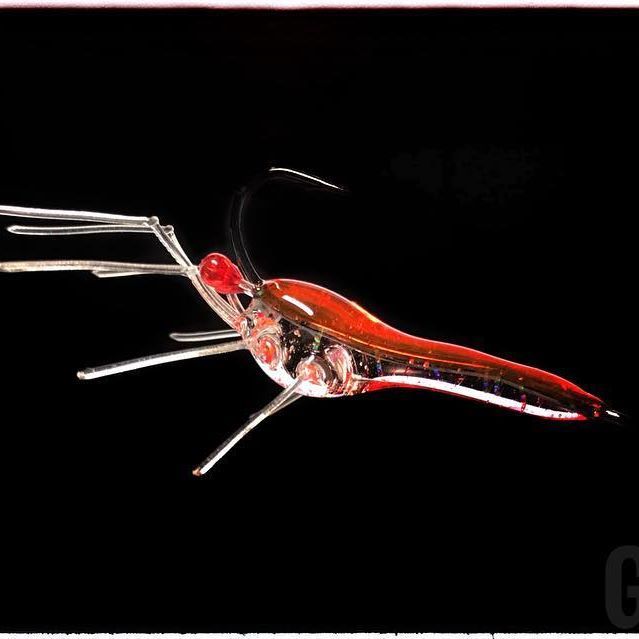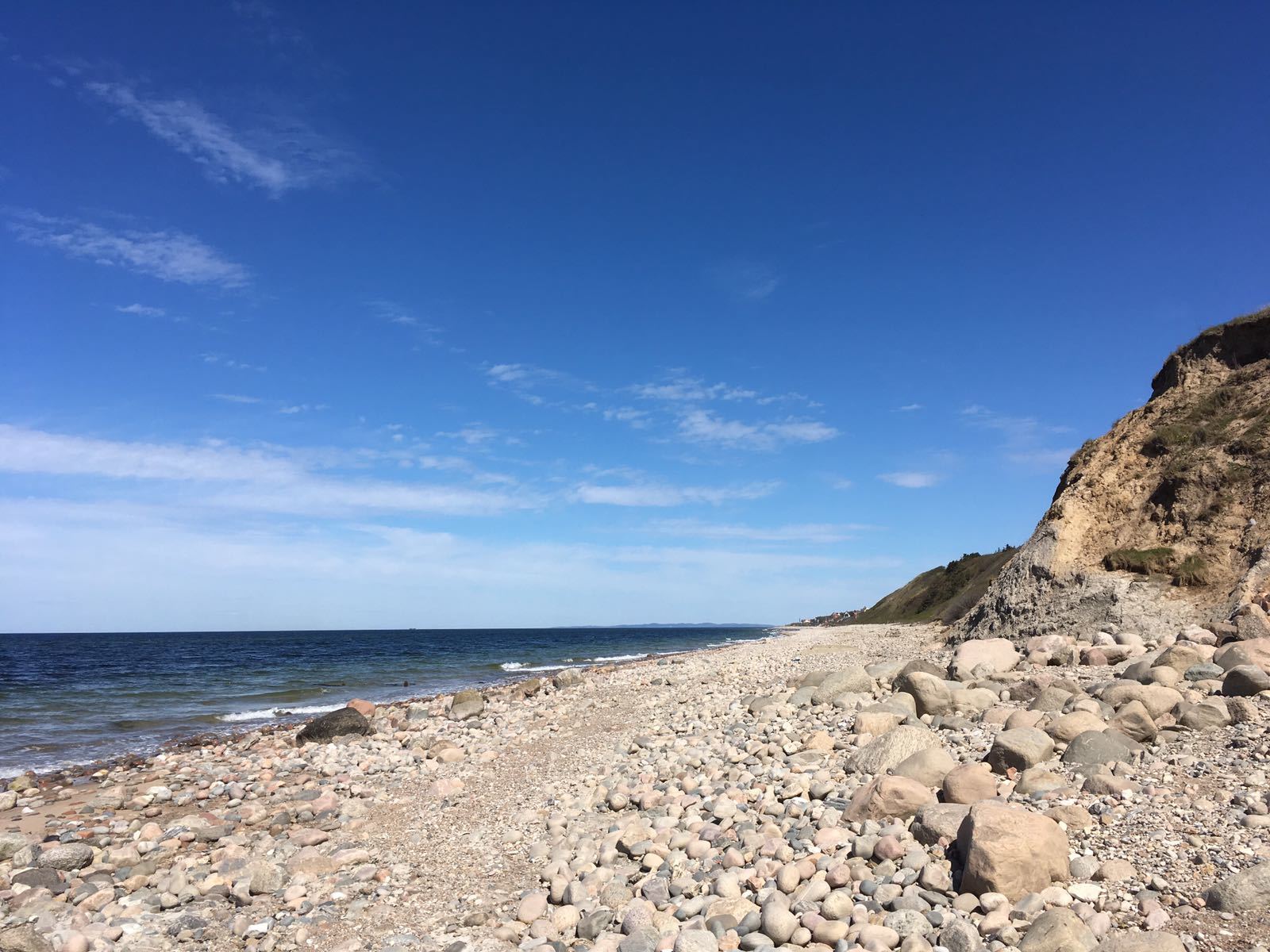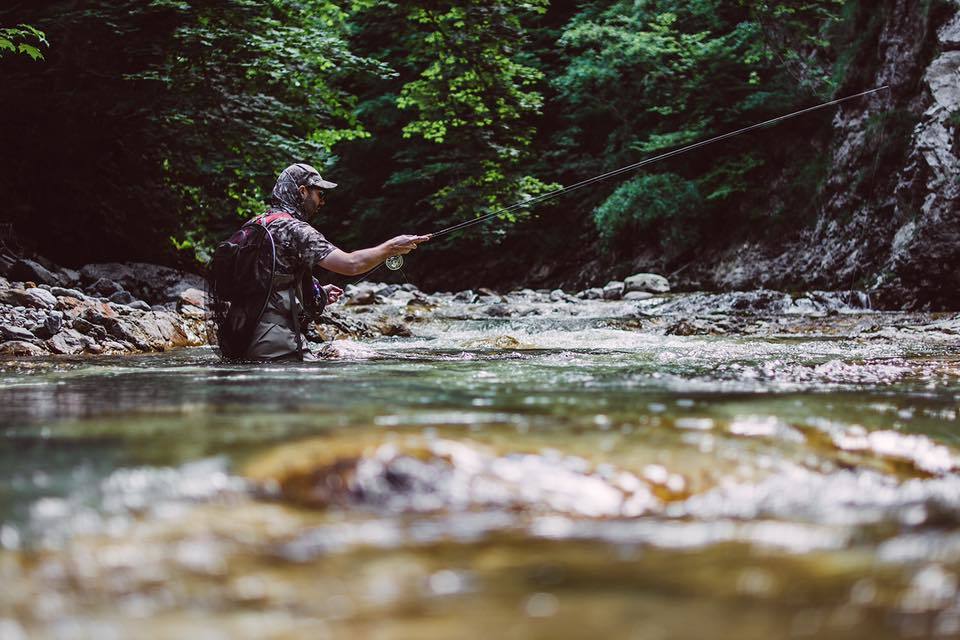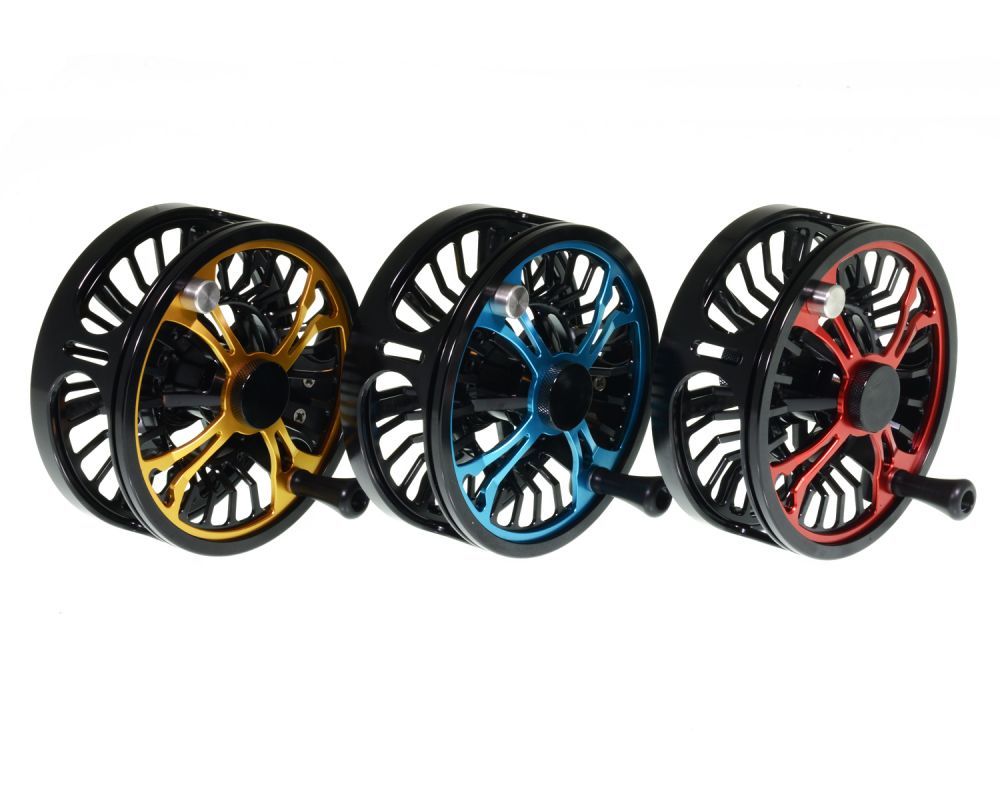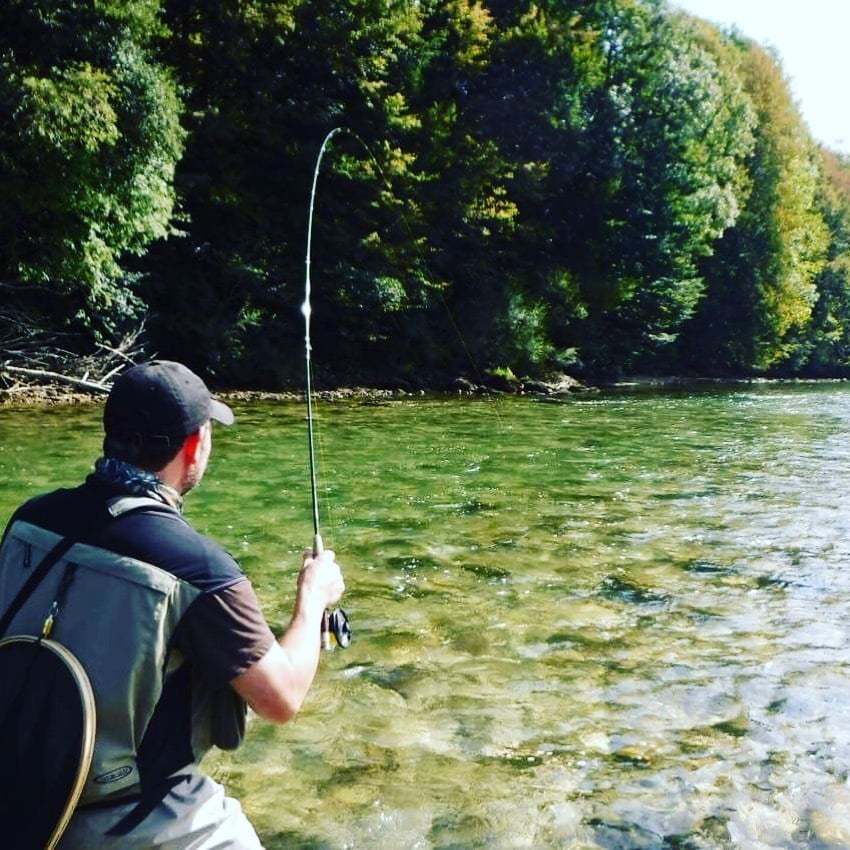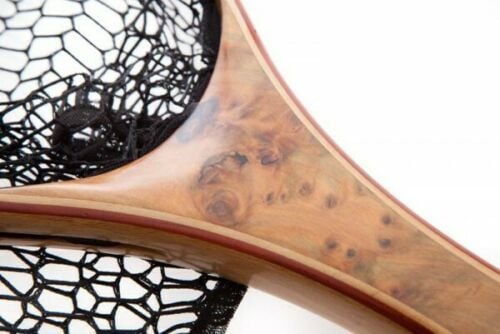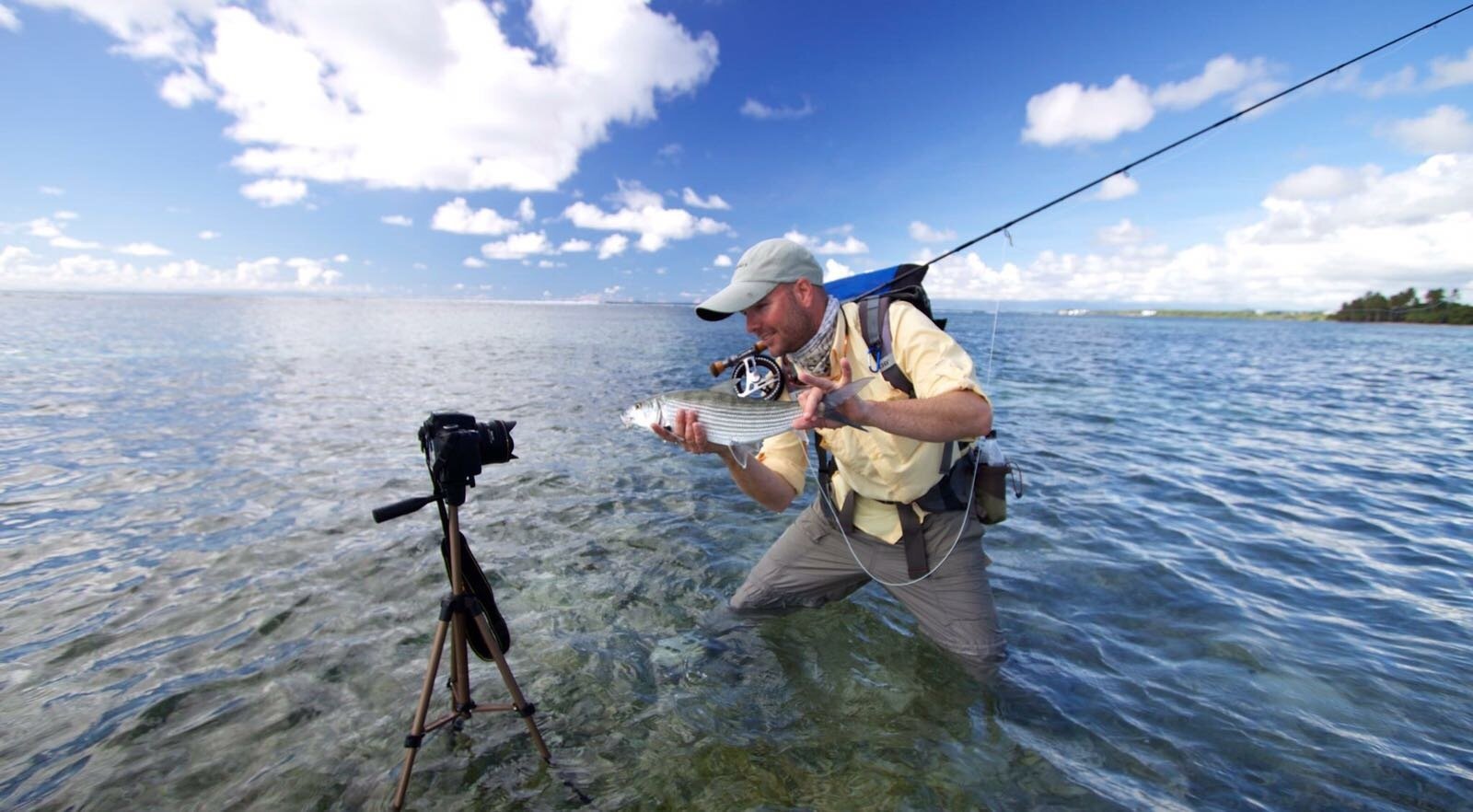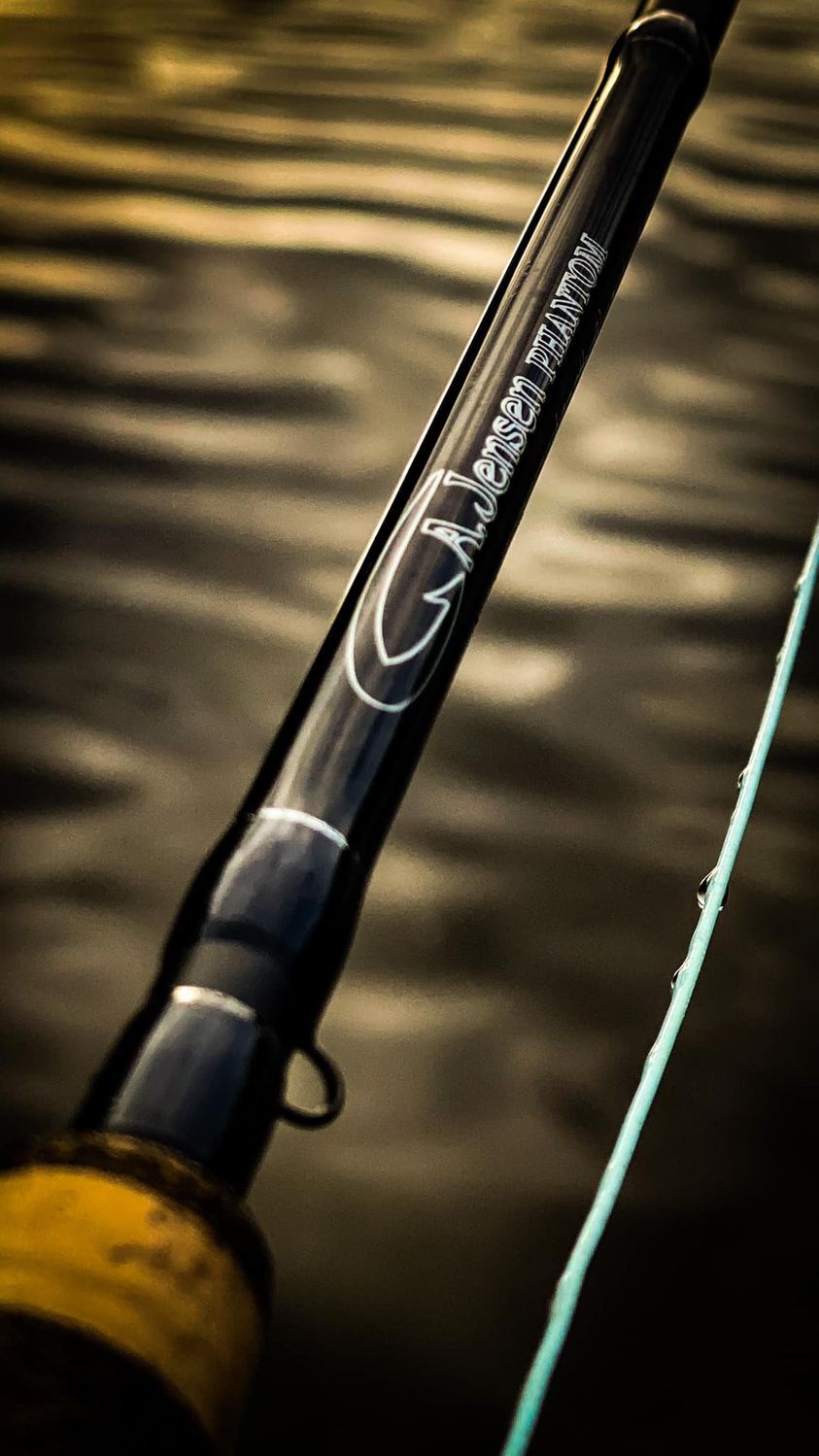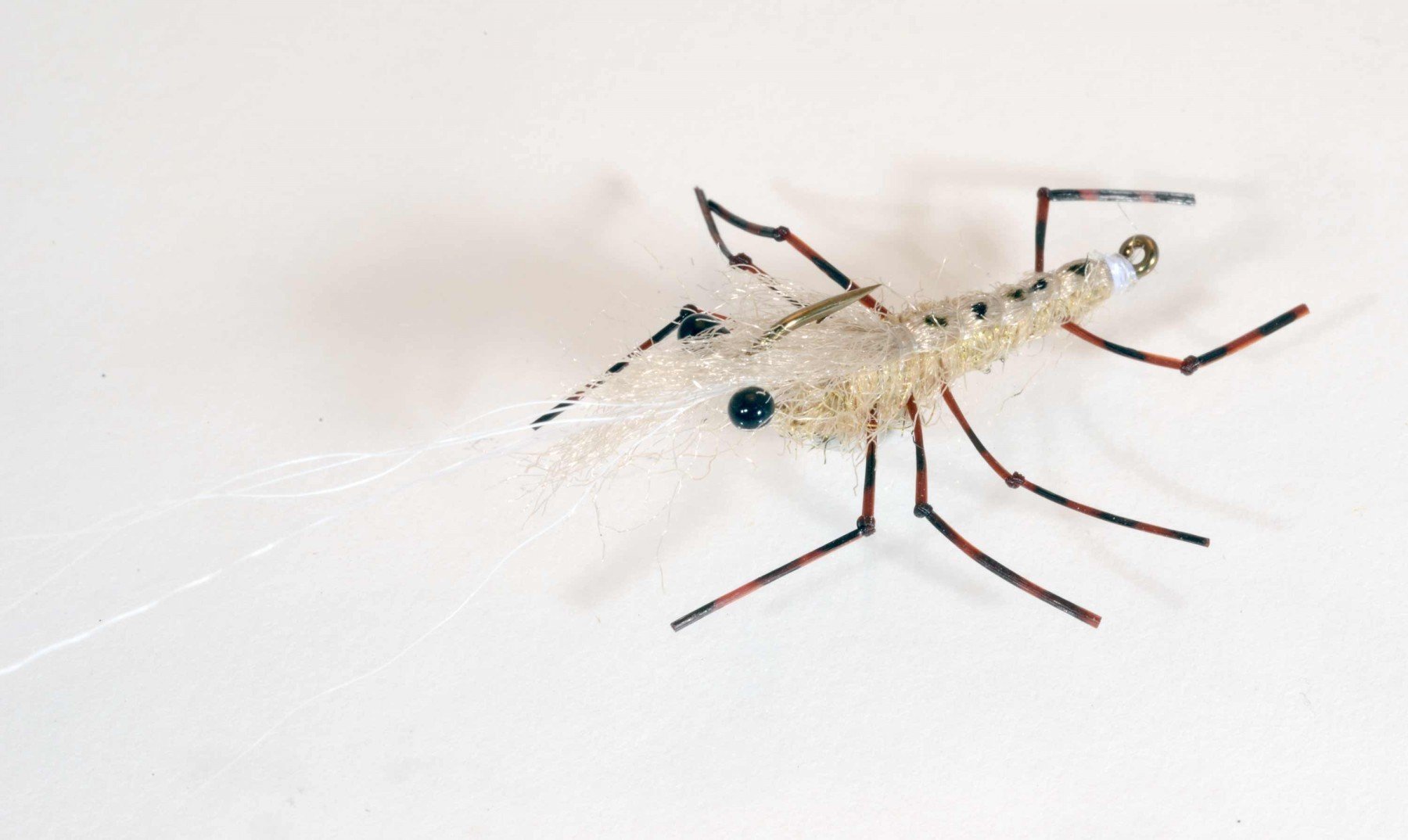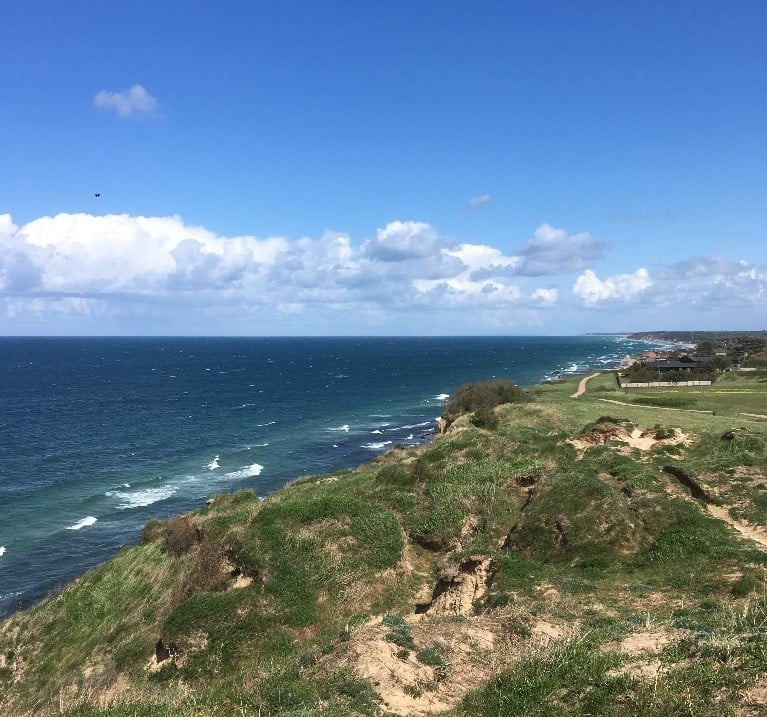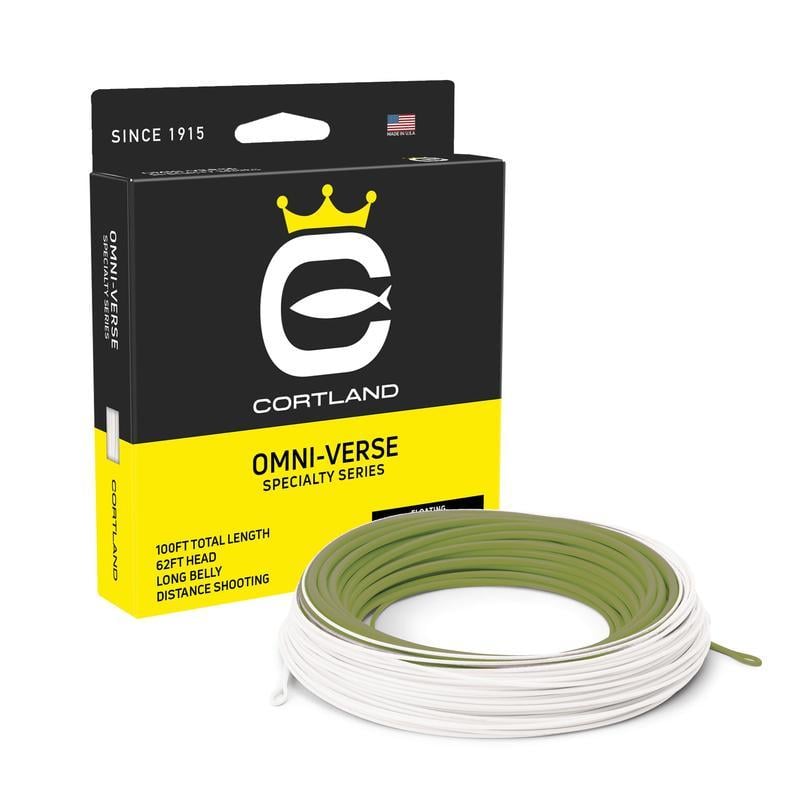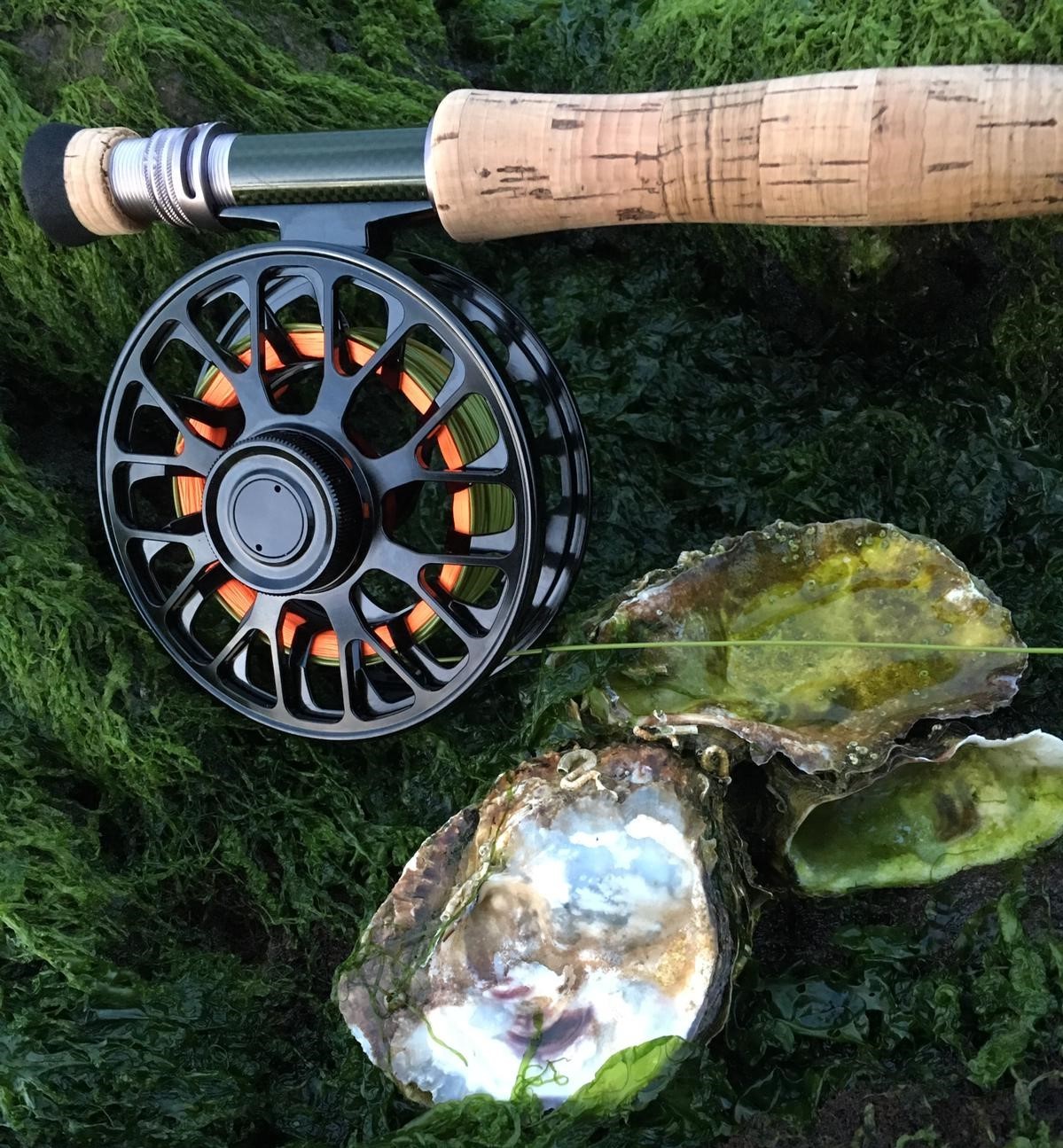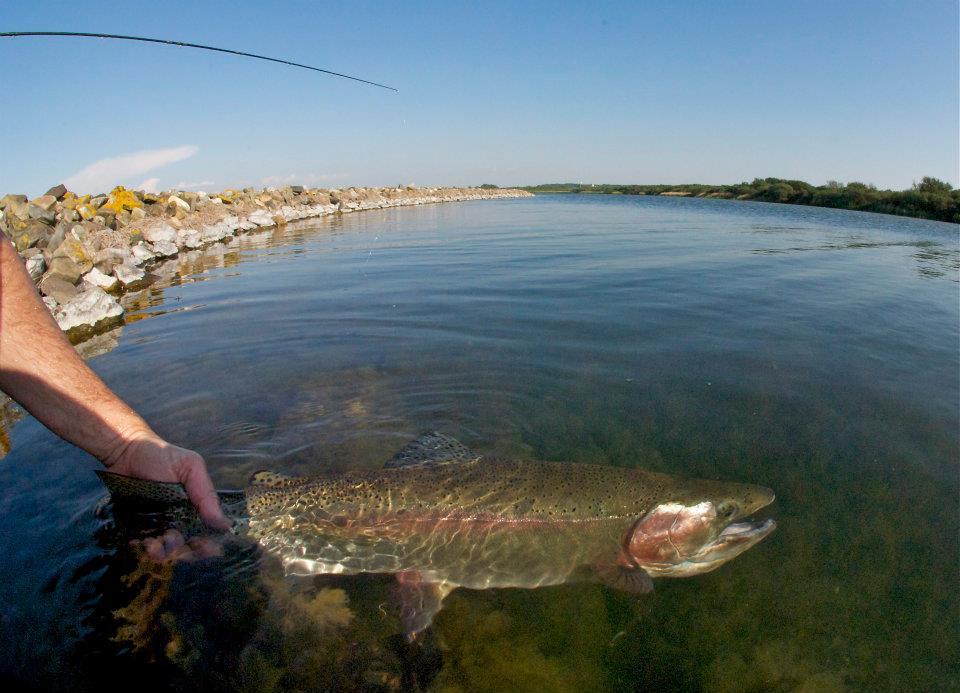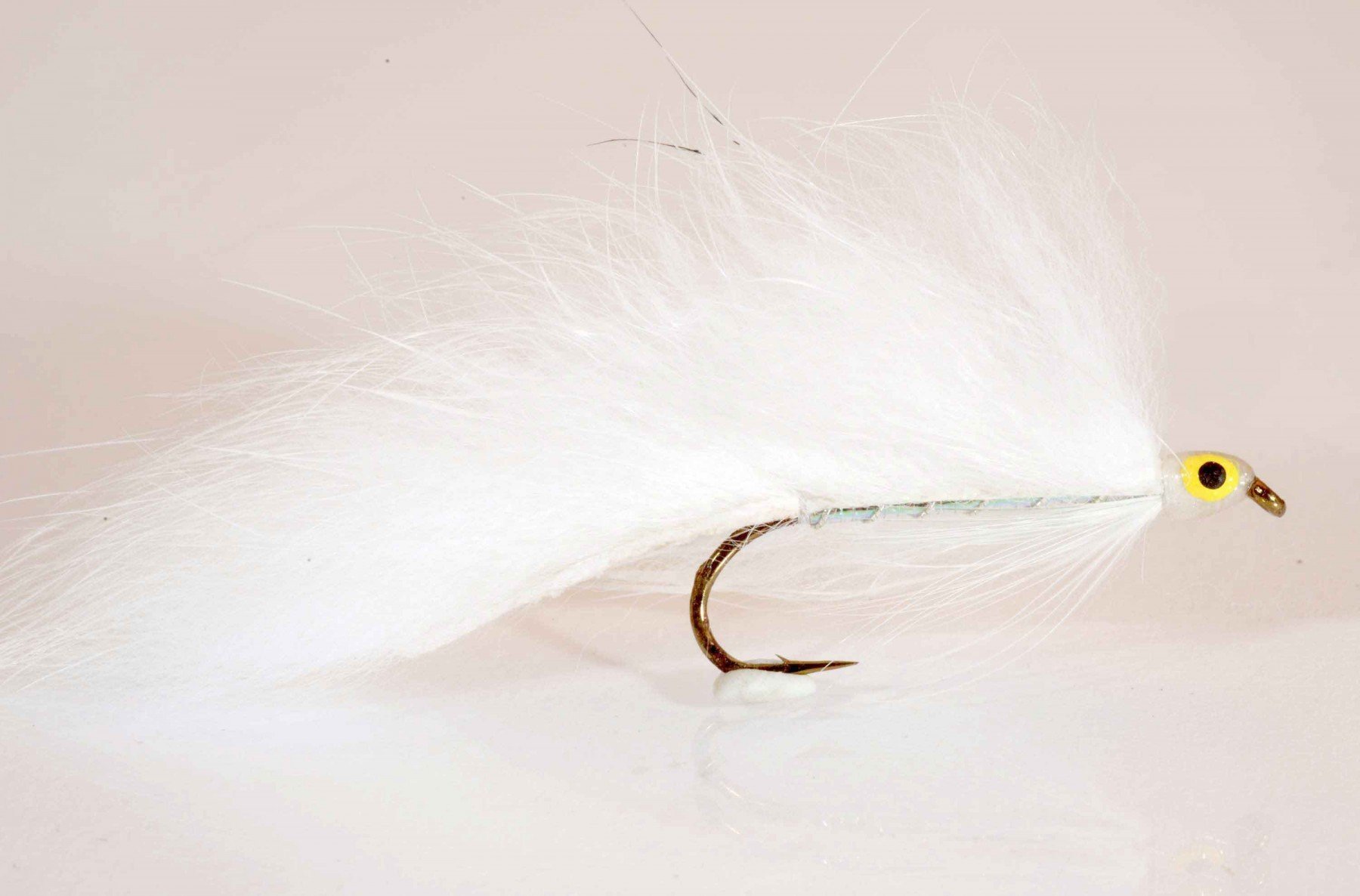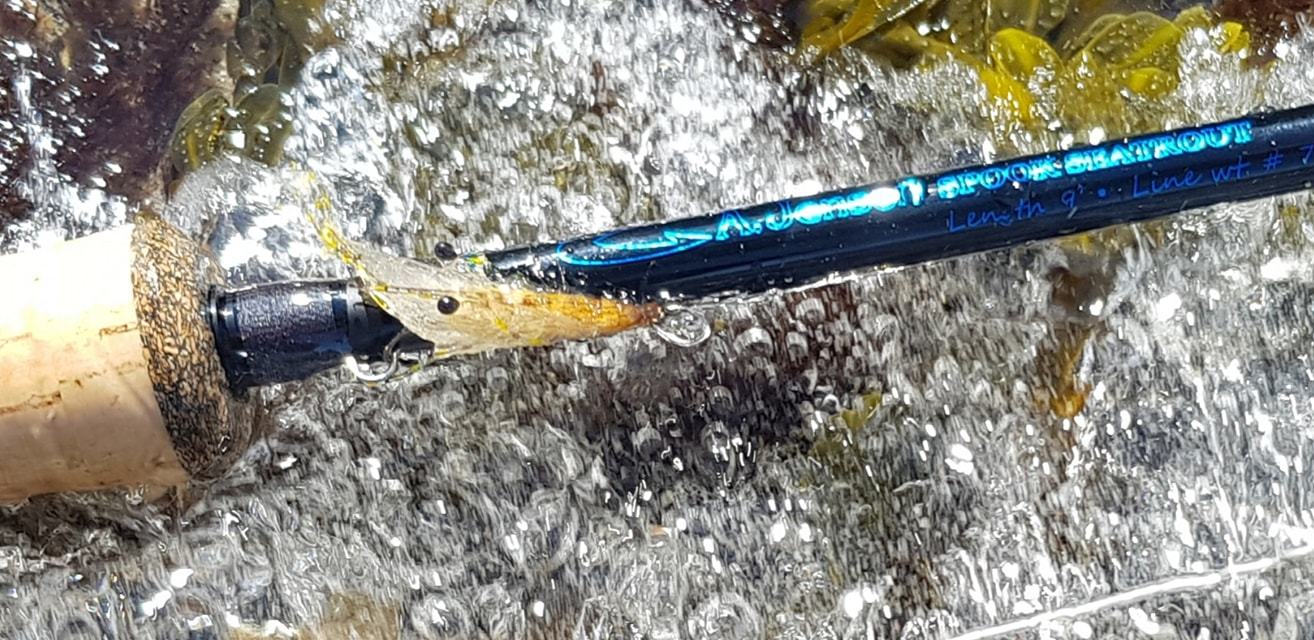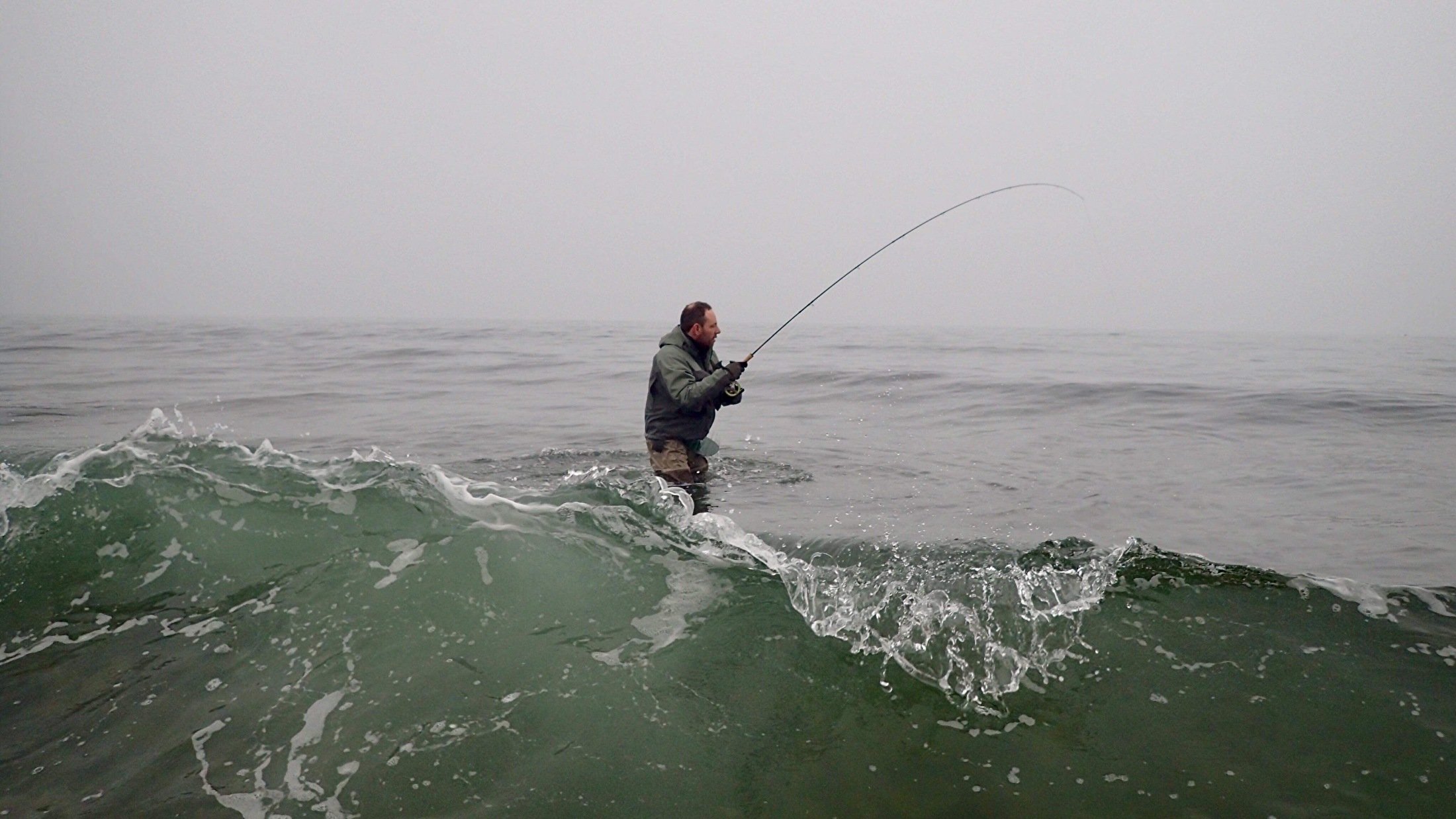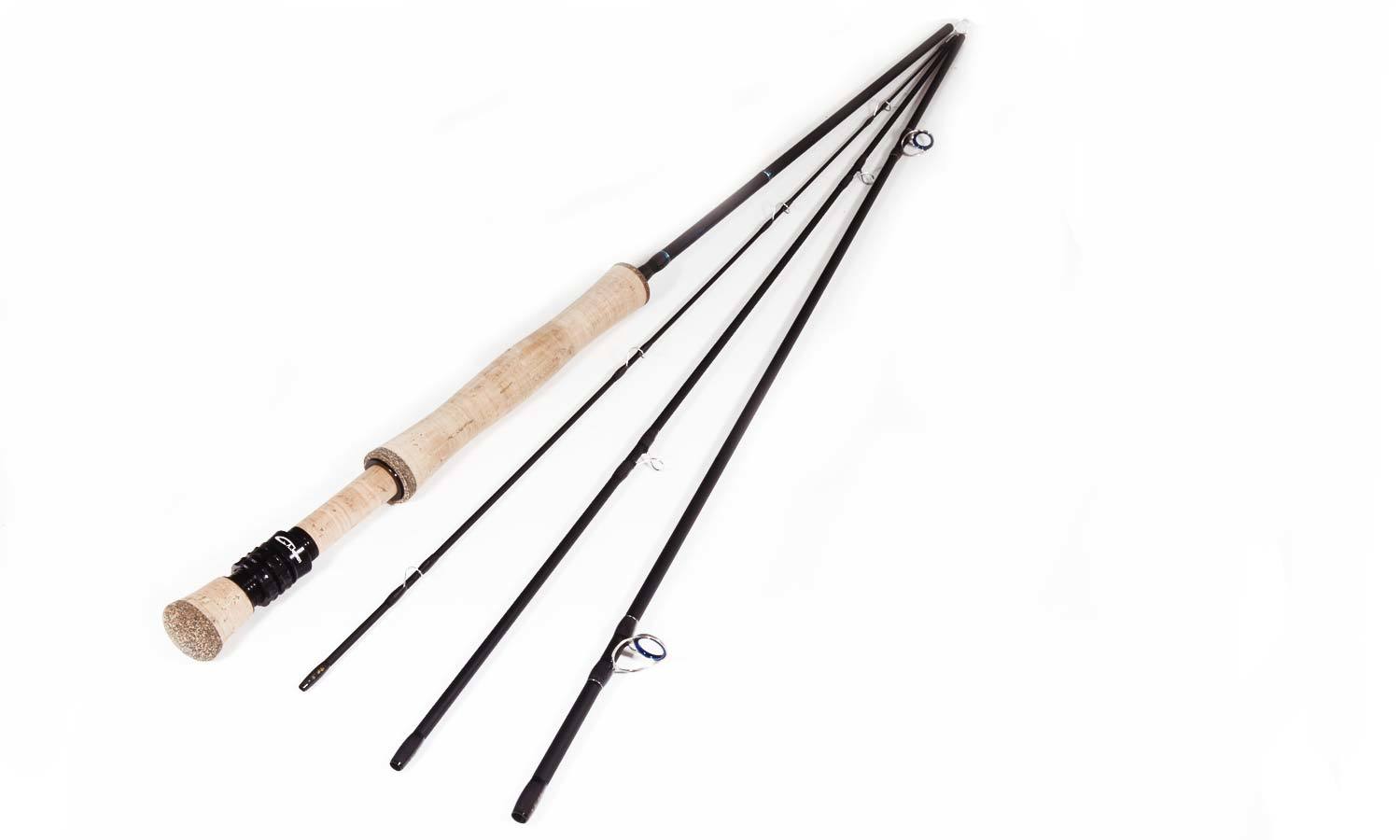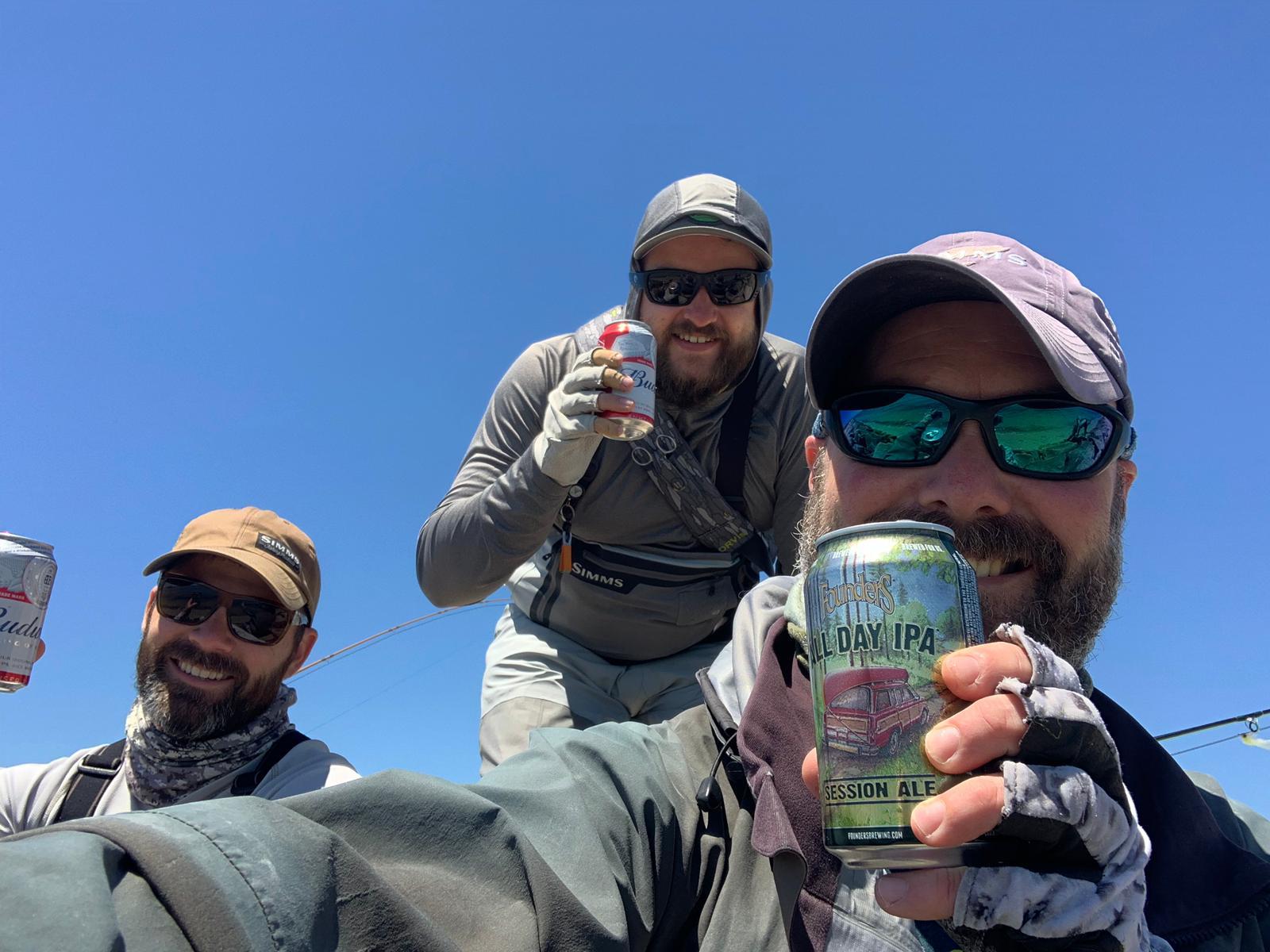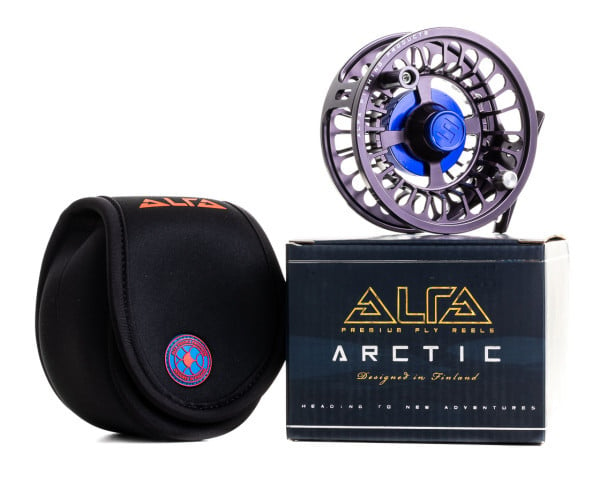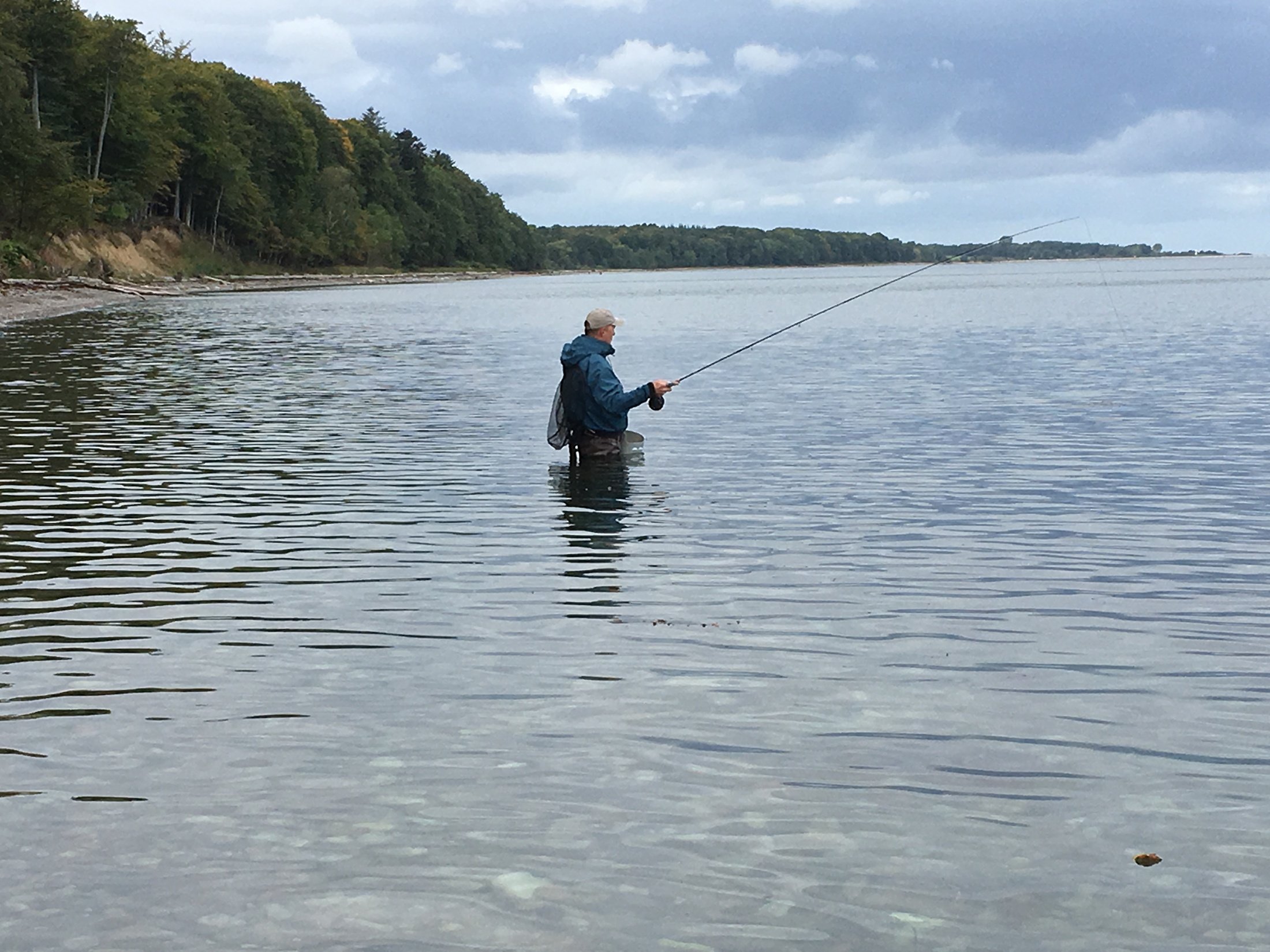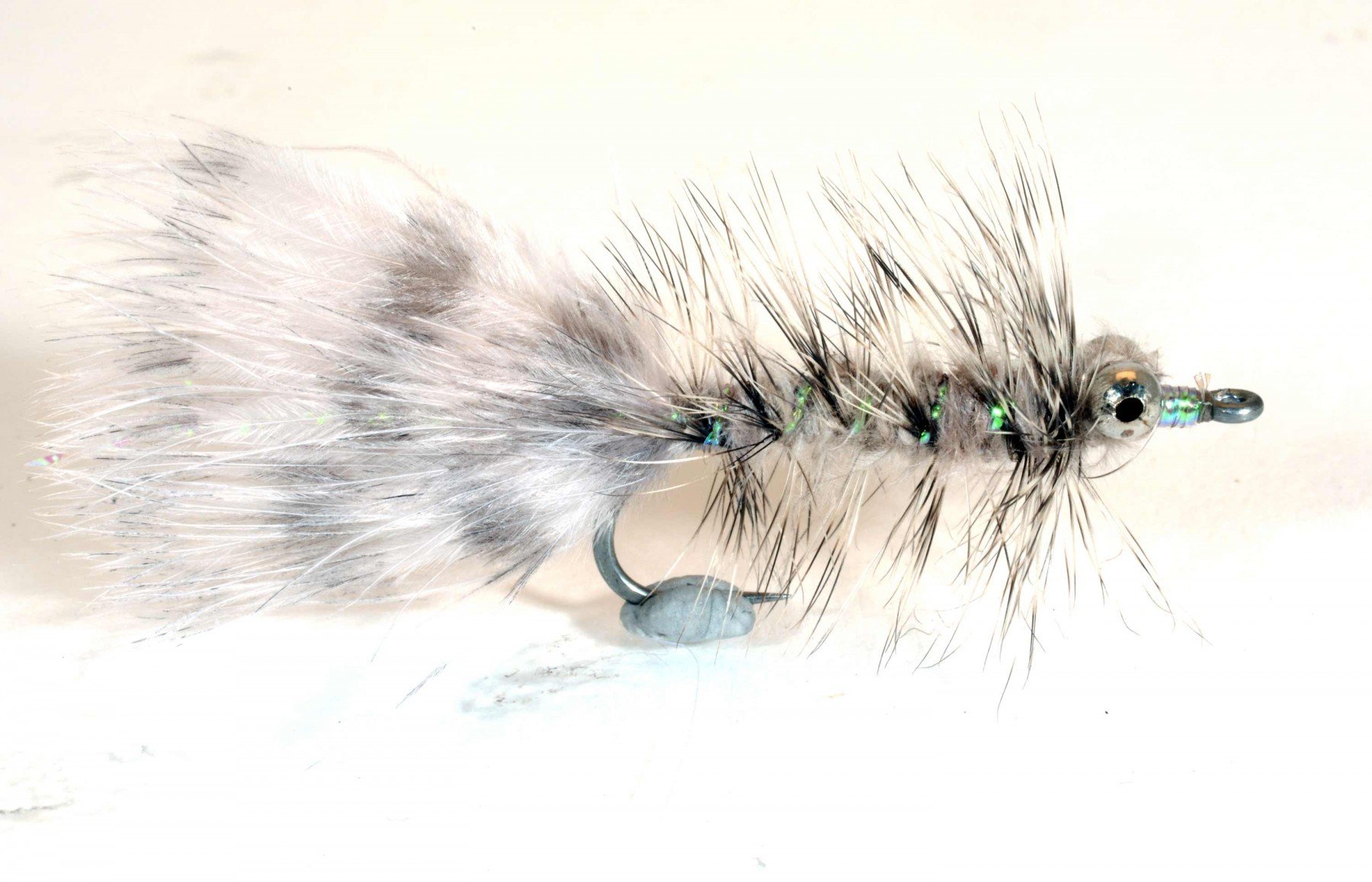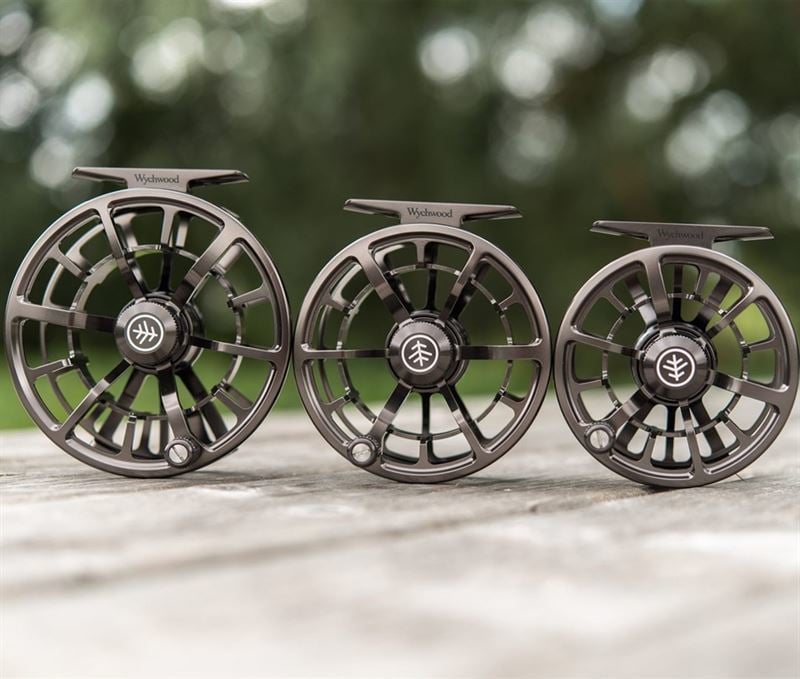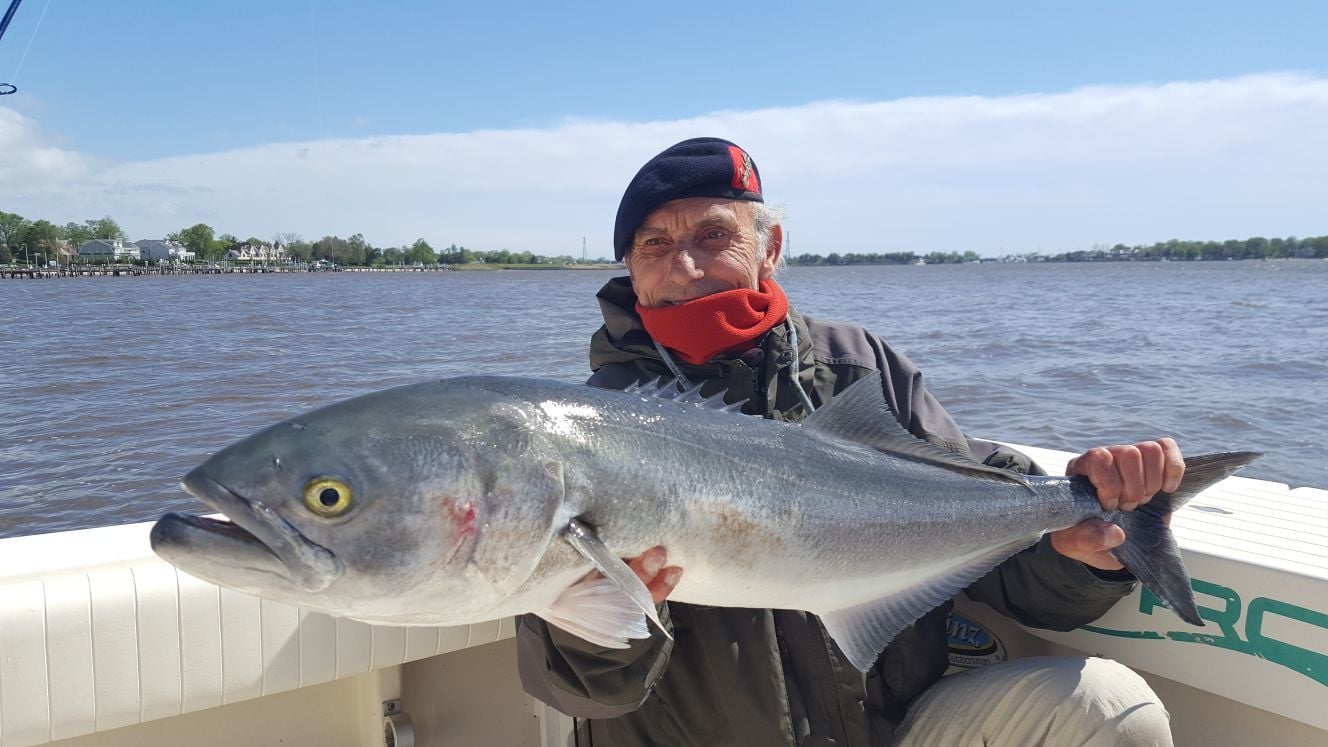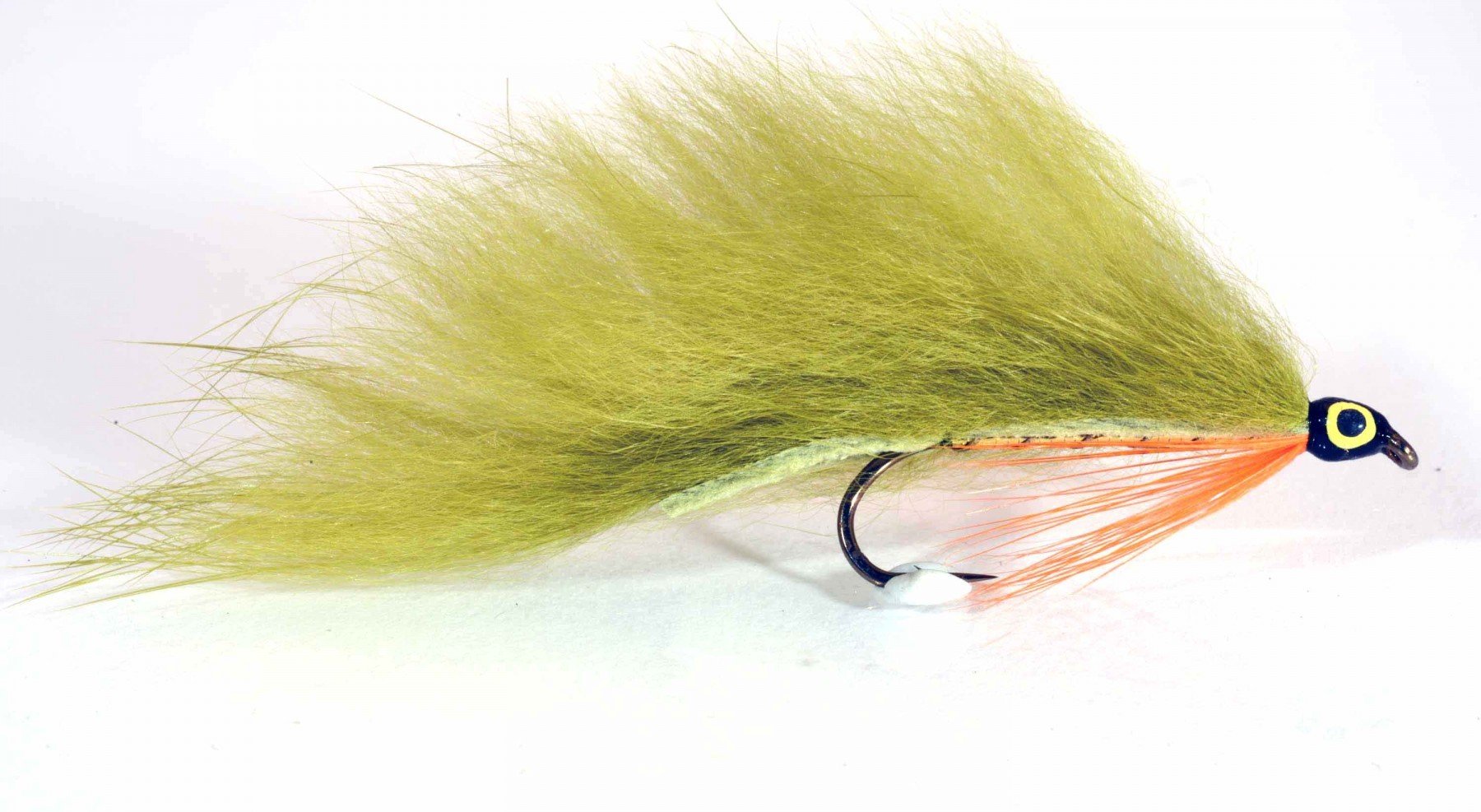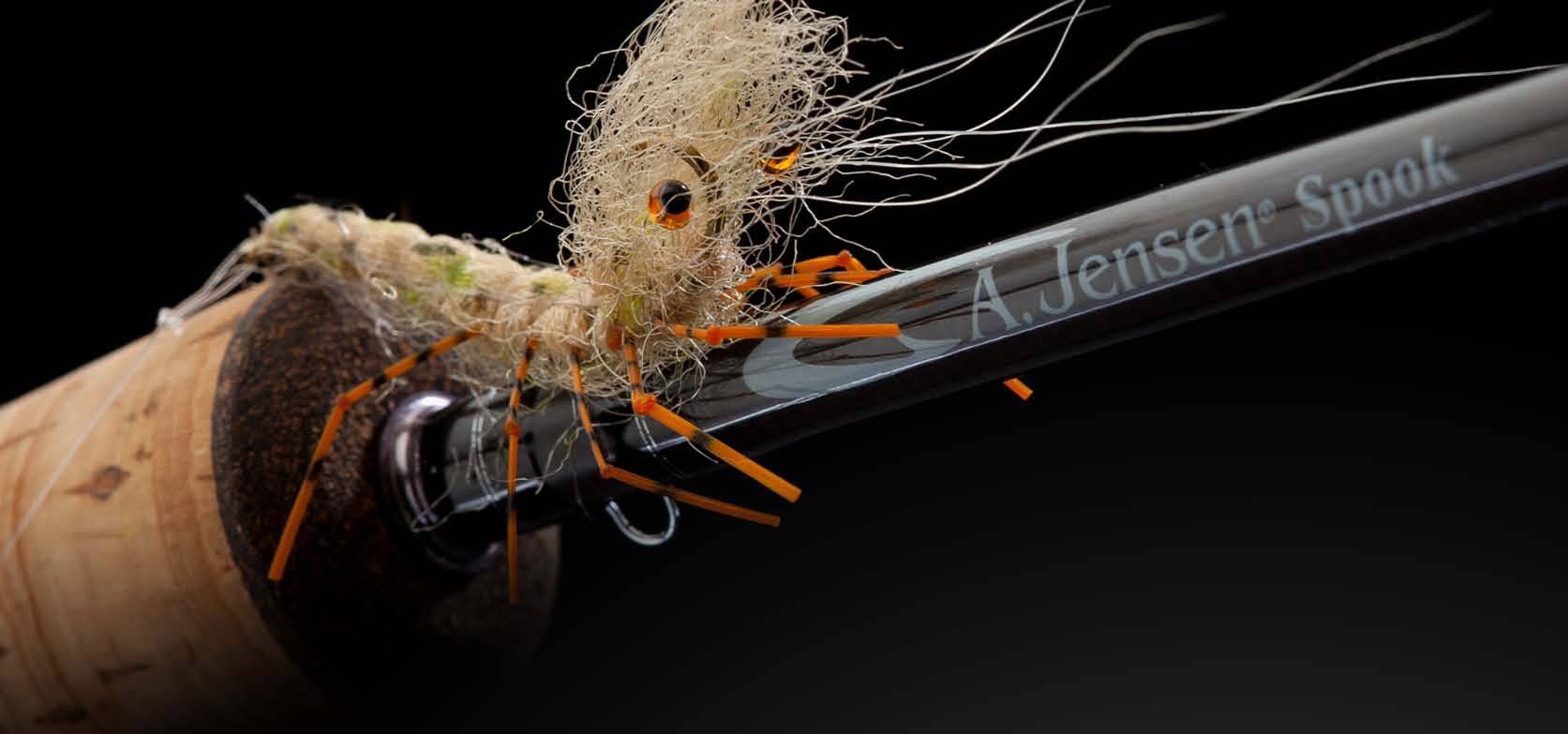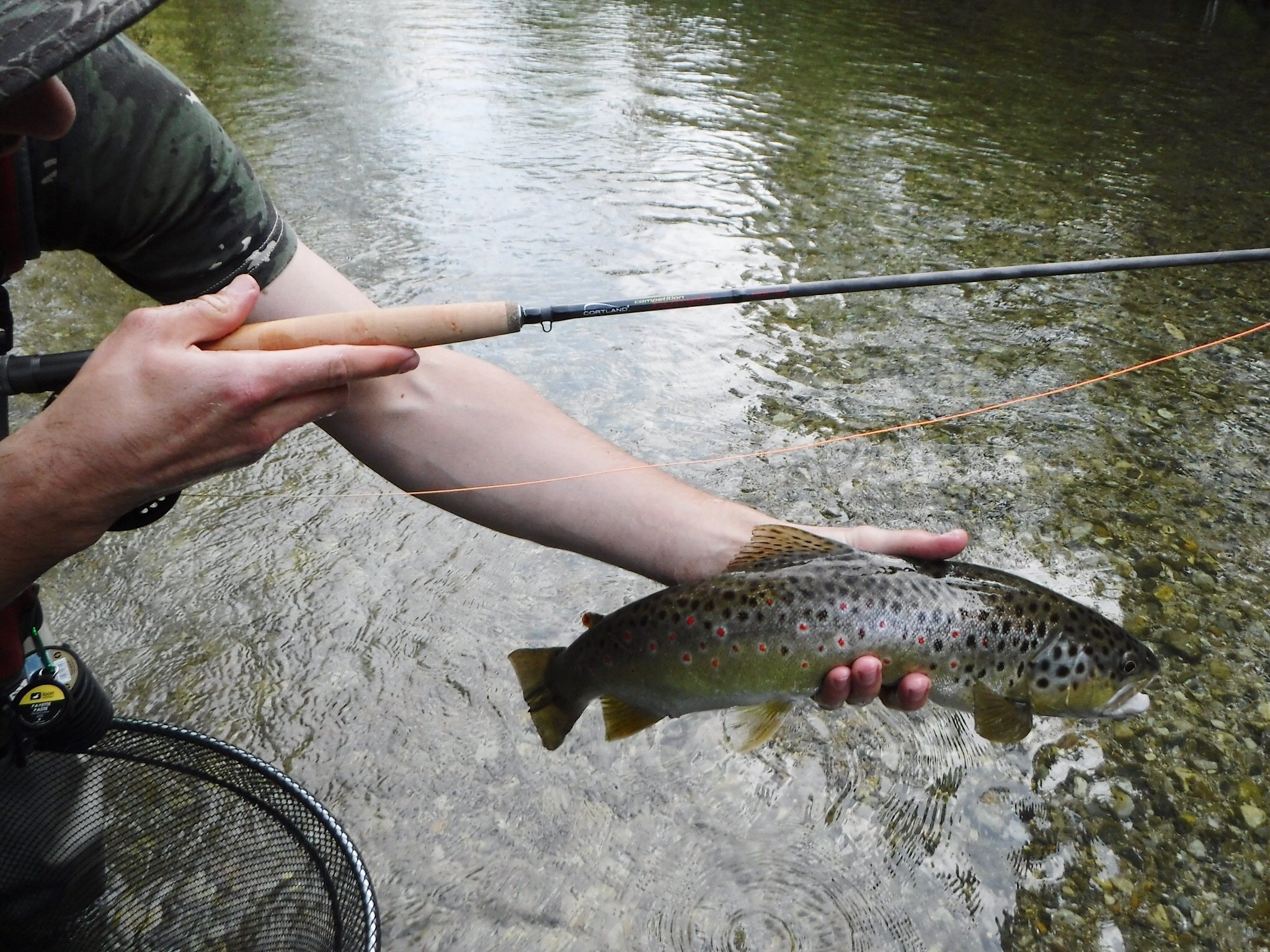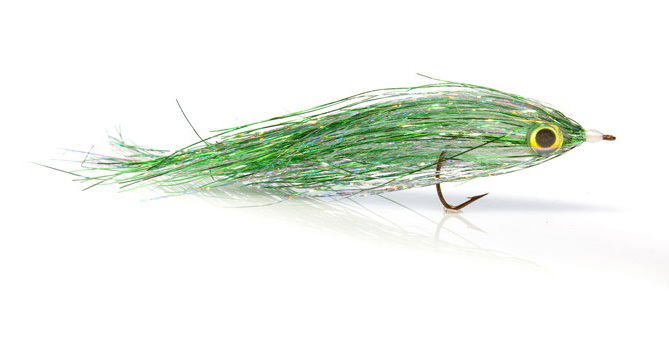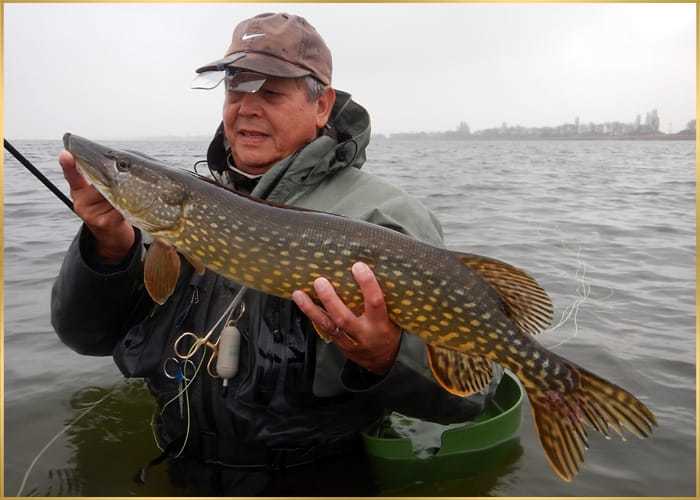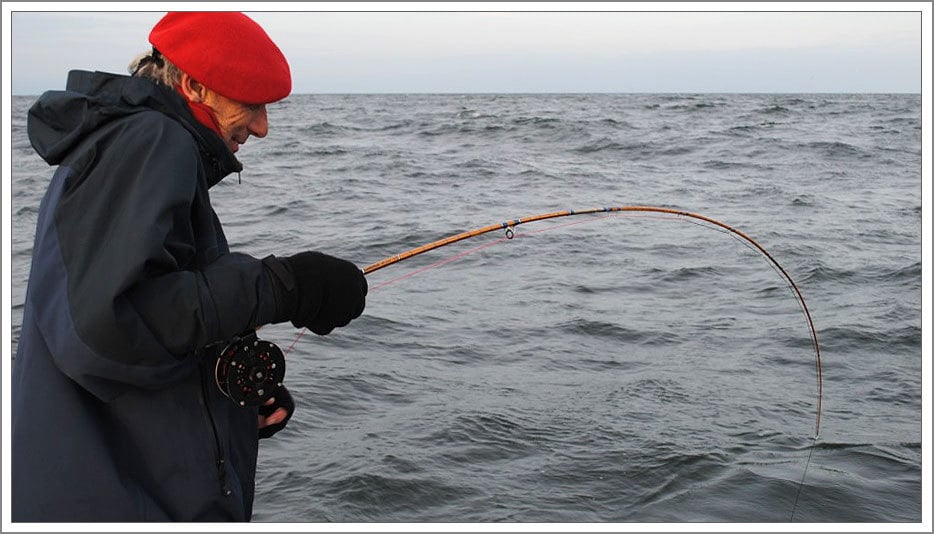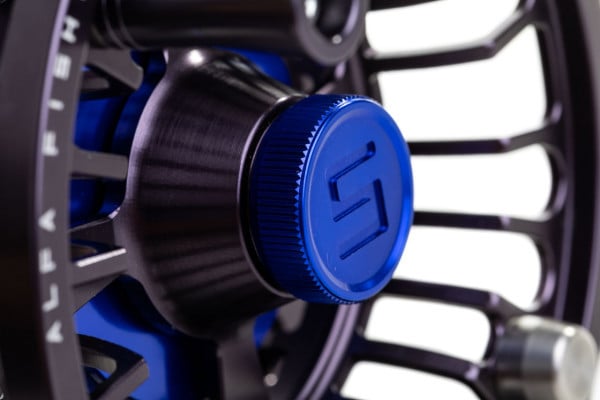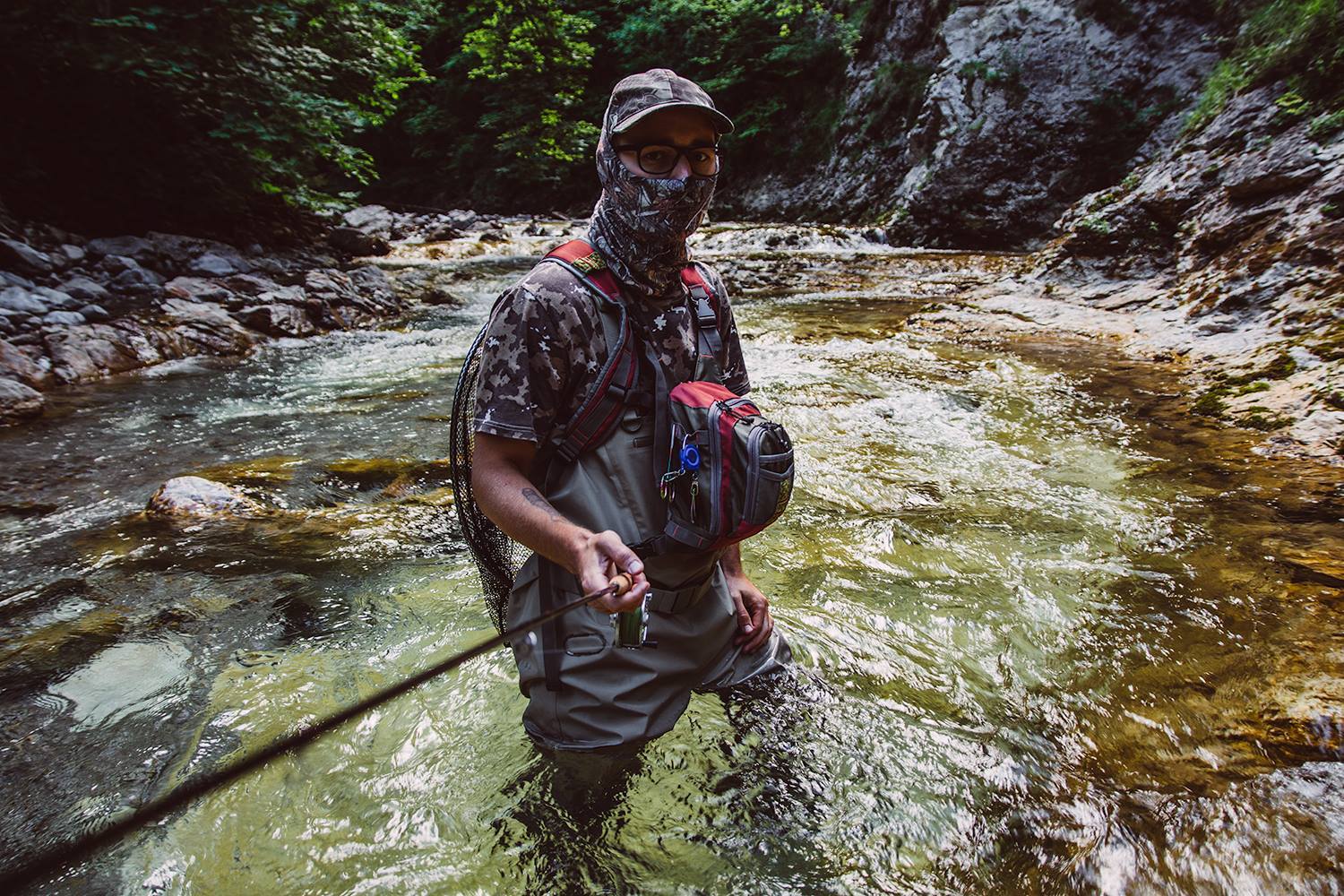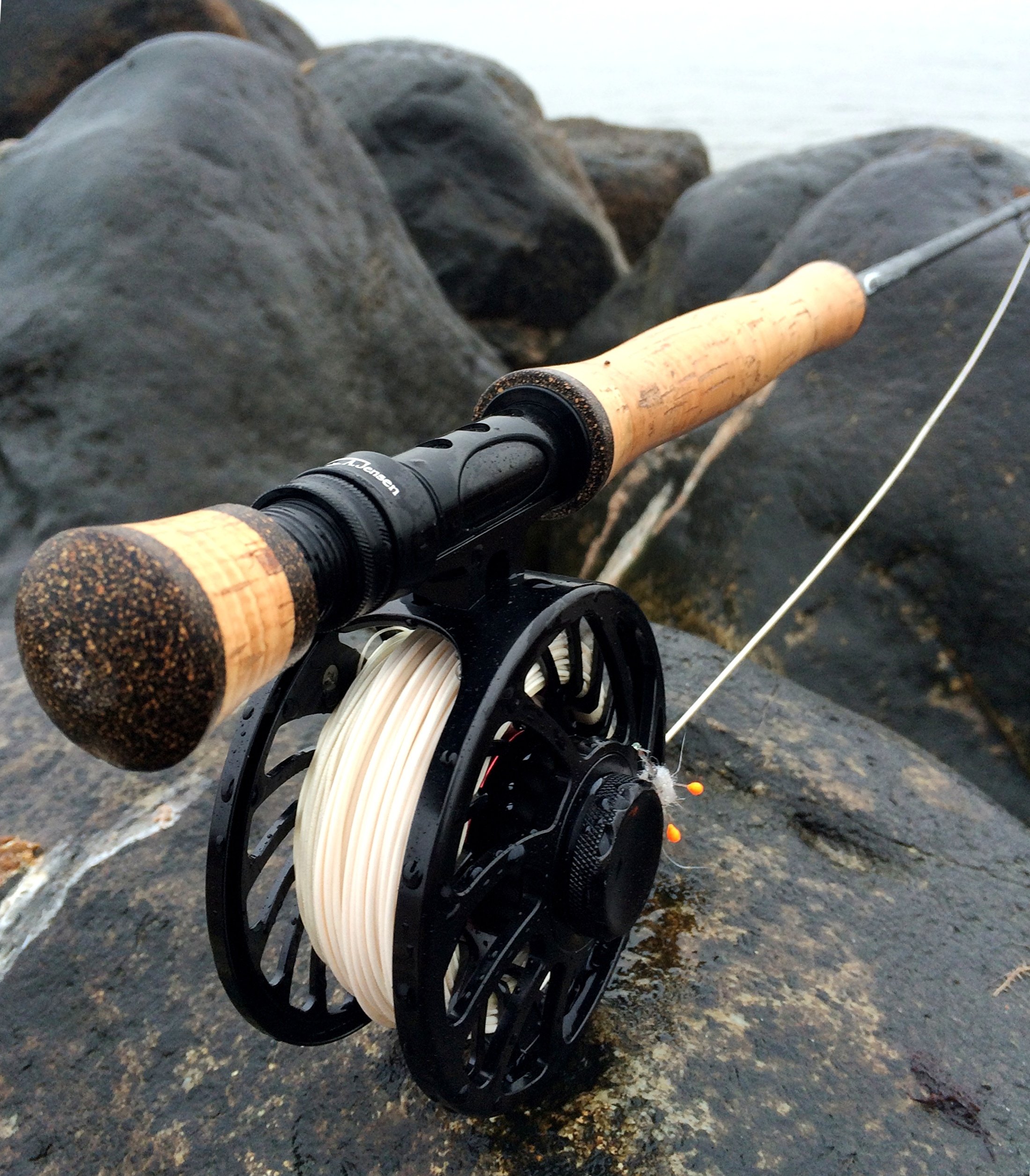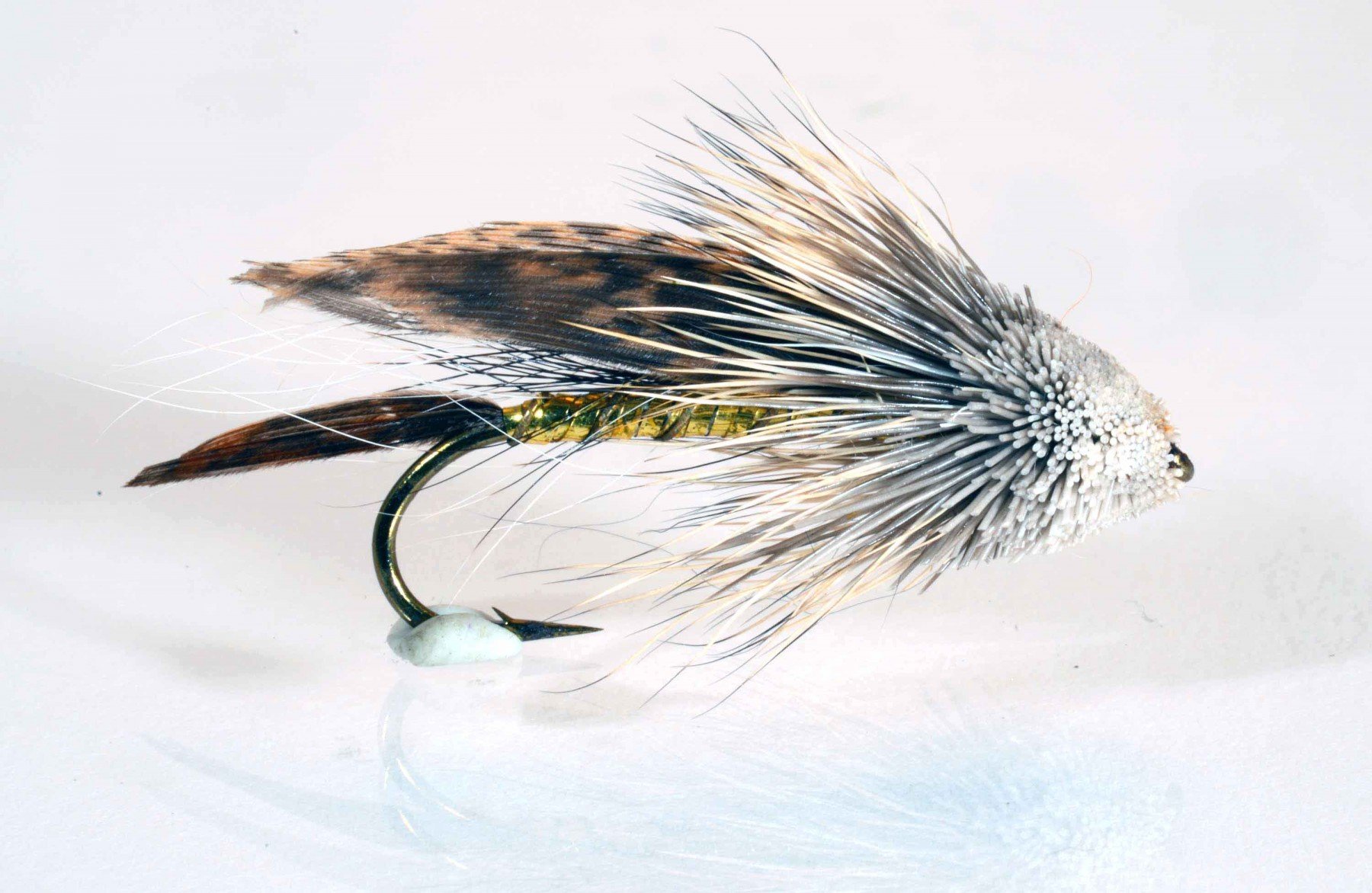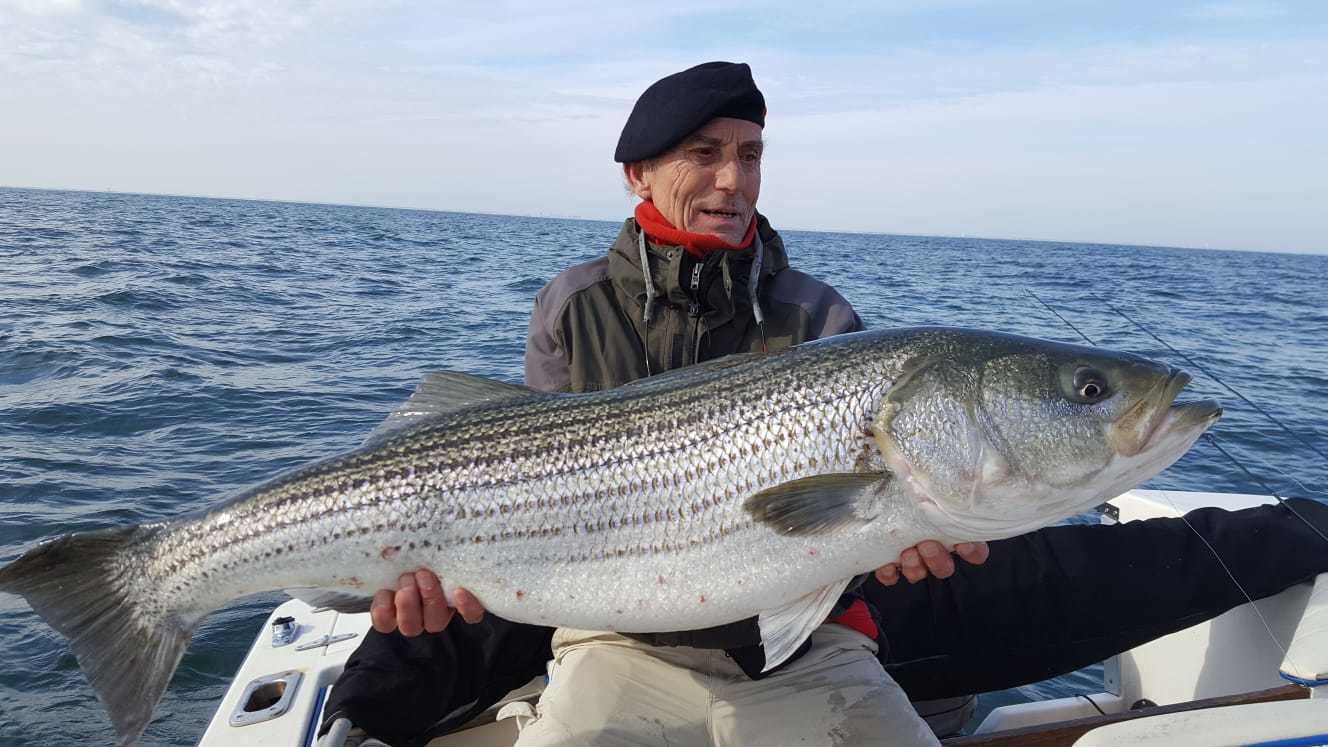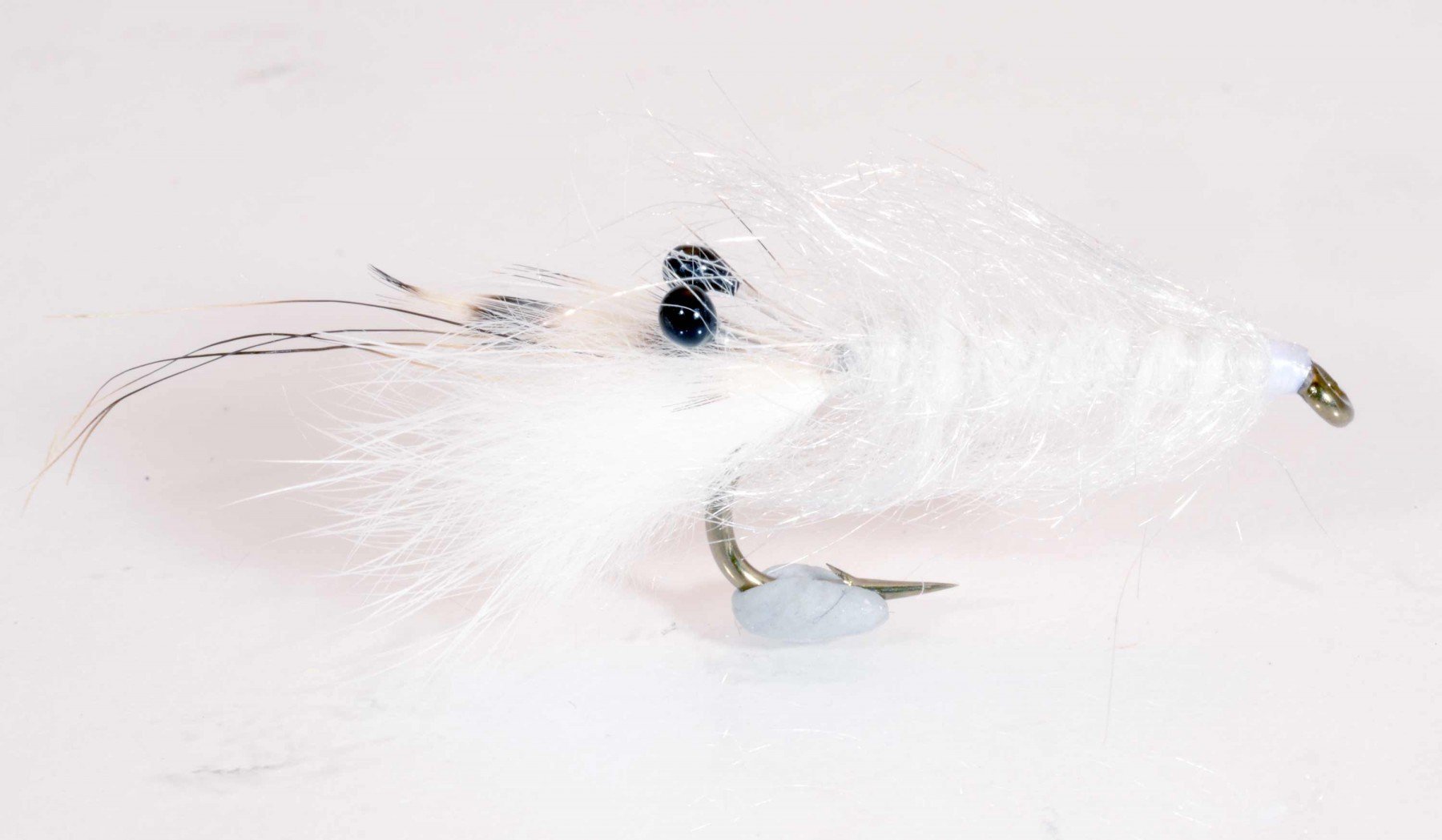 Don't miss any discountcode...
Subscribe to our newsletter!