Saltwater Patterns
About the Jensen flies in this section
Top Quality flies from A.Jensen. Using only the best obtainable products, like Whiting and Metz hackles and hooks from high quality producers like, Tiemco, Daiichi and Gamakatsu. All our flies are tied by specially trained tiers. The flies are double whipfinished and double varnished.
Flatwing White-Pink-Olive 2/0

Classical saltwater pattern. With quality materials tied to a sharp 2/0 hook. Perfect for predators as the sea bass. But also bigger game won't let this streamer pass by.

€ 4,50

Lefty's Deceiver

When we talk about saltwater patterns, this is perhaps the most important fly (well, fly ... ) to have in your box . You can really catch everything with this pattern: seabass, mackerel, seatrout, pollack, and many fish like all…

€ 3,25

Clouser Minnow

White/ Chartreuse always seems like a good color combination for the salty predators. You can catch them all on this streamer: mackerel , sea bass and fint . Tied on a saltwater hook size # 4 with dumbell red-eyes . The streamer…

€ 2,50

EP Seabass streamer 11cm

This is the streamer we use for seabass the whole season. I fish it mostly on 3ips sinking flyline.

€ 3,50

-17%

-30%

Saltwater streamerset (10 streamers)

Perfect set for seabass and other saltwater predators!

This set contains:

2x EP seabass streamers

2x Clouser Minnow

2x Surf Candy

4x deceivers

set value: 29,50 euro

offer: 25 euro

€ 32,50 € 22,75

Ben Merkin Crab

Gorgeous crab pattern and responsible for many catches of various fish-species in the tropics like bonefish and permit. A must have in your tropical flybox. This is a crab pattern tied on a sharp # 2 hook.

€ 3,75

Ultra Shrimp Tan

A classic saltwater pattern. A must have in your flybox. This one is tied on a hooksize #4

€ 1,75

Honey shrimp

The famous Honey Shrimp with rubber legs. This is a quality A.Jensen fly .

€ 2,25

Aura Rejen

The well-known Aura Rejen . Is often used in early autum, but obviously it catches all year. A quality fly from A.Jensen

€ 2,00

Krystal Shrimp fluo pink

In the wintertime I fish quite often with a very bright pink fly like krystal shrimp. A super agile and striking fly, with that extra attraction for seatrout in the icy water.

€ 2,00

-50%

Polar Chenille Shrimp

A hackled shrimp with grizzly feather and polar chenille. Great in colder months.

€ 2,00 € 1,00

Grey CDC Shrimp

The most common shrimp in the Baltic Sea are greyish in color ... this shrimp imitates the real one so perfectly. You can use this pattern with great confidence. This shrimp is a catcher!

€ 2,25

Hot Spot Shrimp

A very strange looking shrimp, but highly effective for difficult trout.

€ 2,00

Glimmer Rejen Pink

A great fly for Baltic Seatrout. It never tangles and it's always catching fish!

€ 2,00

Crangon Shrimp

Very nice shrimp pattern and a real top catcher. The pink for the colder months and the cream-colored for the autumn.

€ 2,25

Candlefish

Nice and bright baitfish pattern that will always work!

€ 2,00

Twinkle Tube Fish

Very good looking baitfish and also useful for other predator-fish.

€ 2,25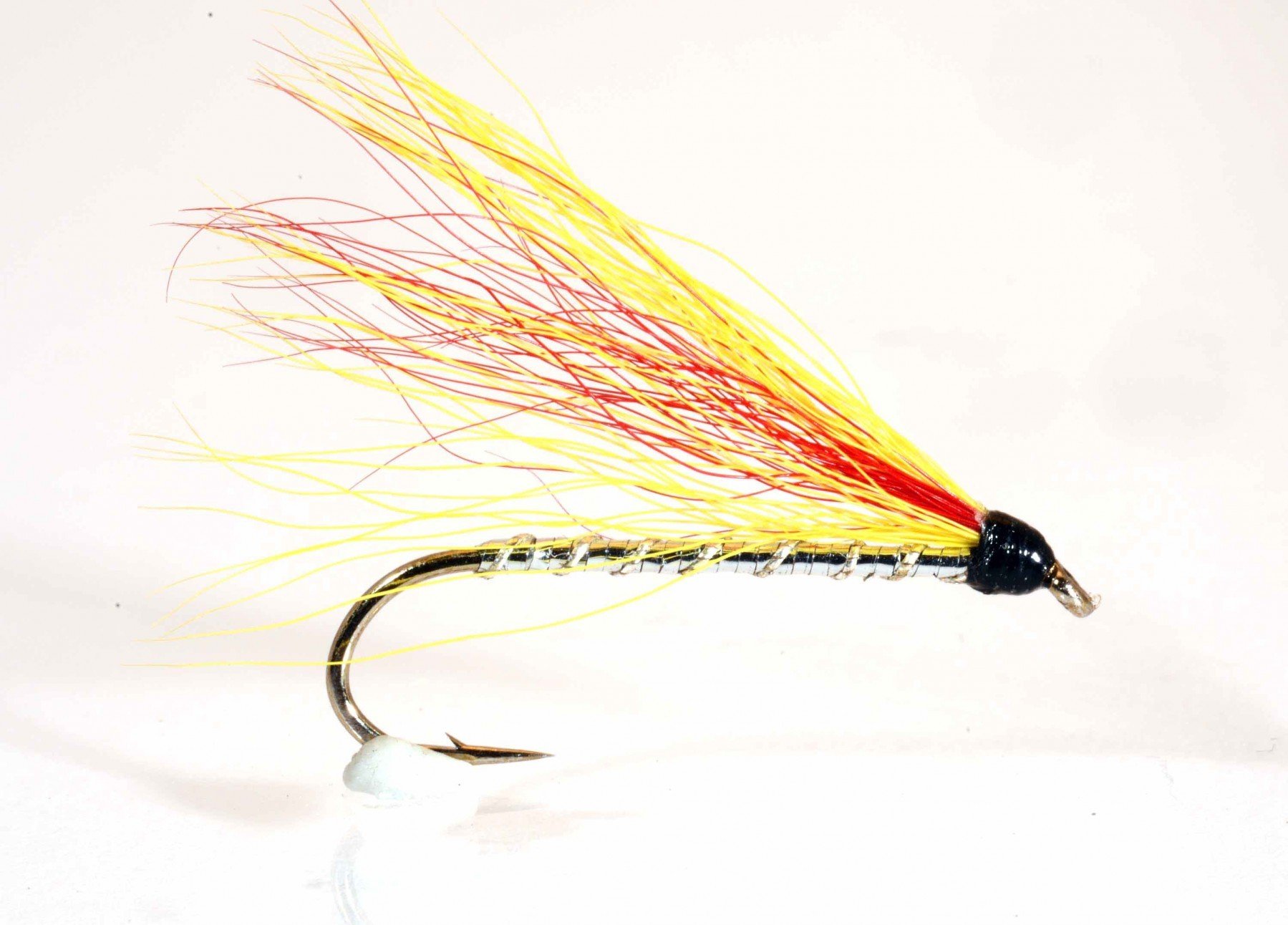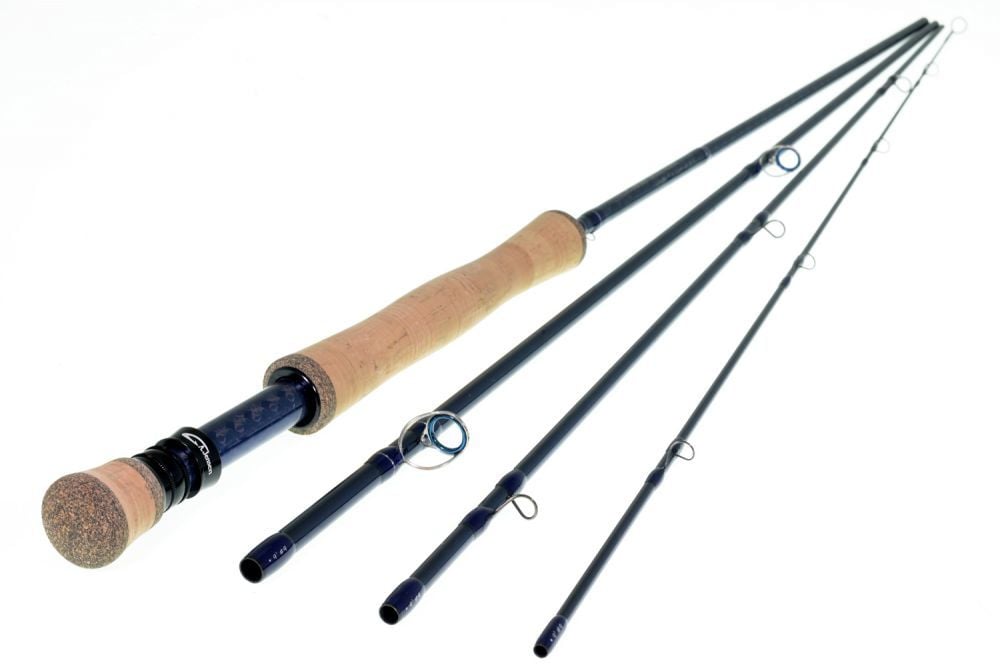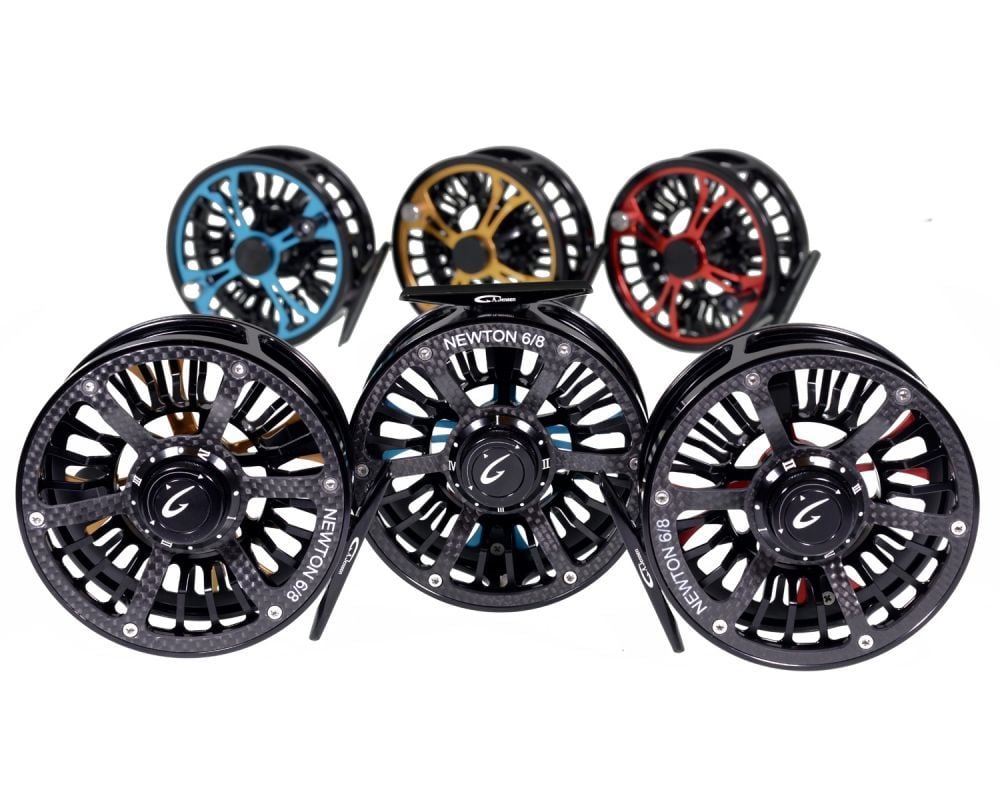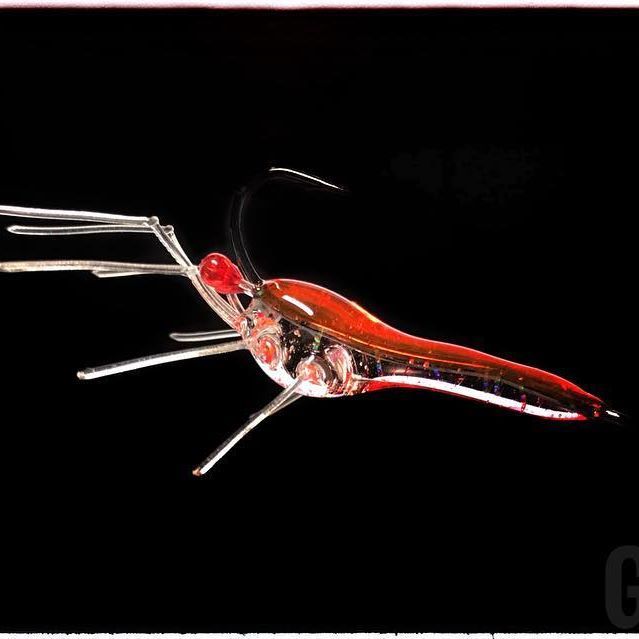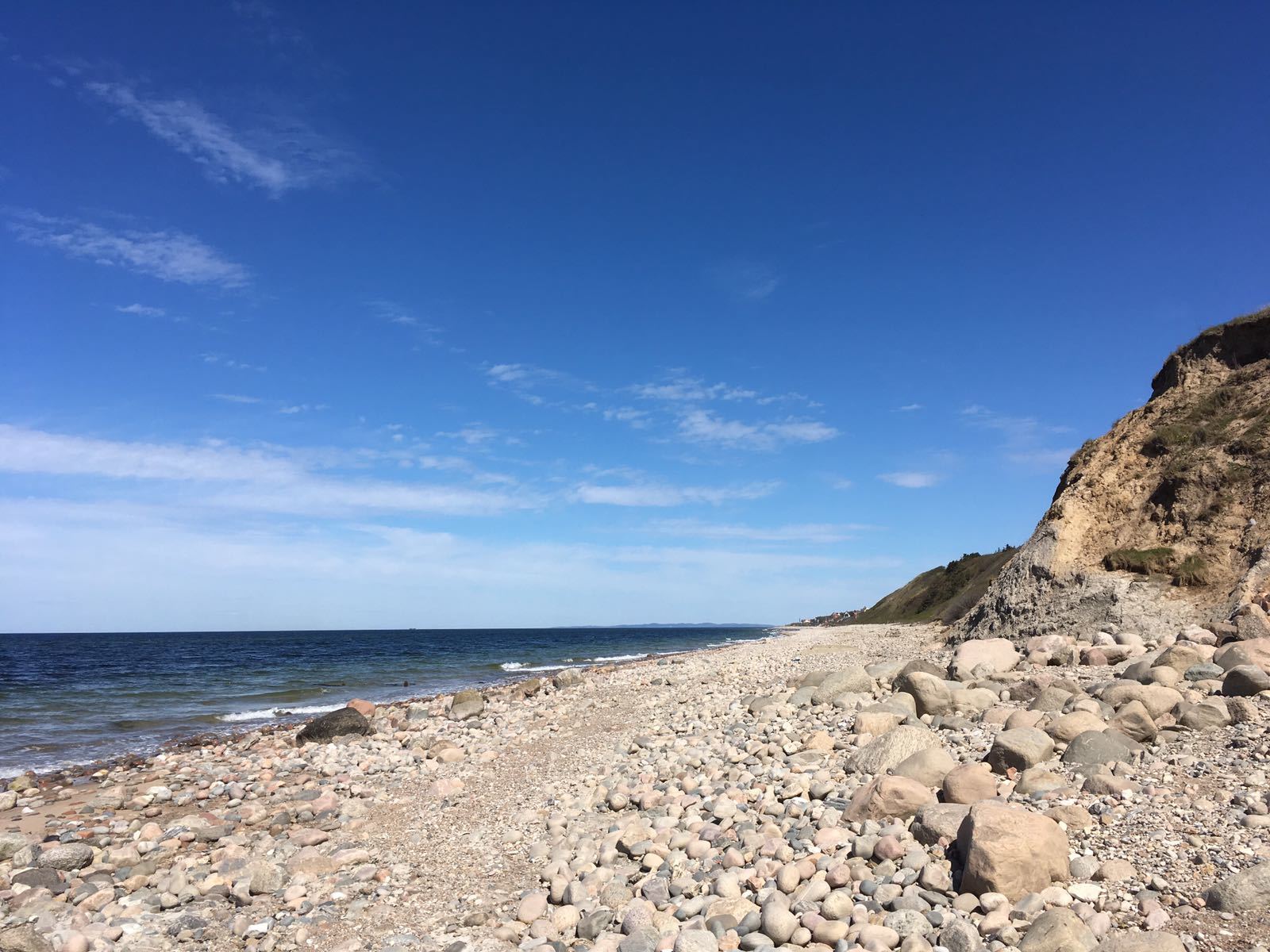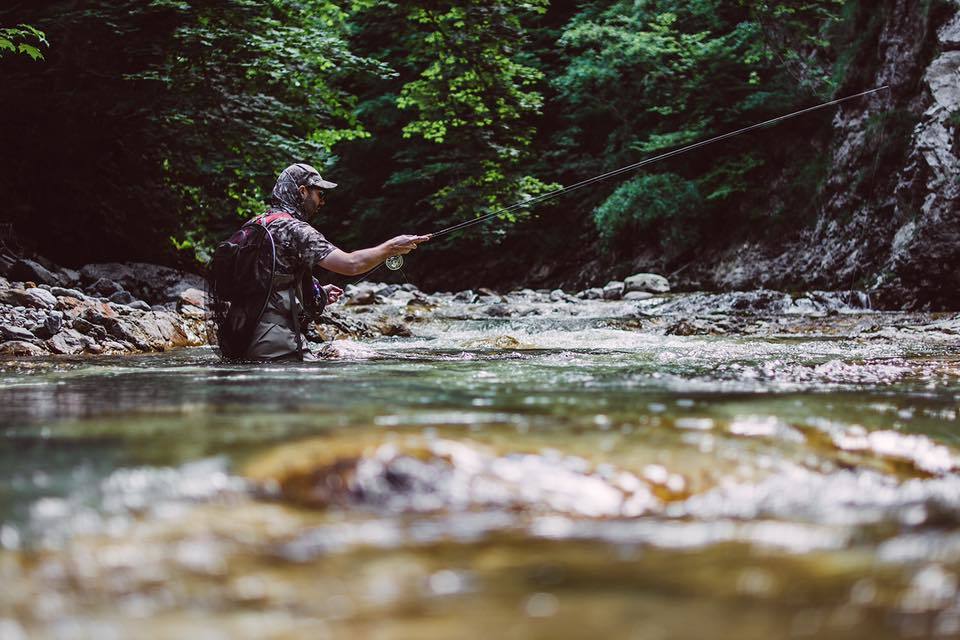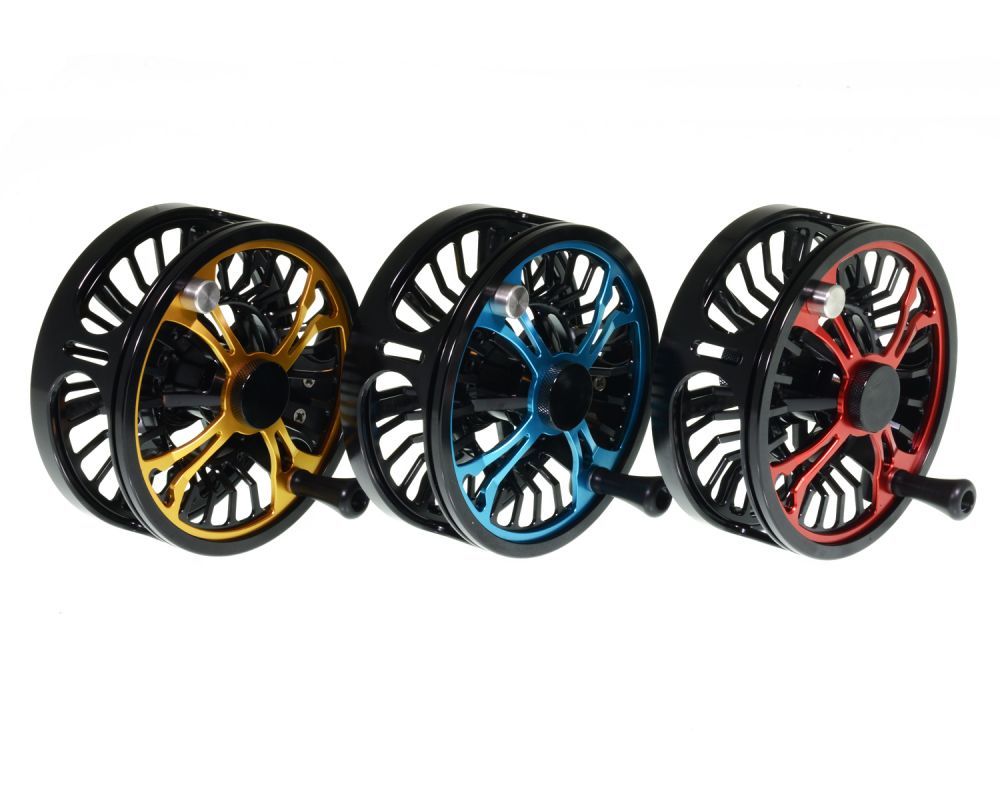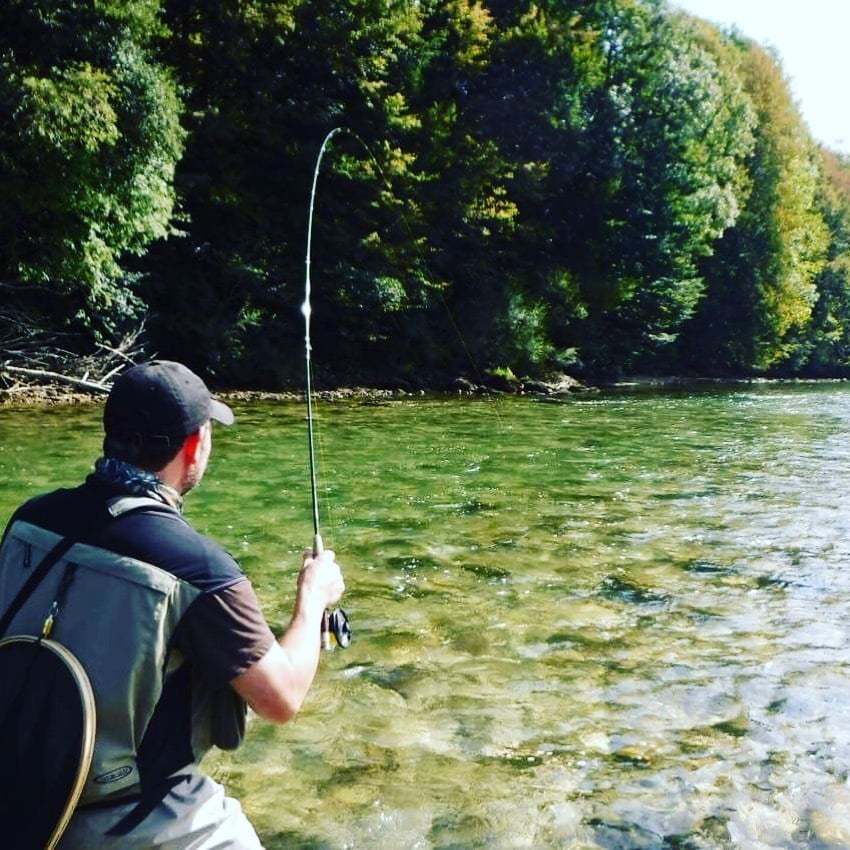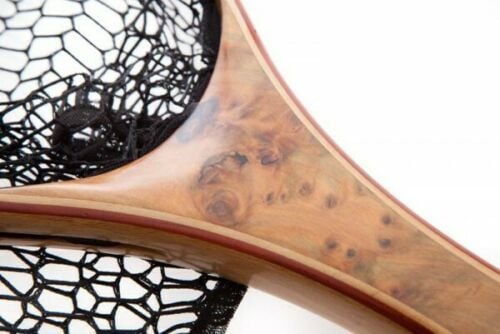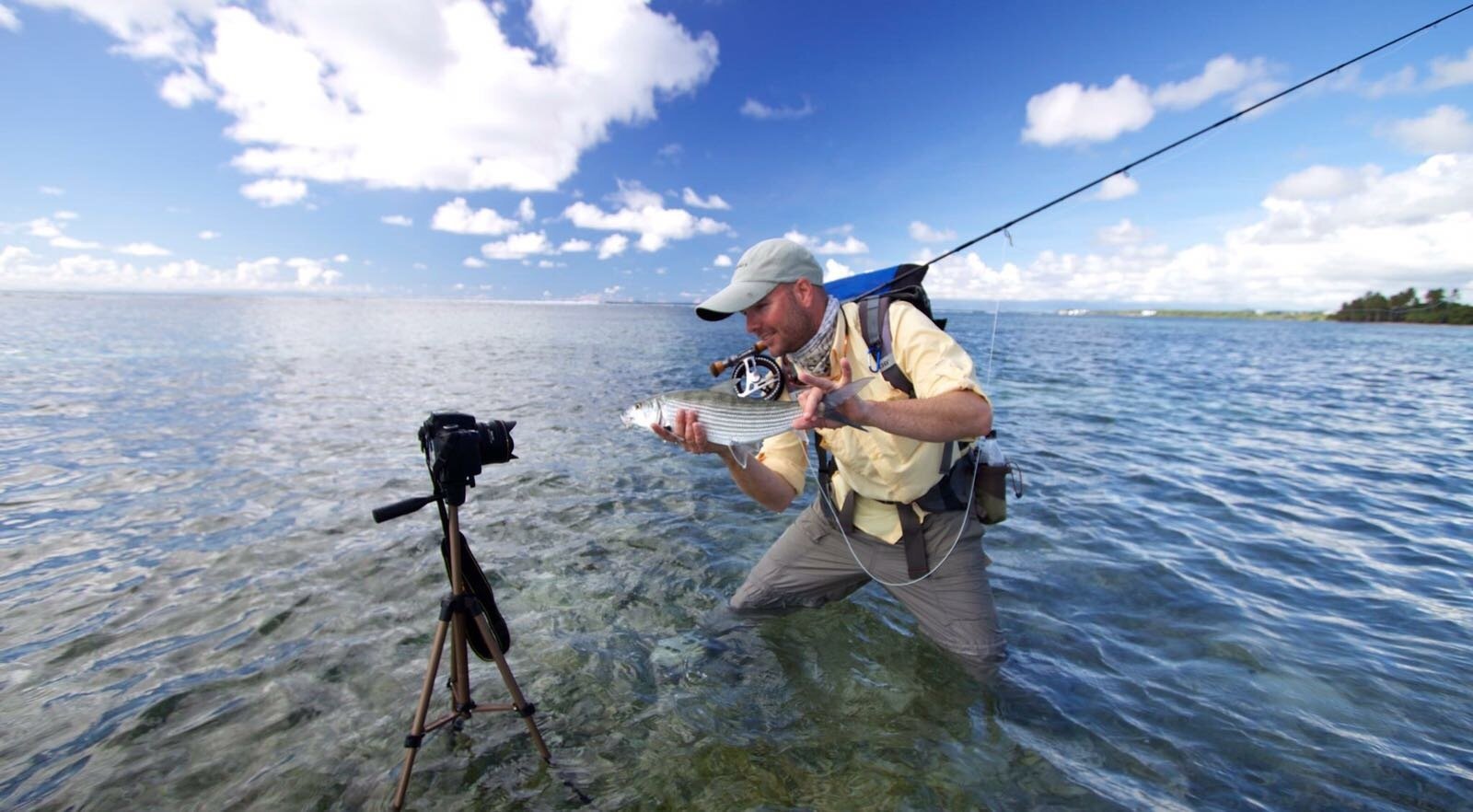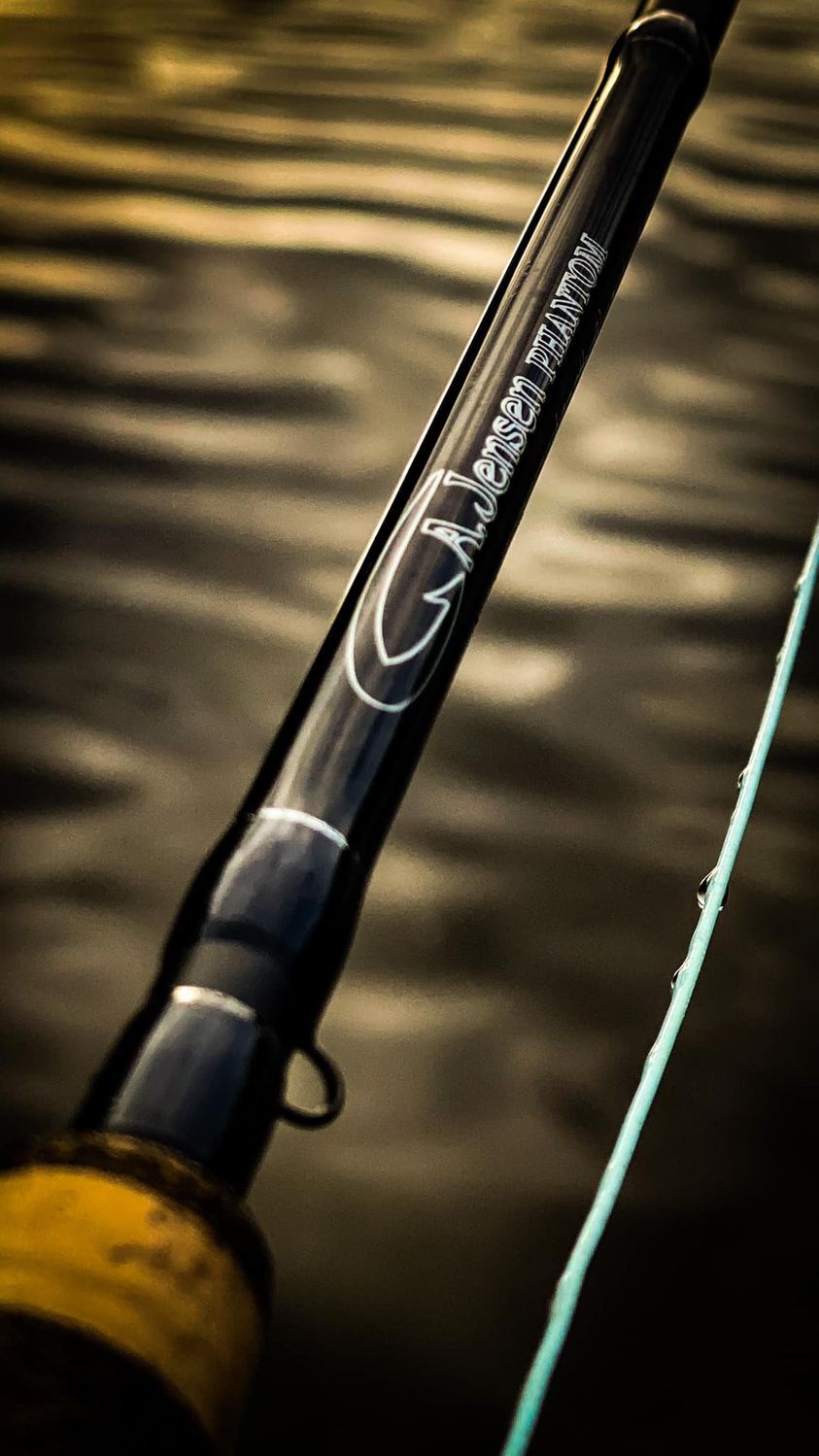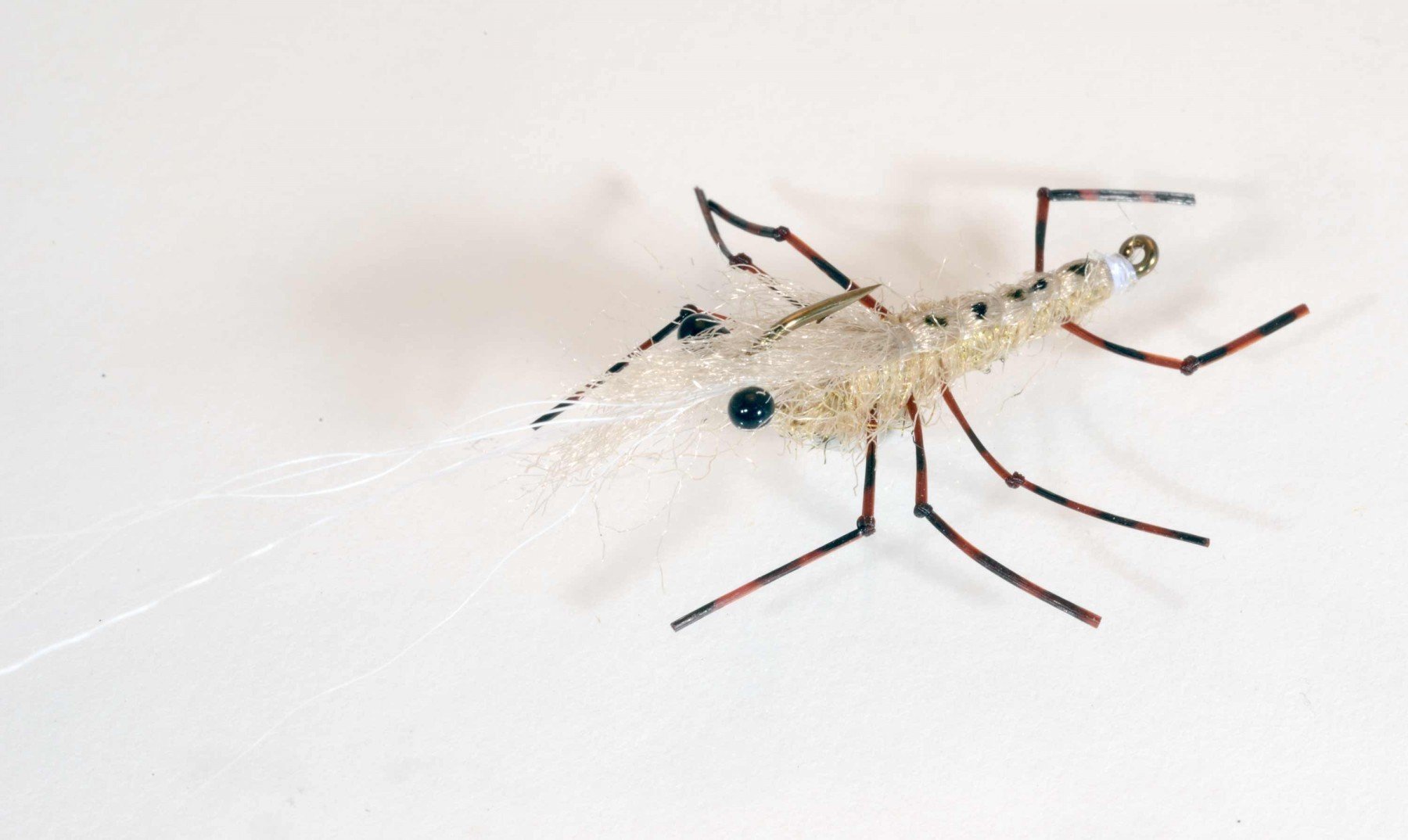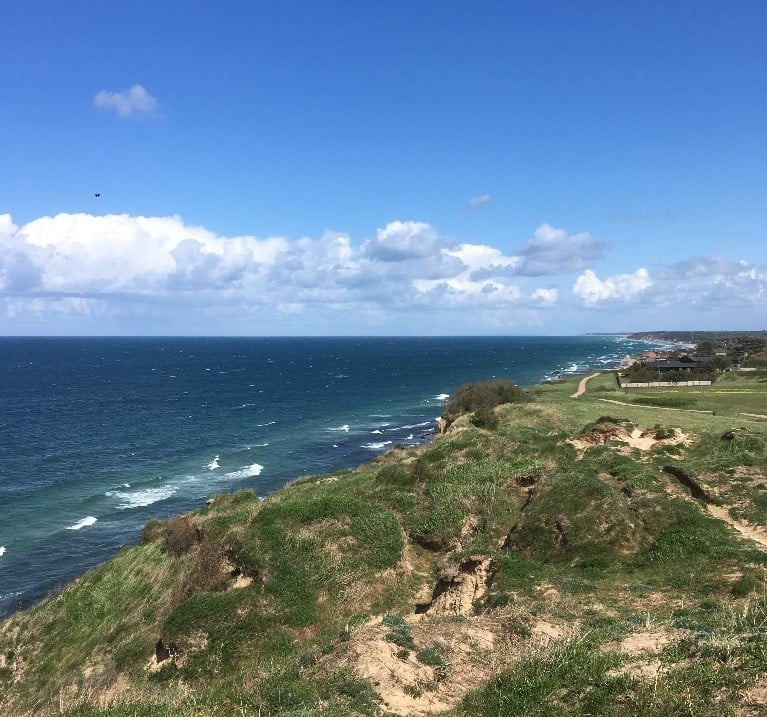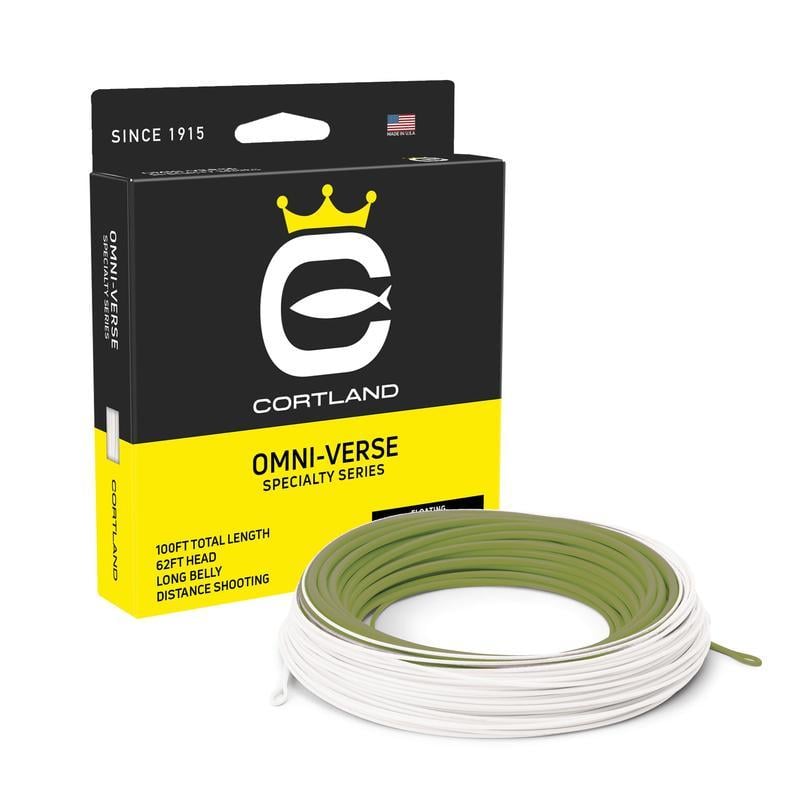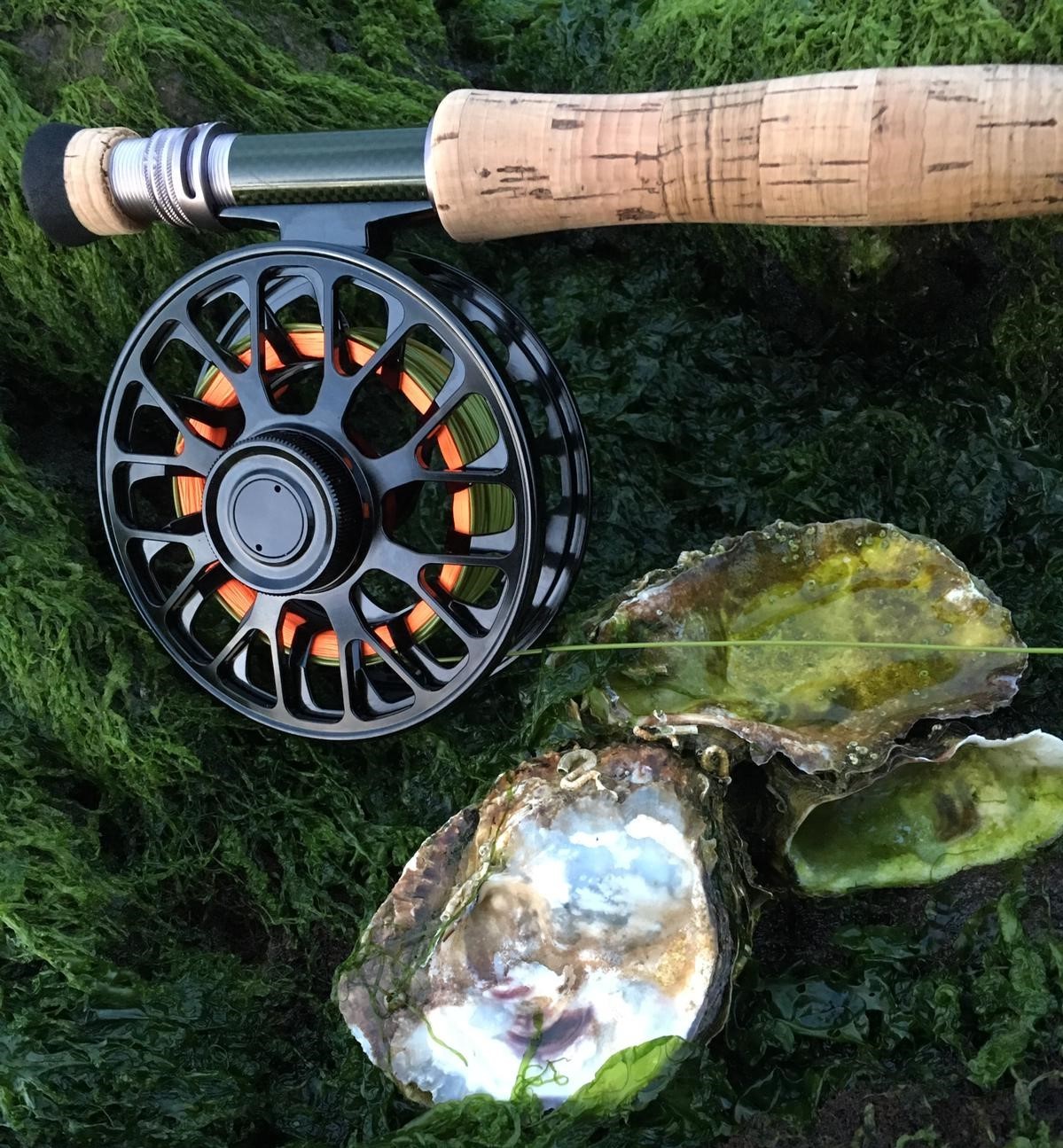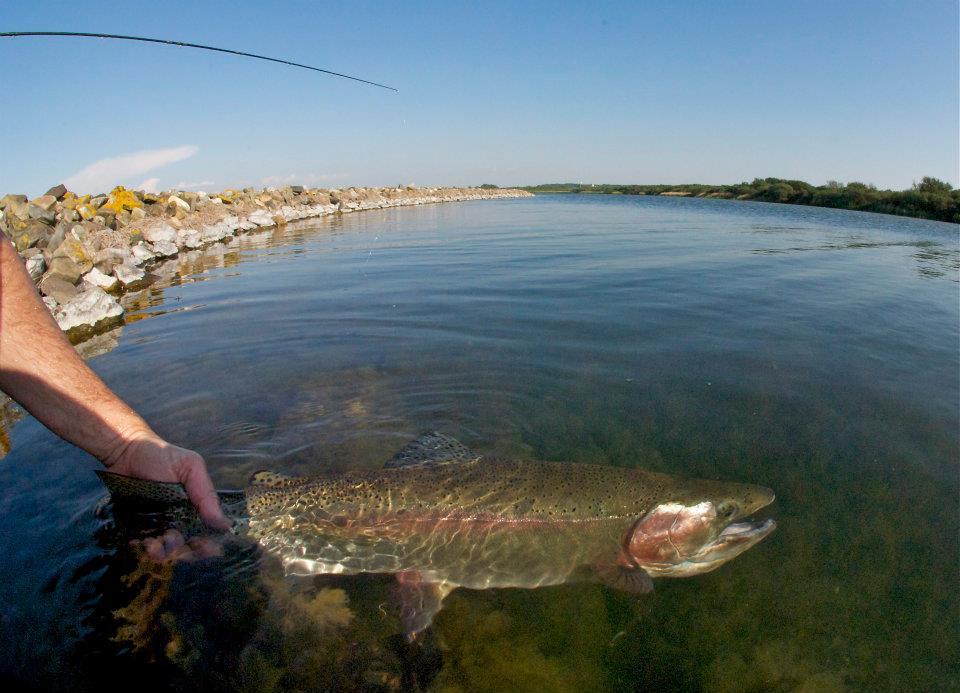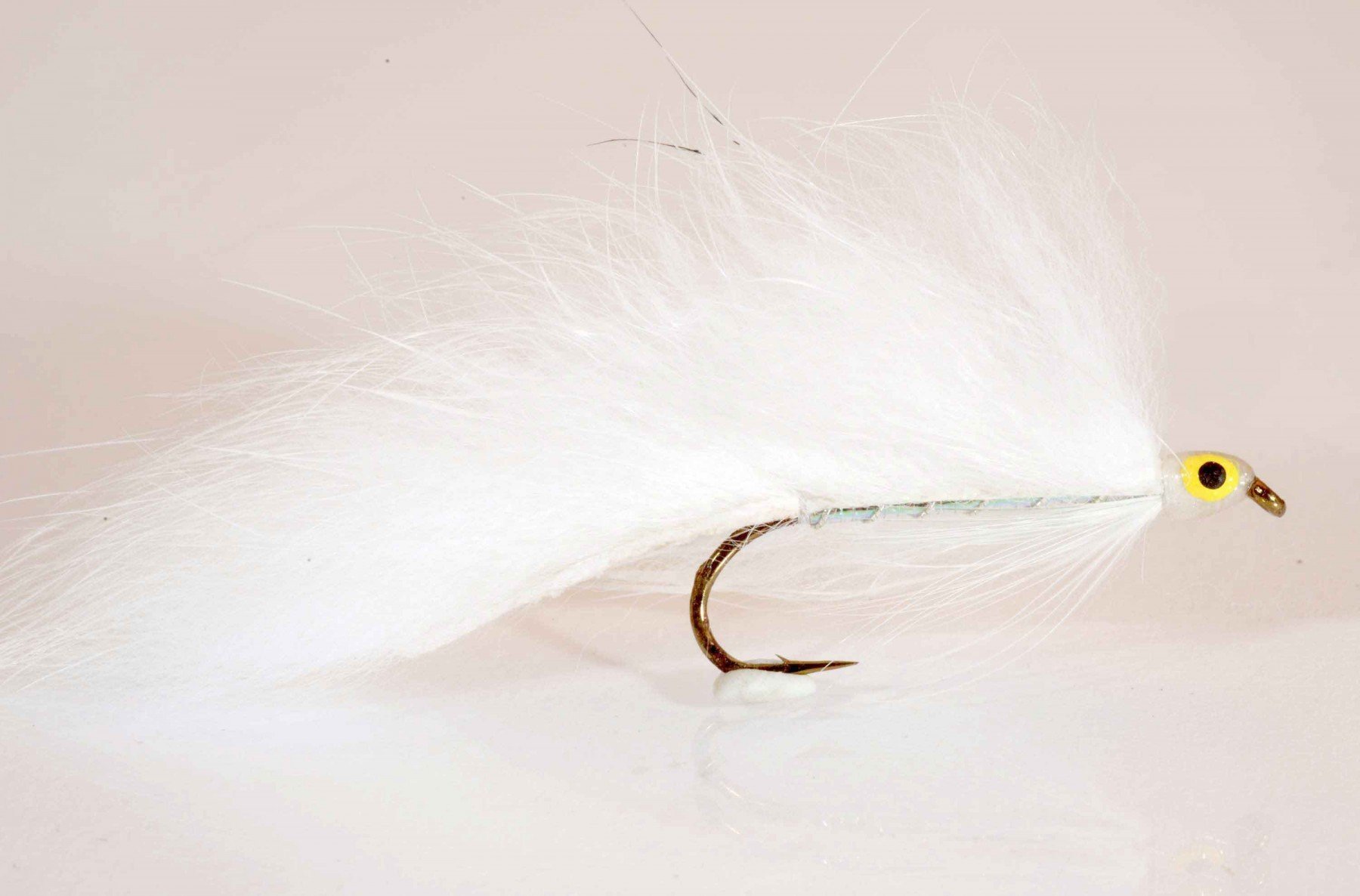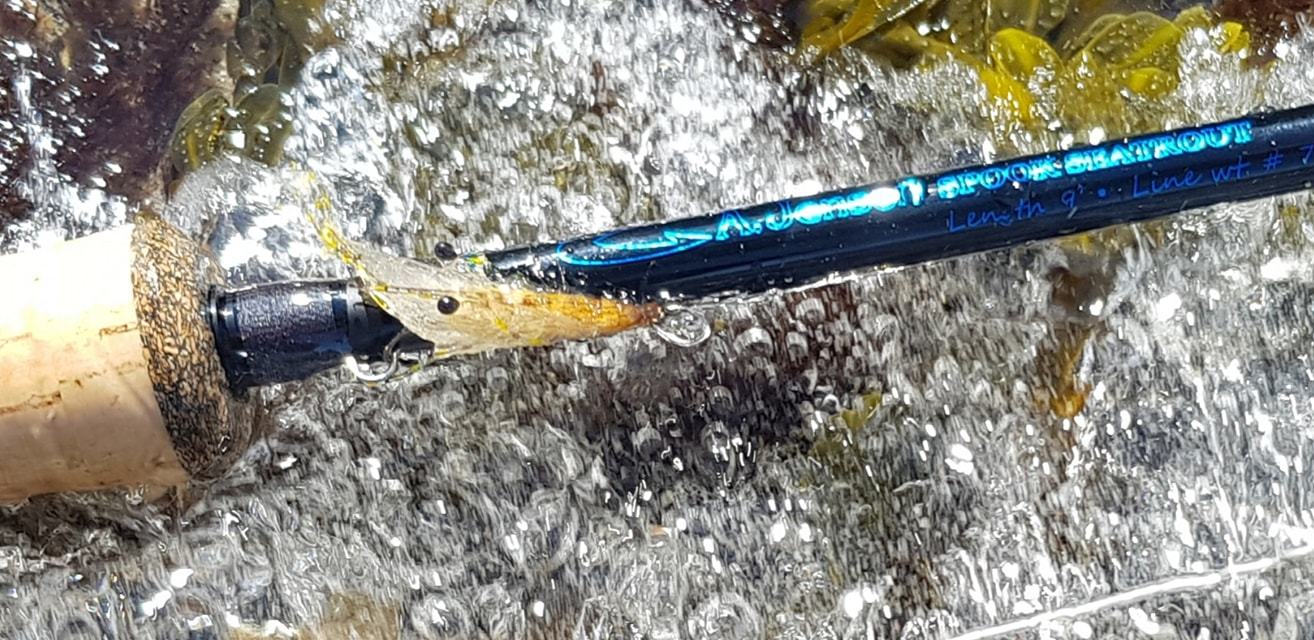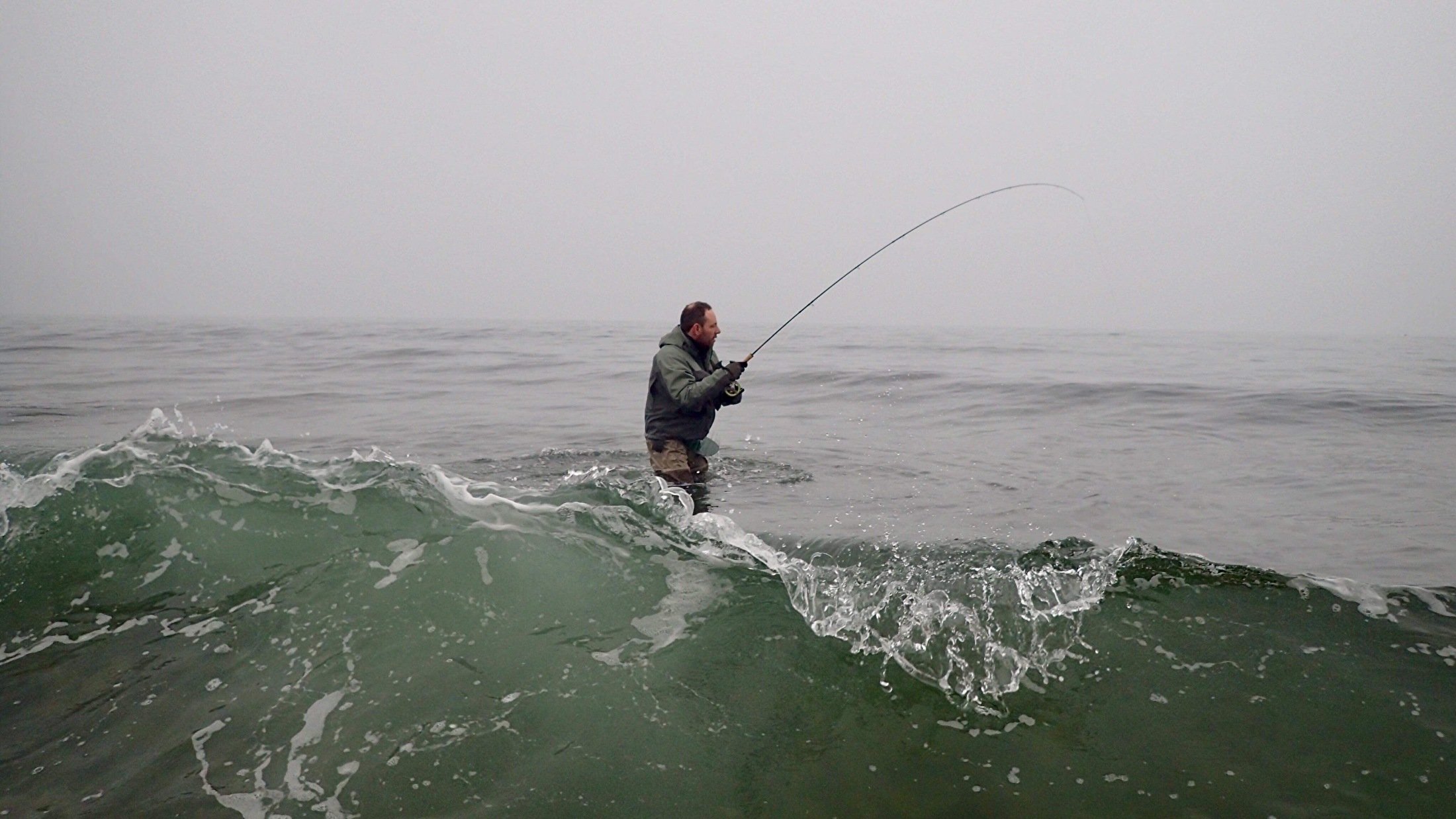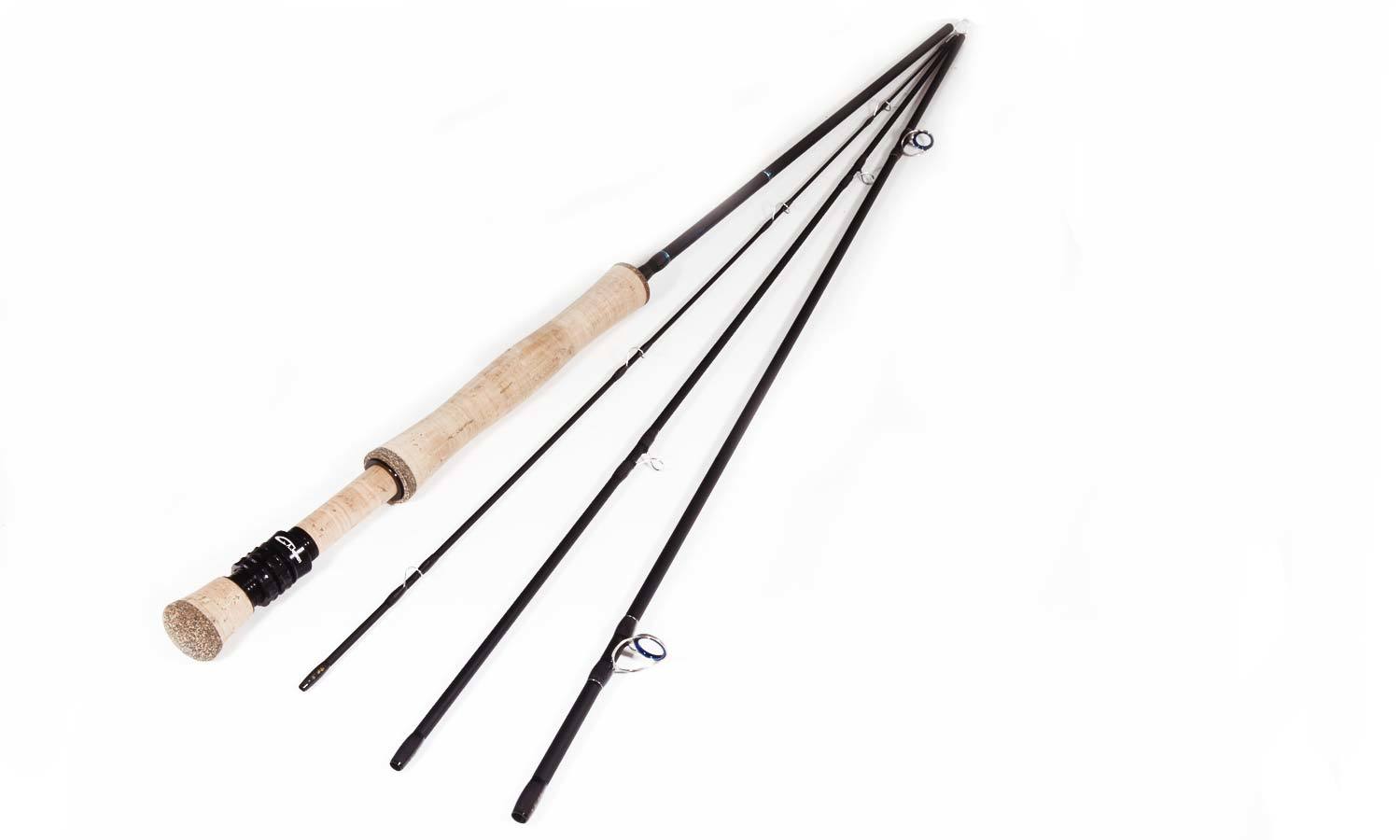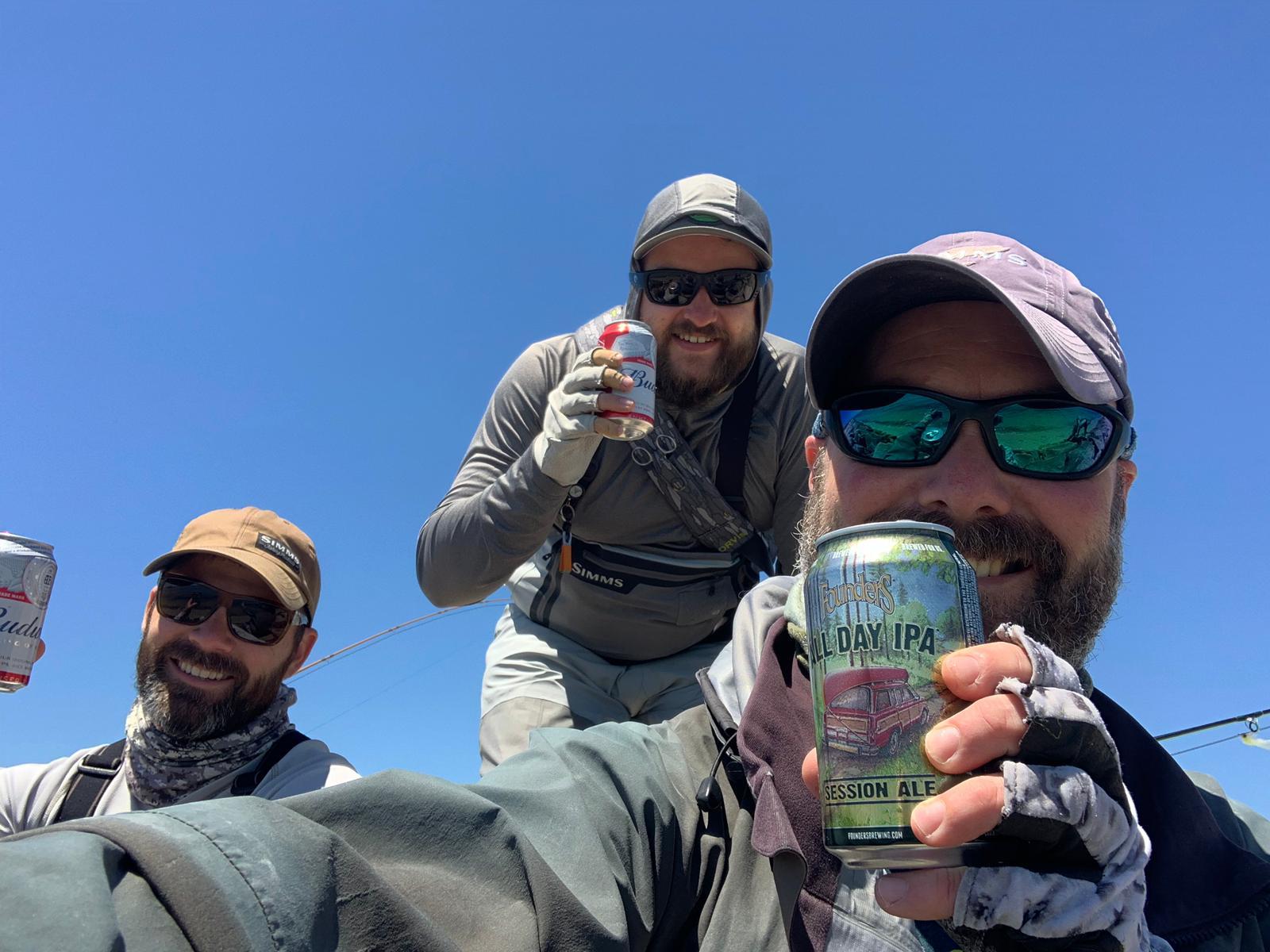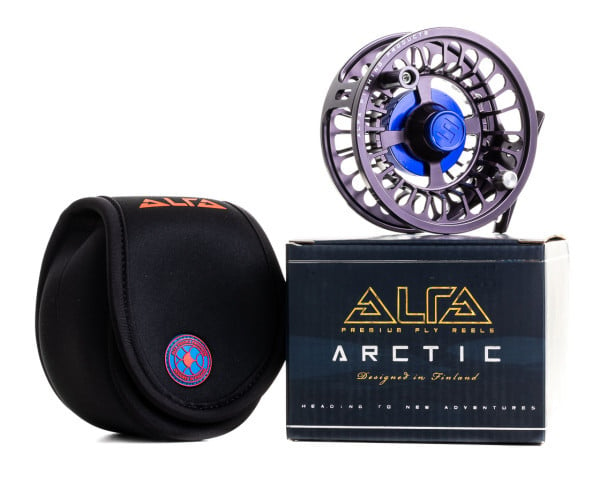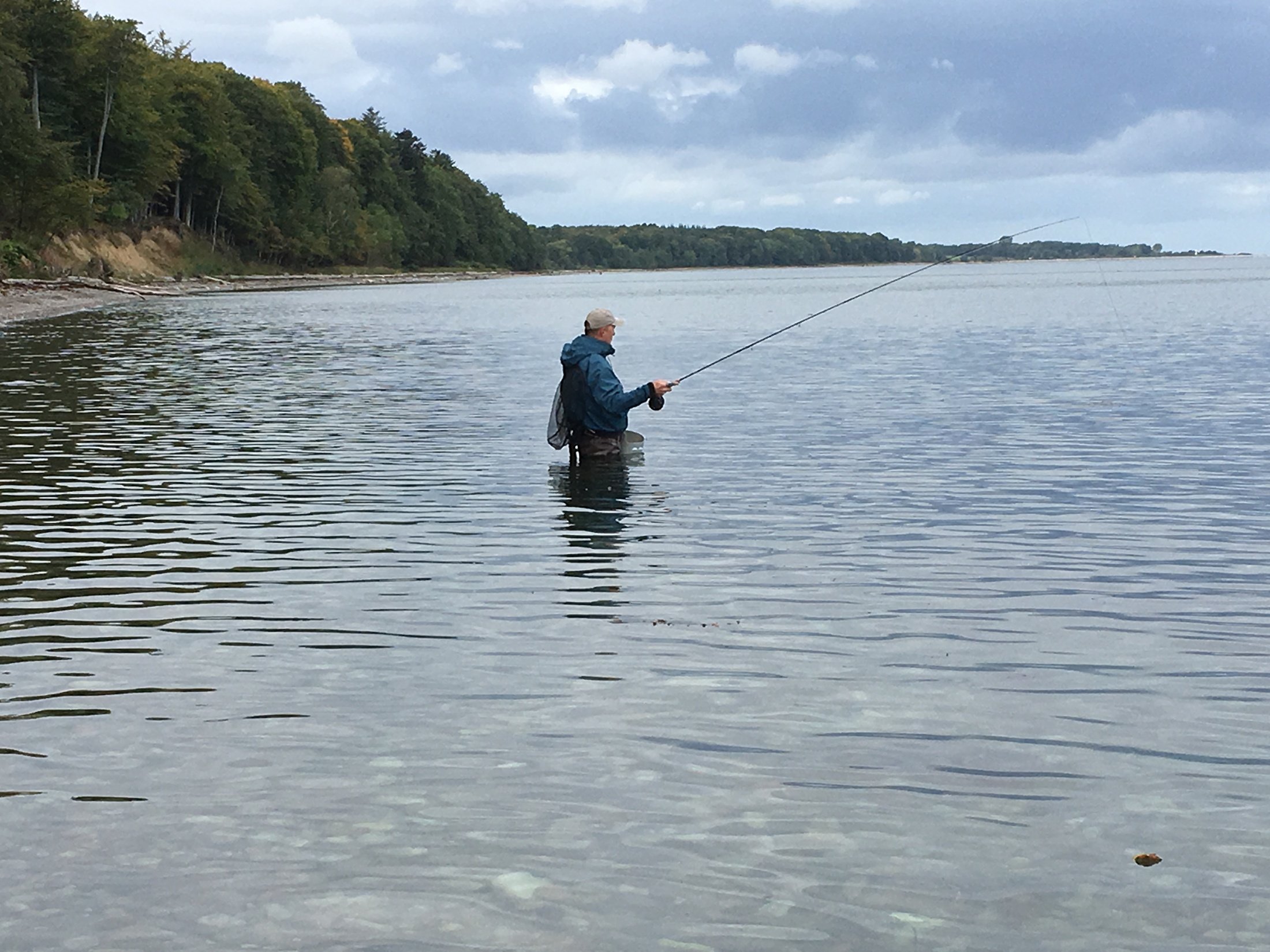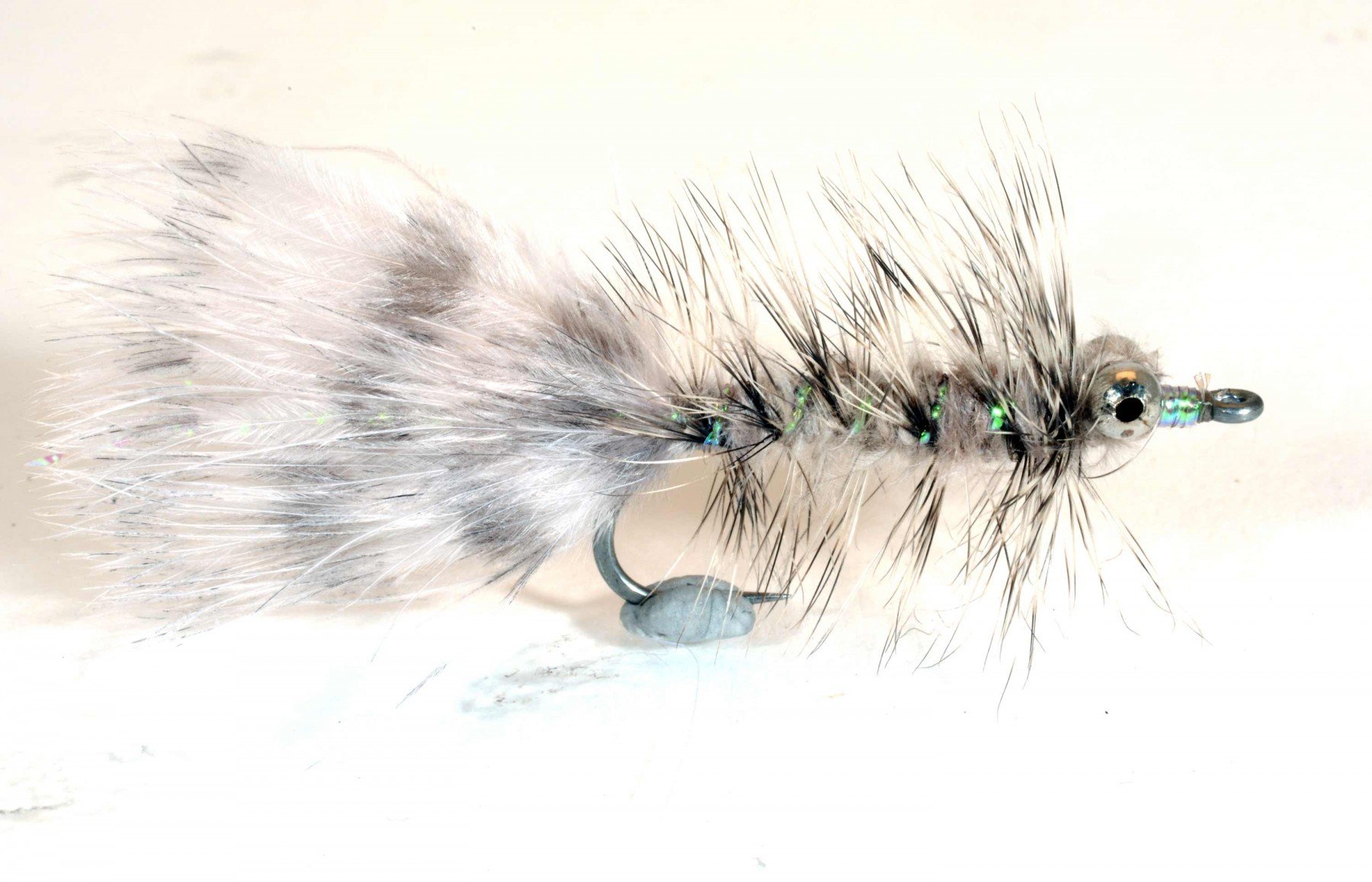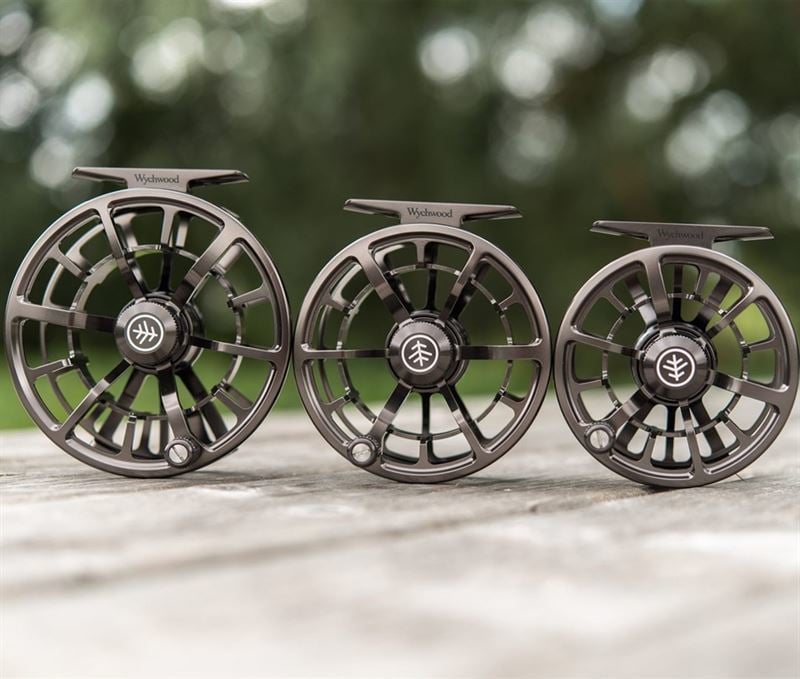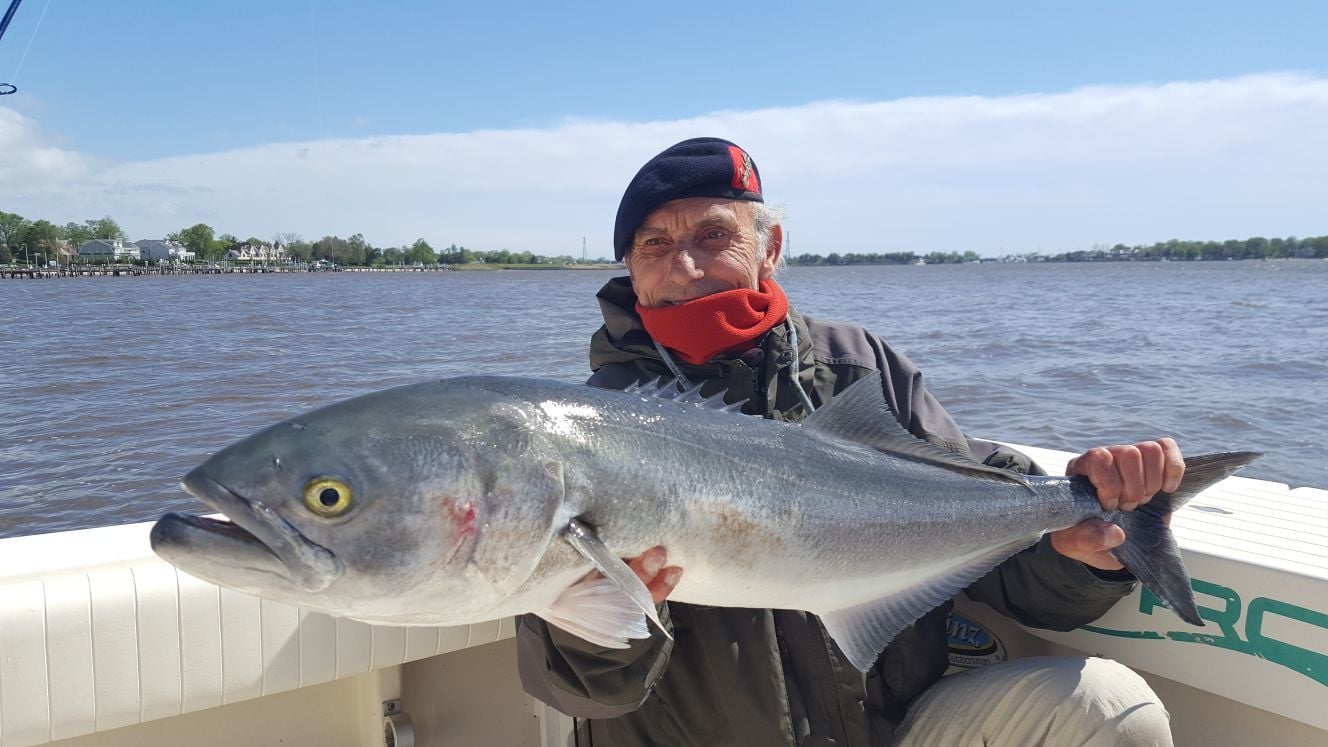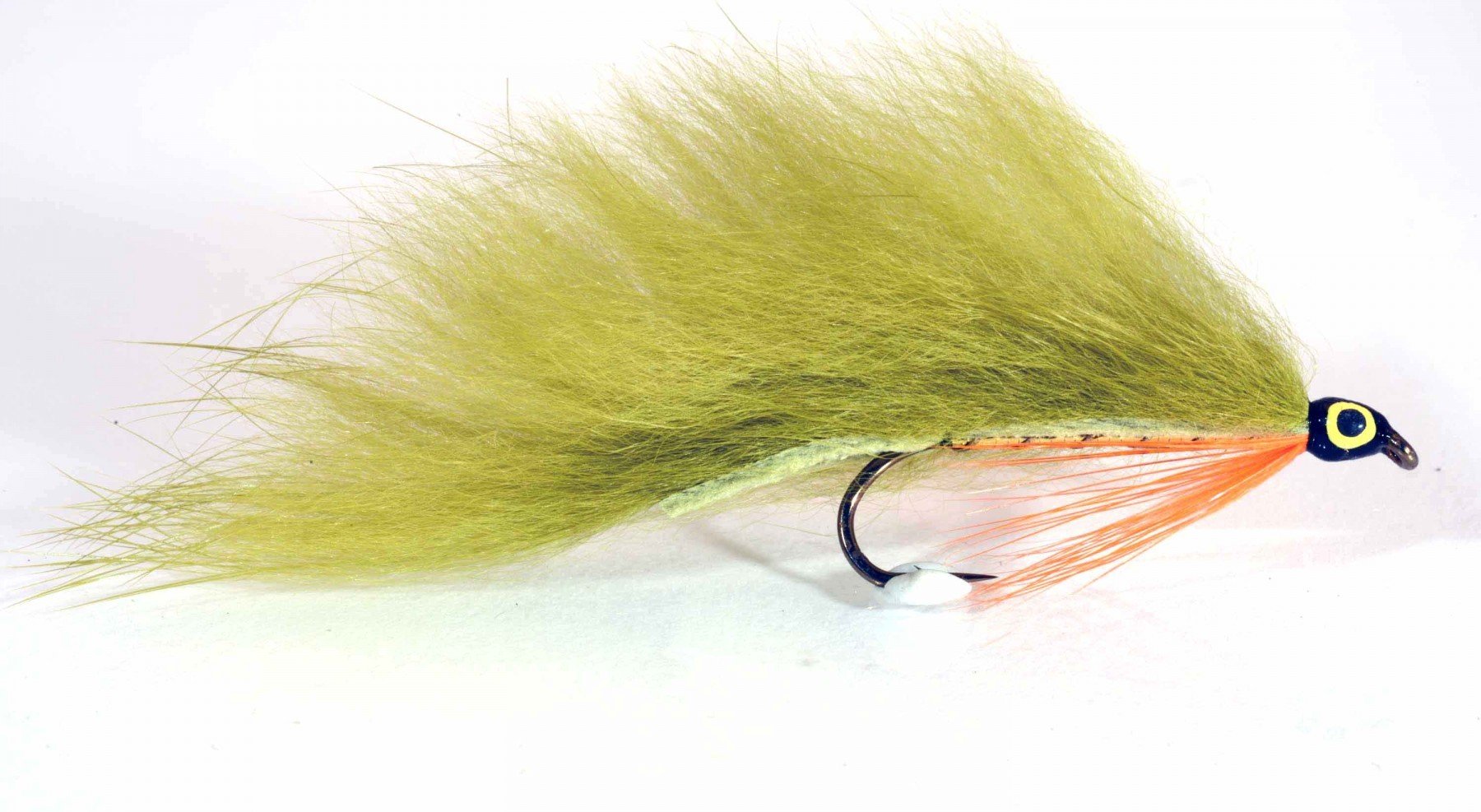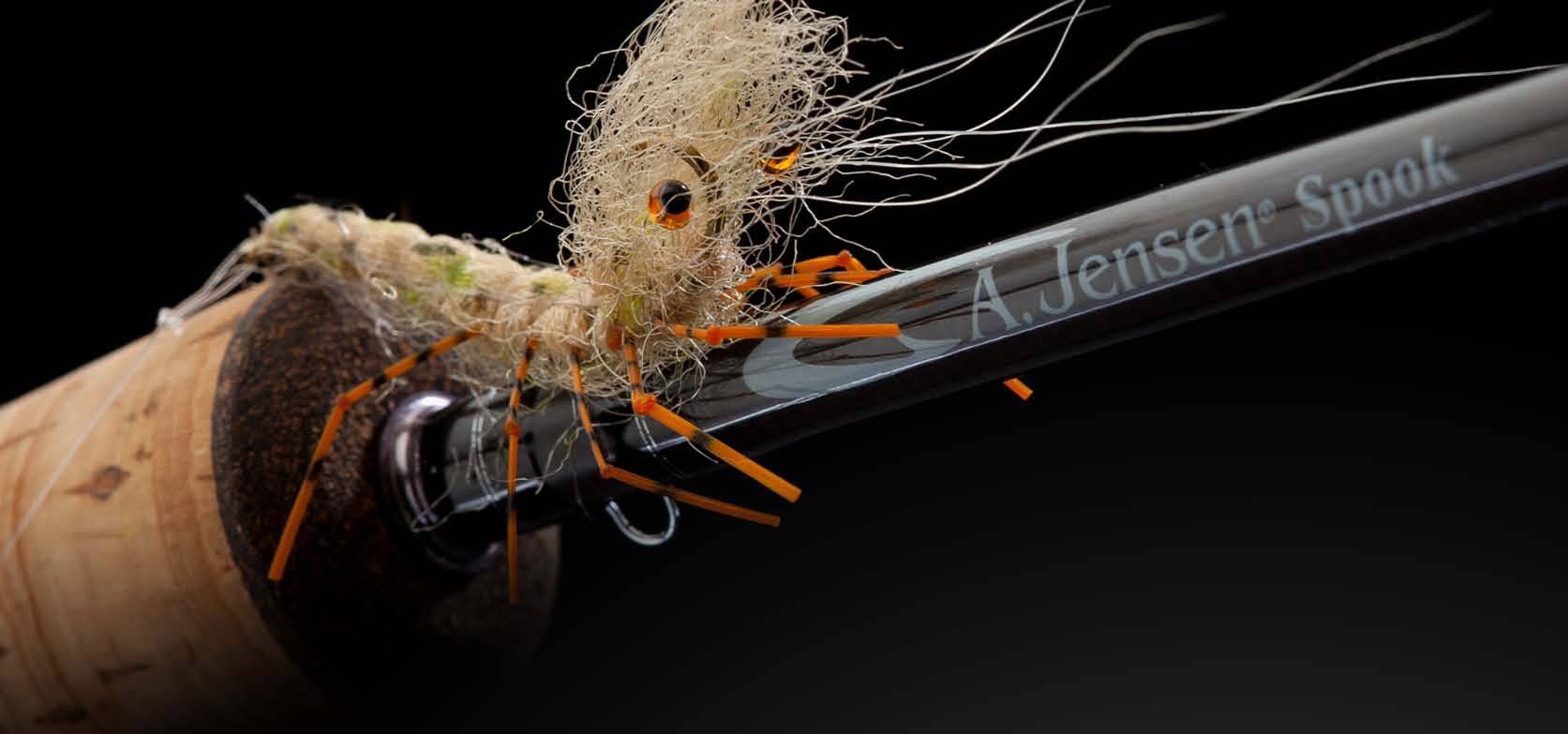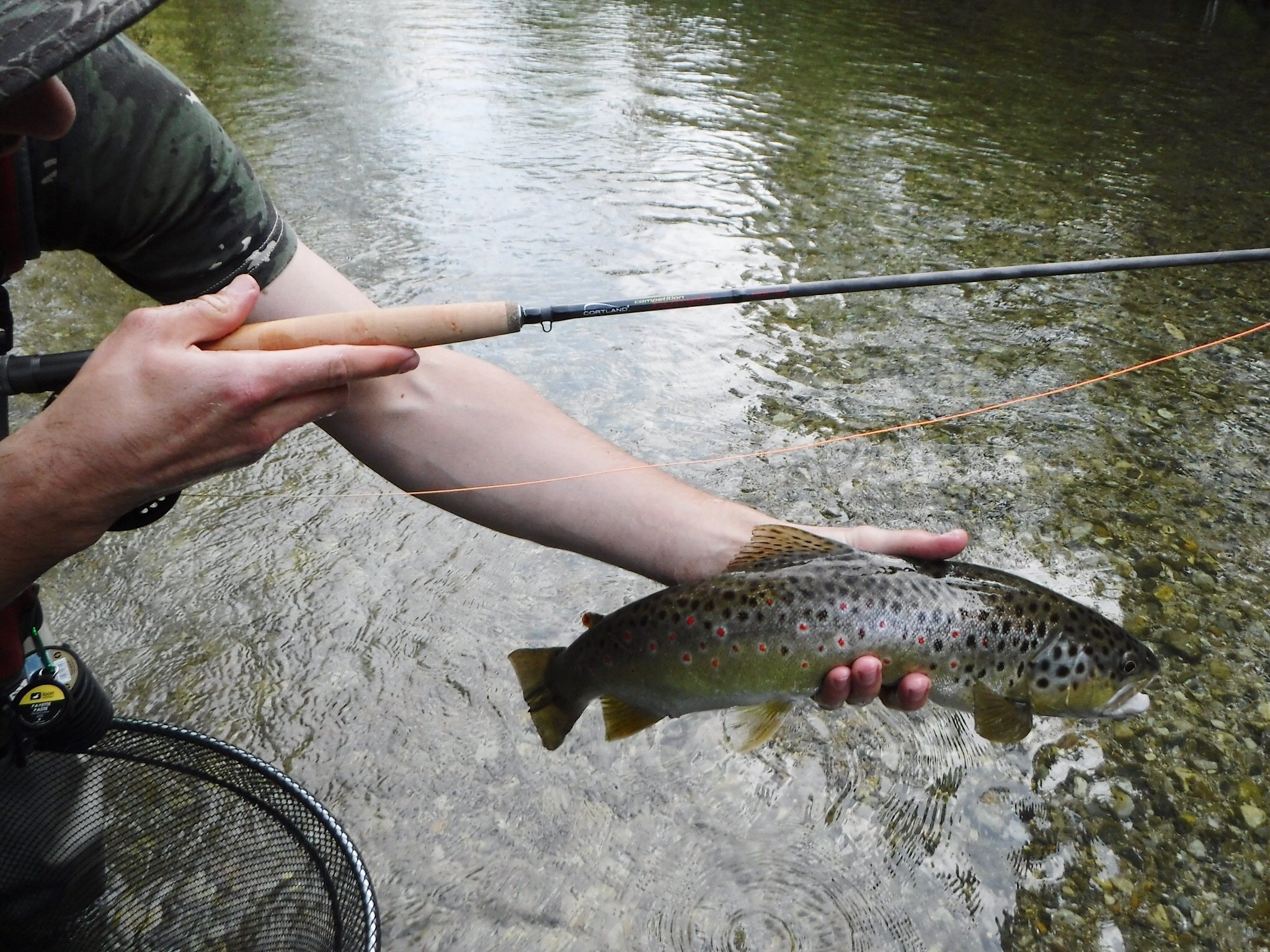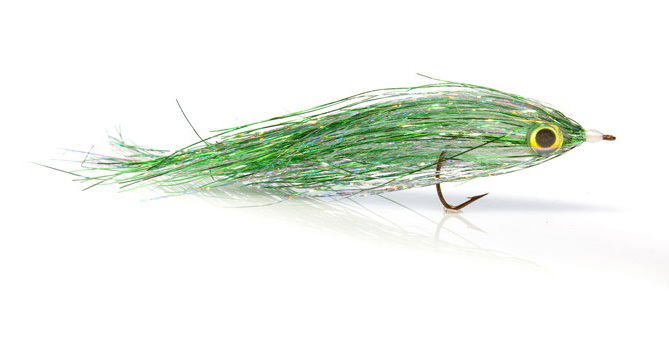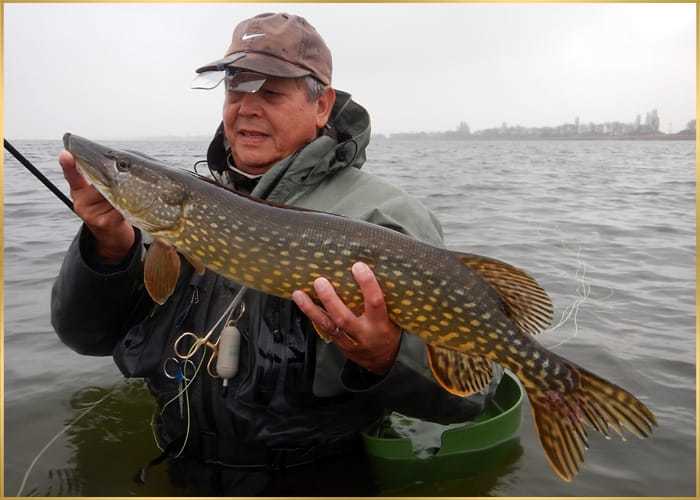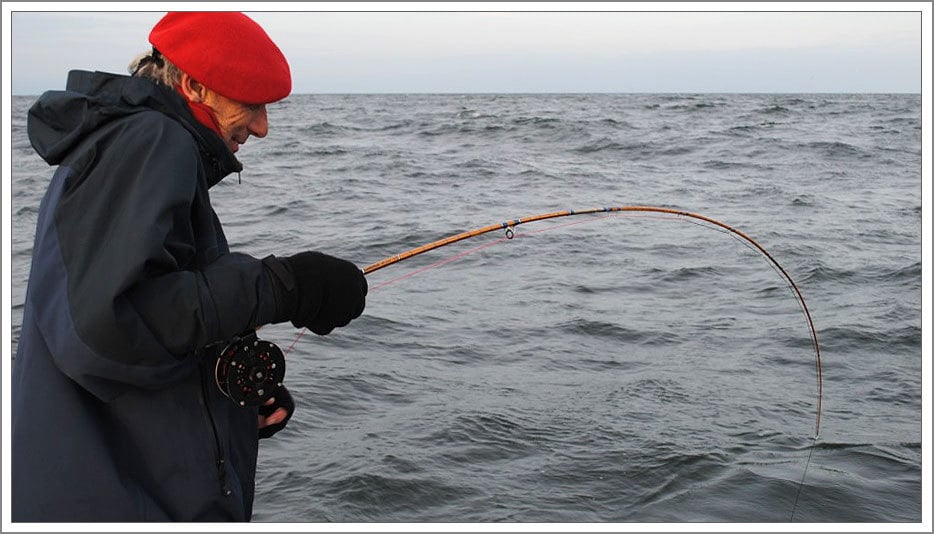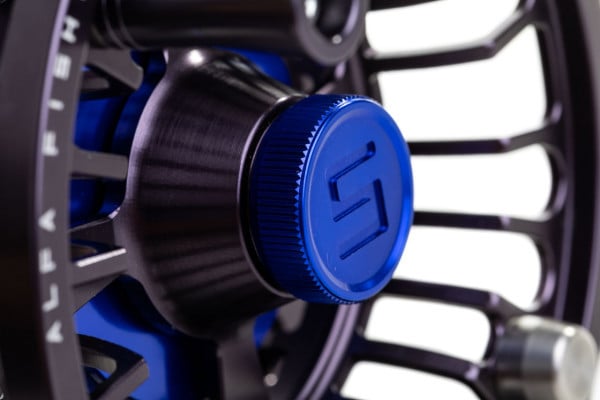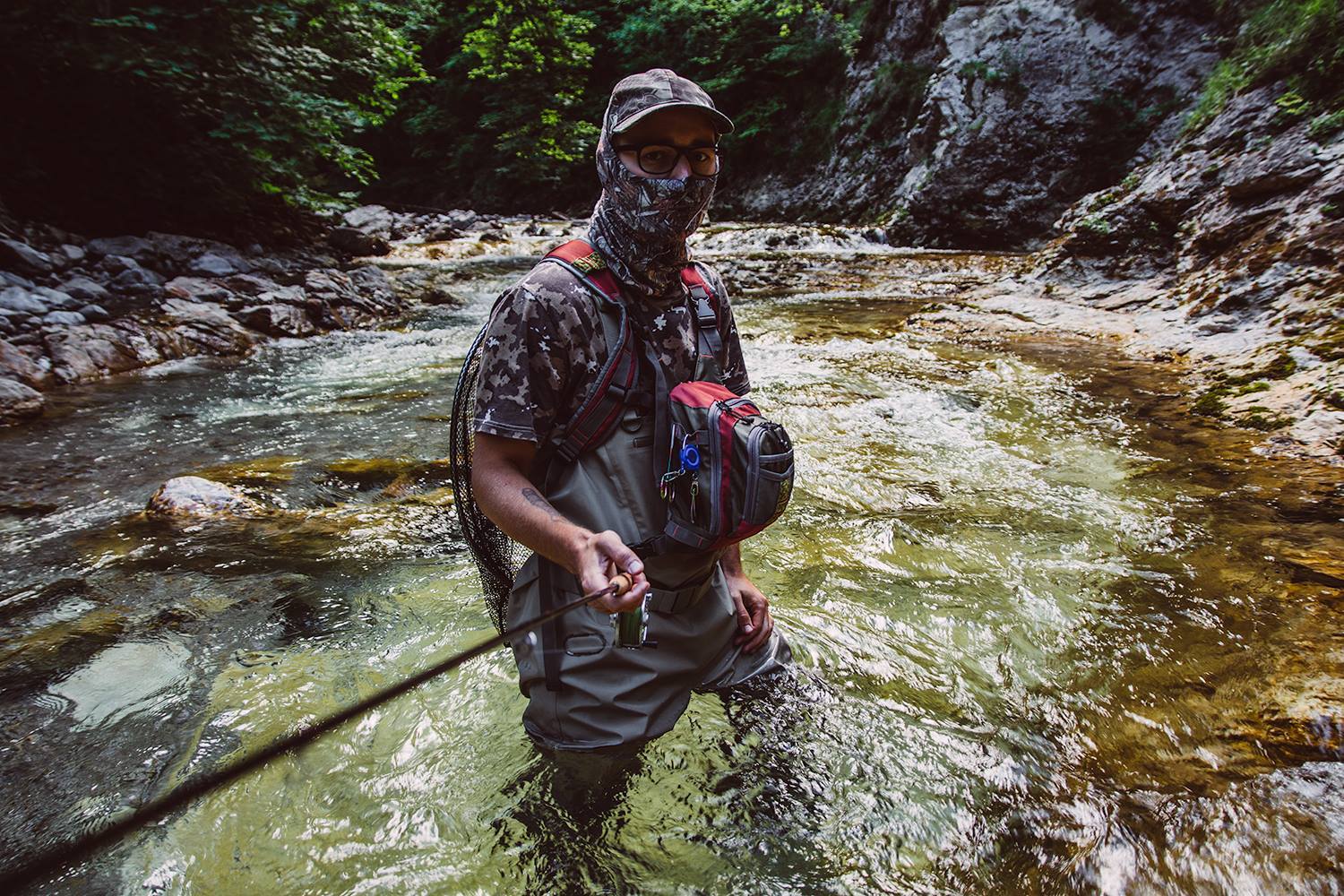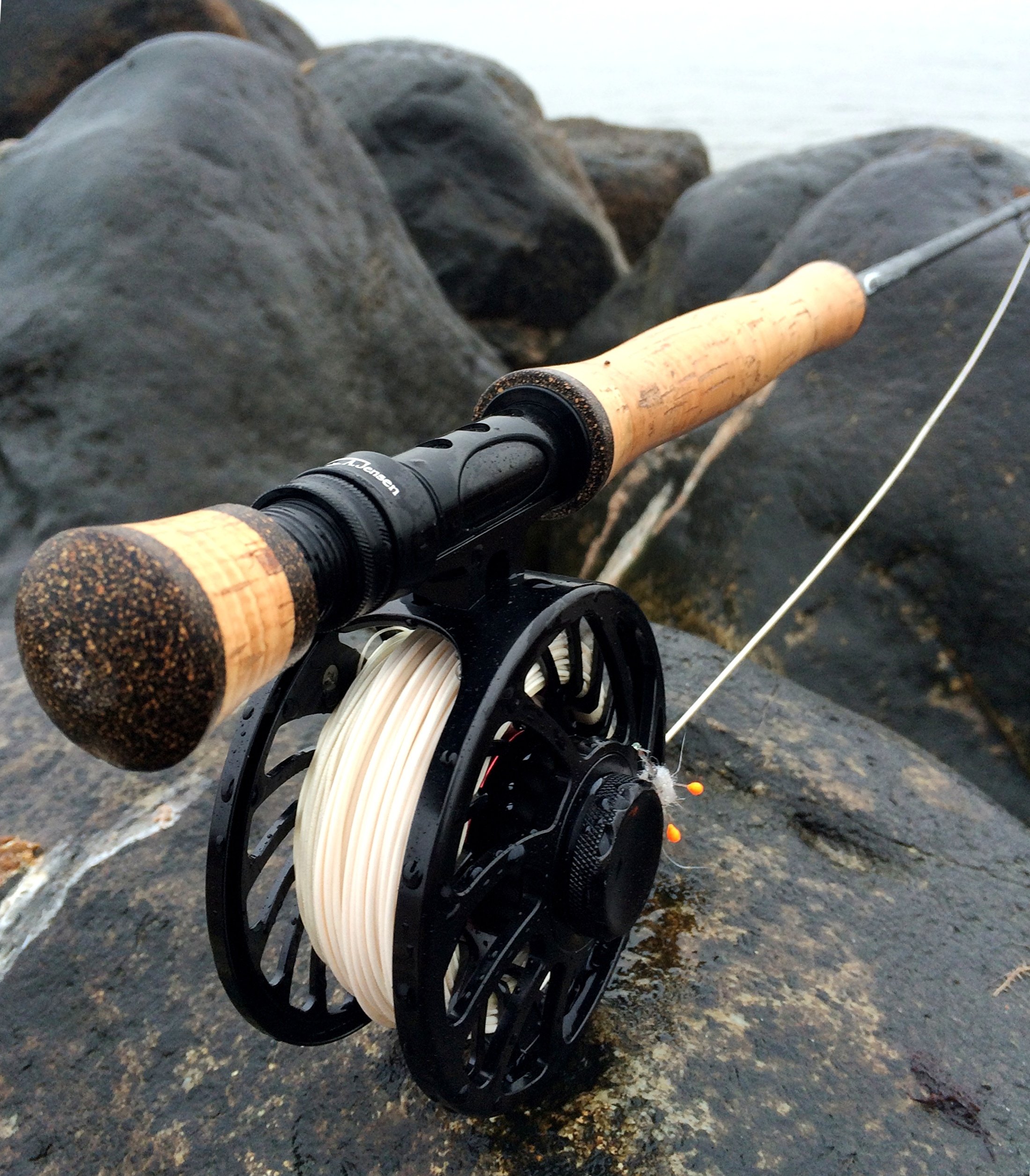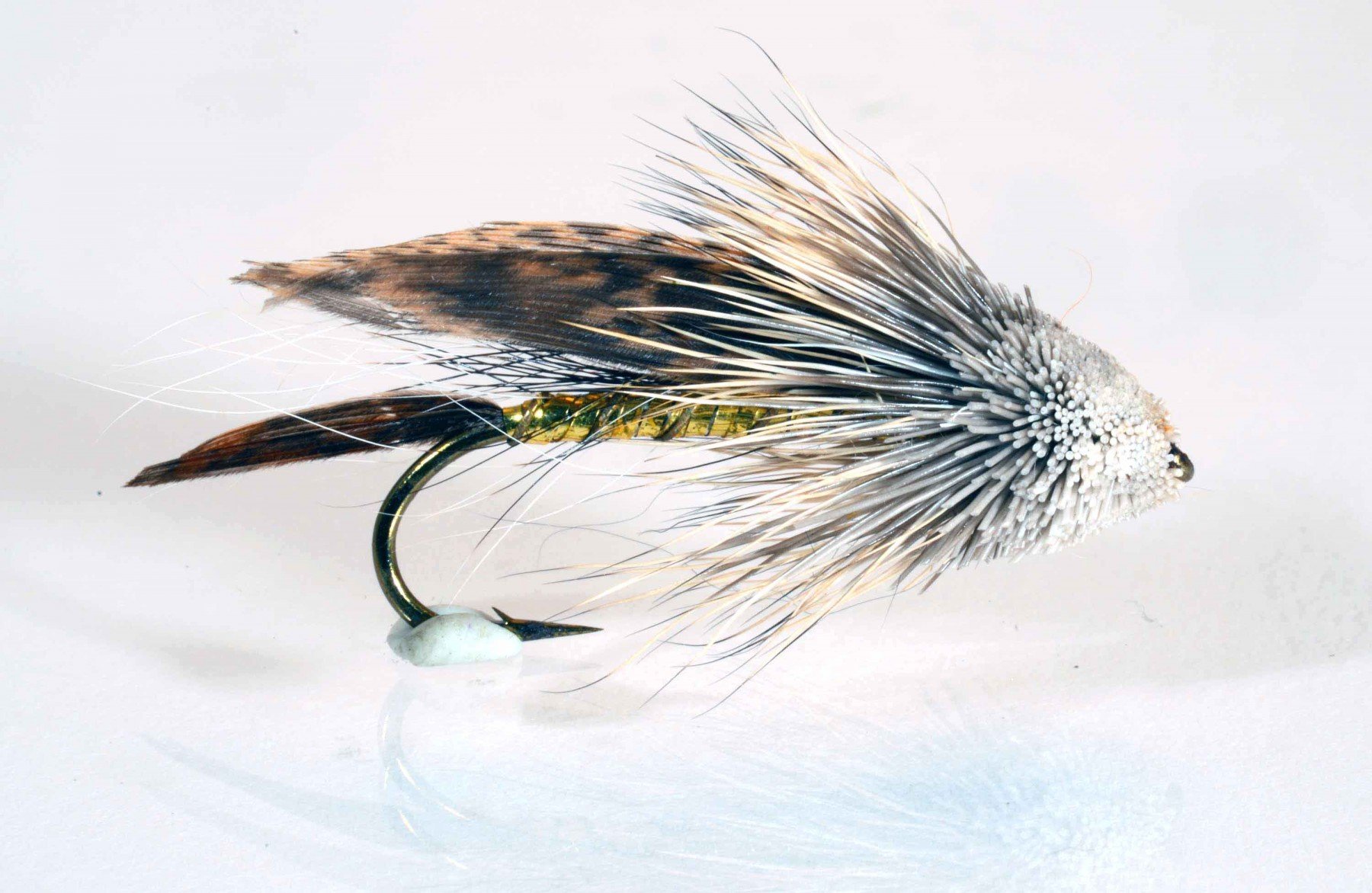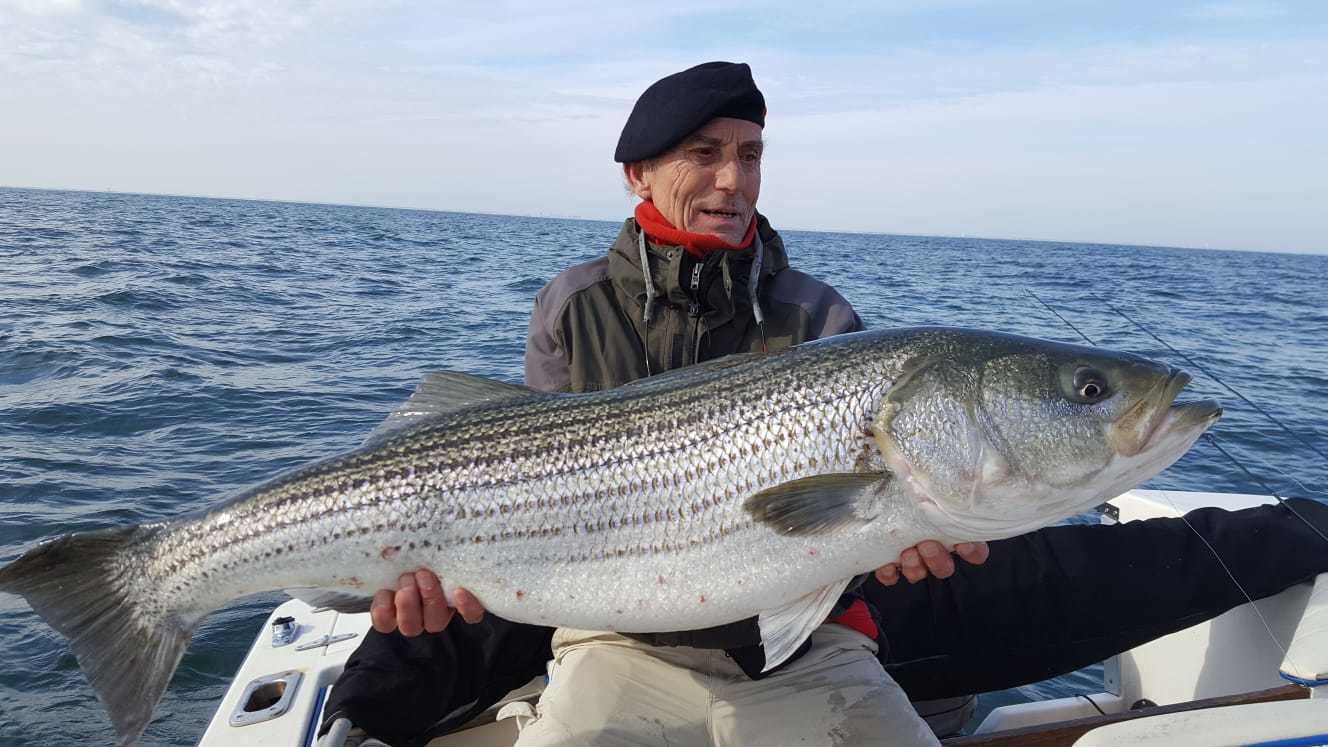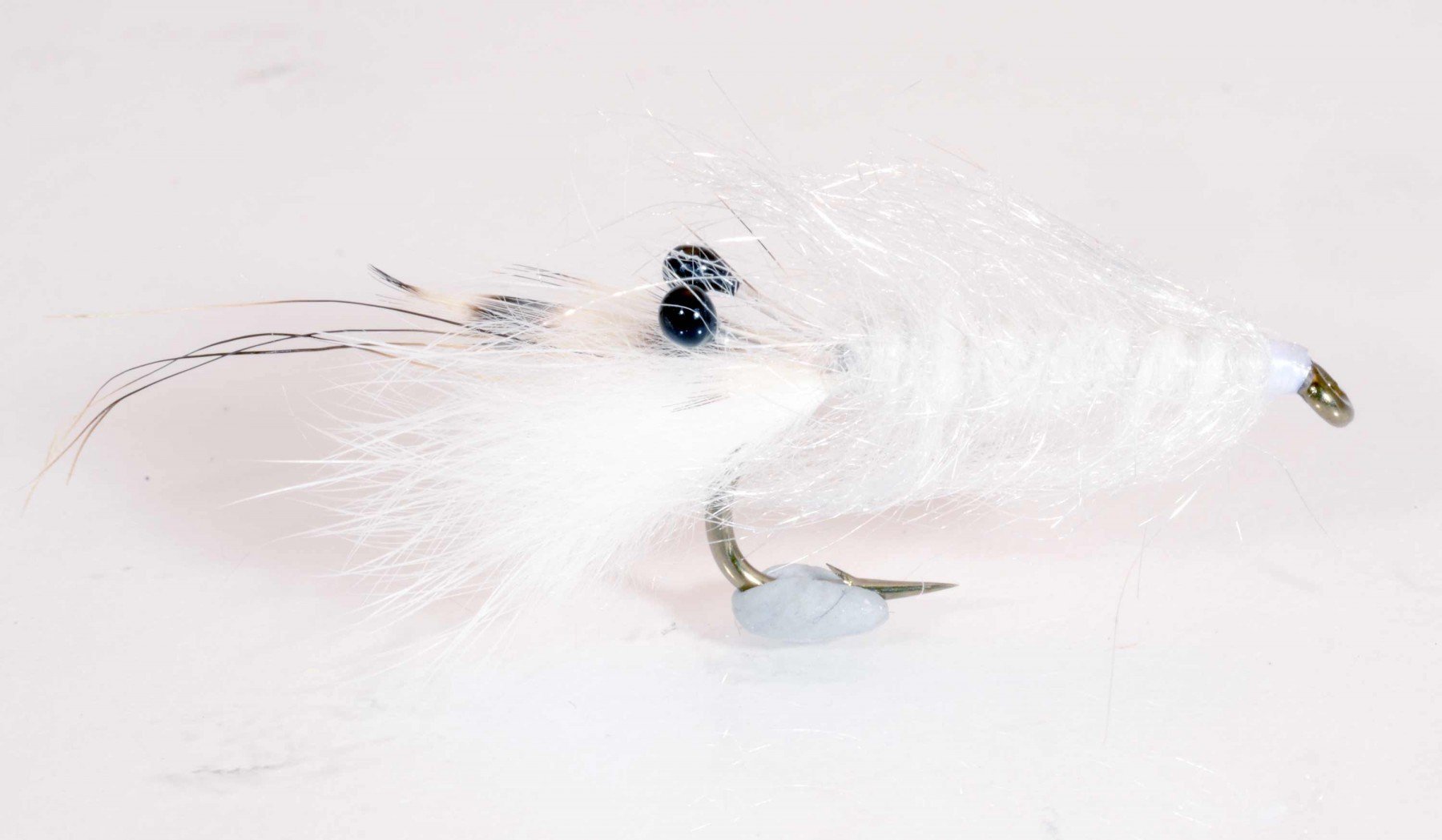 Don't miss any discountcode...
Subscribe to our newsletter!