New Pike Lines
Dear flyfisherman,
NEW NEW NEW
A.Jensen Pike Musky Specialist Fly Lines
The new Pike/Musky lines have arrived. We have them in 4 different types. Floating, Intermediate, Sink III and Sink VI. So a Specialist Pike Line for every situation!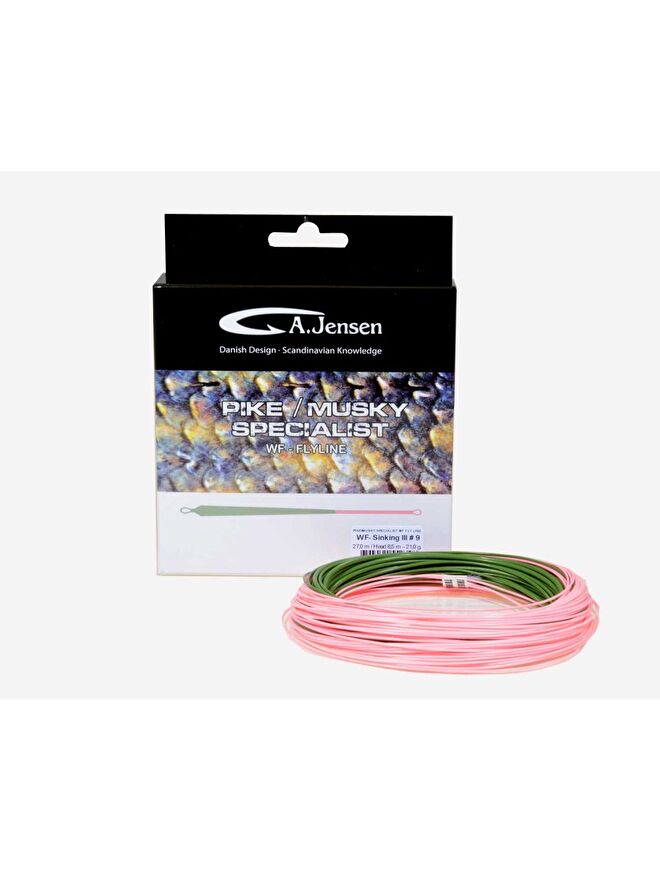 BACK IN STOCK!

See Thru Dubbing
Long awaited and finally arrived again. The phenomenal and super popular See thru dubbing! The perfect dubbing for your transparent shrimp or baitfish pattern.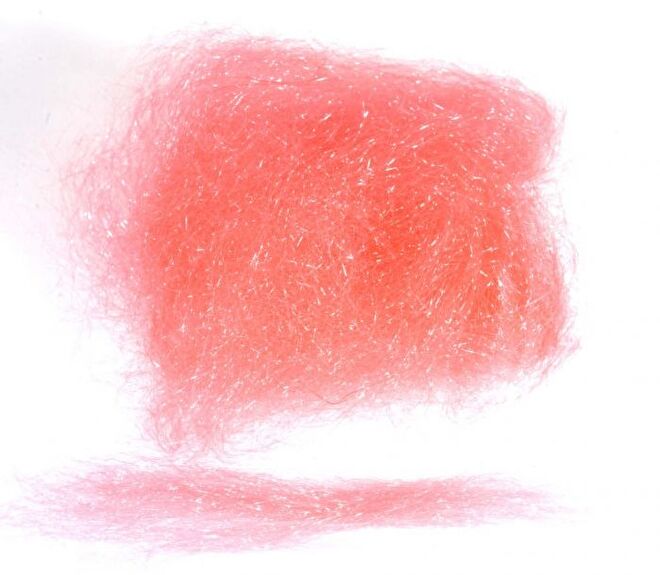 Mimicry Scud Back
Super realistic scud backs to tie the most beautiful amphipods instantly. Available in 4 different colors and 2 sizes.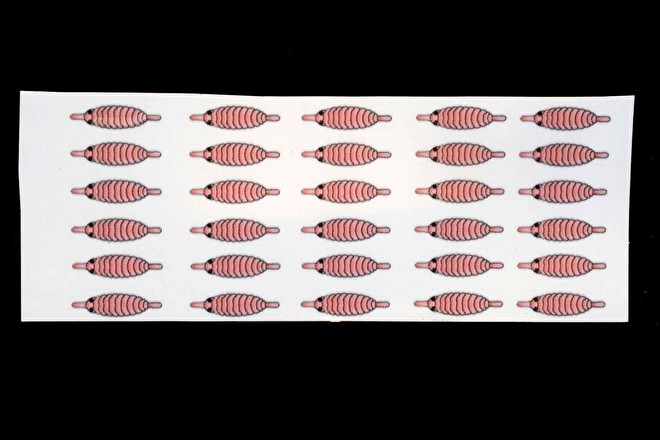 A.Jensen Newton Campaign
Only for newsletter readers! This week's promo:

15% extra discount on A.Jensen Newton Reels!

Use discount code AJNEWTON15 at checkout.
(The promotion is valid until 2 April, while stocks last)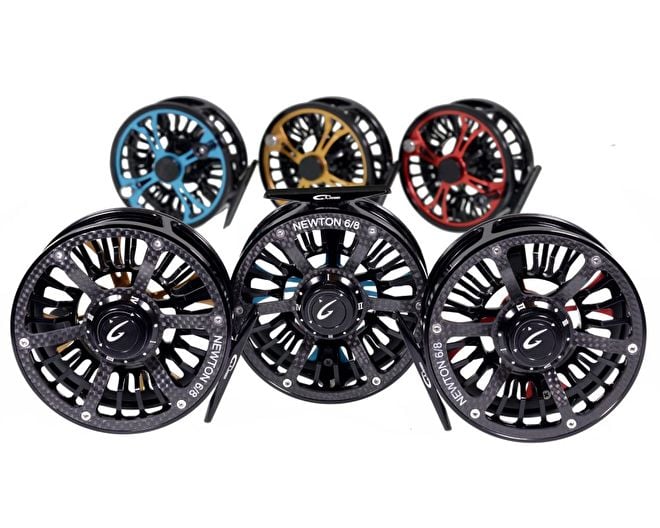 SUPER DEAL
A.Jensen Ultimate All Year Wading Combo
NARVI II WADER + BERING WADER + IMPALA BOOTS
A combo offer of two top-quality A.Jensen TiZip zipper waders and a pair of A.Jensen wading boots with studs! This way you are prepared for all circumstances all year round. Now in the combo offer with an amazing 30% discount!
Do you want to stay informed about our daily activities, offers, discount codes and tips & tricks? Follow us on Facebook and Twitter. Click on the icons on the right of the website.
Tight Lines & Knaek og Braek
E10 Flyfishing: Great value, great fishing!
Contact:
Etienne de Smet
info@e10-flyfishing.nl
+31 6 42516600
Don't miss any discountcode...
Subscribe to our newsletter!