Flash Sale
Dear flyfisherman,
Flash Sale
This FLASH SALE is for newsletter readers only. So stay subscribed and you'll never miss these kinds of opportunities.

In the coming days you will receive an EXTRA 15% discount on everything from the SALE!

(promotion valid until September 15) Many of the offers are discontinued items from the range and only a few copies are available. So take your chance and it's gone!

Discount code at checkout: FLASH SALE15

(enter and press the + sign)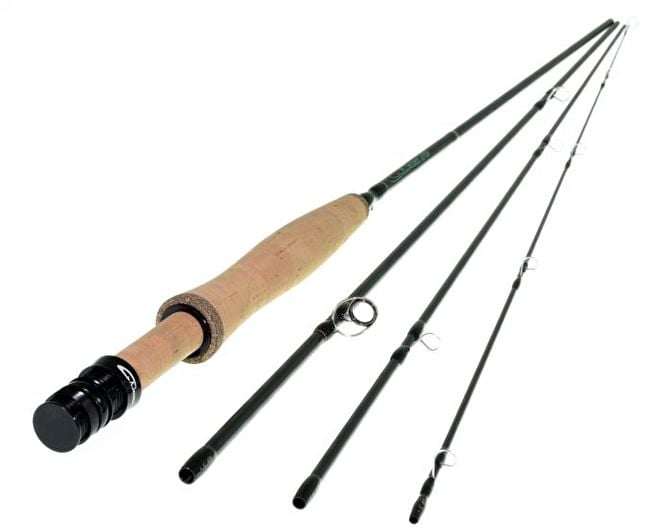 A.Jensen Pro Flytying Tools

For newsletter-readers only: 20% discount on all A.Jensen Pro Tools.

Get ready now for the coming tying season!

Use code JENSENTOOLS20 at checkout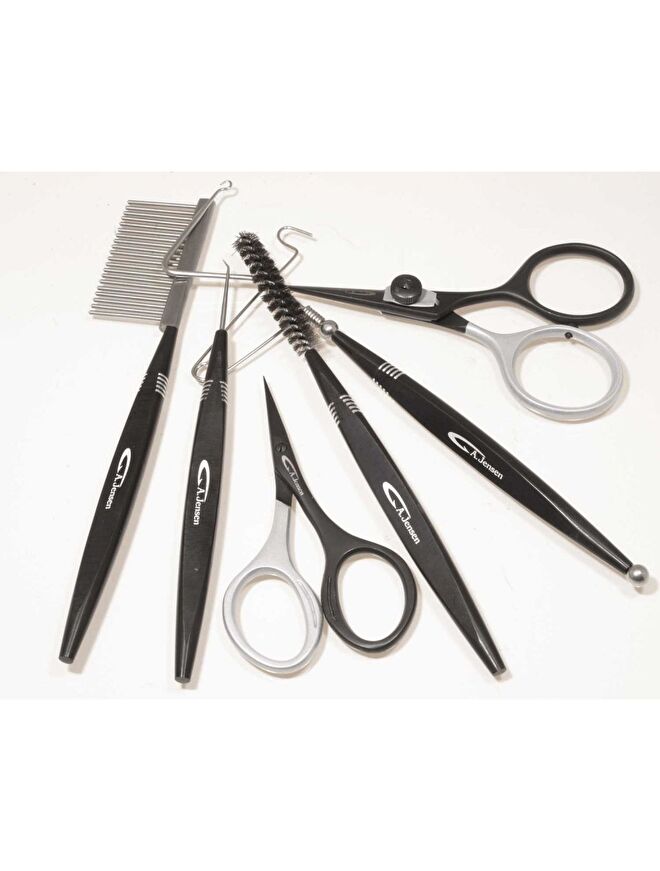 Twitter & Facebook
Do you want to stay informed about our daily activities, offers, discount codes and tips & tricks? Follow us on Facebook and Twitter. Click on the icons on the right of the website.
Tight Lines & Knaek og Braek
E10 Flyfishing: Great value, great fishing!
Contact:
Etienne de Smet
info@e10-flyfishing.nl
+31 6 42516600
Don't miss any discountcode...
Subscribe to our newsletter!