Flytying Week!
Dear flyfisherman,

Only for newsletter readers and only this week (until Sunday October 8)
15% discount on all fly tying materials! So make your move now...

(NB. This promotion is not valid for hooks, tools, vises, fly tying varnish, etc.)

Discount code: FLYTYINGWEEK15
(enter the code at checkout in the shopping cart and press +)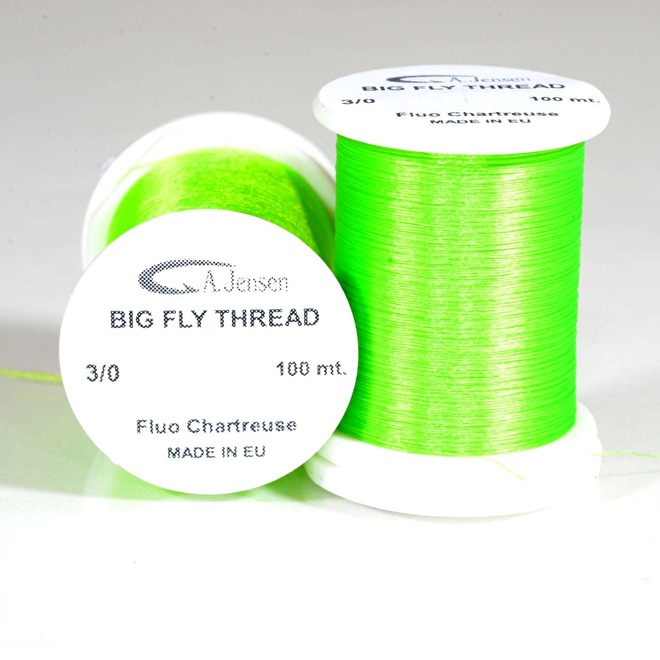 Twitter & Facebook
Do you want to stay informed about our daily activities, offers, discount codes and tips & tricks? Follow us on Facebook and Twitter. Click on the icons on the right of the website.
Tight Lines & Knaek og Braek
E10 Flyfishing: Great value, great fishing!
Contact:
Etienne de Smet
info@e10-flyfishing.nl
+31 6 42516600
Don't miss any discountcode...
Subscribe to our newsletter!