Nordic Fly Rods & Promo Campaign
Dear Flyfisherman,

PROMO CAMPAIGN
A.Jensen Nordic Fly Rods

Top brand A.Jensen comes with a new entry-level model; the A.Jensen Nordic rod series! To celebrate this happy fact, we have a nice promotion for you as a newsletter reader. This week you will receive a 15 % discount on the fishing rods with discount code

AJENSENNORDIC15

The promotion is only valid this week! (until May 29)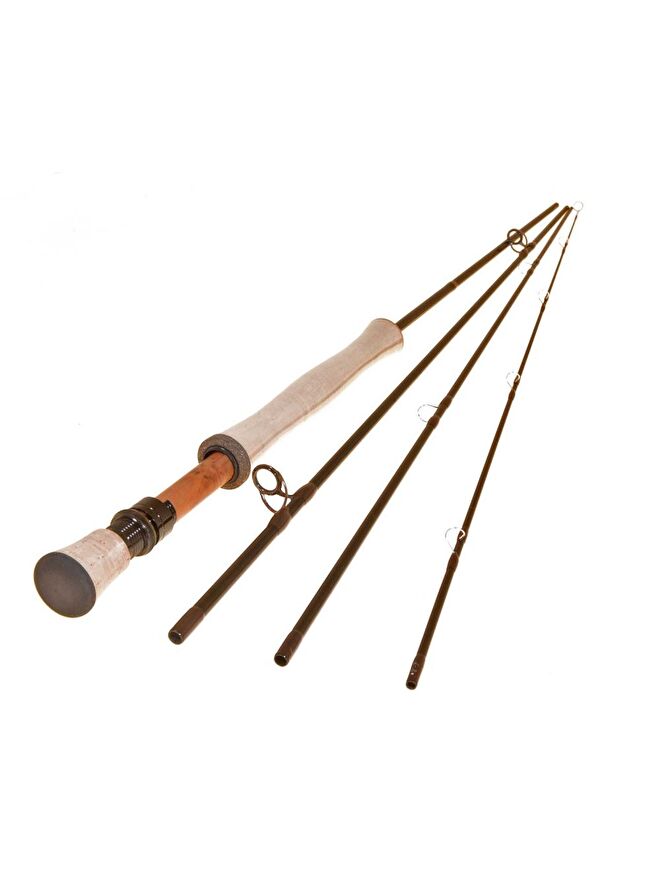 A. Jensen Newton Reels

What superb fly fishing reels these are! Available in a #6/8 and #8/10 version.
You get a 20% discount when buying a Newton Reel with code

AJENSENNEWTON20

The promotion is only valid this week! (until May 29)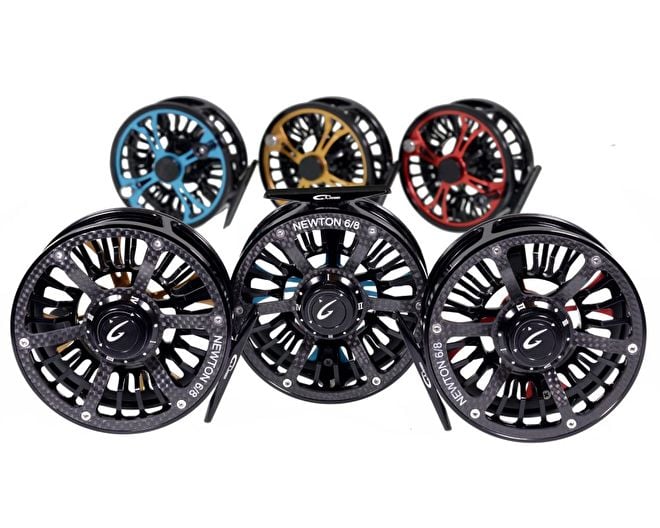 A.Jensen Phantom Fly Rod

In addition to the beautiful reels, there is also a new top segment rod series from A.Jensen. This is perhaps the most beautiful series that the top brand has ever produced. The A.Jensen Phantom is a dream rod and multi-purpose in many branches of fly fishing. And as always with A.Jensen, this A.Jensen Phantom rod is also suitable for fly fishing in saltwater. So think of the sea trout, sea bass etc.

A discount code is valid this week especially for newsletter readers. You get a 20 % discount on such a new A.Jensen Phantom rod with code

AJENSENPHANTOM20

The promotion is only valid this week! (until May 29)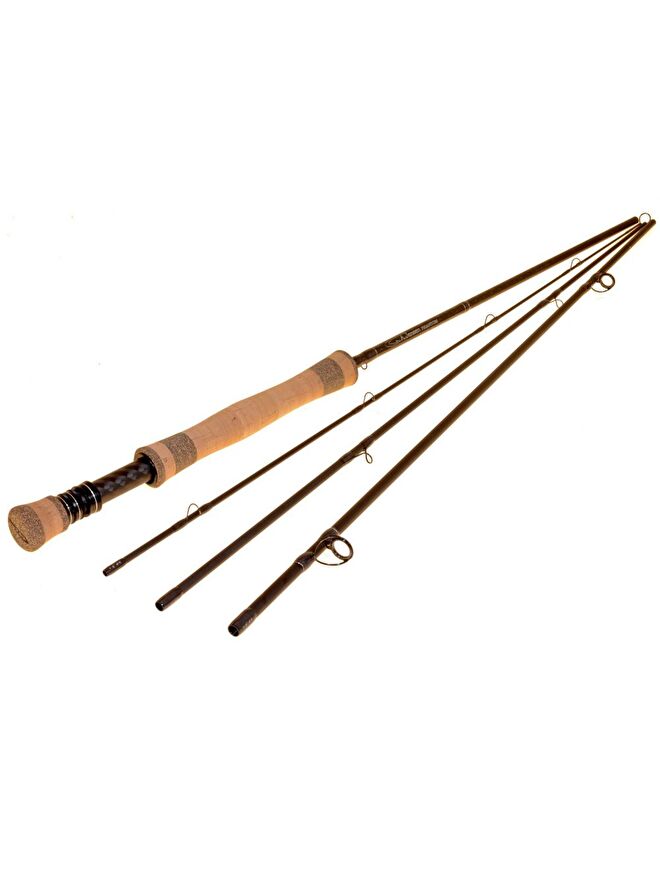 Twitter & Facebook
Do you want to stay informed about our daily activities, offers, discount codes and tips & tricks? Follow us on Facebook and Twitter. Click on the icons on the right of the website.
Tight Lines & Knaek og Braek
E10 Flyfishing: Great value, great fishing!
Contact:
Etienne de Smet
info@e10-flyfishing.nl
+31 6 42516600
Don't miss any discountcode...
Subscribe to our newsletter!