New items
Dear Flyfisherman,

We have replenished quite a few stocks: rods, reels, lines, tying materials, fly fishing clothing and accessories. And of course new items have arrived. Take a look at the website. And if you have any questions, feel free to ask them via our whatsapp service (06 42516600).

New items
A.Jensen see thru fly boxes
A new series of quality flyboxes by A.Jensen!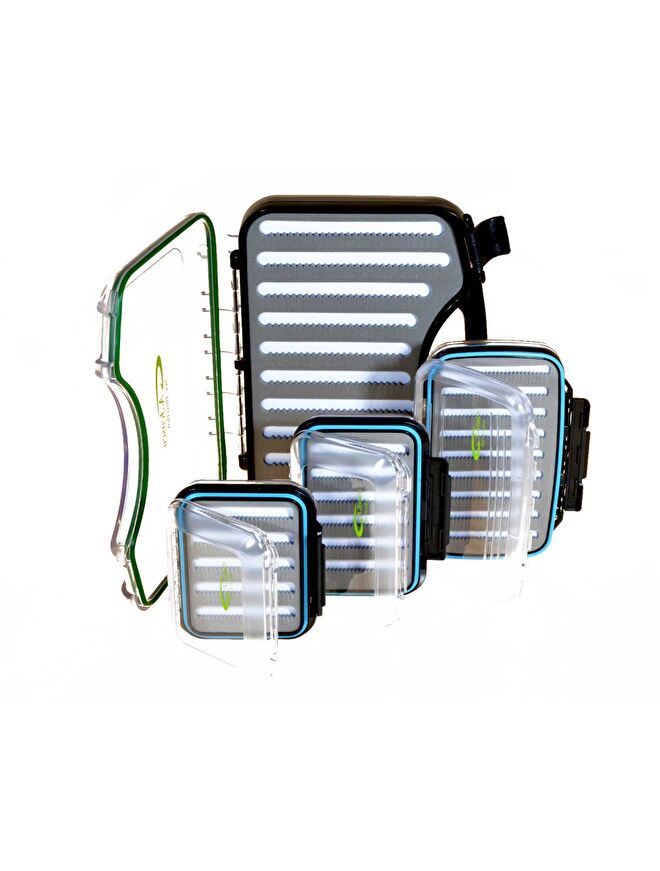 Guide Pro Big Fly Box
The ultimate flybox for big streamers!
New in stock: A.Jensen Marabou. Super quality in a discount package. Various nice colors available!
The perfect spinning rod for sea trout, bass, mackerel, asp etc. Every fly fisherman sometimes just needs a spinning rod as a backup in rough conditions.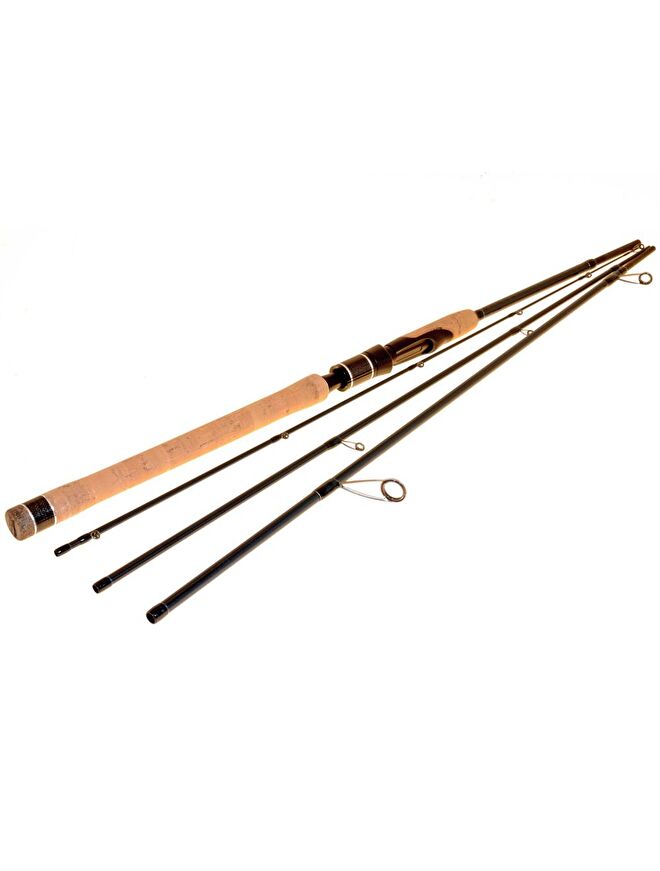 A.Jensen Nordic Fly Rods

Top brand A.Jensen comes with a new entry-level model; the A.Jensen Nordic rod series! To celebrate this happy fact, we have a nice promotion for you as a newsletter reader. This week you will receive a 15 % discount on the fishing rods with discount code

AJENSENNORDIC15

The promotion is only valid this week! (until July 3th)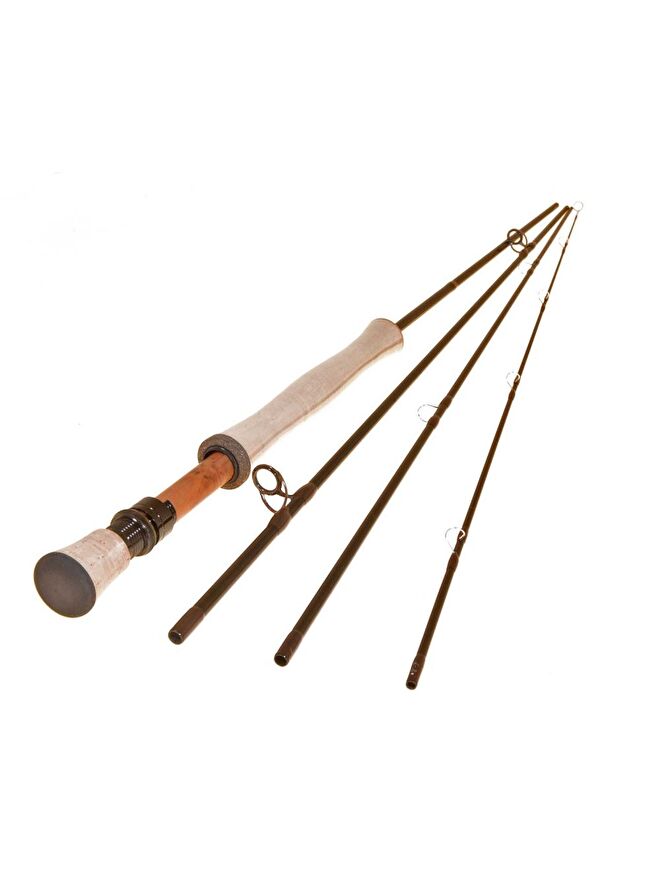 A.Jensen Newton Reels

What superb fly fishing reels these are! Available in a #6/8 and #8/10 version.
You get a 20% discount when buying a Newton Reel with code

AJENSENNEWTON20

The promotion is only valid this week! (until July 3th)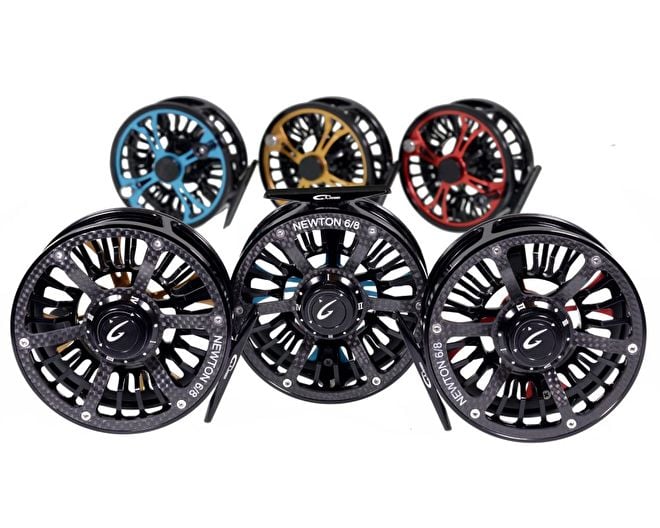 Twitter & Facebook
Do you want to stay informed about our daily activities, offers, discount codes and tips & tricks? Follow us on Facebook and Twitter. Click on the icons on the right of the website.
Tight Lines & Knaek og Braek
E10 Flyfishing: Great value, great fishing!
Contact:
Etienne de Smet
info@e10-flyfishing.nl
+31 6 42516600
Don't miss any discountcode...
Subscribe to our newsletter!