new items in stock
Dear Flyfisherman,

Just a short newsletter, because new items have arrived. Great stuff from the German solid top brand DAM and also some fly rods and waders from Scierra. The range of those brands will grow in the coming season. So keep an eye on the website.
A.Jensen comes with new double-handed rods, fly lines, polyleaders and top quality bucktails!
DAM Dryzone Wading Jacket
A beautiful quality 100% waterproof jacket!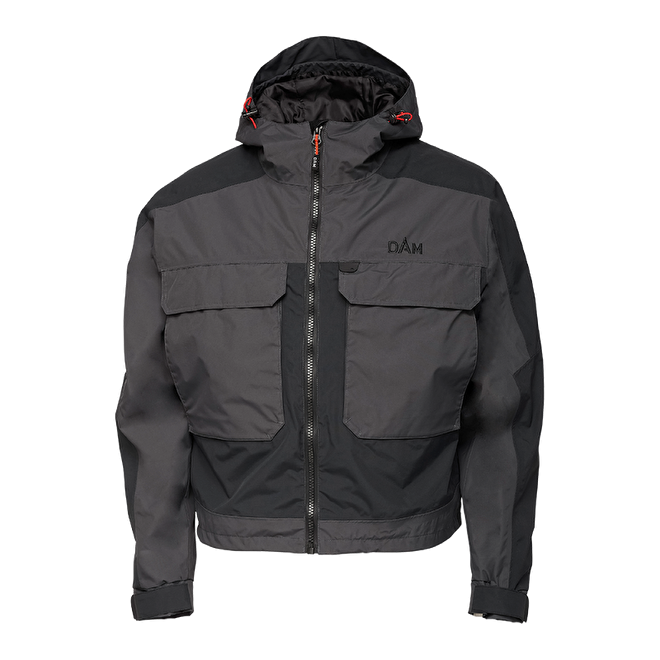 DAM Floating Landing net
Handy floating landing net, perfect for the wading fly fisherman or belly-boating fisherman. Affordable quality from top brand DAM.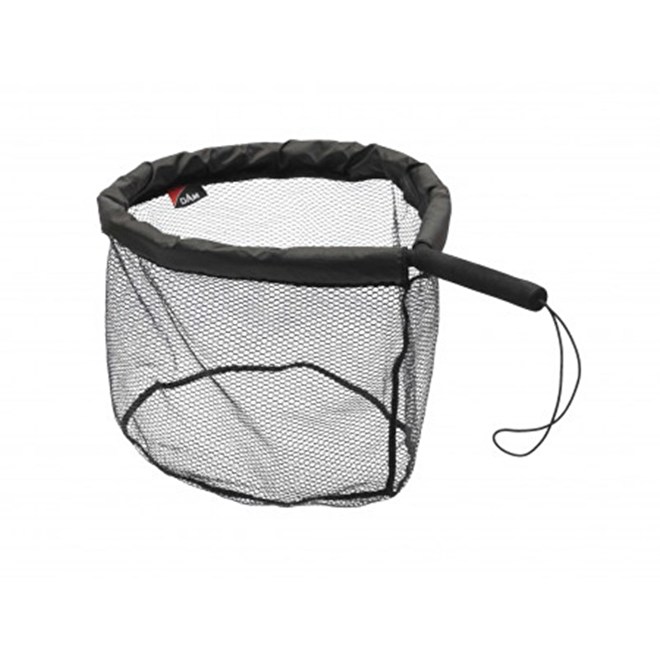 Scierra Salis Fly Rods
Very nice and affordable saltwater fly fishing rods from Scierra. Perfectly suited for seatrout fly fishing.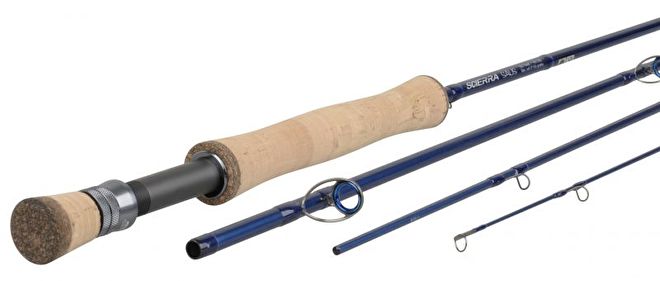 Scierra Ahead DH Shooting Heads
Quality shooting heads for the double-handed rod, available at various sinking rates.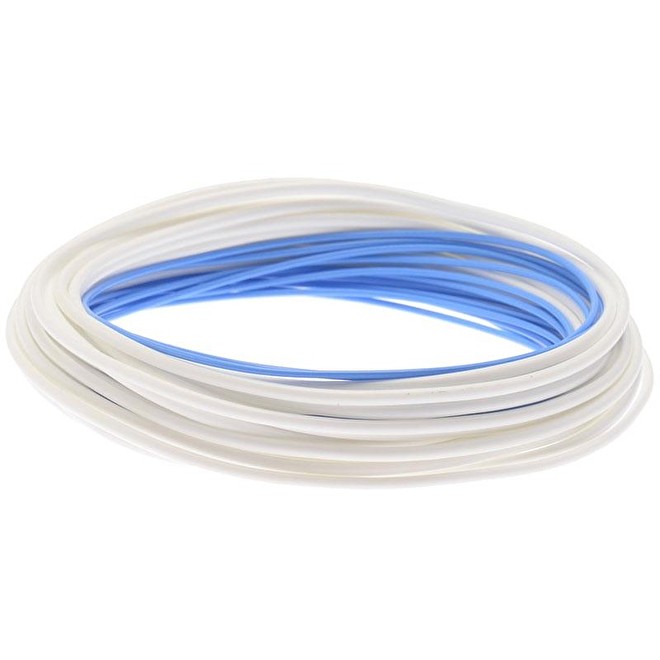 A.Jensen Anadrom Double Handed Fly Rods
A.Jensen comes with an improved and even stronger version of the popular double-handed Anadrome rods. Superb DH rods!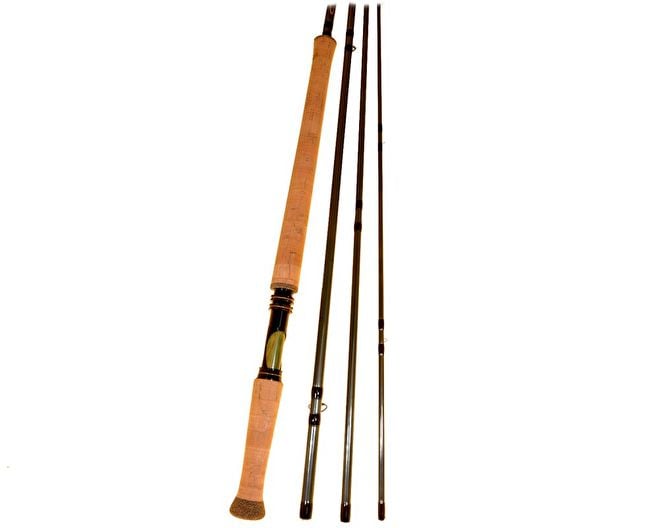 A.Jensen Quick Shoot
This is the ultimate distance casting fly line. 2 false casts, a double strip and the line hits the horizon. We have the lines in various sinking rates and AFMA classes.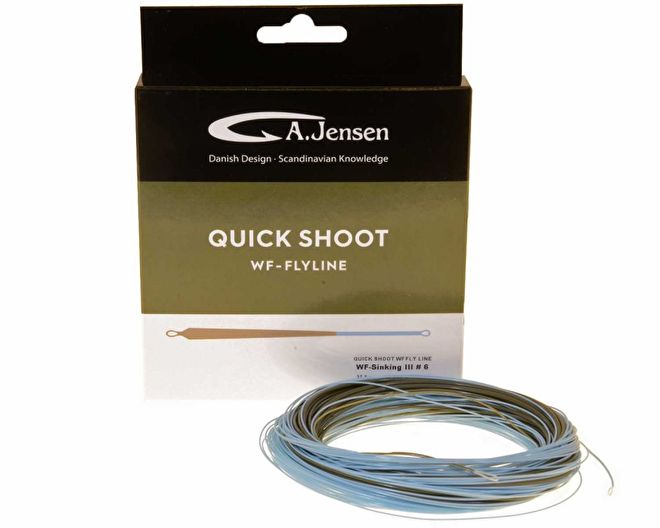 A.Jensen Poly Leaders
There are also new poly leaders from A. Jensen. Easily connect a polyleader if the situation requires it. We have them in 4 types. In addition to the Saltwater version, there are also poly leaders especially for the salmon, seatrout and steelhead on the rivers.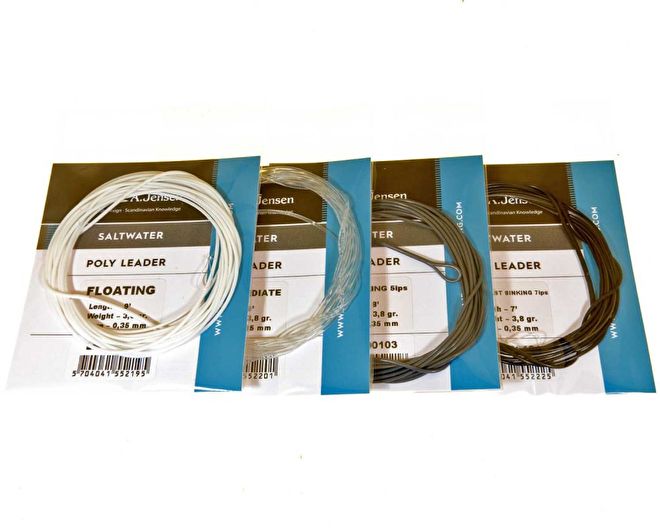 A.Jensen Bucktail (Top quality!)
We received a batch of beautiful quality bucktails from A. Jensen. These are the bucktails you are looking for for your predator streamers! Be quick, because gone is gone...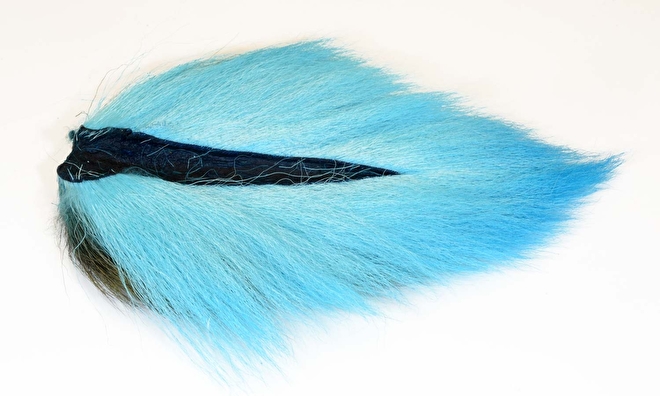 Twitter & Facebook
Do you want to stay informed about our daily activities, offers, discount codes and tips & tricks? Follow us on Facebook and Twitter. Click on the icons on the right of the website.
Tight Lines & Knaek og Braek
E10 Flyfishing: Great value, great fishing!
Contact:
Etienne de Smet
info@e10-flyfishing.nl
+31 6 42516600
Don't miss any discountcode...
Subscribe to our newsletter!