new items in stock
Dear Flyfisherman,

Scierra Waders
Two types of waders from Scierra have been added to the range. The Kenai stockingfoot waders and the Kenai Neoprene waders for the colder months (and especially for the bellyboat angler!) Affordable quality from Scierra.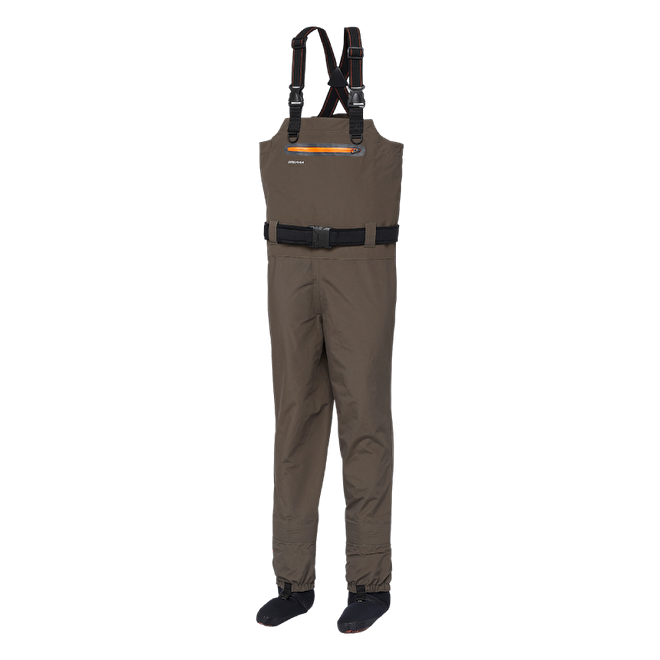 DAM Thermo Socks
As a fisherman you can't do without a pair of warm socks.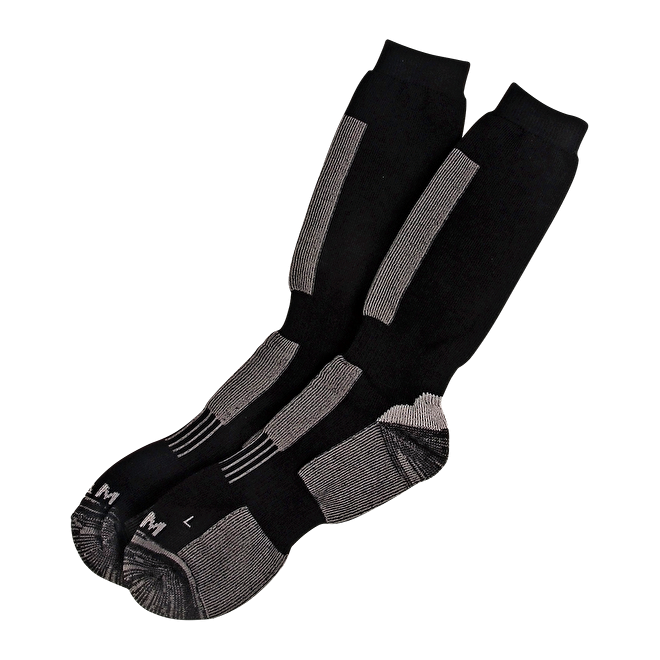 Fluo Hot Beads
New in the range are these Fluo Hot Beads from A.Jensen. Perfect to use for the winter roach nymphs etc.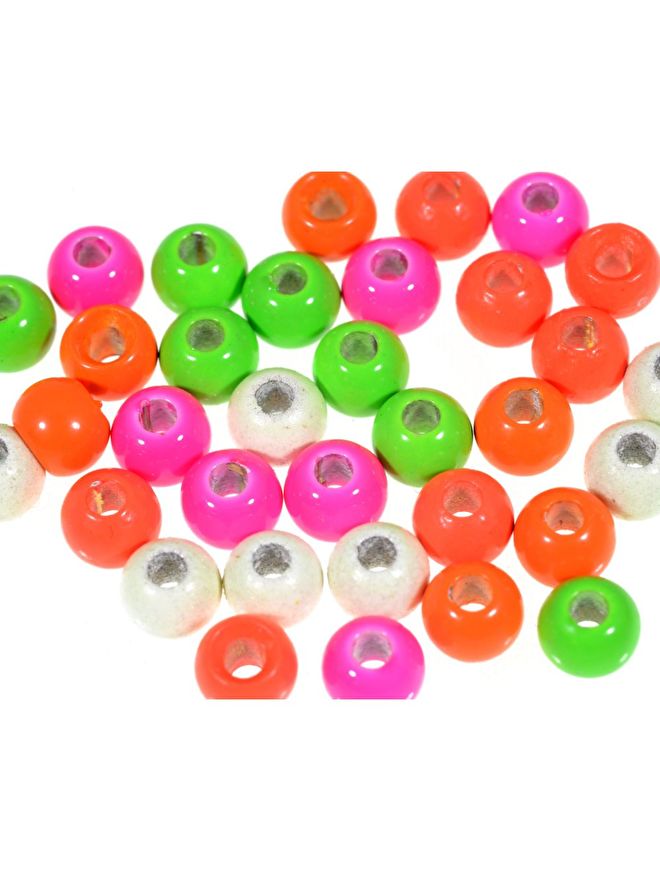 Bucktail
At the moment there is a high demand for bucktails, but the supply from the suppliers is limited. We were able to purchase some extra bucktails from various suppliers just in time. So take your chance now, then you won't be without it this winter.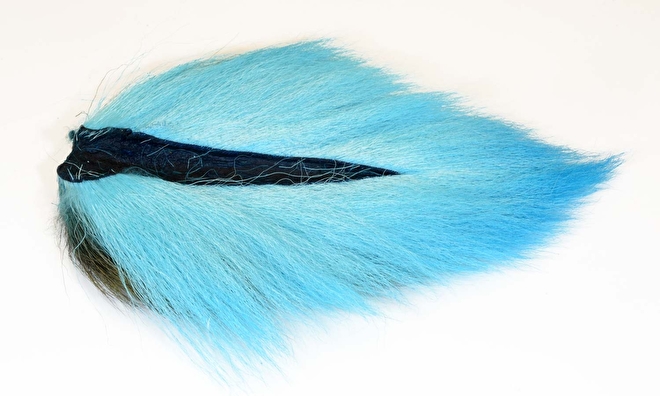 Craft Fur
Back in stock!...affordable Super select Craft Fur.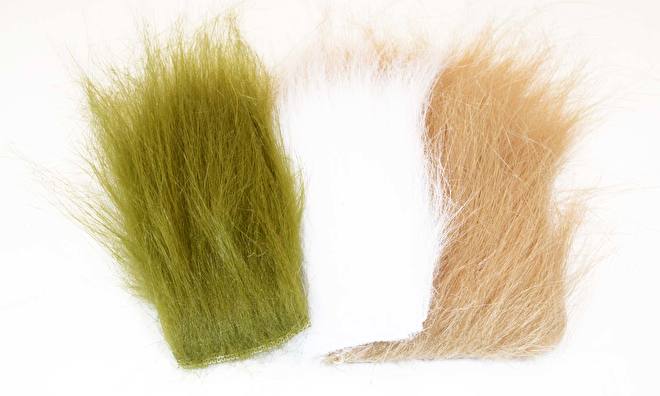 A.Jensen Fly Hooks
By popular request...they're back! Due to the crisis, production was delayed and we had to wait a while. These super fly tying hooks from A.Jensen are finally available again. In fact, some very nice special models have been added to the range. And the best thing is the price-quality ratio. Give them a try...and you'll be hooked forever.
Discountcode for all A.Jensen rods!
Every month we have a discount code especially for you as a newsletter reader. So stay subscribed to the newsletter, so you never miss them.

The quality of A.Jensen rods and lines is beyond dispute and continues to surprise new customers. Once you've fished with a Jensen rod, you'll never want to do anything else.

For those who haven't experienced it yet, we have a special promotion this week: As a newsletter reader you will receive a 20% discount on all A.Jensen rods this week.

This is your chance to step in and try. If you don't like it... no problem, you can return. We never make a fuss about that. If you have any questions, email or app us.

So this week 20 % discount on all A.Jensen rods!

Promotion runs until 9 October

Discount code at checkout: JENSENPROMO20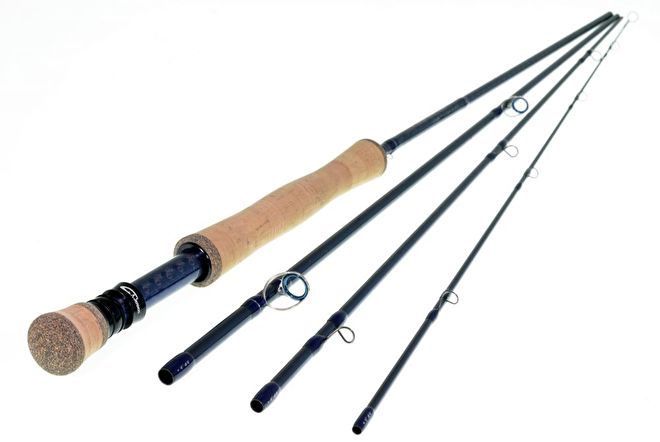 Twitter & Facebook
Do you want to stay informed about our daily activities, offers, discount codes and tips & tricks? Follow us on Facebook and Twitter. Click on the icons on the right of the website.
Tight Lines & Knaek og Braek
E10 Flyfishing: Great value, great fishing!
Contact:
Etienne de Smet
info@e10-flyfishing.nl
+31 6 42516600
Don't miss any discountcode...
Subscribe to our newsletter!