New A.Jensen Fly Hooks
Dear Flyfisherman,

A.JENSEN Fly Hooks
By popular request...they're back! Due to the crisis, production was delayed and we had to wait a while. These super fly tying hooks from A.Jensen are finally available again. In fact, some very nice special models have been added to the range. And the best thing is the price-quality ratio. Give them a try...and you'll be hooked forever.
PROMOTIONAL CAMPAIGN
A.Jensen 'Spook Seatrout'
A wonderful late season is coming up. Many go to Denmark to target the seatrout. That is why we have nice offer for you as a newsletter reader. This is a chance to spend the rest of your fly fishing life with the most beautiful seatrout rod available!

The ultimate seatrout rod from A.Jensen! Only this week with a 20% discount!

Use discount code SPOOKSEATROUT20

(Promotion valid until September 5 and while supplies last.)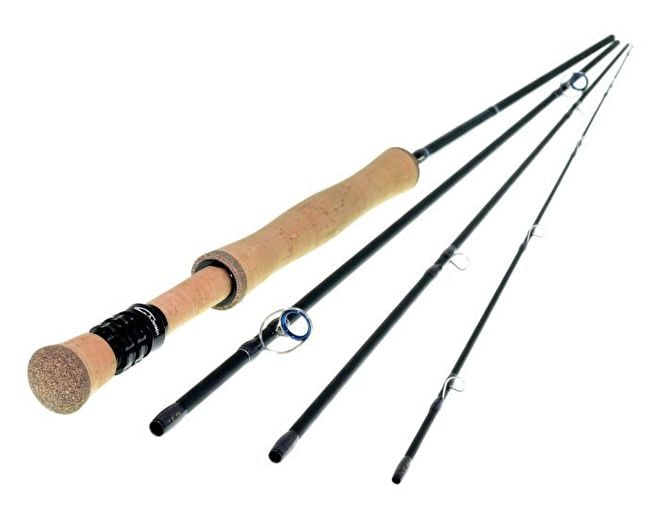 Twitter & Facebook
Do you want to stay informed about our daily activities, offers, discount codes and tips & tricks? Follow us on Facebook and Twitter. Click on the icons on the right of the website.
Tight Lines & Knaek og Braek
E10 Flyfishing: Great value, great fishing!
Contact:
Etienne de Smet
info@e10-flyfishing.nl
+31 6 42516600
Don't miss any discountcode...
Subscribe to our newsletter!