Kerst actie
Dear Flyfisherman,

These are tough times for many people, but luckily we can enjoy fly fishing. Fly fishing for pike and winter roach is immensely popular and fishing on the reservoirs and trout ponds continues in winter. For everyone who prefers to stay home, we have a nice discount promotion with fly tying materials, so that you can replenish stocks. If you have any questions, mail or app us..
A Christmas present for newsletter readers!
Put a real A.Jensen rod under the Christmas tree! This is your chance to give yourself a super rod from A.Jensen!

Note: The promotion is only valid for a short time (26th dec) and while stocks last.
A.Jensen Spook Trophy €569,- for €449,-
A.Jensen Spook Seatrout €539,- for €399,-
A.Jensen Viper €269,- for €199,-
A.Jensen Rhodani €269,- for €199,-
A.Jensen Avon €449,- for €349,-
A.Jensen Anadrome €739,- for €579,-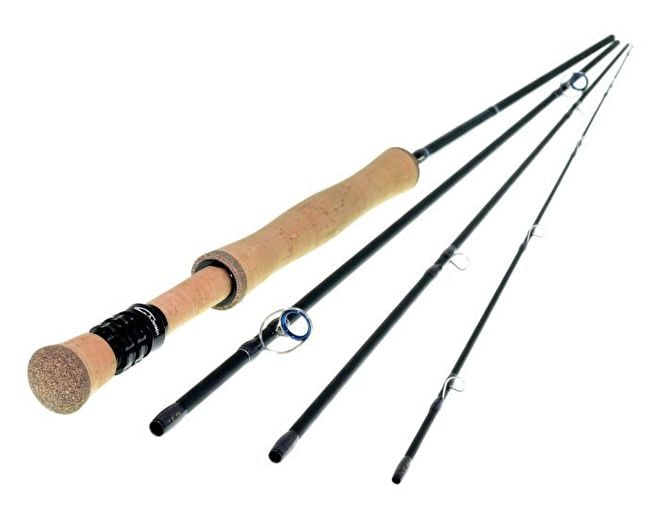 Promotion on Seatrout flies
And because the new season is just around the corner, you will receive a 20% discount on all seatrout flies in the coming days! An excellent opportunity to fill the fly boxes and look forward. Or just go ahead, because we often catch the most beautiful big fish in the mild winter months.
use code: 20ZEEFORELVLIEG
(valid till 27th dec.)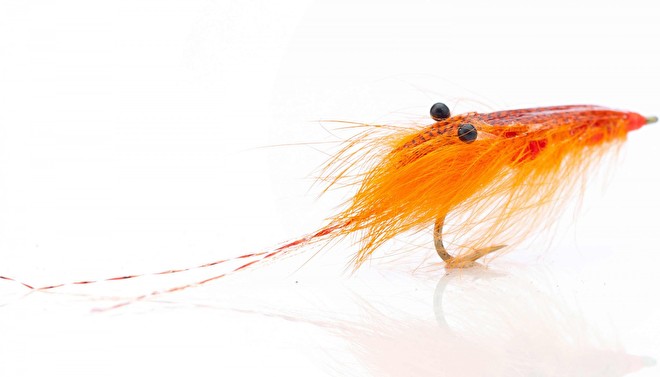 NEW NEW NEW
Lots of new items have arrived, have a look here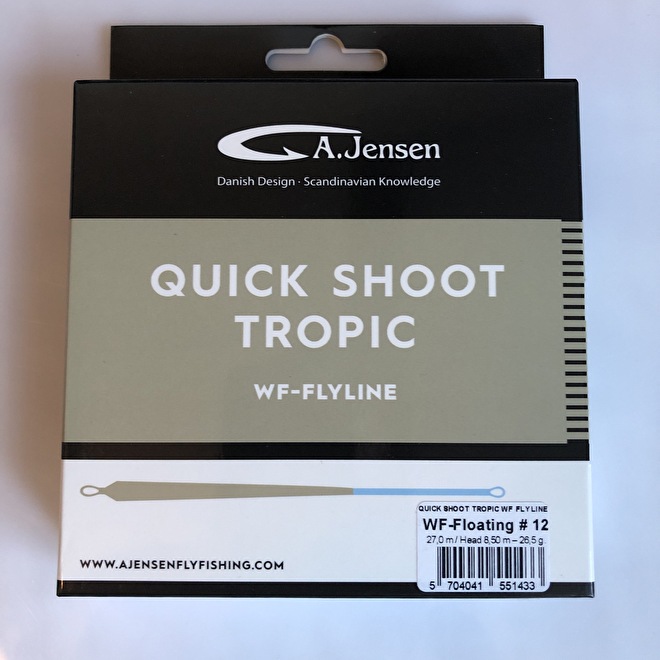 Polar Circle Specialist Gloves
The cold days are coming. Finally we have found the perfect fly fishing gloves. Warm on the back of the hand and a lot of feeling and grip on the inside of the fingerless gloves. This way you keep perfect control while fishing. (There is also a ''full finger'' version!)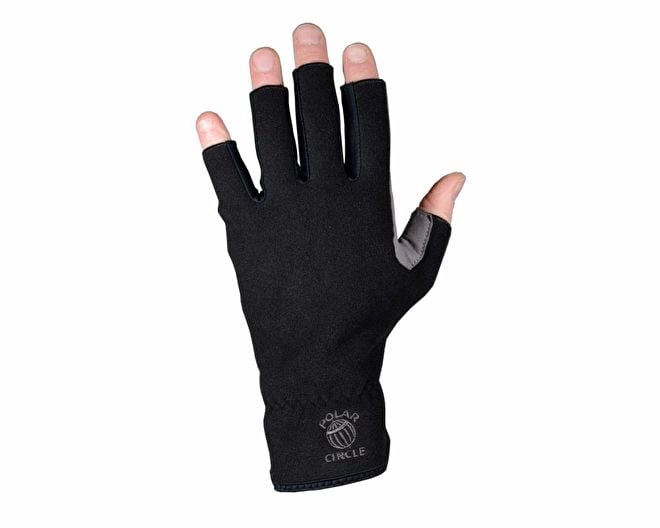 Holidays?... fly tying time!
It's time to restock and start fly tying during the Christmas holidays! That's why we have a special promotion for newsletter readers these days: a 10% discount on all fly tying materials! The promotion runs until December 31.
Use code KERSTVAKANTIE at the checkout.
Note. code not valid on tools, vises, hooks and discounted items.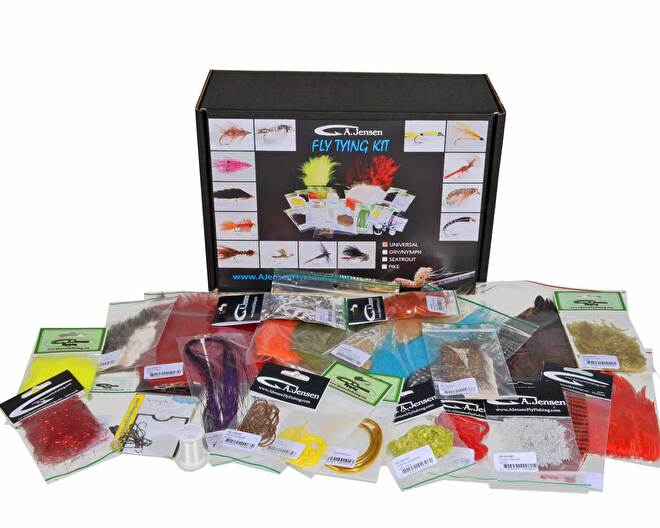 ​
Happy Holidays and we wish you a beautiful new flyfishing year!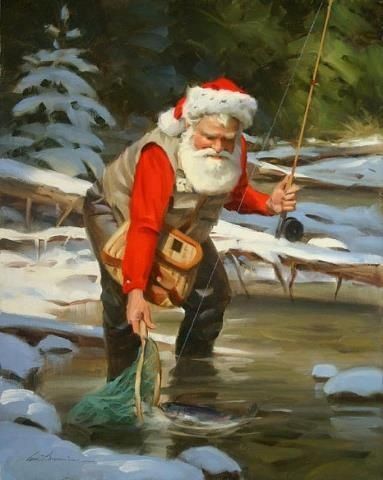 Twitter & Facebook
Do you want to stay informed about our daily activities, offers, discount codes and tips & tricks? Follow us on Facebook and Twitter. Click on the icons on the right of the website.
Tight Lines & Knaek og Braek
E10 Flyfishing: Great value, great fishing!
Contact:
Etienne de Smet
info@e10-flyfishing.nl
+31 6 42516600
Don't miss any discountcode...
Subscribe to our newsletter!