Holidays
Dear Flyfisherman,

Finally, we are fishing in Denmark again. Of course you can just order! Orders will be processed and shipped on August 17th and 18th.

To compensate, as always, we have the special promotion: 10% discount on everything! (except for items already on sale)

Use discount code: GONEFISHING at check-out. (Promotion valid until 14 August)

Take a look in the shop.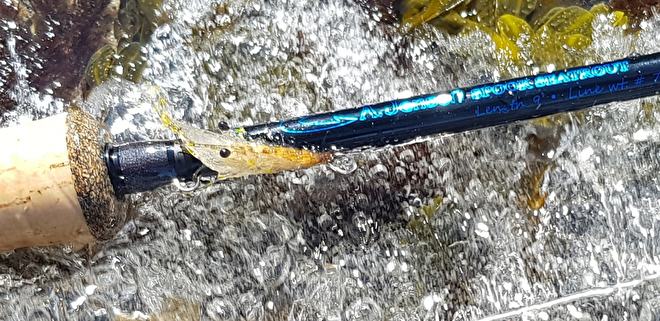 Happy shopping and apologies for the delay. See you in 2 weeks. (... you can always text me:))

Kind Regards
Etienne
Twitter & Facebook
Do you want to stay informed about our daily activities, offers, discount codes and tips & tricks? Follow us on Facebook and Twitter. Click on the icons on the right of the website.
Tight Lines & Knaek og Braek
E10 Flyfishing: Great value, great fishing!
Contact:
Etienne de Smet
info@e10-flyfishing.nl
+31 6 42516600
Don't miss any discountcode...
Subscribe to our newsletter!