Fly Tying Materials Discountcode
Dear Flyfisherman,

Many new items have arrived and especially many tying materials are back in stock. As always, we also have a discount code, especially for you as a newsletter reader. We do that every month. So stay subscribed to the newsletter and you'll never miss it. If you have any questions, please email or app us.
Grade #1 Fox Tail
Just arrived! Super quality fox tails. Perfect material for so many different types of streamers. Available in many beautiful colors.
Beautiful fine mallard feathers in various colors. Very suitable for various seatrout patterns.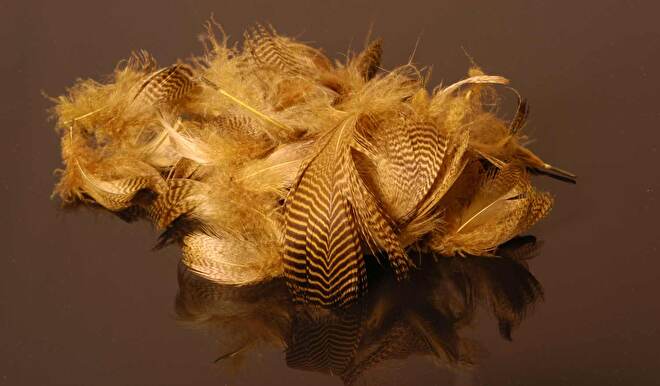 Floss
Basic material for bodies of classic flies. Now we have also added some new colors to the range.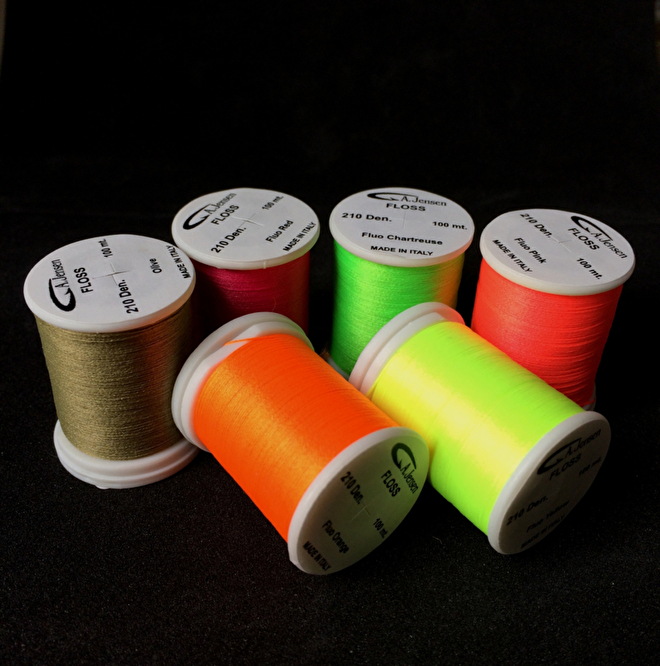 Whiting High & Dry
Most colors are back in stock. The best quality feathers for the dry fly!


Dubbing
The fly tying season has started and we are buying some fresh stock of great materials. Last week we received very nice new dubbing.
EP Brushes
So easy... instantly, you have a super nice pike streamer with these brushes. No less than 6 brushes per pack... you can't produce them yourself at that price. We have 3 types of brushes in stock. Fox Brushes, Craft Fur Brushes and Invader Brushes.
Hends Black Barred Zonkers
Hends comes with a series of zonker strips in a number of colors with black stripes. Perfect material for Tiger Zonker Streamers. Hends zonkers are always top quality and reasonably priced.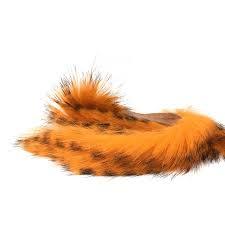 Flytying Promo Campaign
And with so many nice materials in the fly tying corner, we of course want to do a promotional campaign now that the tying season starts. That's why you get a 10% discount on all fly tying materials this week!

So make your move now for the coming winter.

(NB. This promotion is not valid for hooks, tools, vises, and fly tying varnish etc)
Discount code at the checkout: VLIEGBINDFEEST10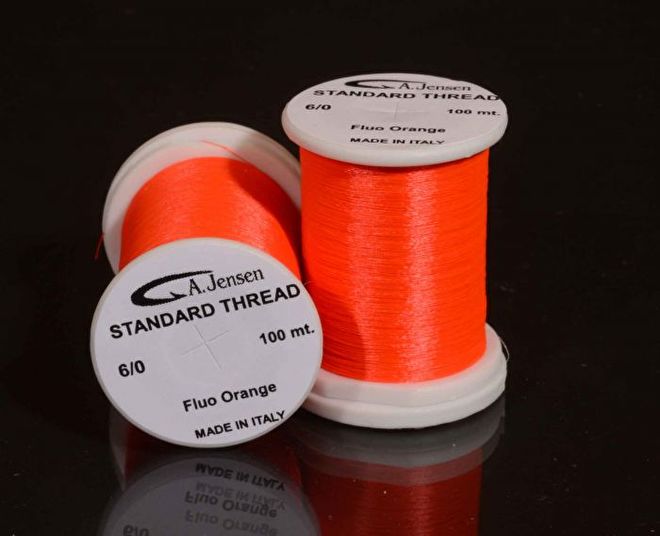 Twitter & Facebook
Do you want to stay informed about our daily activities, offers, discount codes and tips & tricks? Follow us on Facebook and Twitter. Click on the icons on the right of the website.
Tight Lines & Knaek og Braek
E10 Flyfishing: Great value, great fishing!
Contact:
Etienne de Smet
info@e10-flyfishing.nl
+31 6 42516600
Don't miss any discountcode...
Subscribe to our newsletter!