A.Jensen Viper Promo & Discountcode
Dear Flyfisherman,

We have some nice offers and new items for you...

A.Jensen Viper Promotional Campaign
Almost every month we have a nice promotion with a fishing rod or reel. This month is your chance to fish for pike with a super rod the rest of your flyfishing carreer. This can be done from the shore, but these rods are also very suitable for use in the belly boat. They are super fast and have a lot of power. Use the rod with a big fly line and shoot your streamer to the horizon ...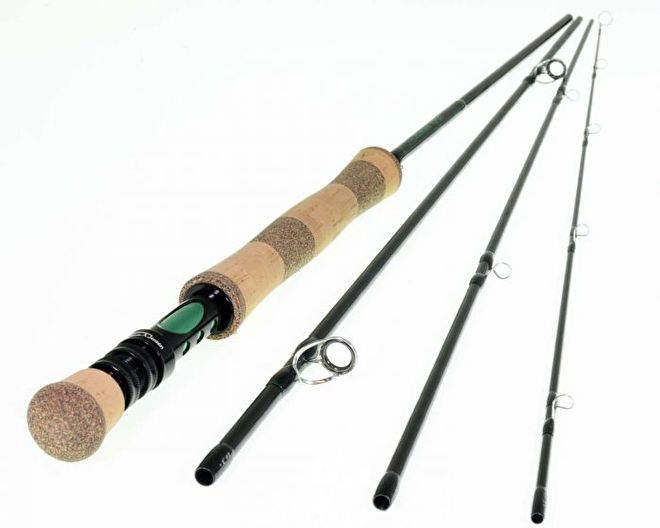 A.Jensen Rhodani (Nymph)
The nymph season is just around the corner and are you looking for a smart all-rounder for the subtle work? ... So a rod for the dry fly and Czech nymph techniques? The Rhodani is a great choice.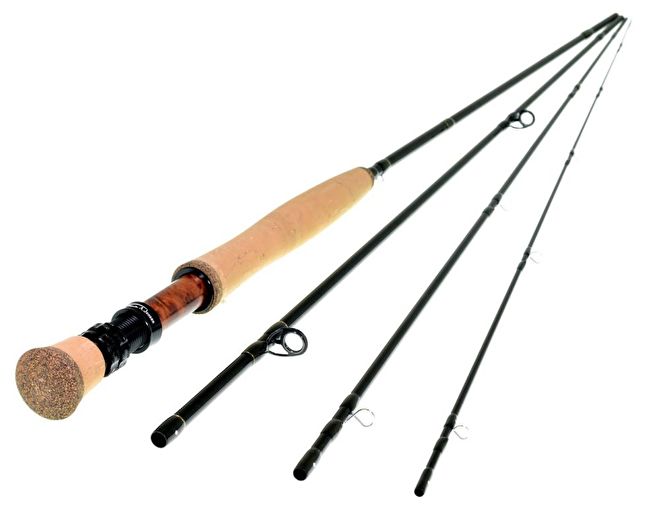 Spring Campaign on flies
The sun is shining again this week and it is time to refill the fly boxes. That's why you get a 15% discount on all flies and streamers this week.
Use code ALLEVLIEGEN15 at the checkout in your shopping cart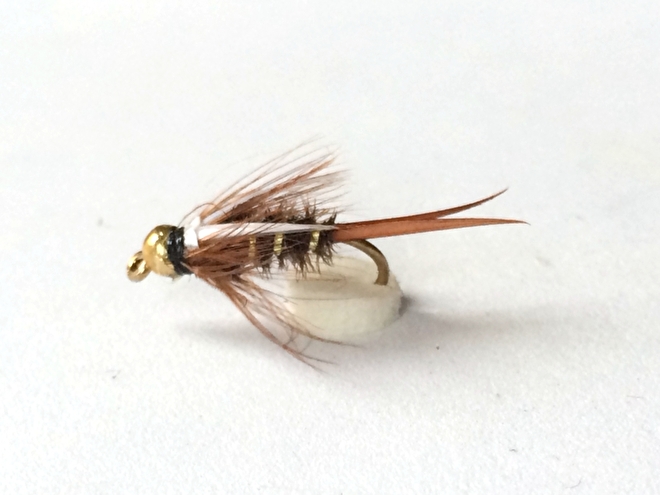 New items
Himalayan Sheep
We have received many new colors of this beautiful streamer hair. Top-quality hair and very nice colors.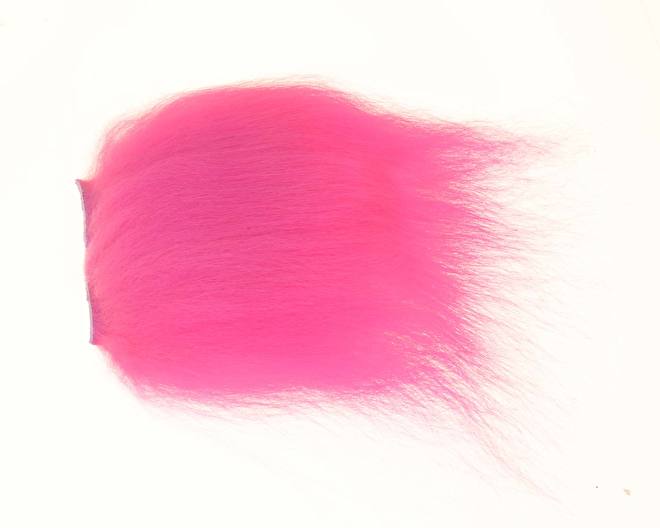 A.Jensen Big Fly thread
New super strong big fly tying thread from A.Jensen at a very affordable price in a number of beautiful colors. Give it a try!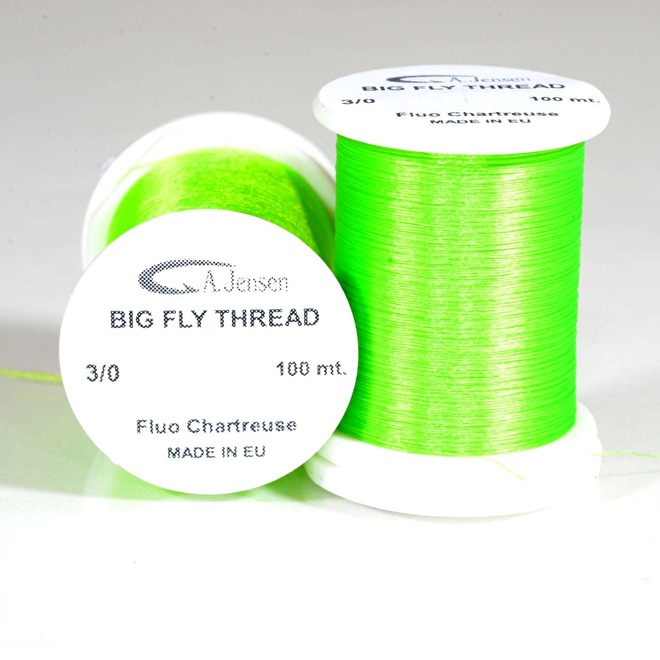 A.Jensen GSP Thread
Ultra-thin and super strong. The best tying thread at a low price and no less than 100 meters per spool!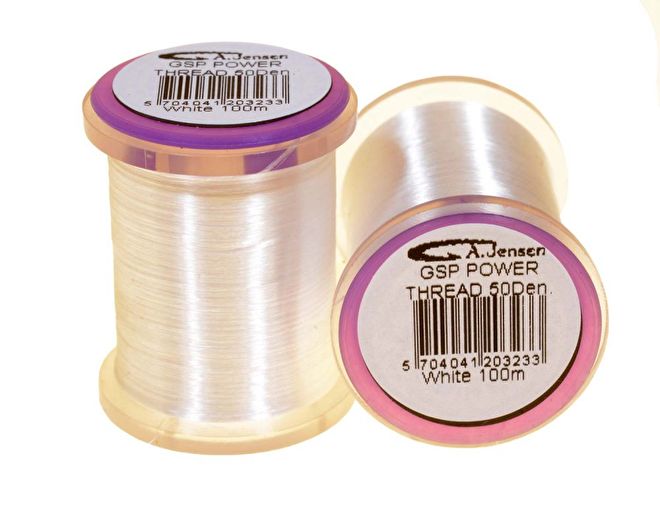 A.Jensen Vector flylines
Back in stock are these superb casting flylines from A .Jensen.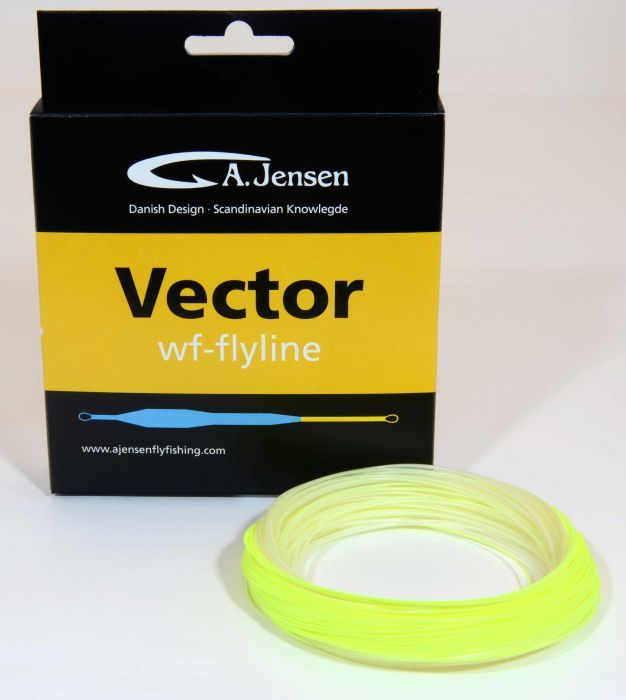 Cortland Pike Musky S/I type 8
Newly arrived in stock...the ultimate Pike lines for the big and deep waters.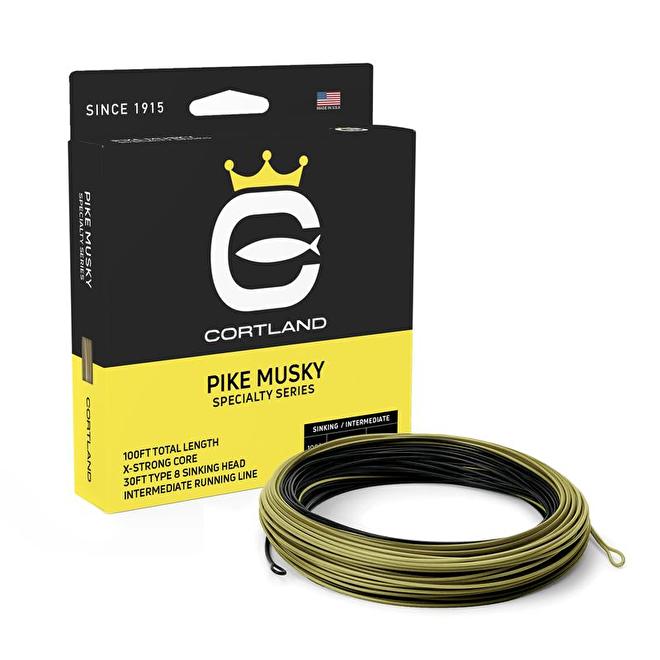 Twitter & Facebook
Do you want to stay informed about our daily activities, offers, discount codes and tips & tricks? Follow us on Facebook and Twitter. Click on the icons on the right of the website.
Tight Lines & Knaek og Braek
E10 Flyfishing: Great value, great fishing!
Contact:
Etienne de Smet
info@e10-flyfishing.nl
+31 6 42516600
Don't miss any discountcode...
Subscribe to our newsletter!